'No Time To Die': Daniel Craig and the Filmmakers Promise Easter Eggs From James Bond Books
Ian Fleming died in 1964, while the third James Bond film, Goldfinger, was still in the works. The movie series continues to this day, and other authors have picked up the mantle writing 007 adventures too. No Time to Die, the final Daniel Craig film, promises to include even more from the Fleming books, even though it is a brand new story.
[Spoiler alert: This article contains spoilers for the previous 24 James Bond movies and some novels.]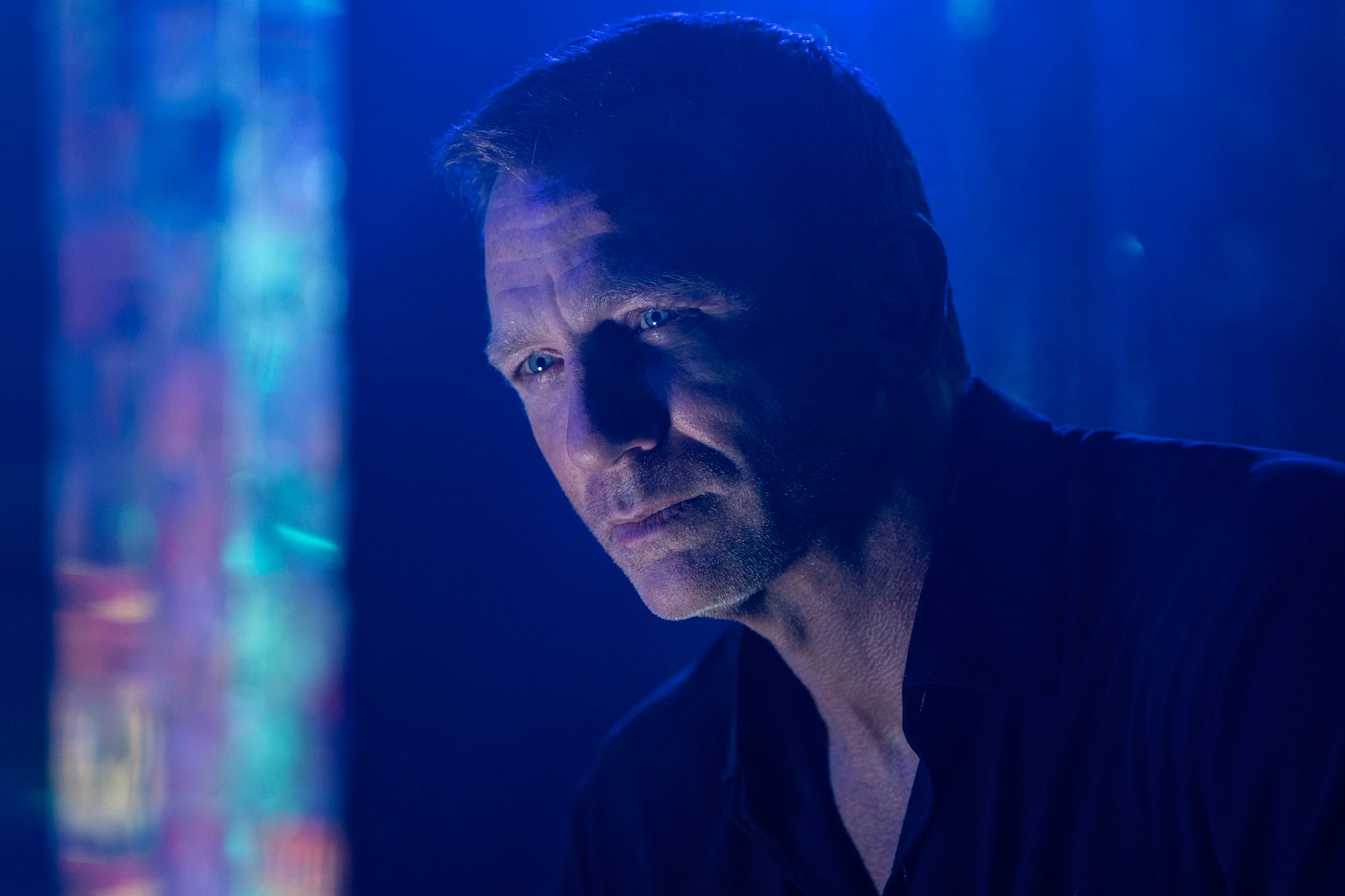 MGM, Universal Pictures International, United Artists, Eon Productions and Somethin' Else launched No Time to Die: The Official James Bond Podcast on Sept. 29. Host James King presented new interviews with Craig, director Cary Joji Fukunaga and producers Michael G. Wilson and Barbara Broccoli about the literary influences of the 25th official James Bond film.
Daniel Craig wanted the James Bond characters back before 'No Time to Die'
Craig's first movie was based on the first James Bond novel, Casino Royale. As his first mission, only Bond, M (Judi Dench) and Felix Leiter (Jeffrey Wright) were in the film. By his third film, Skyfall, he wanted to get the whole team back together and they return in No Time to Die.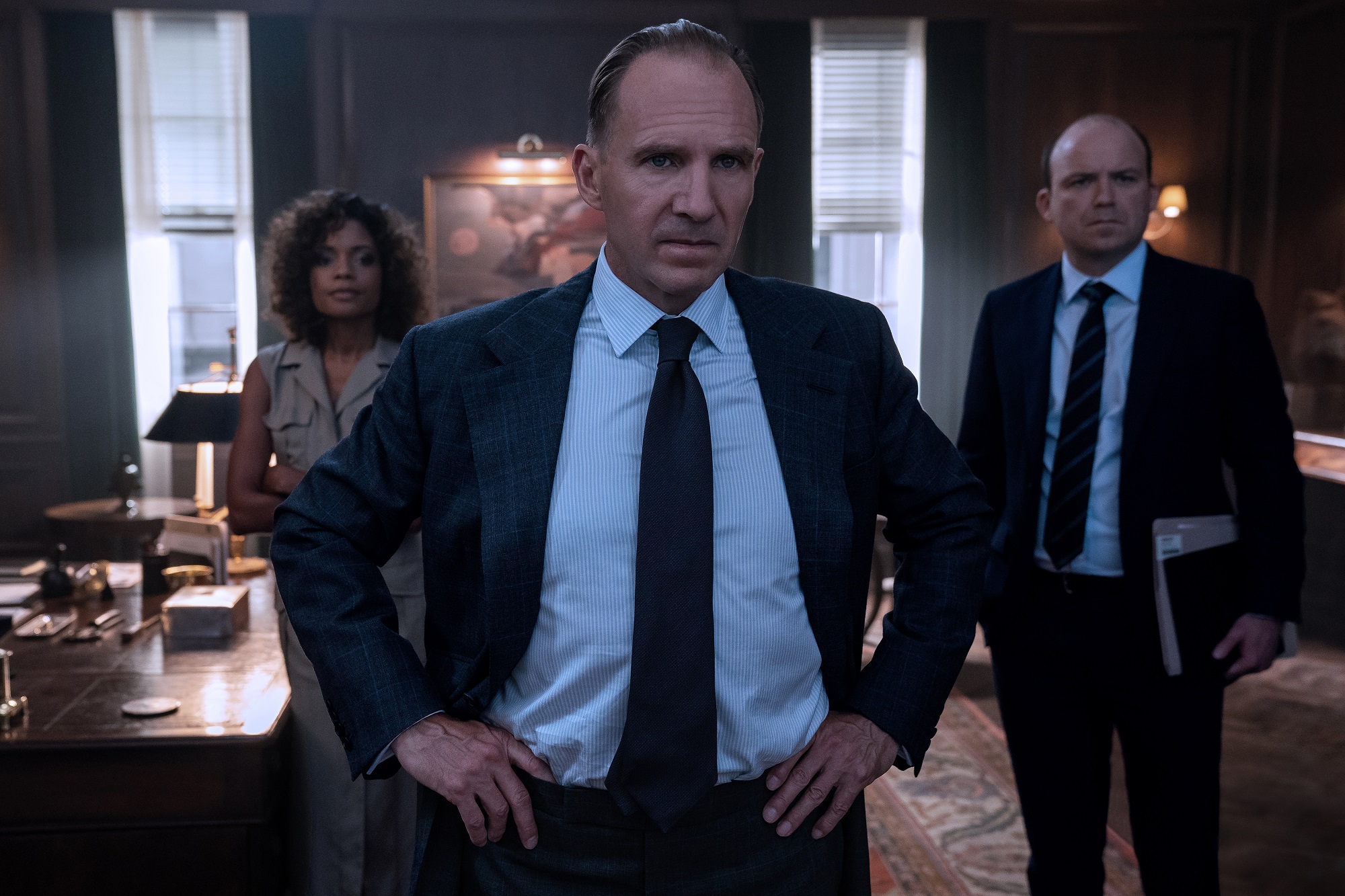 When we started doing Skyfall, we're like we wanted Moneypenny, we wanted Q. Killing off Judi, God forgive me, but we brought in Ralph [Fiennes]. Those are so exciting because that meant we could reintroduce those characters, characters I met when I was a kid and had been thrilled by. Ben [Whishaw] came in, Naomie [Harris] came in, Ralph came in and created them so that the whole people that are funny and entertaining and moving and all those things. That's a chance without changing it, if that makes sense.

Daniel Craig, No Time to Die: The Official James Bond Podcast, 9/29/2020
'No Time to Die' will have actual dialogue and locations from the books
Wilson wrote several of the Roger Moore and Timothy Dalton James Bond films. As he began hiring new writers for the Pierce Brosnan and Daniel Craig films, he found they wanted to reference the books even when they ran out of novels to adapt. No Time to Die is also an original story.
"I think the writers and the directors are always looking for those moments, discussing it with us of course," Wilson told King. "I think it's just something that is in the history. They always like to see a connection to the novels, to Fleming and to the previous Bond films. So they're always looking for the right spots to bring those elements into the film."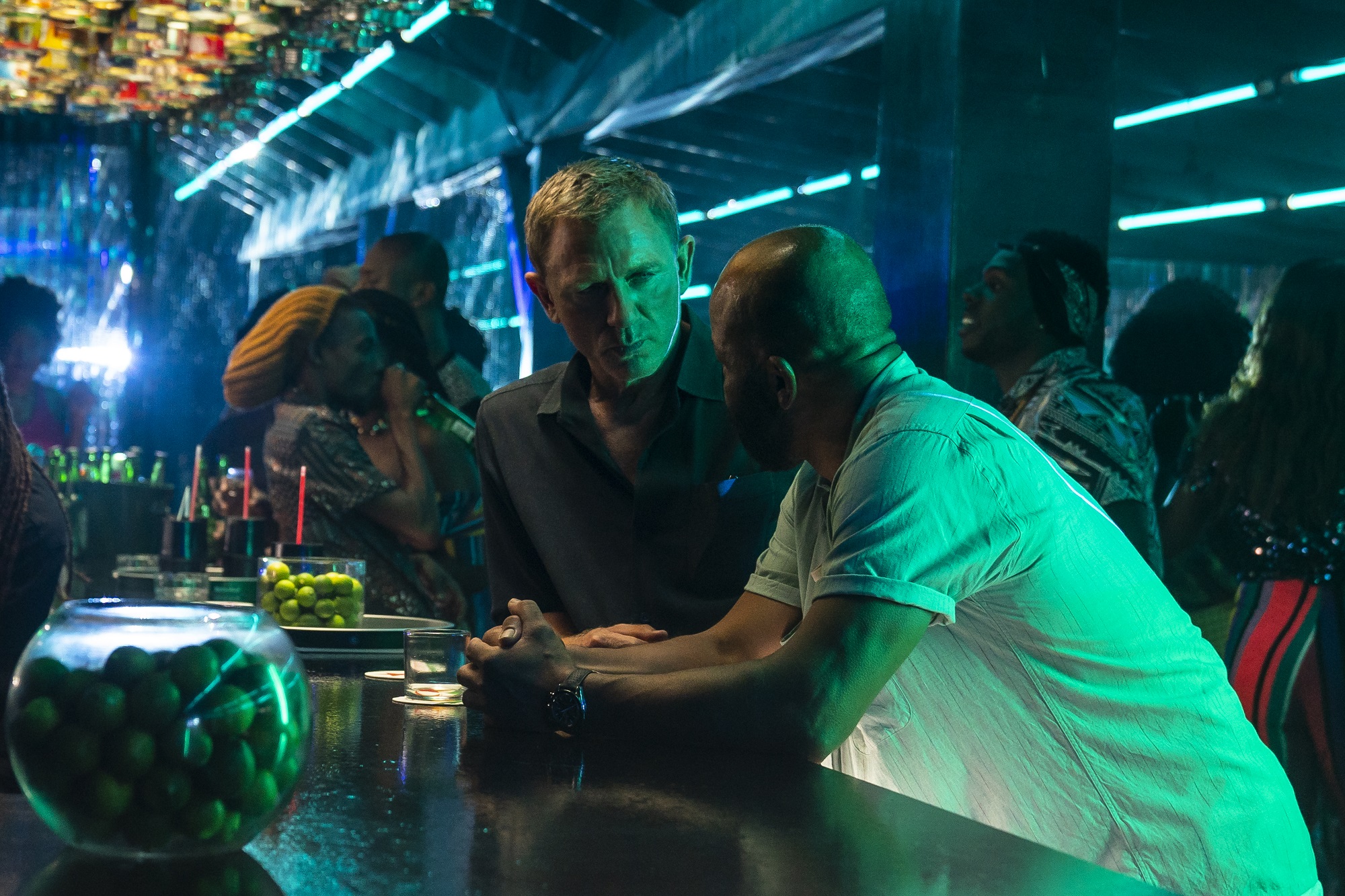 Licence to Kill has "he disagreed with something that ate him" from Live and Let Die, and Spectre features the location of Hildebrand Rarities from the short story The Hildebrand Rarity. Broccoli said No Time to Die has some references Bond readers will notice.
"There's a few lines that are in the script that Bond fans will love from the books," Broccoli told King. "And some wonderful locations that are described in the books. We consider this film to be a classic Bond film but with a modern twist. It's also vitally important because it is the fifth and the final one that Daniel Craig is going to be doing so it's a culmination of everything that his portrayal of the character has been through. It ties up all the storylines and is a pretty epic film I have to say."
Cary Joji Fukunaga wanted to bring this James Bond villain back
Spectre also reintroduced Fleming villain Ernst Stavro Blofeld (Christoph Waltz). Early Sean Connery films portrayed Blofeld as a headless lap with a cat in the Sean Connery films, before actors Donald Pleasance, Telly Savalas and Charles Gray took turns playing him. With Blofeld alive at the end of Spectre, Fukunaga didn't want to leave him out of No Time to Die either.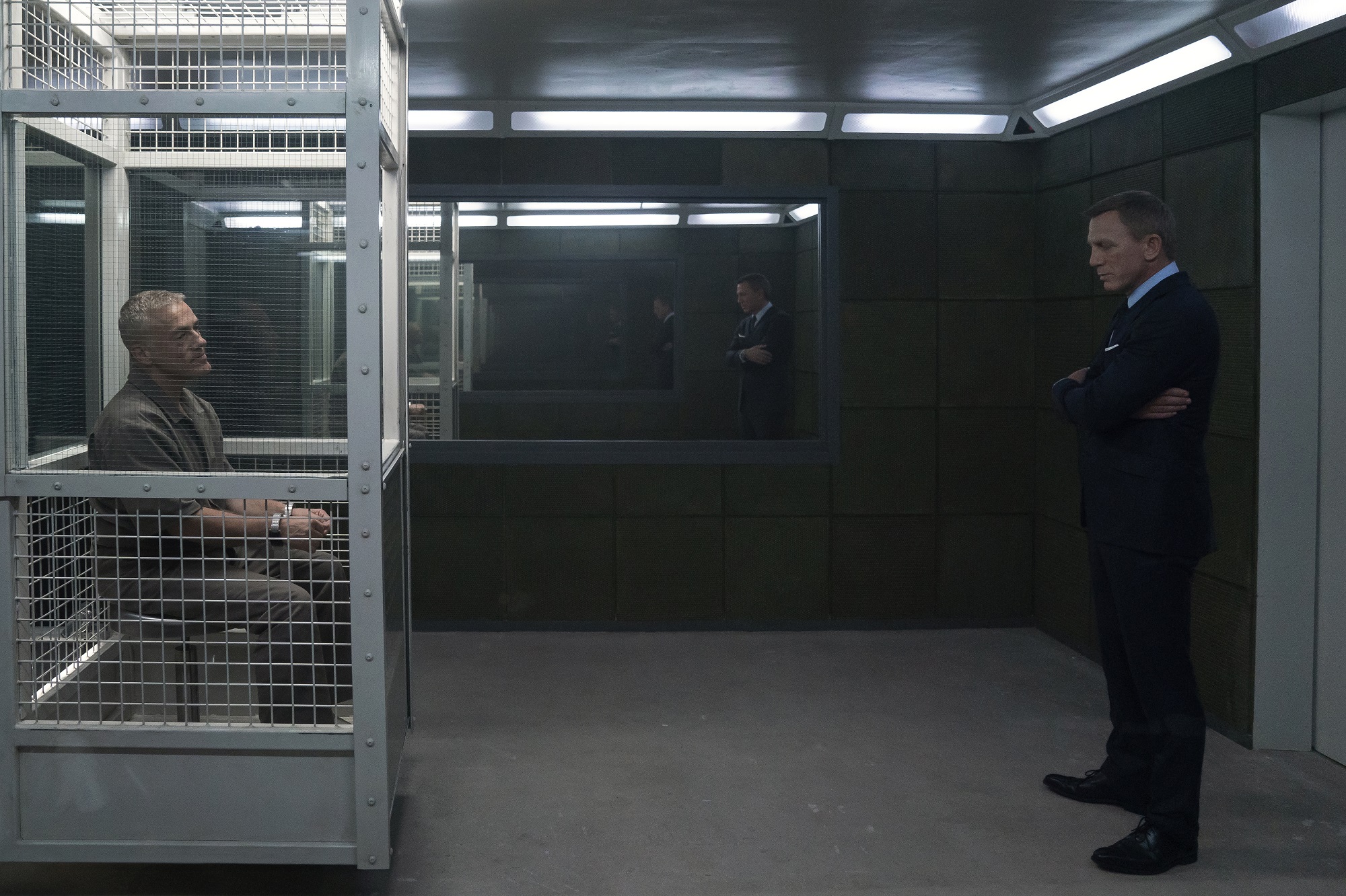 "Obviously he's a character that is iconic for the Bond franchise," Fukunaga told King. "Blofeld is a villain that has haunted Bond since the novels. When he came back in Spectre, he was put in jail at the end of that film. He was put in a prison. It seemed to me that can't be the end of Blofeld's story. Here's an intelligent mind beyond the rest. Prison and the confines of prison wouldn't stop him."
No Time to Die is currently scheduled for worldwide theatrical release Nov. 20.