'No Time to Die' Director Was Almost a Professional Snowboarder Before Becoming a Filmmaker
The new James Bond movie went through a long process. Amid pandemic concerns, the flick was pushed back multiple times. Now, No Time to Die has finally hit theaters on Oct. 8, 2021. It's Daniel Craig's last time playing the infamous MI6 agent. But No Time to Die is also a substantial step for director Cary Fukunaga.
Fukunaga rose to prominence in Hollywood, having directed the adaptation of Jane Eyre and produced Season 1 of the HBO series True Detective. However, did 007 fans realize the director almost went on a different career path?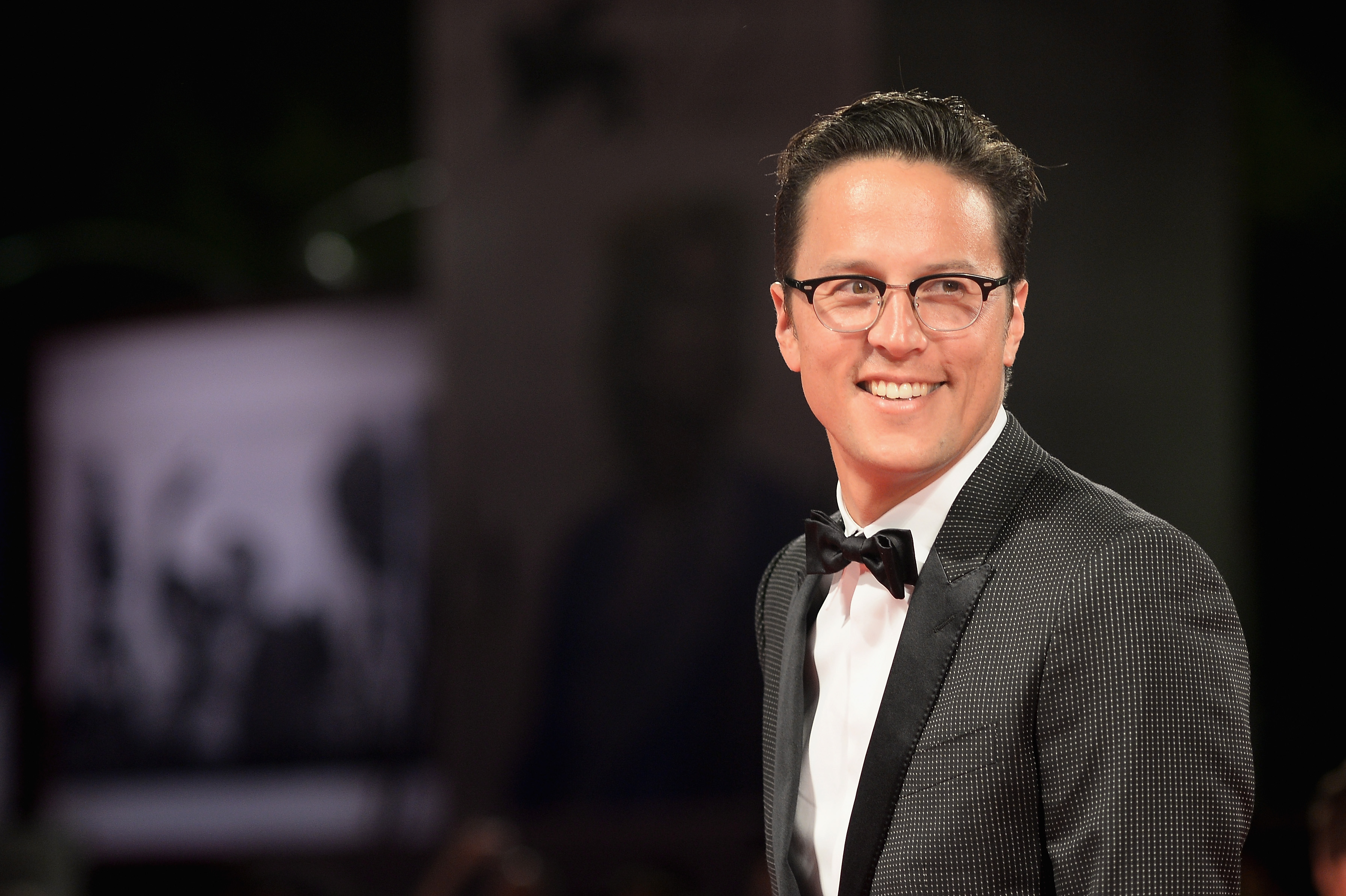 'No Time to Die' had fluctuating premiere dates
According to The Hollywood Reporter, Fukunaga expressed his concern in February 2020, before the pandemic peaked. And this wasn't the first time the director experienced an epidemic-related delay. His 2009 film Sin Nombre faced problems due to the H1N1 flu.
"I try not to think about the box office pressures, although right now obviously I'm very concerned about coronavirus. Obviously, you don't want to take something lightly when people's lives are at stake. Coronavirus will be very bad for the film."
Unfortunately, the pandemic halted all film productions, and the industry took more than a slap in the face. No Time to Die was heavily marketed, which caused a profound economic impact when it was delayed. However, the pandemic wasn't the only reason behind its delay.
No Time to Die's first director was Danny Boyle, and the film was initially scheduled for November 2019. When Fukunaga took over, the flick was expected to release in February 2020, then to April. Once the pandemic officially hit, Metro-Goldwyn-Mayer and Universal Pictures rescheduled the movie to Nov. 12, 2020. And it didn't stop there—No Time to Die was rescheduled again to April 2, 2021, and finally to Oct. 8, 2021.
Now that Fukunaga's film is officially on the big screen, fans can celebrate. Some, however, speculate when the flick will go to a streaming service. After all, Universal Pictures has switched a few of its 2021 films to a hybrid Peacock release. However, Universal and MGM will have to weigh their options according to box office numbers.
The director almost took up a professional sport
Before No Time to Die, Fukunaga grew up in a "very liberal, progressive bubble." He experienced racism and bullying for his last name through adolescence. Yet, he found solace and joy in reading even though he had difficulty with it. Later, he studied history and political science at the University of California, Santa Cruz.
Fukunaga took up professional snowboarding and (briefly) modeling. As for the sport, Fukunaga realized it "wasn't going to work out." But he only modeled a few times for side money. Ultimately, the future director said he was "always trying to be a filmmaker."
So he enrolled in New York University's film school, leading him to his future project Sin Nombre.
Fukunaga walked away from directing a horror movie
The No Time to Die director explored different genres before he delved into the James Bond world. He worked with Warner Bros. on the adaptation of Stephen King's It. However, he left the project due to creative differences.
"I was on that for four or five years with Warners and then it got moved to New Line, right before we were about to go into production. I think New Line's view of what they wanted and my view of what I wanted were very different. I wanted to do a drama with horror elements, more like The Shining. I think they wanted to do something more [pure horror] like Annabelle. That was essentially the disconnect."
Nevertheless, Fukunaga emphasized he has no hard feelings for It's producers Dan Lin and Roy Lee. He still collaborates with the two.
No Time to Die is officially in theaters in the U.S.
RELATED: 'No Time to Die': James Bond Producer 'Can't Even [Think]' if It's Possible to Replace Daniel Craig