'No Time to Die': How to Watch the 2021 James Bond Movie
The No Time to Die Oct. 8. release date is approaching. And the movie will be a bittersweet end to Daniel Craig's Bond streak. In light of the hybrid-release trend, there is a chance that the James Bond No Time to Die film could reach a streaming service. The only question is, when?
Universal Pictures distributes the film, whose films have switched to Peacock releases, including Halloween Kills. So what could this indicate for No Time to Die?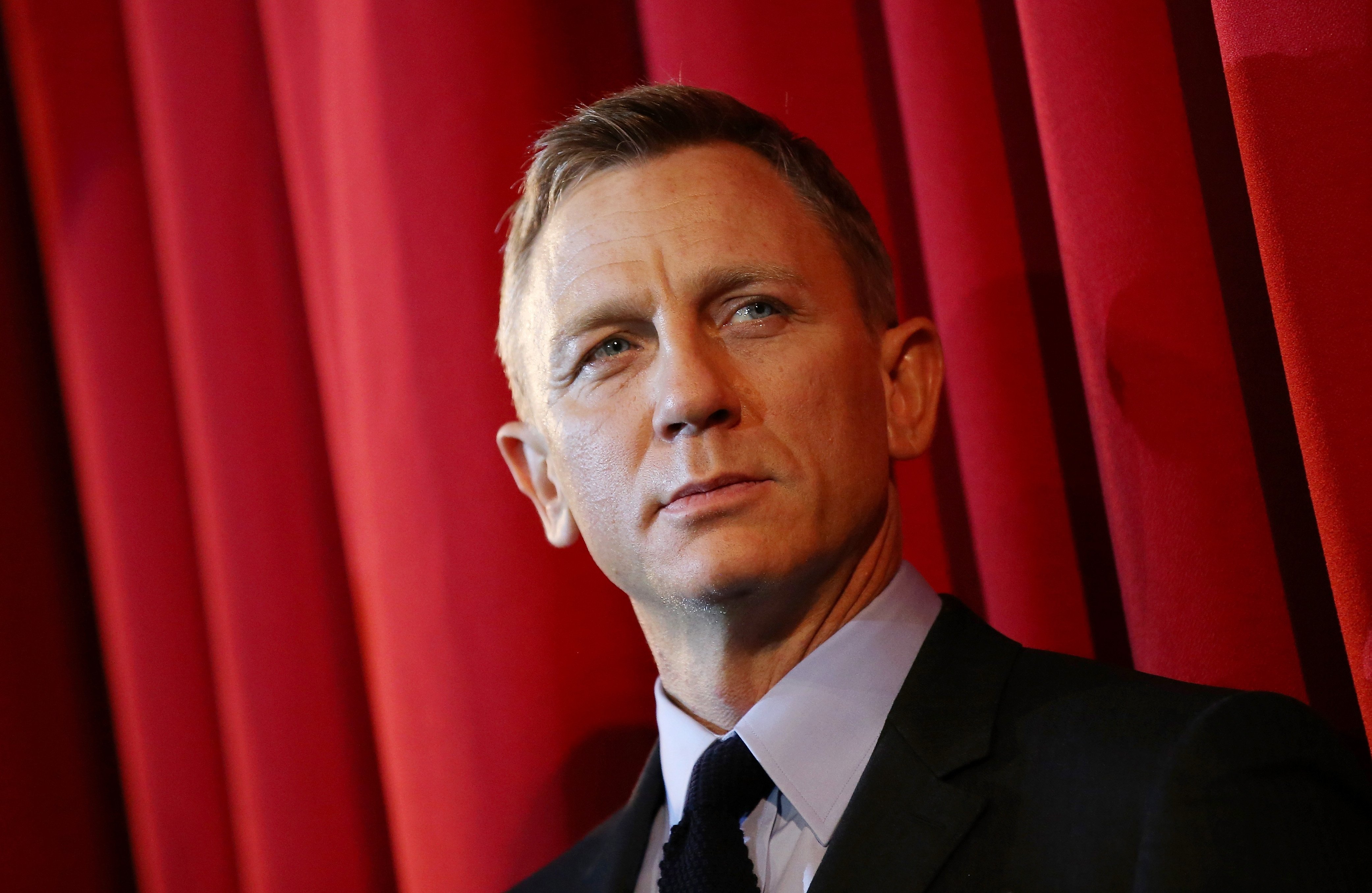 What's new with James Bond in 'No Time to Die'?
In No Time to Die, Bond is done with MI6. After leaving active service, Bond's friend Felix approaches him to find the missing scientist, Valdo Obruchev. But Obruchev isn't missing; He was abducted. Now Bond must face a villain who could threaten countless lives: Lyutsifer Safin, played by Rami Malek.
Reportedly, No Time to Die is the longest-running James Bond movie in the franchise. Naturally, fans expect a jam-packed film. Since it's Daniel Craig's last time, viewers hope the flick will cover as many details as possible.
In an interview with Digital Spy, Malek teased fans' high expectations for the movie.
"People have heard that the running time is a little bit longer than most Bond films, but I'll tell you, from start to finish it is a gut punch every second…I think when you get out of that theatre, you will be moved, you will be entertained, you'll get everything you want from a Bond film, essentially. Daniel's just done a marvelous job, [it's] a great send-off for him."
Where can you watch 'No Time to Die'?
The No Time to Die release date is Oct. 8, 2021. Neither Metro-Goldwyn-Mayer nor Universal Pictures has insinuated a day-and-date release. Nevertheless, Universal, Disney, and other companies have adapted to the streaming trend.
Disney's Jungle Cruise was a high-budget production. The company promoted the theatrical release extensively, setting it at its Disneyland theme park. After only a month in theaters, Disney sent Jungle Cruise to all digital streaming services. And now, the film will stream for free on Disney+ in November 2021.
Similarly, Universal promoted Halloween Kills with a theatrical premiere. But when it debuted at the Venice Film Festival in September, the company announced a day-and-date Peacock release.
MGM's United Artists distributes No Time to Die in North America, while Universal is the international distributor. Whenever Universal sends No Time to Die to stream, it could end up on Peacock after a certain number of days in theaters. According to the Los Angeles Times, Universal will stream its movies on Peacock in 2022 "no later than four months" after its theatrical release date.
So if not right away, viewers can expect No Time to Die to stream within the next few months.
Who else is in the 'No Time to Die' Cast?
The No Time to Die cast includes more women who accompany Bond in his endeavors.
Léa Seydoux portrays Dr. Madeleine Swann, who was also in Spectre. Swann is Bond's love interest. Seydoux has appeared in numerous highly-acclaimed films, such as Inglorious Basterds, Midnight in Paris, and The Grand Budapest Hotel. However, she has some action genre experience—Seydoux was in Mission Impossible: Ghost Protocol.
Lashana Lynch will portray Nomi, the new agent who dons Bond's 007 number—the first Black female to have it in the franchise. Lynch appeared as a fighter pilot in Captain Marvel.
Christoph Waltz plays Ernst Stavro Blofeld, Bond's arch-enemy and foster brother. Viewers recognize Waltz from Spectre and Inglorious Basterds.
Ana de Armas will portray CIA agent Paloma. The actor was in Knives Out in 2019.