'No Time to Die': James Bond Producer 'Can't Even [Think]' if It's Possible to Replace Daniel Craig
He will always be Bond—No Time to Die is Daniel Craig's last go-around as James Bond. Fans are disappointed to see him retire from the role. However, they're excited to watch the new strong No Time to Die cast accomplish the spy legacy. The only burning question is, who is the new James Bond going to be?
Not even No Time to Die's James Bond producer Barbara Broccoli knows. Not only that, but Broccoli doesn't even want to seek a replacement for a while.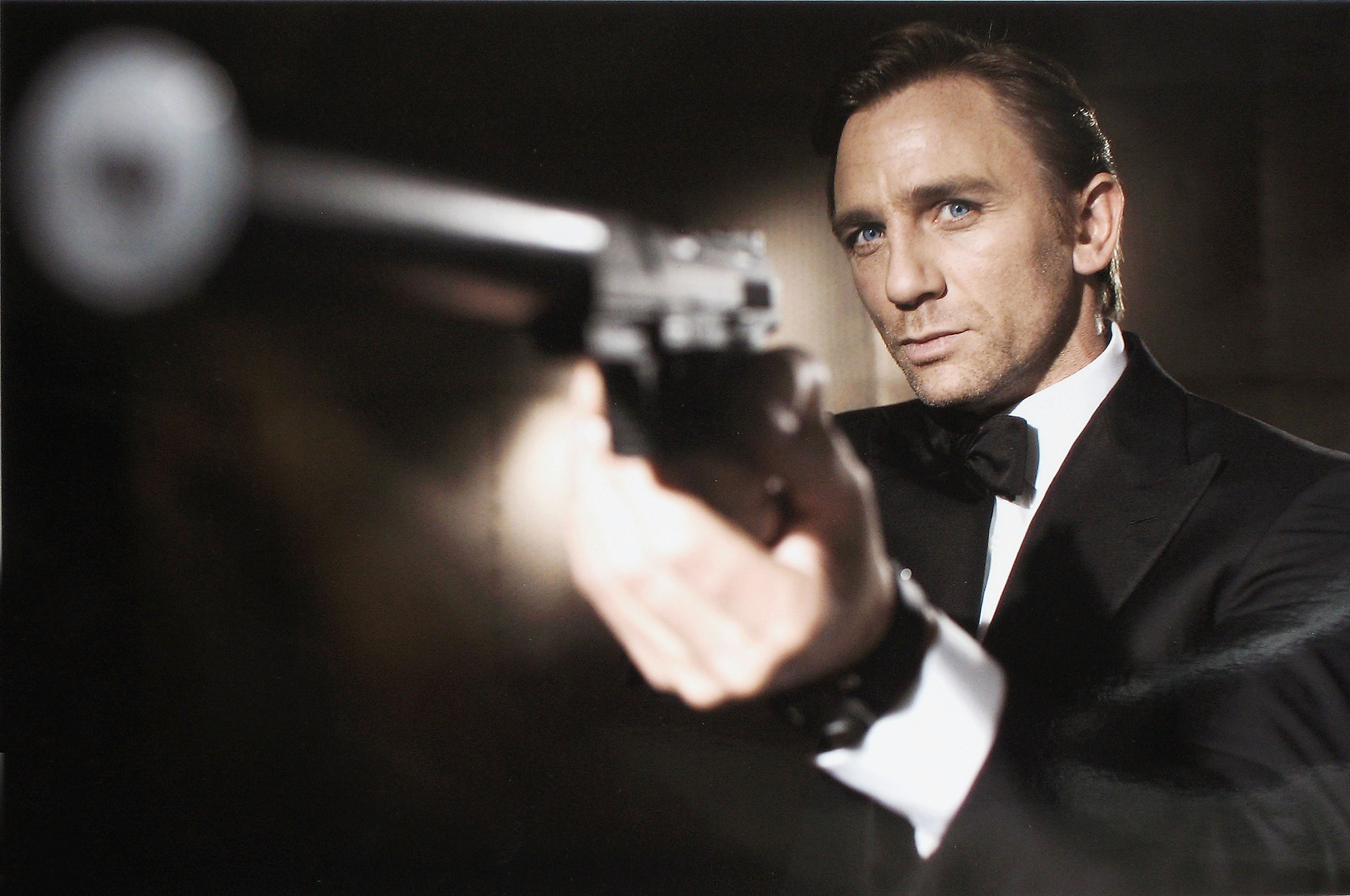 'No Time to Die' is Daniel Craig's last James Bond movie
According to Digital Spy, it was difficult for Daniel Craig to bid farewell to "one of the greatest honors" of his life. The actor reportedly made an emotional speech to the No Time to Die cast and crew.
"A lot of people here worked on five pictures with me, and I know there's a lot of things said about what I think about these films or all of those whatever. But I've loved every single second of these movies, and especially this one, because I've got up every morning, and I've had the chance to work with you guys."
Craig was referring to rumors about his past comments regarding his James Bond role. However, the tear-filled moment conveyed the actor's gratitude.
The actor filled Bond's shoes in Casino Royale, Quantum of Solace, Skyfall, and Spectre.
James Bond producer can't think about a replacement
Countless viewers are asking, who is the new James Bond going to be after Craig? It's a tough act to follow. But since No Time to Die reaches theaters on Oct. 8, 2021, Universal Pictures has plenty of time to decide.
Per Variety, producers Barbara Broccoli and Michael G. Wilson discussed the future. The two have been working on the franchise for years. Broccoli hadn't even thought of a new face for 007. However, she revealed when they would revisit the matter.
"We're not thinking about it at all. We want Daniel to have his time of celebration. Next year we'll start thinking about the future…He's been such a great Bond. Those are big shoes to fill. I can't even [think if it's] possible."
James Bond fans have to wait a little longer to learn who will steer that iconic Aston Martin.
Who is the new James Bond going to be?
No Time to Die will feature its first Black female 007, played by Lashana Lynch. Although there have been a few Black women in the franchise, none rocked Bond's number. In an interview with the Los Angeles Times, Lynch emphasized representation within a white male-dominated franchise. She also discussed the film's individuality apart from the others.
"I know that every Bond film has given loads of that in different ways, but I feel like this one is really special in the way that they cultivated and carved out an area of its own. I think it's probably going to be one of the best Bond movies, and I'm not just saying that because I'm in it."
The other women in the No Time to Die cast include Léa Seydoux, Naomie Harris, and Ana de Armas.
No one knows who the new James Bond will be. So, for now, fans can enjoy No Time to Die and the other two dozen flicks.
RELATED: 'No Time to Die': Here's How Fans Can Livestream the World Premiere on Facebook