No, Zac Efron Does Not Have a 'Dad Bod' on 'Down to Earth with Zac Efron'
Netflix's brand new show, Down to Earth with Zac Efron, is an eight-episode journey across the world, starring none other than Zac Efron. The High School Musical star co-hosts the series Down to Earth with his friend, the superfood expert Darian Olien. Together, the two Netflix hosts go to Iceland, Costa Rica, Peru, and other countries to learn about sustainable living and healthy eating. However, what many viewers took from the show? The fact that Zac Efron's body has changed a bit since his days on Baywatch. Some publications and Twitter users even referred to his physique as a "dad bod." We don't buy it.
'Down to Earth with Zac Efron' on Netflix shows a different side to the movie star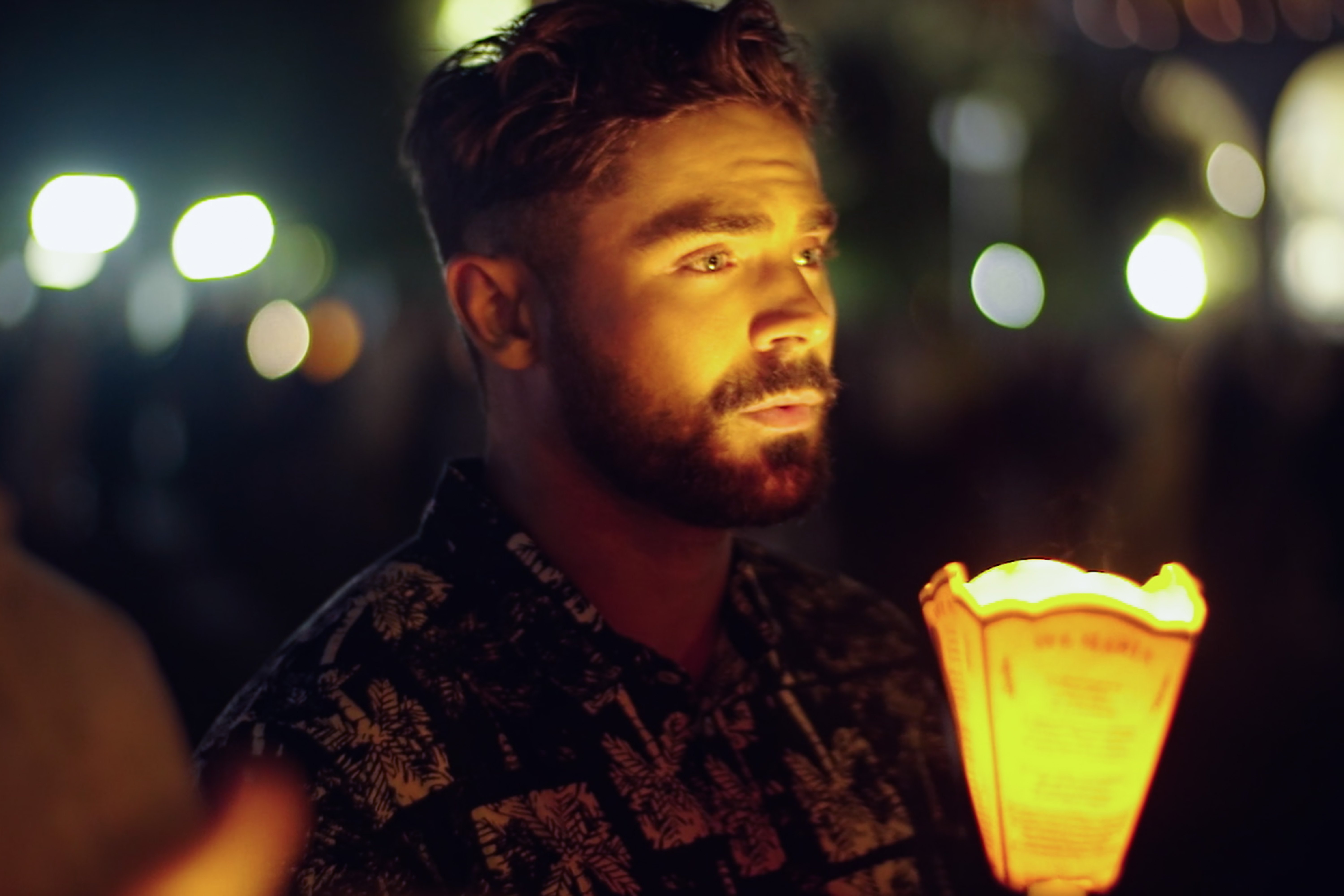 Sure, Efron is shirtless quite frequently on Down To Earth. It's kind of hard to miss the fact that the 17 Again star is objectively beautiful. What is a little strange? The fact that many Netflix viewers took his updated look and called it "thicc."
One headline in particular from The New York Post referred to Efron's body on Down to Earth as a "dad bod." That picked up some attention — friendly and otherwise — on the Twitterverse.
At age 32, Efron isn't interested in returning to his 'Baywatch' body
Even Efron himself doesn't want to go back to his Baywatch look. In a Collider interview, Efron explained:
… I realized when I was done with [Baywatch] I don't ever want to be in that good of shape again. Really. It was so hard. You're working with almost no wiggle room. You've got things like water under your skin you're worrying about. Making your six-pack into a four-pack. … it's just stupid, it's just not real.
So, it seems like — even to Efron — his Baywatch body was completely unattainable. It's an unrealistic way to live.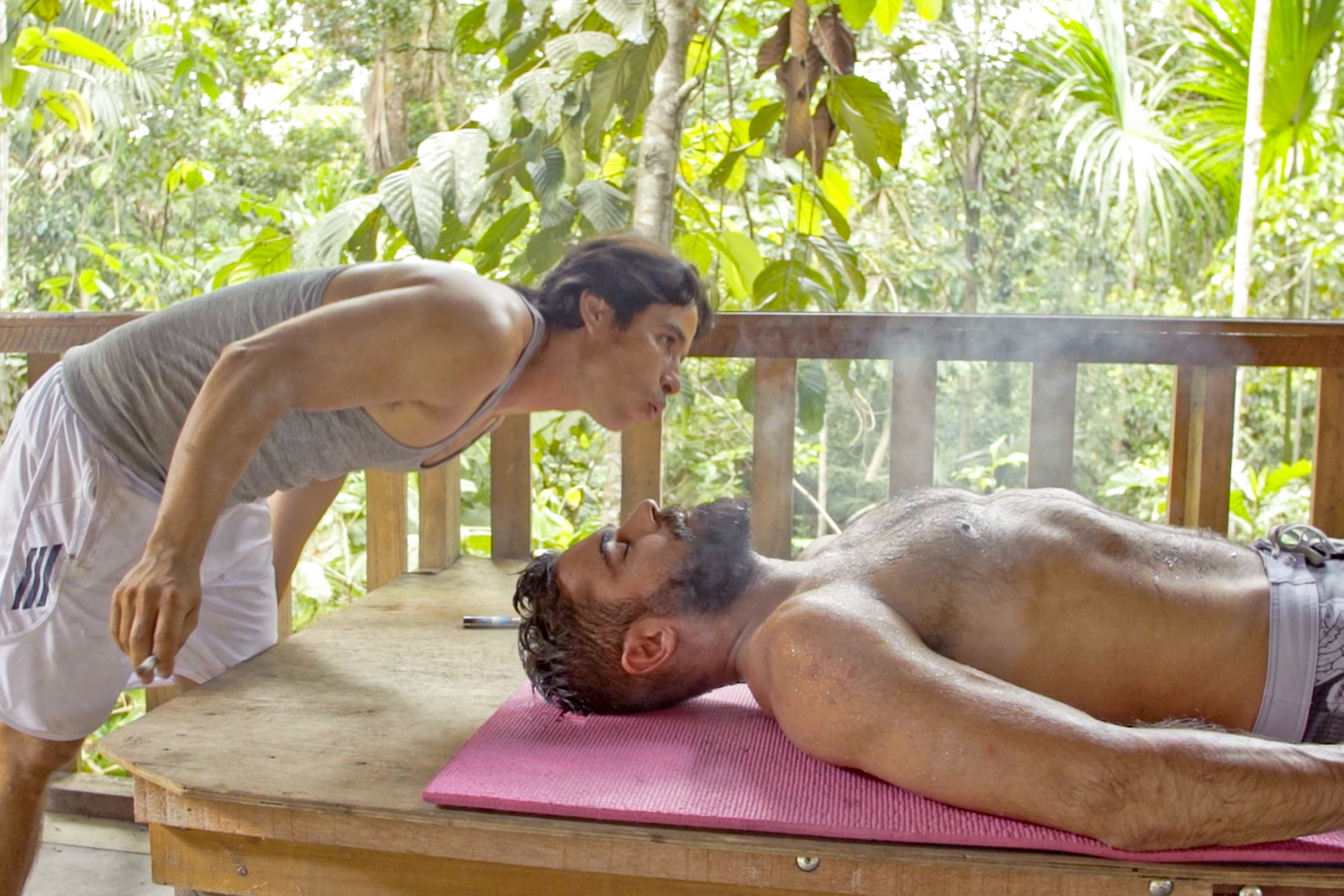 As many Twitter users pointed out, in Down to Earth with Zac Efron, the co-host looks healthy, but not "swole." But, not having a super-ripped body does not equal a "dad bod."
And, if nothing else, isn't meme-speak sacred? In the original internet language, a "dad bod" originally referred to the type of body that actual fathers have. Of course, many dads are in great shape — but when one hears the phrase "dad bod," we're going to guess they don't picture movie stars like Efron.
Twitter responds to Zac Efron's alleged 'dad bod'
Twitter users blew up the New York Post article with comments and retweets. While some were drooling over the alleged "dad bod," many, many others took issue with the publication referring to Efron that way.
"Has the definition of a Dad bod changed recently?" one ESPN analyst mused on Twitter. "I might be in trouble."
Karamo from Netflix Queer Eye didn't buy it, either.
A 'Dad Bod' what the f*ck!" he wrote on Twitter in a response to the New York Post headline. "Gurl bye."
Whether or not you believe Zac Efron is rocking a "dad bod" is up to you. But maybe it's time we stop dissecting and picking apart celebrities bodies — of any gender. And if this is the hill we need to die on — Zac Efron Does Not Have a Dad Bod 2020 — we are OK with that.