Noah Centineo Is Reportedly Dating Kylie Jenner's Best Friend Stassie Karanikolaou
Noah Centineo is one of Netflix's biggest stars — and he's reportedly dating Kylie Jenner's best friend Stassie Karanikolaou.
Kylie Jenner is known for many things. Of course, the celebrity and her uber-rich family are famous for their reality television series Keeping Up with the Kardashians. However, the popular star does much more than television appearances. Kylie Jenner is also well-known for her makeup line, Kylie Cosmetics, and her infamous lip kits. When it comes to her personal life, Kylie Jenner is currently single at the moment, but there is one relationship in her life that seems to be a constant, and that is her friendship with Stassie Karanikolaou. However, rather recently, it has been reported that actor Noah Centineo is currently dating Kylie Jenner's BFF. Take a closer look at the tight friendship that exists between Kylie Jenner and Karanikolaou and how Centineo fits into the picture.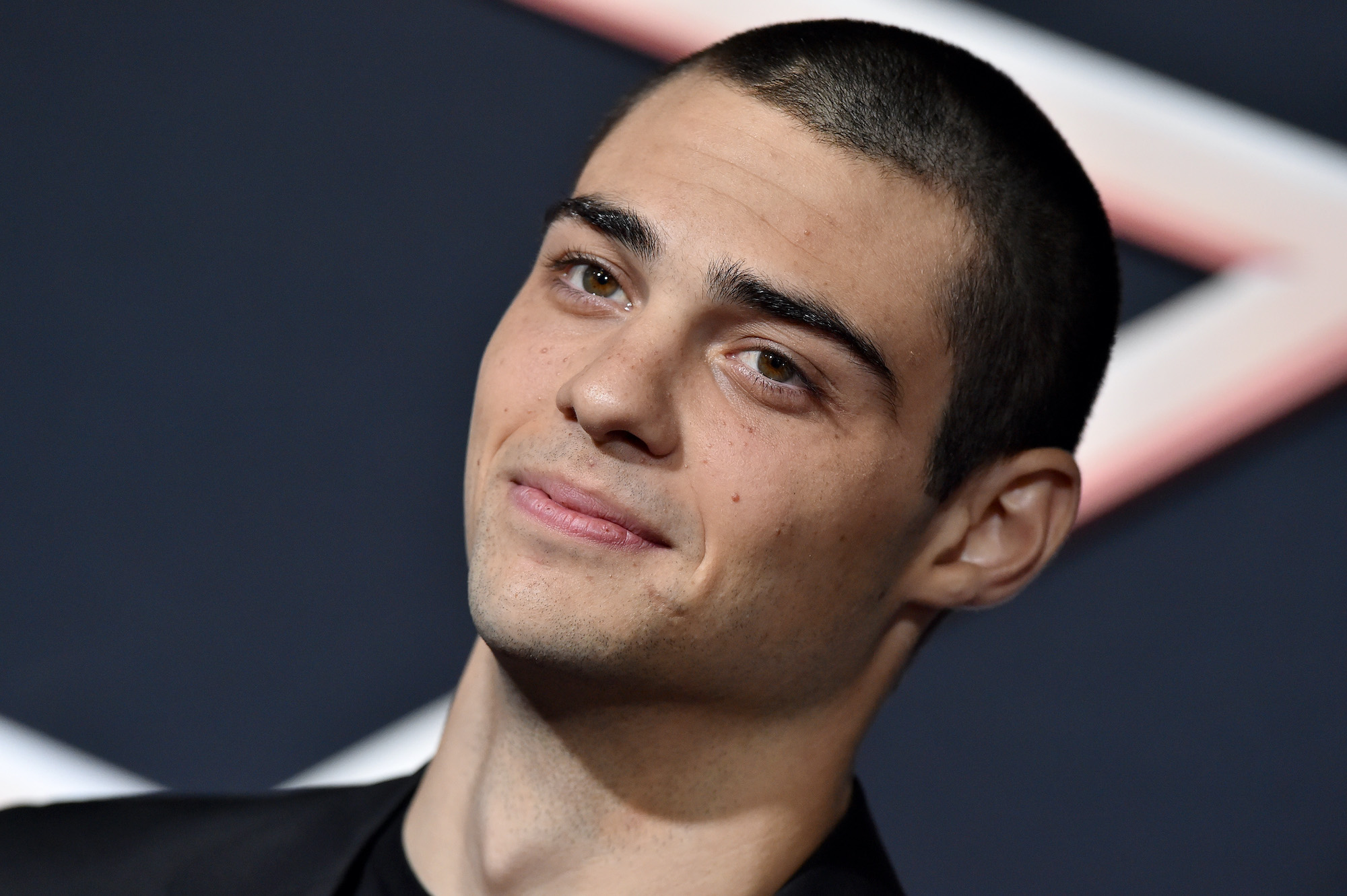 Kylie Jenner and Stassie Karanikolaou's iconic friendship
Some fans and followers of Keeping Up with the Kardashians still might not know much about Kylie Jenner's inseparable bestie. The reality television celebrity and Karanikolaou have been friends for years, but as Page Six alluded to, since the Jordyn Woods scandal, it certainly seems like the two have gotten a lot closer. Karanikolaou, a popular model and social media star, goes by Stassie, short for her full name Anastasia. Fans of Kylie Jenner have been watching and following as the friends take their bonds and matching to new levels. 
The close friends are often seen in social media posts in coordinated dresses, swimsuits, and hats. Karanikolaou and Jenner even have identical tattoos in honor of Jenner's daughter. However, there was one time they might have taken their matching too far. Clevver News revealed the details behind the matching eye surgeries the friends had done together. There probably isn't anything the duo could do to shock their fans and followers at this point, but some people might be surprised to hear that Centineo, the popular actor from To All the Boys I've Loved Before seems to be romantically involved with Karanikolaou.
Noah Centineo's journey in the spotlight 
IMDb is one of the many platforms to cover Centineo's early life and journey to stardom. A Florida native, Centineo began pursuing his craft from a young age. When he was a teenager Centineo moved to Los Angeles to help propel his career, and eventually, the future star got his big break. In 2015 Centineo took on the role of Jesus Adams Foster on The Fosters. The recurring role helped put Centineo and his career on the map. In 2018, he appeared alongside Lana Condor in To All the Boys I've Loved Before. Since then, Centineo has appeared in films like The Perfect Date and Charlie's Angels, and, looking ahead, he has several projects lined up for the foreseeable future.  
Noah Centineo is reportedly dating Kylie Jenner's bestie Stassie Karanikolaou
Centineo's professional life is not the only part of his life that seems to be thriving at the moment. This past October Centineo and Karanikolaou were spotted together sharing a rather intimate moment, and since then, the couple has made their relationship official. The famous actor began working with Karanikolaou on a film project, and the rest was seemingly history. Fortunately for the notorious BFFs, according to E!, a source shared that Kylie Jenner is a big fan of Centineo and her very close friend's new relationship. Many of Centineo and Karanikolaou's fans are rooting for the couple and can't wait to see how this goes.