Noah Erb and Abigail Heringer on Their 'Bachelor in Paradise' Breakup
Bachelor in Paradise stars Noah Erb and Abigail Heringer reunited after season 7 wrapped and have been together ever since. And in a recent interview, the couple opened up about their dramatic breakup in Paradise and how it helped them grow.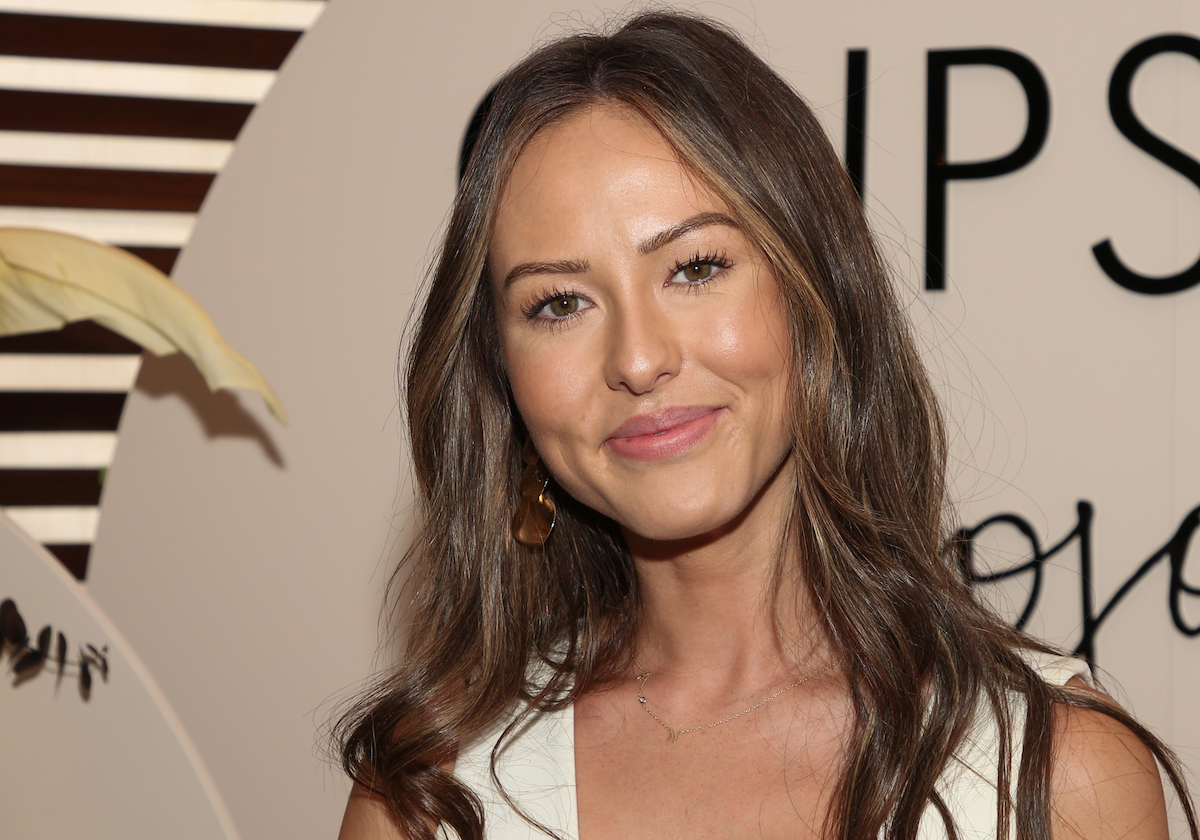 Noah Erb and Abigail Heringer are still together after 'Bachelor in Paradise'
Abigail was a contestant on The Bachelor Season 25 with Matt James. And Noah appeared on Tayshia Adams' season of The Bachelorette.
The two first met on the season 7 premiere of Bachelor In Paradise. And after making a connection on their first date, they continued dating through the season.
However, things went south in the final episodes of the season. Noah told Abigail he was falling in love with her. But when she hesitated to reciprocate the sentiment, he broke things off.
After the show completed filming, Abigail and Noah came back to the States. And when the two realized they missed each other, they got back in touch and started dating again. They have been a couple ever since. 
The 'Bachelor in Paradise' stars reveal how their breakup impacted their relationship 
Noah and Abigail are still going strong. And they surprisingly credited their Bachelor In Paradise breakup for helping them build a solid relationship.
"I think it made it more real," Noah told Us Weekly on a recent installment of the Here for the Right Reasons podcast. "You step away — no cameras, no production, just you and somebody you like that were in a crazy experience in the real world. I think it's good. It makes it more real. You get to say, 'OK, where am I at in real life with my own thoughts and my own time?'" 
"It's like a distant, fond memory," he added while recalling the on-screen split. "Our focus is on our relationship, you know, the date nights. We're trying to go try new restaurants all the time. We travel a lot. It was a good experience, but now it's [the] real world." 
Noah Erb and Abigail Heringer want to get engaged
Noah and Abigail recently partnered with GrubHub and MasterChef. And while promoting the new partnership, the couple revealed how they've been spending their time lately.
"We don't like to go out that much anymore," Abigail told Life & Style. "So our favorite kind of date nights are to order in, get a bottle of wine, and put on our favorite show. We've been trying to do some cooking, but it hasn't taken off. So, we're still ordering in." 
The Bachelor in Paradise stars are also getting serious about their relationship. And they teased that an engagement might be on the way.
"I'm not just going to date to date," Noah explained. "I'm at that point. We've been dating for 10 months. That is the goal."
But Abigail noted that the couple is not in a rush. "We're moving at our pace," she said. "We have a lot going on, a lot of exciting trips, and we're in a new area. We just moved in together, so life is still very, very exciting."
RELATED: 'Bachelor in Paradise' Couple Pieper James and Brendan Morais Have Started a Travel Vlog