What Was Norm Macdonald's Net Worth at the Time of His Death?
Comedy fans who love to laugh absolutely adored Norm Macdonald. The funnyman was known for his stints on Saturday Night Live, particularly the "Weekend Update" segments. Unfortunately, the superstar died in 2021. Here's Norm Macdonald's net worth at the time of his death. Plus, more about the legacy he's leaving behind for other comedians to follow in his footsteps.
Norm Macdonald's age was 61 years old when he died in 2021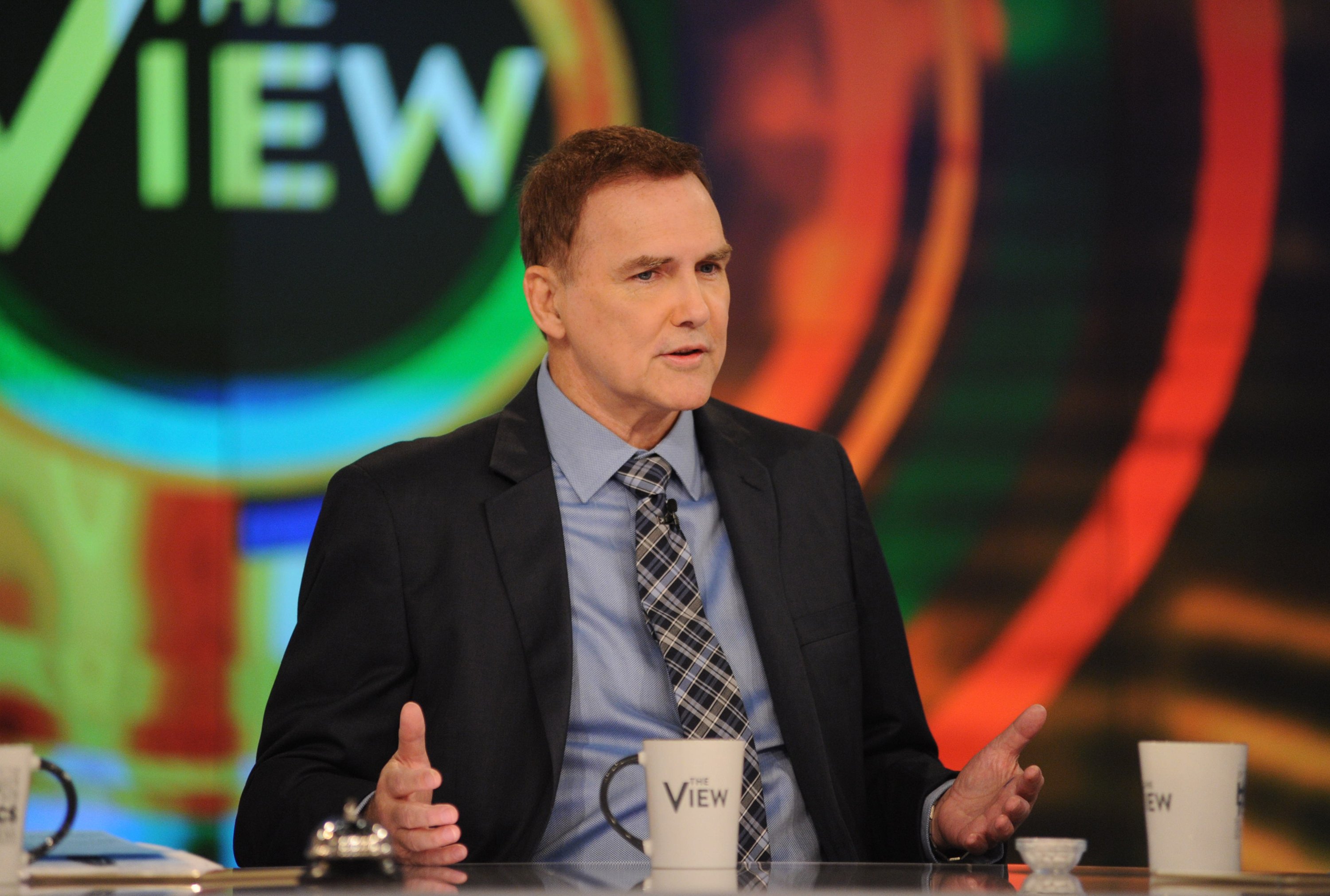 Lovers of Saturday Night Live will spend countless hours rewatching "Weekend Update" stints following this news. Norm Macdonald's age was just 61 years old when he died on Sept. 14, 2021. According to Deadline, Macdonald had cancer for the past nine years and dealt with the medical matter privately. His management firm, Brillstein Entertainment, made the announcement.
Lori Jo Hoekstra, a friend of Macdonald's who was with him at the time of his death, gave more details about the private matter. She explained Macdonald wanted to keep details of his health away from the media spotlight and his family. Instead, he hopes to be remembered for his comedy. And there's no doubt Norm Macdonald's net worth grew exponentially over the years thanks to his timely jokes.
"He never wanted the diagnosis to affect the way the audience or any of his loved ones saw him," Hoekstra explained. "Norm was a pure comic. He once wrote that 'a joke should catch someone by surprise, it should never pander.' He certainly never pandered. Norm will be missed terribly."
What was Norm Macdonald's net worth at the time of his death?
So, what was Norm Macdonald's net worth at the time of his death in 2021? According to Celebrity Net Worth, his net worth stood at $2.5 million.
As for how Macdonald got his start, it seems he has stand-up comedy to thank. In the mid '80s, his stand-up routines were well-known around Canada. And his first big break came when he wrote for Roseanne. Then, in 1993, he got his start on Saturday Night Live, which launched him to fame.
By 1998, Macdonald left SNL — and his leave was filled with controversy. It seems executives said Macdonald had to go because he brought down the show's ratings, but Macdonald maintained it was his jokes about O.J. Simpson that got him the boot.
The removal from SNL didn't stop Macdonald, though. He starred in The Norm Show from 1999 to 2001, and he continued to make appearances on late-night shows and work with writers to create comedic gold.
The comedian had plenty of thoughts about comedy on TV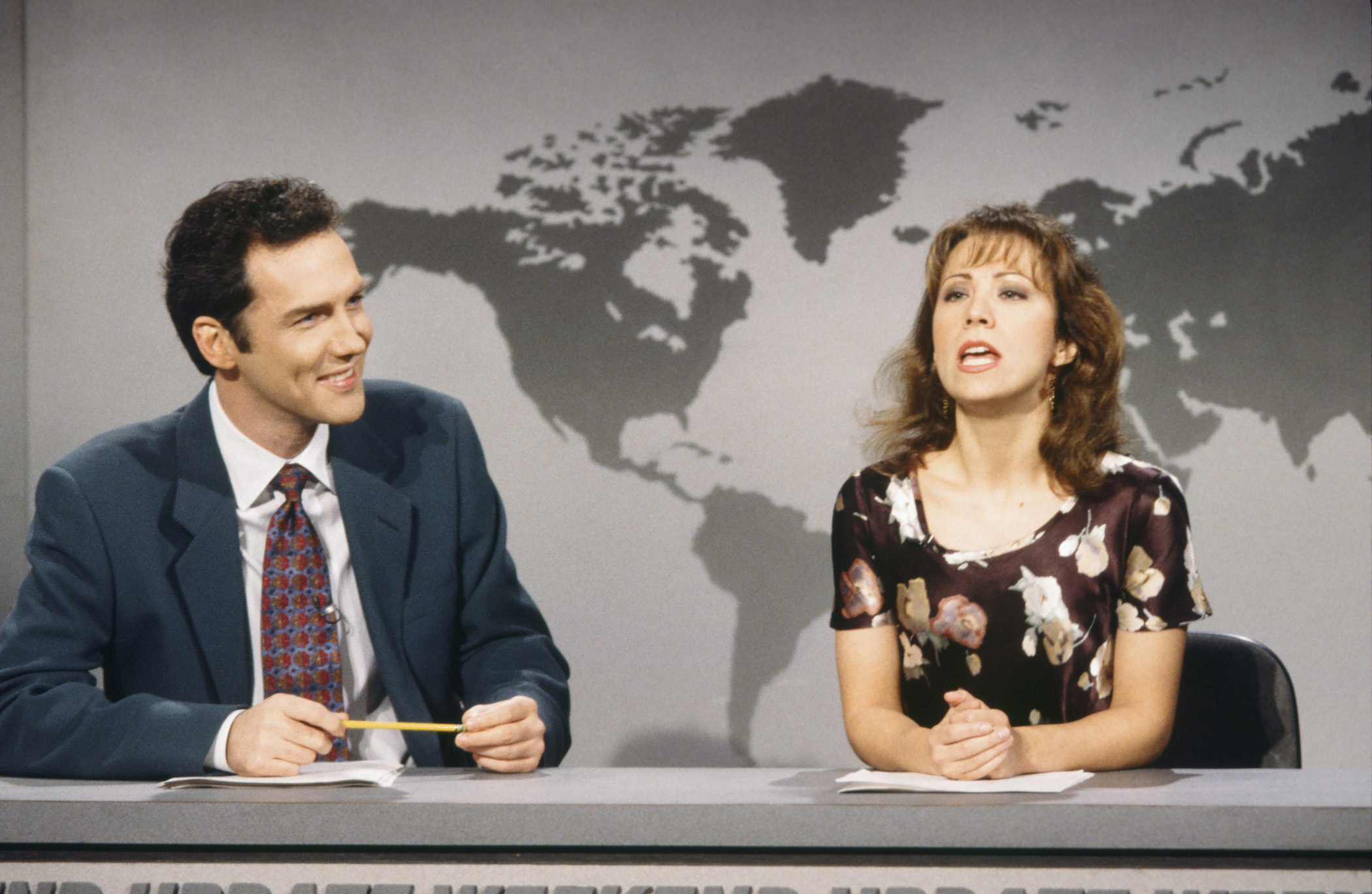 Norm Macdonald's net worth he accrued for doing what he loved proved he was a master of making others laugh despite his controversies of the past. He got into trouble for supporting Louis C.K. and Roseanne Barr, too, which threatened his success. But he talked about his life, his interests, and his career ahead of his Netflix series, Norm Macdonald Has a Show, in 2018. And he had a few memorable thoughts on laugh tracks.
"I hate when I'm at home and I'm like, 'Is everyone like this except me?'" Macdonald told IndieWire in regards to laugh tracks. "Like, think about this: Every joke on television, every joke works. When you think about it, that's insane, right? If you just run around hearing jokes, and every one you laughed at it, you'd think you were going crazy! Or if you laughed at watching TV as much as the studio audience, you'd be an idiot. It's alienating, you'd go, 'Why are these people so f****** wildly entertained?'"
There's one thing for sure: We'll continue to be entertained by Macdonald's comedy for years to come.
Check out Showbiz Cheat Sheet on Facebook!
RELATED: The Best 'Saturday Night Live' Opening Monologues of All Time