North West Is Proving to Be Kim Kardashian's Style Asset
North West is an asset to her mother's personal style.
Kim Kardashian has had a unique opportunity to remake herself in the public eye multiple times. As someone who became famous at a young age, Kardashian has grown into adulthood with the world looking on. They've seen her transform through careers, marriages, and motherhood, and her very famous fashion sense has transformed right along with her endeavors. 
Perhaps it is fitting, then, that North West — Kardashian's oldest daughter — has become an asset to her personal style. 
Kim Kardashian rose to fame through reality TV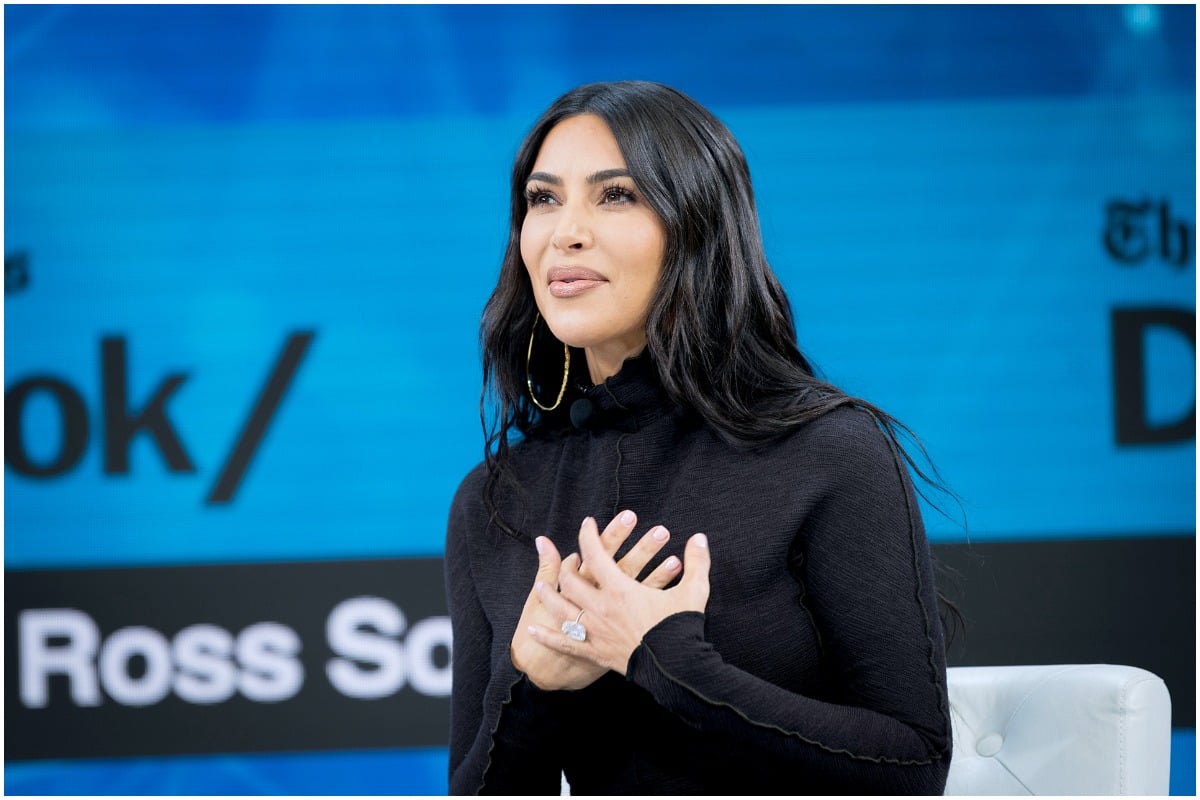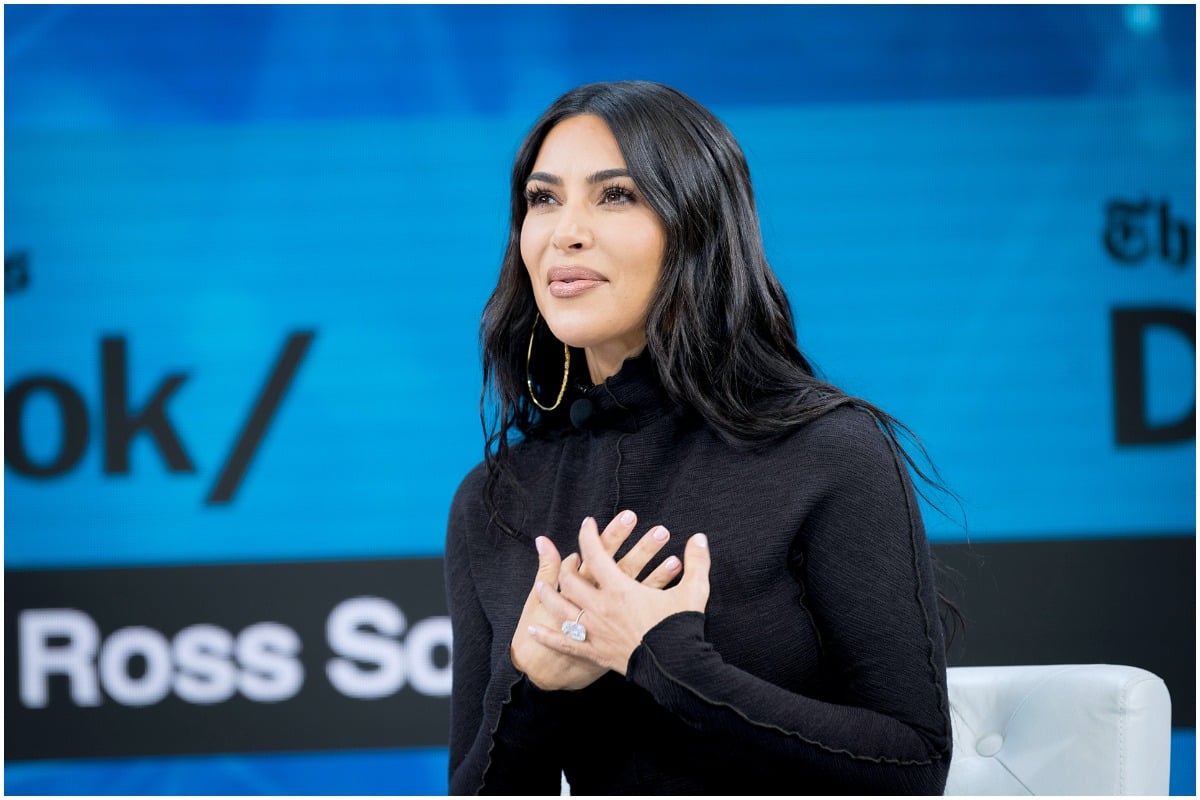 The whole Kardashian family has been called — sometimes snidely, sometimes with awe — "famous for being famous." The enterprising family managed to catch an early wave in the swelling rise of social media influence, and they rode it all the way to the bank. 
Kim Kardashian is arguably the most famous of the family to date and was certainly the most recognizable in the early days of the family's rise in influence. Kardashian started out working in proximity to celebrities as a closet organizer for stars like Paris Hilton and Cindy Crawford. Those connections, especially the one with Paris Hilton, helped put Kardashian in the public eye as a rise in public obsession with the private life of celebrities reached a fever pitch. 
Kardashian was able to use that interest to launch Keeping Up with the Kardashians alongside her family, and that provided a platform for viewers to feel like they knew the family intimately. In turn, that connection made the Kardashian-Jenner sisters incredibly profitable social media influencers and eventually businesswomen in their own right. 
North West gave Kim Kardashian useful style advice
All this time in the spotlight has given Kardashian plenty of opportunities to think about her style and how she'll present herself to the public. Prior to her high-profile marriage to (and later divorce from) Kanye West, Kardashian was known for wearing bright colors, loud patterns, and lots of glitz. She certainly made in-your-face statements that made her the center of attention in almost any space. 
Recently, Kardashian and her children appeared in the cover story for Vogue. As Insider reports, the family was pre-assigned outfits for the shoot, but 8-year-old North West rejected them as "boring." Instead, the youngster took it upon herself to redesign the looks, and that included giving some tips to her famous mom on what would be the best choice for her own attire. 
"She'll always complain when I'm wearing too much black," Kardashian explained of her daughter's preferences for more colorful outfits. 
Kanye West famously altered Kim Kardashian's style
While Kardashian was married to Kanye West, she got another set of style advice. In fact, Kanye West's tendency to style his wife's looks grabbed headlines, with fans split over whether he was helpfully curating a more elegant image for his spouse or overstepping healthy boundaries to control her. 
In one episode of KUWTK, Kanye West even made Kardashian cry when he raided her closet and threw out clothes he deemed "too sexy" for public wear. In the episode, Kardashian noted that he tossed many of her shoes and took issue with West trying to force her to tone down her look: "You built me up to be a sexy person and have confidence! Just because you're on a journey and you're in a transformation doesn't mean I'm in the same spot with you."
Now that Kanye West and Kardashian have gone their separate ways, fans are keeping an eye out for how Kardashian's personal style will continue to evolve to fit her new life. It looks like she's returning to a lot of the bold colors and more vibrant looks—with the help and support of her daughter!