Not All MCU Fans Are Thrilled About Chris Evans Reprising His Role as Captain America
When reports dropped that Chris Evans may or may not be in negotiations to return to the MCU, many fans were thrilled at the prospect of seeing Captain America in his further adventures.
While the question remains about how accurate these rumors are, however, not all fans are excited. While Evans is a founding father of The Avengers, many see his arc as complete, fearing that a return could co-opt an already fitting ending to his arc. 
The First Avenger
RELATED: MCU Theory: Chris Evans Returns as Captain America, Who Is Actually a Skrull
While the MCU started with Tony Stark as Iron Man on screen, Captain America was his spiritual predecessor during World War II. He might not have been a real Avenger at the time.
Still, his work in stopping Nazi warlords set off a series of events that ended with Nick Fury assembling the crew that eventually became The Avengers Initiative's leaders. 
In many ways, Captain America's story in the MCU is the backbone of many of the universe's major events. His initial journey in the 1940s set off everything from the Tesseract to the ensuing collection of infinity stones.
Furthermore, while Civil War was an ensemble movie that doesn't always feel like a solo adventure, it's most closely connected to Captain America's overall arc. 
At the time of his casting, Evans was a moderately famous actor with modest hits like Fantastic Four and Scott Pilgrim behind him, but now he's known as Captain America regardless of what other high-profile projects he's involved in. Evans has been candid about his journey on the screen, his appreciation for Captain America, and his plans for after the MCU.
Now in MCU retirement, he is rethinking his career opportunities and considering donning the red, white, and blue at least one more time?
Return of Captain America?
In mid-January, Deadline reported that Evans was in talks with Marvel to come back to the role. The last time we saw Steve Rogers, he was an older man who opted to lead an everyday life after successfully defeating Thanos and his army. The final scene of Endgame, featuring a younger Rogers back in his life before the Avengers, offered a relaxing, fitting end to a man whose life was filled with pain and tumult. 
After passing off his title to Anthony Mackey's falcon and the upcoming series about him and Rogers' friend, Bucky, many assumed that this was the end. However, with so much change coming after Endgame and the MCU expanding further than it ever has before, now many fans are clamoring for Rogers' return to the big screen.
For every fan who is excited about the news, which Evans coyly denied on Twitter, another fan wants the MCU to keep on moving forward rather than living in the past.
Fans chime in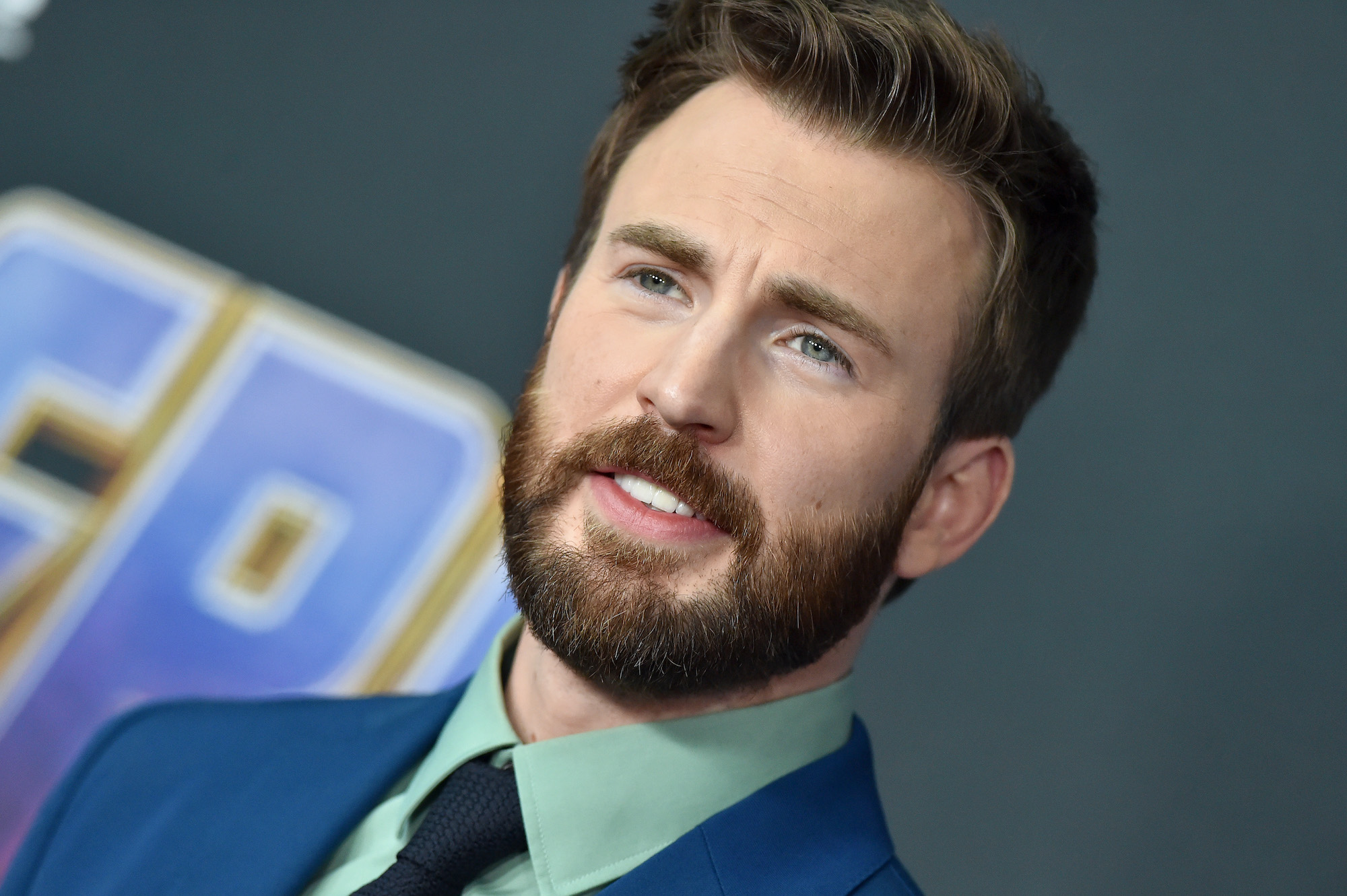 Fans on Reddit were not all excited about the announcement, which immediately led to speculation about his future. While many of these fans were, in fact, happy, others want to see Evans and the MCU move on from each other. U/The_Iceman2288 didn't come out strictly against it but wants the makers to make sure that they don't tarnish an already powerful ending. 
"Not sure how I feel about this. I love Chris Evans to death but his story ended perfectly. I hope there's a good reason for his return," the user wrote.
Others got more galaxy-brained responses, wondering if Evans' return could play into the multiverse that's being set up through Dr. Strange and Spider-Man's stories. Others theorized that the return could play into another time-jumping tale that didn't throw away the initial ending but allowed for some adventures in the time leading up to it.
Whatever happens, Marvel has to think about the implications of returning both on-screen and in the fan community. Whether these are just rumors, ideas that never transpire, or hints at a future that lies somewhere in between, the MCU has become sacred mythology to fans worldwide. Now, the creators will have to appease them if they want them to remain a loyal crowd.