'Nothing Compares 2 U': Sinéad O'Connor Said It's 1 Person She 'Was Always and Am Always' Thinking About When She Sings the Hit
The Prince-composed hit "Nothing Compares 2 U" is unquestionably Irish singer Sinéad O'Connor's biggest song. To think of O'Connor is to remember the tear-streaked close-up of her face in the 1990 music video for the track.
In her recent memoir Rememberings, O'Connor reflected on the ballad, the fame it brought her, and the only person she says is invariably on her mind when she performs it.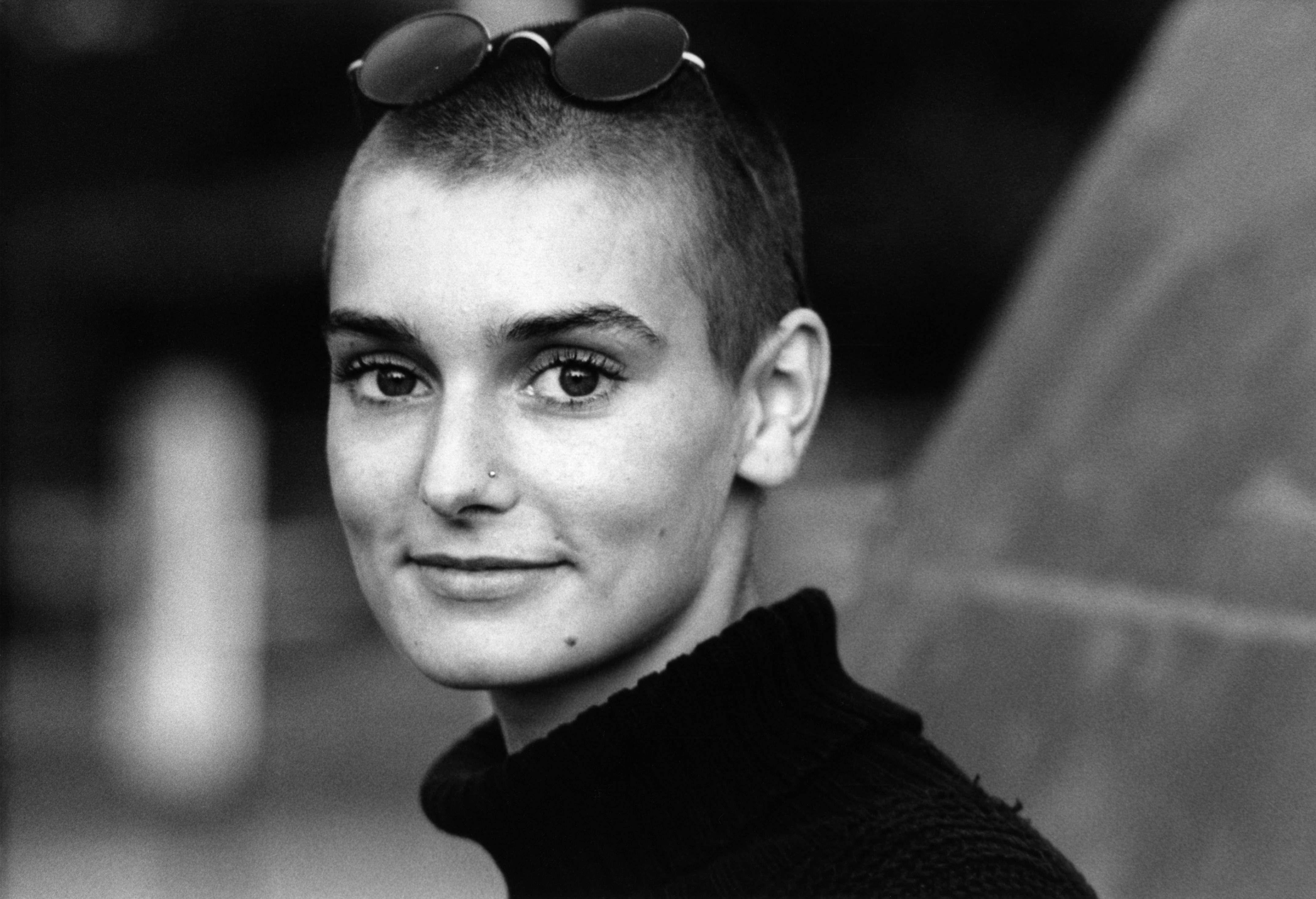 Prince wrote 'Nothing Compares 2 U'
Legendary songwriter and musician Prince composed the song that put O'Connor on the map. Rolling Stone described Prince's version of the song, which he recorded in 1984, as " a unique mix of styles: It simmers with the same potency as the power ballad O'Connor would later record, but packs more rock and roll punches, from fiery guitar riffs and a blazing saxophone solo to Prince's electric vocal runs and wails."
The Guardian reported that according to Prince's sound engineer Susan Rogers, the song was written for his "young housekeeper," who had left suddenly because of a death in her family. There was no romance between the singer and his employee but Rogers said Prince missed her just the same and the song came out of him "like a sneeze."
"He wasn't living with anyone, but he was a young man writing about domesticity," Rogers was quoted as saying. "The line 'all the flowers that you planted in my back yard went out and died'… it would have been [Prince's housekeeper] Sandy who planted those flowers. 'And I know that living with me baby is sometimes hard, but I'm willing to give it another try…' There was no romantic relationship with Sandy. It's not a pained 'Help me, baby' track. It's: 'You're gone and I miss you.'"
Who O'Connor sings the song to…'always'
In her recently released memoir, O'Connor elaborates on the song that made her famous and the fame that she wasn't ready to deal with as a woman in her early 20s with a young son.
"I wasn't ready for the sort of success that came with [her 1990 album] I Do Not Want What I Haven't Got," she wrote. "I did not know how to handle it. It did my head in. I didn't know where I was; [I]wasn't with my kid. I didn't know who I was."
As for the song itself, O'Connor wrote it "was a song I was always — and am always — singing to my mother. Every time I perform it, I feel it's the only time I get to spend with my mother and that I'm talking with her again. It's why I've cried on the line 'All the flowers that you planted, Mama, in the backyard, all died when you went away.' I love the song and never get fed up singing it."
O'Connor's childhood with her mother was a troubled one, as the singer has shared, marked by repeated abuse. Still, when her mother died when O'Connor was in her late teens, it was a blow to the artist.
The song is still an enormous hit
"Nothing Compares 2 U" currently boasts over 250 million views on YouTube.
"I'm quite happy with it," O'Connor said in 2011. "It's a great song. I still feel the song very strongly. I identify with it."
About the iconic music video, which was primarily a head shot of the singer's expressive face throughout, she revealed, "It wasn't what we'd planned for the video. We had a whole other plan, so that's just what happened accidentally and we decided to keep it. It wasn't what we had planned at all."