The Notorious B.I.G.'s Baby Mother Said He Had a Certain Type When It Came to Dating
The Notorious B.I.G. was just one of many hip-hop artists who rapped about sleeping with multiple women and being a girl magnet. No one knew that better than the women whom Biggie was romantically involved with in his life, including the mother of his daughter.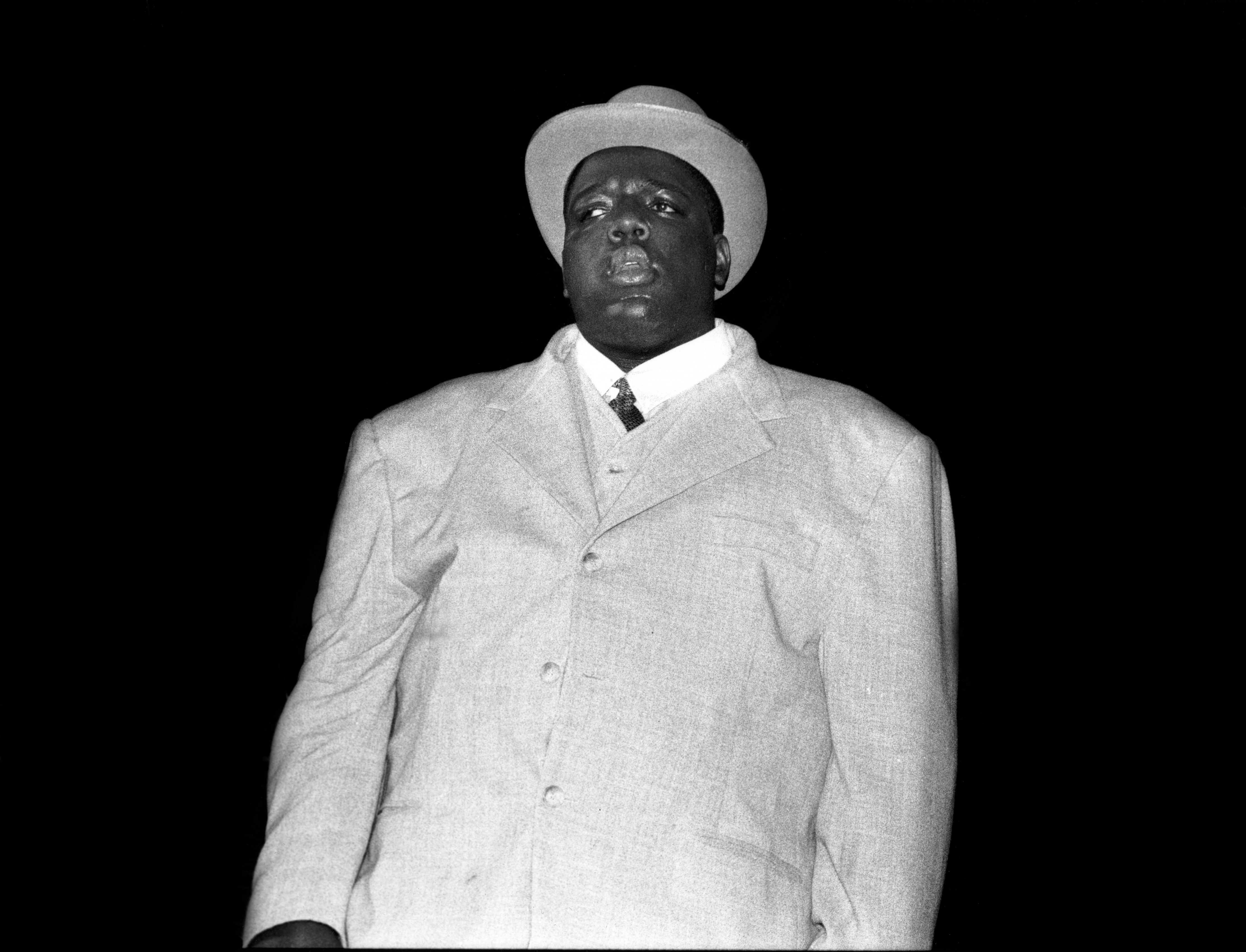 The Notorious B.I.G.'s baby mother, Jan Jackson
The Notorious B.I.G. dated a woman Jan Jackson from his neighborhood in Brooklyn when they were in high school. They dated on and off for years afterward, and at the outset of his career, she became pregnant with their daughter, T'yanna Wallace.
Jackson has kept a low profile throughout the years and only spoken publicly a handful of times. In a 2004 interview with XXL magazine, Jackson opened up about dating and having a child with one of the greatest rappers to ever live.
"He brought out the best in me. I knew that anything I wanted to accomplish, he would back me up on it," she said honestly. "I miss that he was my fall guy. I knew if everything in my life was going wrong, he would do anything. I would call and he would do everything he could to make it right."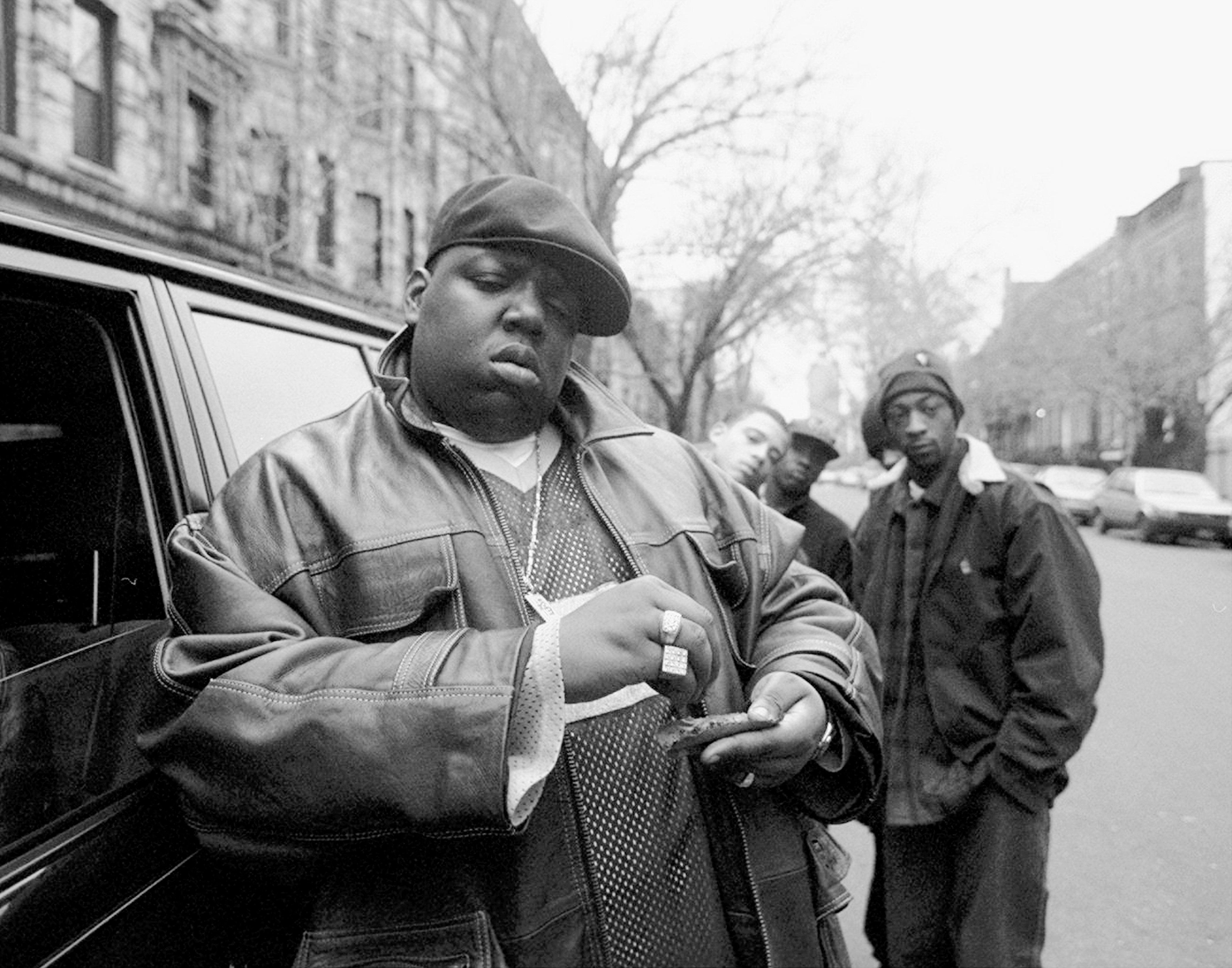 Jan Jackson said The Notorious B.I.G. only dated light-skinned girls
Jackson also spoke frankly about how Biggie garnered a reputation as a playboy after his rap career blew up. He married Faith Evans just three months after they broke up, after they had only known each other for eight days.
"I was shocked when he got married. Up until that point, I still had hope alive. He was still coming to see me, we were still interacting with each other. I really thought I was going along for the ride. We were such kindred spirits," she recalled. "I had this impression that nothing would come between us, but I guess rap came between us. Maybe it was, 'I'm a rapper now and I can have anyone I want to and I'm gonna take advantage of it.'"
XXL then noted that seemingly all the women he was with after they had broken up were much lighter-skinned than she was. When asked if she believed he was "color-struck" and preferred lighter-skinned women, she was frank with her answer: "Probably. Because I see the same thing everyone else sees: after me I never saw him with another dark-skinned woman."
"That's where the animosity came in, like, 'These people are gonna dog the s— out of you and you're gonna see who really loved you.'"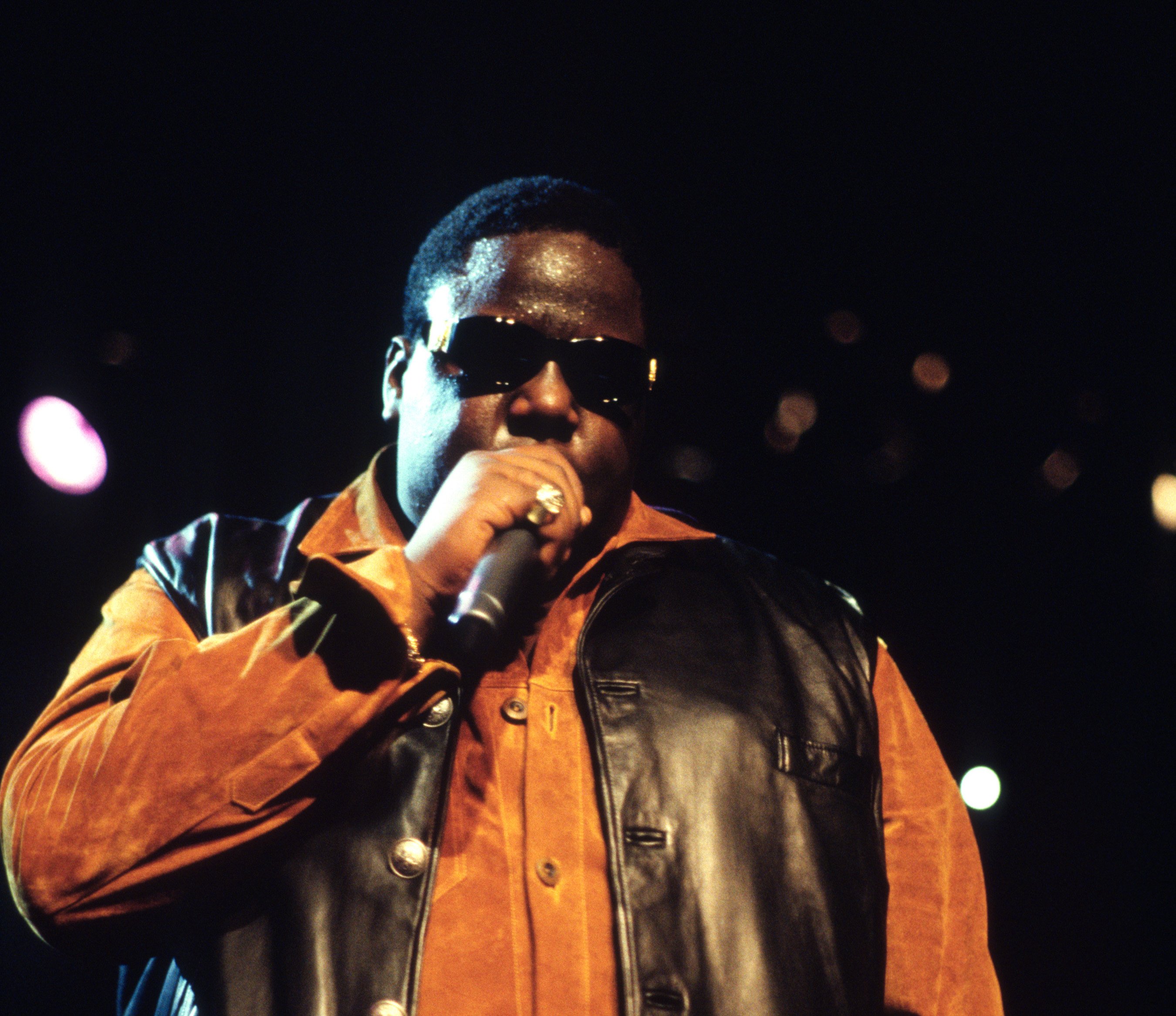 RELATED: The Notorious B.I.G.'s Most Famous 'Diss Track' Isn't Actually a Diss Track
Jan Jackson loved The Notorious B.I.G.
Still, despite their relationship falling apart, Jackson has always had love for Biggie and is grateful to have been a part of his life. "I did not know what love was before I met him. I thought I did, but I didn't," she admitted. 
When asked if she believed she was his first love, she left it up to readers to decide. "I can't say [if I was his first love], because that man loved a lot. I don't wanna toot my own horn, and then somebody else will be in the magazine saying, 'I was his first love!'" she said. "But I will say I do believe he loved me. I will say that."