The Notorious B.I.G. Couldn't Sleep Without Listening to Country Music
The Notorious B.I.G., a.k.a. Biggie Smalls, retains his status as one of the greatest rappers to ever live. Biggie's place as a hip-hop icon is undisputed, but many fans of "Big Poppa" would be surprised to learn the different kinds of music he enjoyed listening to besides rap.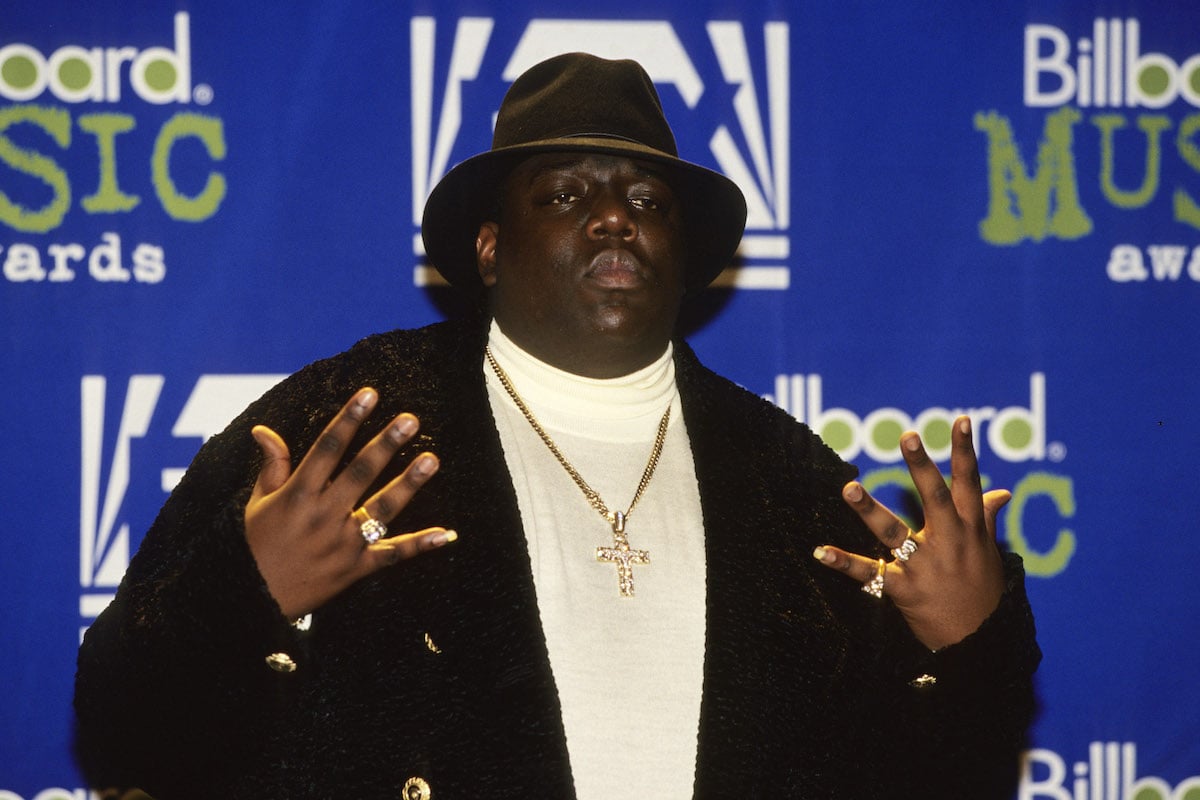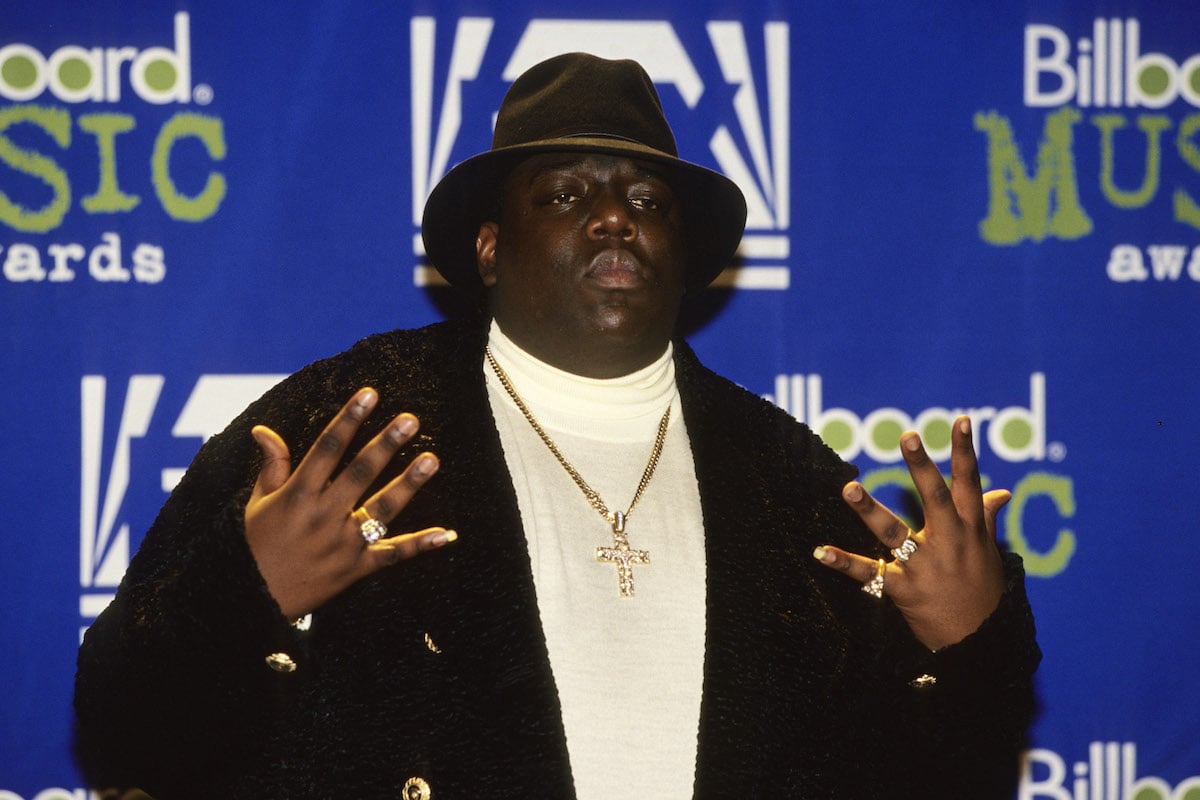 Biggie Smalls' introduction to music
Since he was a child, Biggie had had an affinity for music. His mother, Voletta Wallace, immigrated to the United States from Jamaica when she was just a teenager. But she still made sure he connected with his roots often. "I would save up money every year to take my son and myself to Jamaica," she said in the 2021 Netflix documentary Biggie: I Got a Story to Tell. "He loved Jamaica, because they spoiled him rotten."
In a 2021 interview with Entertainment Weekly, Wallace went on to describe how he became interested in reggae music while visiting the island country.
"When Christopher was little, he was fascinated by my brothers Dave and Lou because they are musicians," she recalled. "I remember Lou trying to teach him how to play guitar while Dave would be the singer. At the time, I didn't know anything about rap and I doubt Christopher did either."
"When they were together, they were always playing their reggae music. He really got a kick out of that and looked forward to those moments," she continued. "As he got older, Dave would take him to a little club in the district where they played and he enjoyed this so much."
Biggie's love for different kinds of music
Biggie also developed an appreciation for jazz thanks to his neighbor in Brooklyn, a saxophonist named Donald Harrison. He taught Biggie about music icons such as Ella Fitzgerald and Cannonball Adderley. "Donald saw something in Christopher that I didn't," Wallace admitted. "I think he wanted Christopher to be a jazz musician… Donald was molding him to become a jazz musician, and he taught him about its origins."
In footage from an interview alongside her son, Wallace acknowledged at the time that she knew nothing about the genre that her son had fallen into. "His world — the rap world — and my world, we're completely opposite," she said. "If it wasn't for him, I wouldn't be listening to rap music. I'm a country and western person. I'm a ballad person."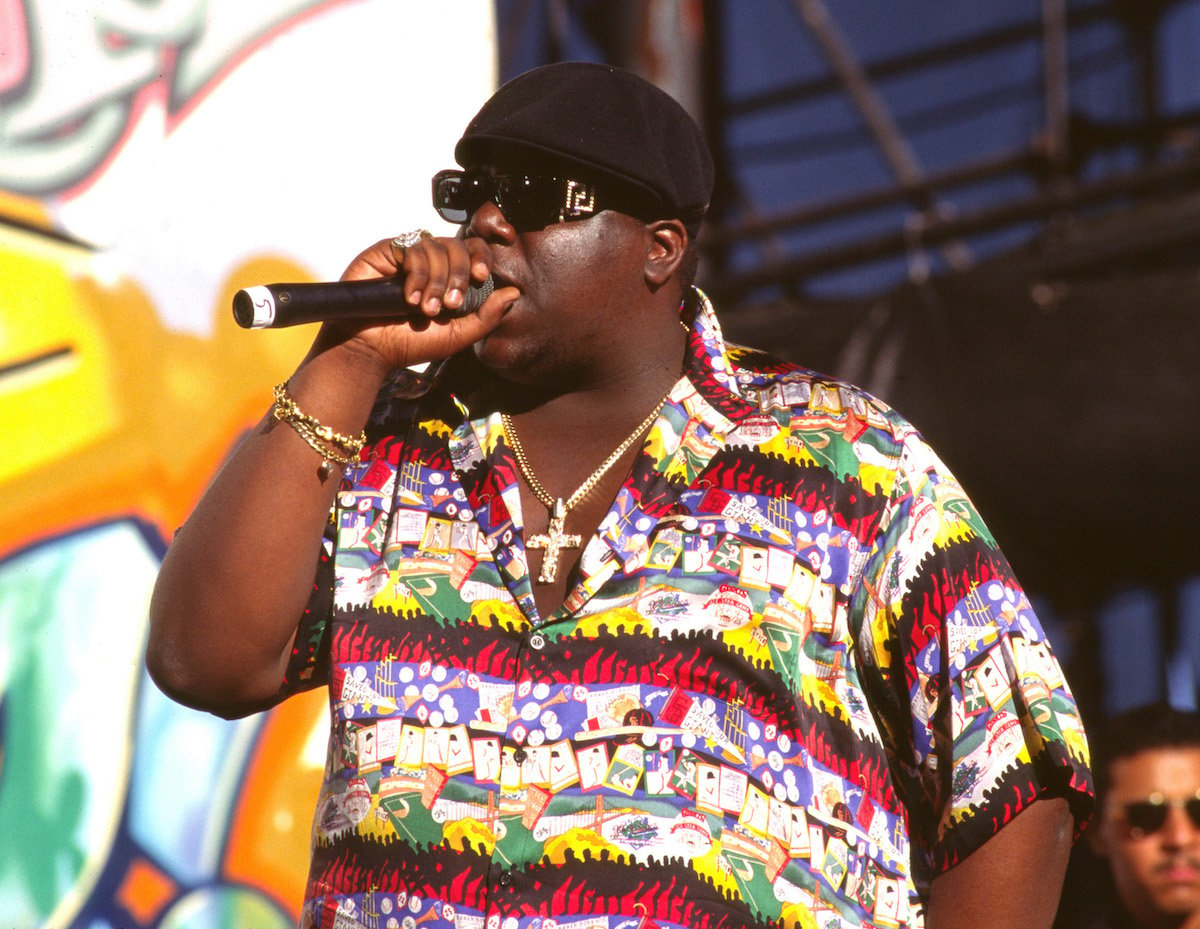 Biggie's appreciation for country music
In Jamaica, Biggie's mother often listened to country and western music on the radio. Eventually, her love of those kinds of music rubbed off on her son.
Biggie's longtime friend Hubert Sam spoke about how those trips eventually affected Biggie's music taste. "Every summer, Chris would come back from Jamaica, and Chris would bring back some Jamaican slang and music that we didn't listen to — rock music, reggae, country."
Sam then remembered a comment Biggie made that took him aback. "He said, 'You know, I can't sleep without country music on,' and we were shocked!"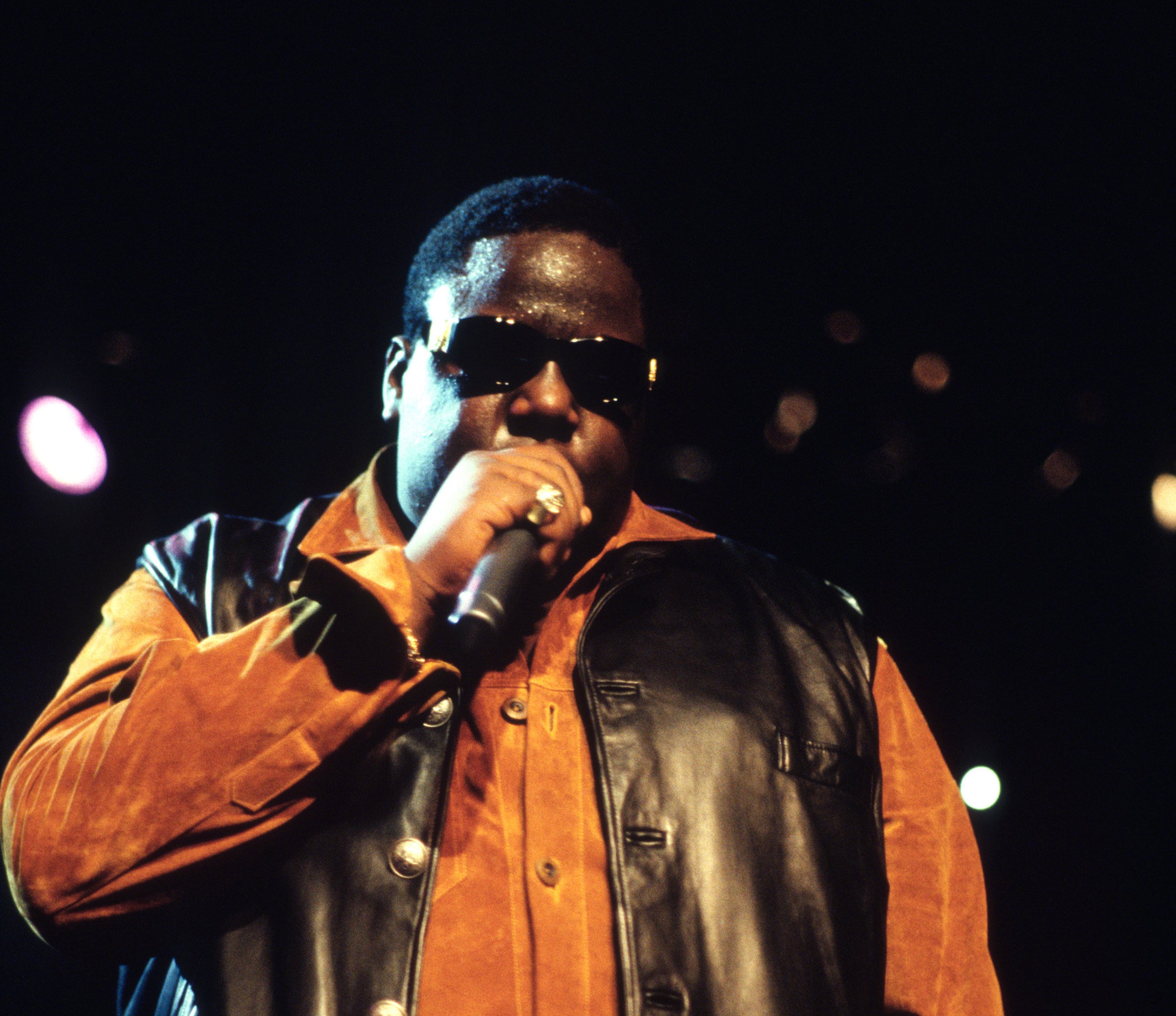 RELATED: How Old Was Biggie Smalls When He Died?
Biggie's love for country came from his mom
Wallace believed that Biggie's appreciation for country music as a child was a result of her playing it in the house so much. "Ever since I was a little girl I liked stories. So when I first heard country music, what I liked was how it told a story through music — they were touching and heart-wrenching," Wallace told EW.
"When he was a little boy and was growing up, I always had the radio on and tuned in to the country music station," she recounted. "He listened to it all with me because he had no other choice."