The Notorious B.I.G. Defended This Late Music Icon Weeks Before His Own Death
Over two decades after his death, The Notorious B.I.G. still looms large over the world of hip-hop. The Brooklyn-bred emcee was known for his brash lyrics as well as his relationships with other rappers and artists.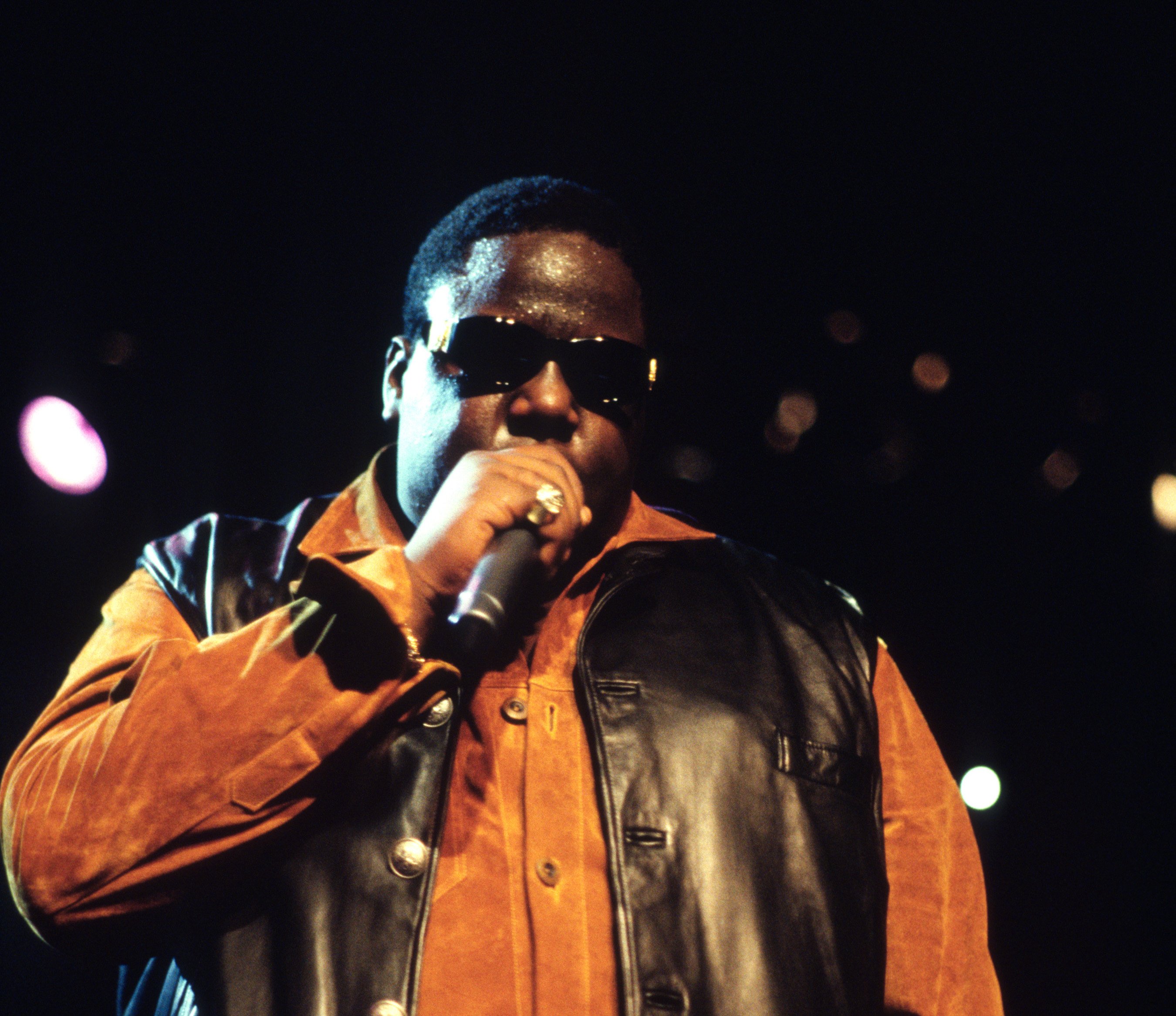 The Notorious B.I.G. appreciated all kinds of music
The Notorious B.I.G. was an icon of rap, but his personal musical taste extended far beyond hip-hop. He was a noted lover of all kinds of music, according to his mother in the 2021 Netflix documentary Biggie: I Got a Story to Tell.
Biggie's mother took him to her home country of Jamaica every summer. On those trips, he gained an appreciation for local sounds thanks to his mother's brothers, who were local musicians themselves.
Biggie's longtime friend Hubert Sam spoke in the documentary about how those trips eventually affected Biggie's music preferences. "Every summer, Chris would come back from Jamaica, and Chris would bring back some Jamaican slang and music that we didn't listen to — rock music, reggae, country." 
Sam then remembered a comment Biggie made that took him aback. "He said, 'You know, I can't sleep without country music on,' and we were shocked!"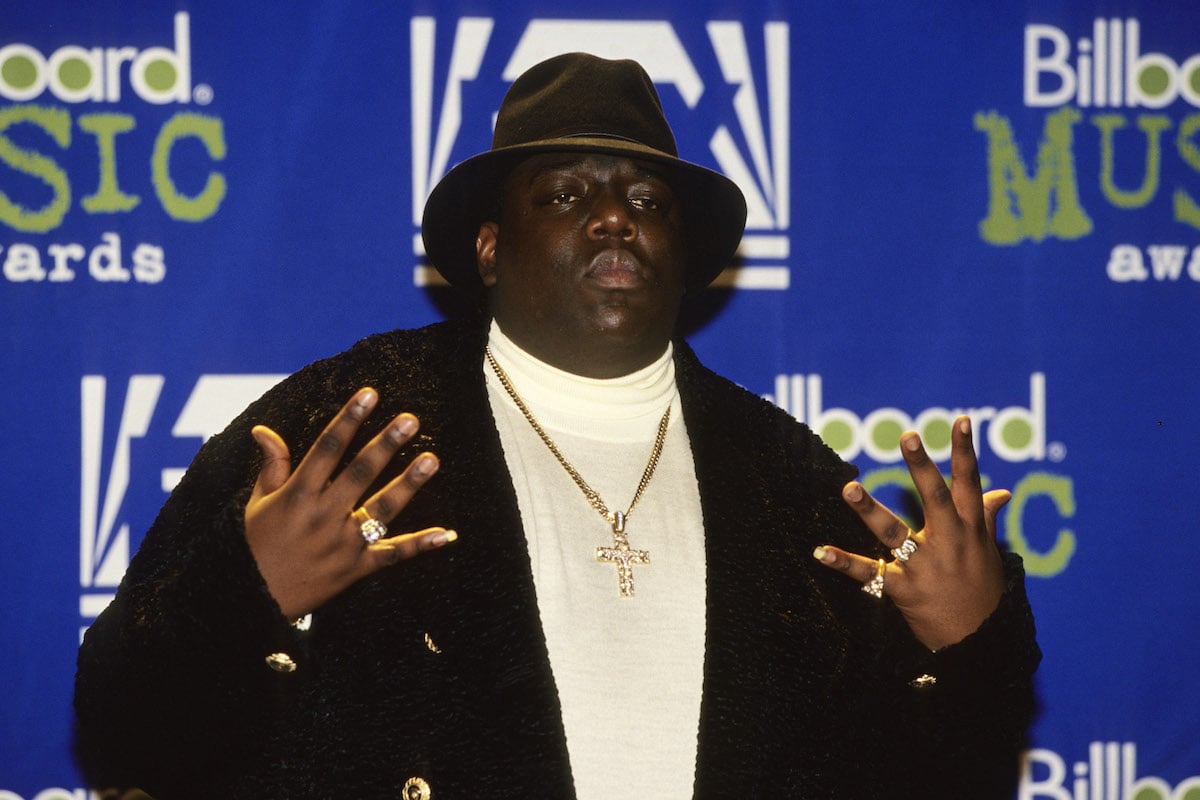 The Notorious B.I.G. liked Elvis Presley
Being one of the kings of hip-hop himself, Biggie had an appreciation for another king: Elvis Presley.
The photographer behind Biggie's iconic Life After Death album cover, Michael Lavine, recounted his experience with Biggie while shooting the album cover in a 2017 interview with The Undefeated.
"Puffy, Biggie, and I got into my Ford Explorer I had a six-disc player, and it automatically went to Elvis," he recalled. "I don't know what it was doing in there, but Elvis came on and Puffy was like, 'What's wrong with you? What do you listen to this for?'"
"Biggie was in the back and he said, 'Hey, man, chill out. Elvis was cool,'" Lavine laughed. "I thought it was so awesome that Biggie was sticking up for me for listening to Elvis."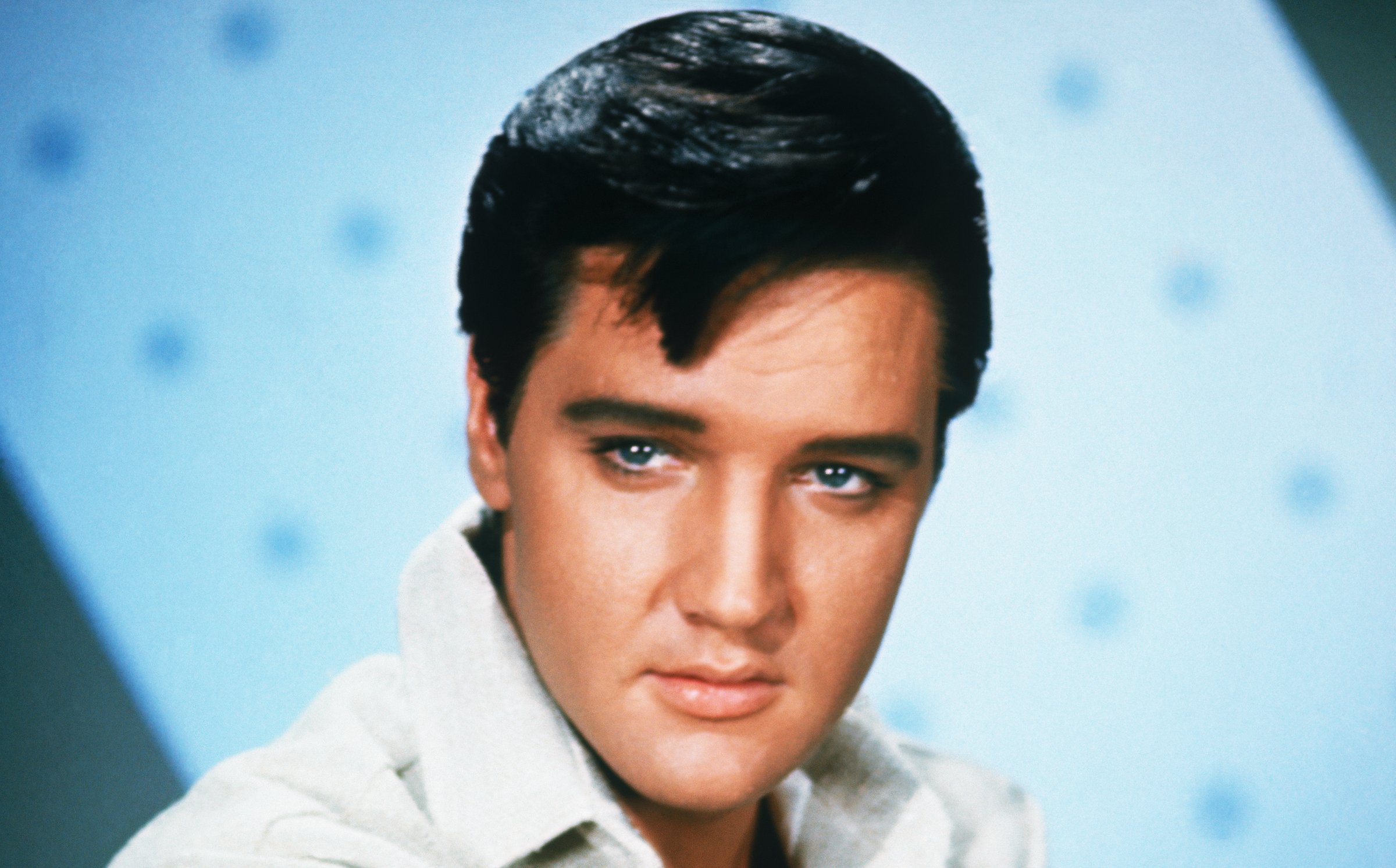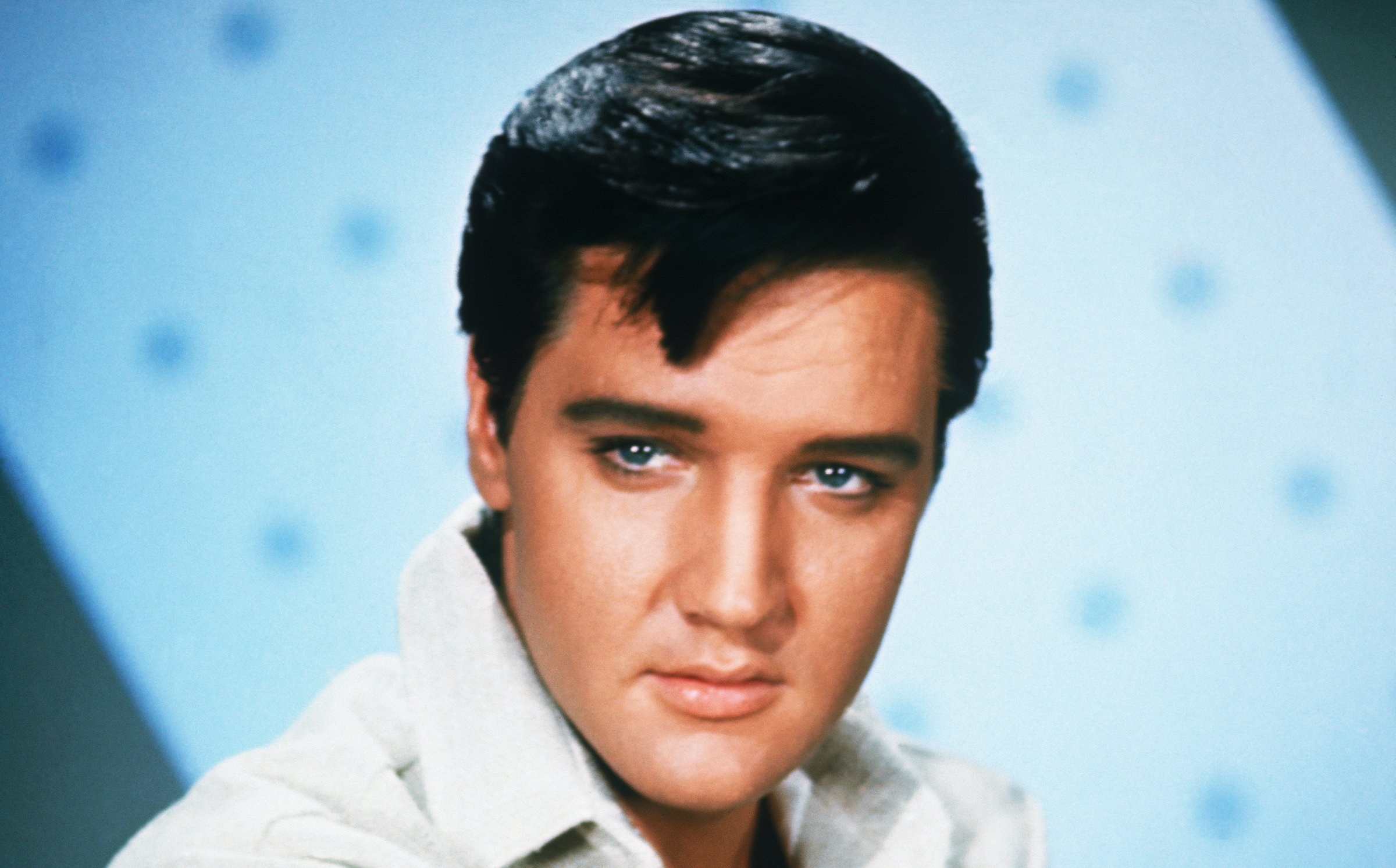 RELATED: The Notorious B.I.G. Was Inspired By Mary J. Blige to Record This Iconic Song
The Notorious B.I.G. died in March 1997 — 20 years after Elvis
The photoshoot for Biggie's Life After Death album cover took place on a cold and cloudy day in January 1997. By the time the album was released in late March, Biggie had already been shot dead on March 9.
The news of Biggie's death stunned the world, and especially hit those who worked with Biggie harder, including Lavine. "It was shocking, really nonsensical. How do you process something like that? You feel helpless," he recalled of his death. "That's one of the things that's so powerful about the photos. That changed the whole dynamic pretty radically. You have a photograph of a man in a graveyard who died violently weeks later — it makes the image more emotionally laden."
"The album changed my whole life in a way," Lavine said of his own career. "I had been working in New York for 10 years to get to that moment. The brilliance of the record alone was enough; to just be associated with it is a big deal. The gravity of his death was overwhelming."