The Notorious B.I.G. Didn't Want His Mom to Listen to His Music
Among other things, The Notorious B.I.G., a.k.a. Biggie Smalls, was known for his braggadocious attitude and brash lyrics. His music is by no means family-friendly, especially for concerned mothers. As a result, the "Big Poppa" rapper tried as hard as he could to keep her own mother from listening.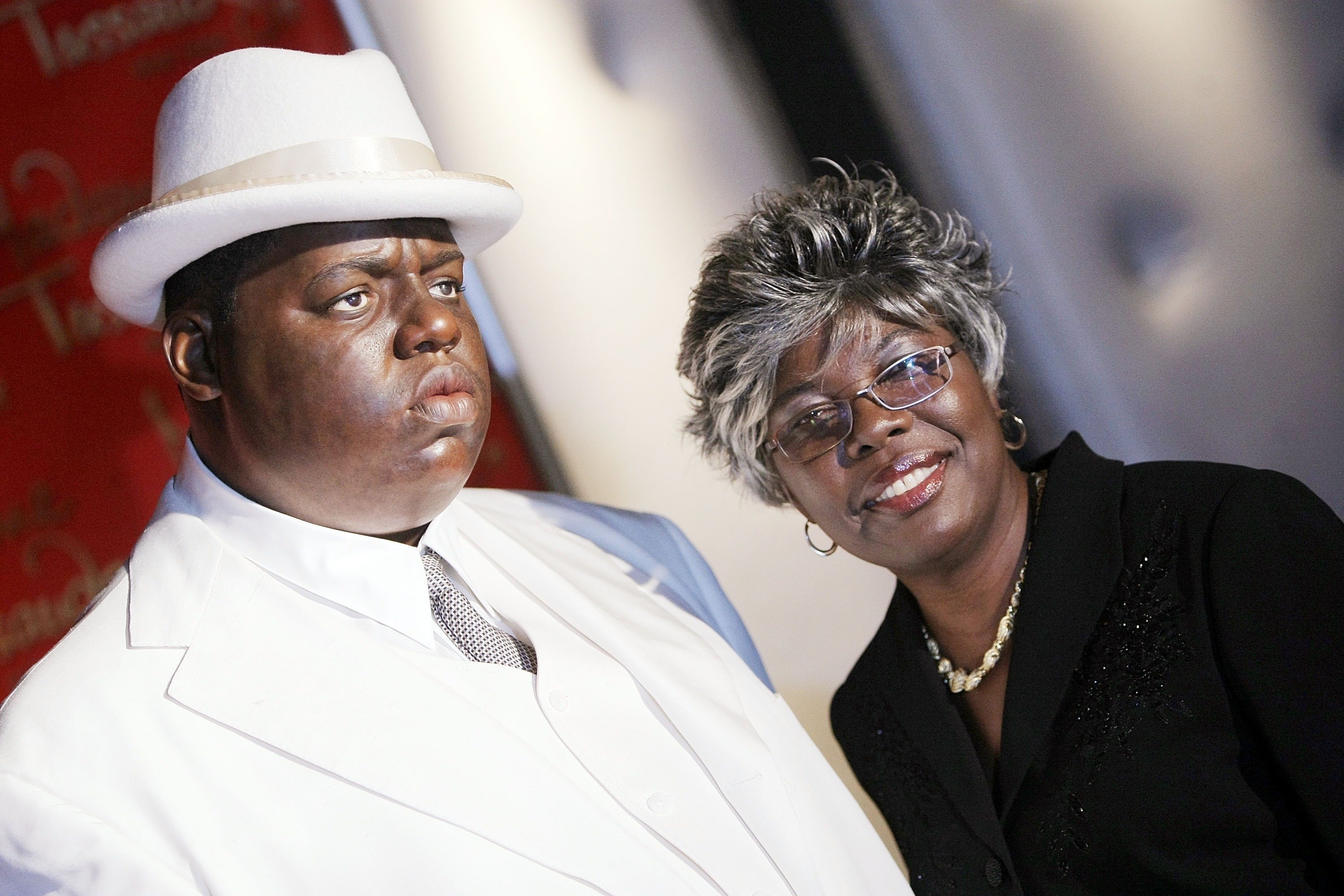 Biggie's mom, Voletta Wallace
The Notorious B.I.G.'s mother, Voletta Wallace, was born and raised in Trelawny, Jamaica. At age 16, she immigrated to the United States and settled in Brooklyn.
Wallace had a close relationship with her son, as the two only had each other to rely on. Wallace reflected on her relationship with him in the 2021 Netflix documentary Biggie: I Got a Story to Tell. "I would save up money every year to take my son and myself to Jamaica," Ms. Wallace said. "He loved Jamaica, because they spoiled him rotten."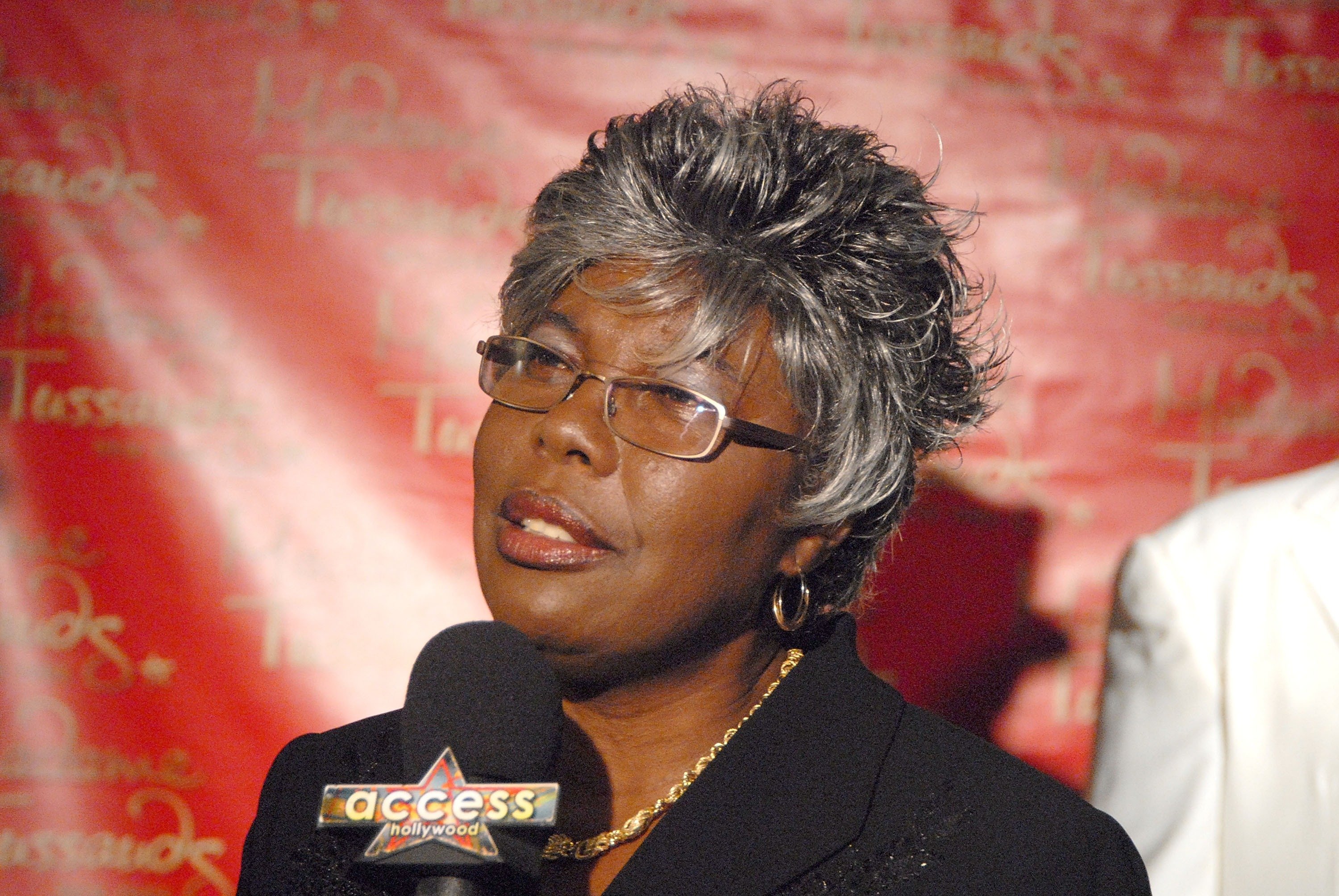 Biggie didn't want his mom listening to his songs
Given that Wallace was a churchgoing lady with a different taste in music than her son, rap was the last thing on her mind when she was raising Biggie. But when he began to rap himself, she was forced to take an interest in it. "His world — the rap world — and my world, we're completely opposite," she said honestly. "If it wasn't for him, I wouldn't be listening to rap music. I'm a country and western person. I'm a ballad person."
She then went on to describe what happened after Biggie released his iconic debut album Ready to Die in 1994. "When Ready to Die came out, one of my friends bought the album. Then she told me, 'Oh my God, I listened to the album and [there's] so much profanity is on it!'" she recalled.
She asked her son if it was true that he was rapping about profane things, and Biggie responded telling her she shouldn't be listening to his music at all. "'Ma, what are you doing listening to my music? You're not supposed to be listening to my music! It's for nobody over 35 years old!'" Wallace remembered him saying.
Wallace was taken aback, and heeded her son's word. "I said, 'You know what? He told me don't listen to it, [so] I'm not going to listen to it."
In footage from the early '90s, Biggie acknowledged that to his mom, he wasn't a world-renowned rapper, but simply her son, Christopher. "Basically, she don't five a f— about none of that s—," he said honestly. "I ain't 'Biggie.' I'm her son, you know what I'm saying? That's how she looks at it."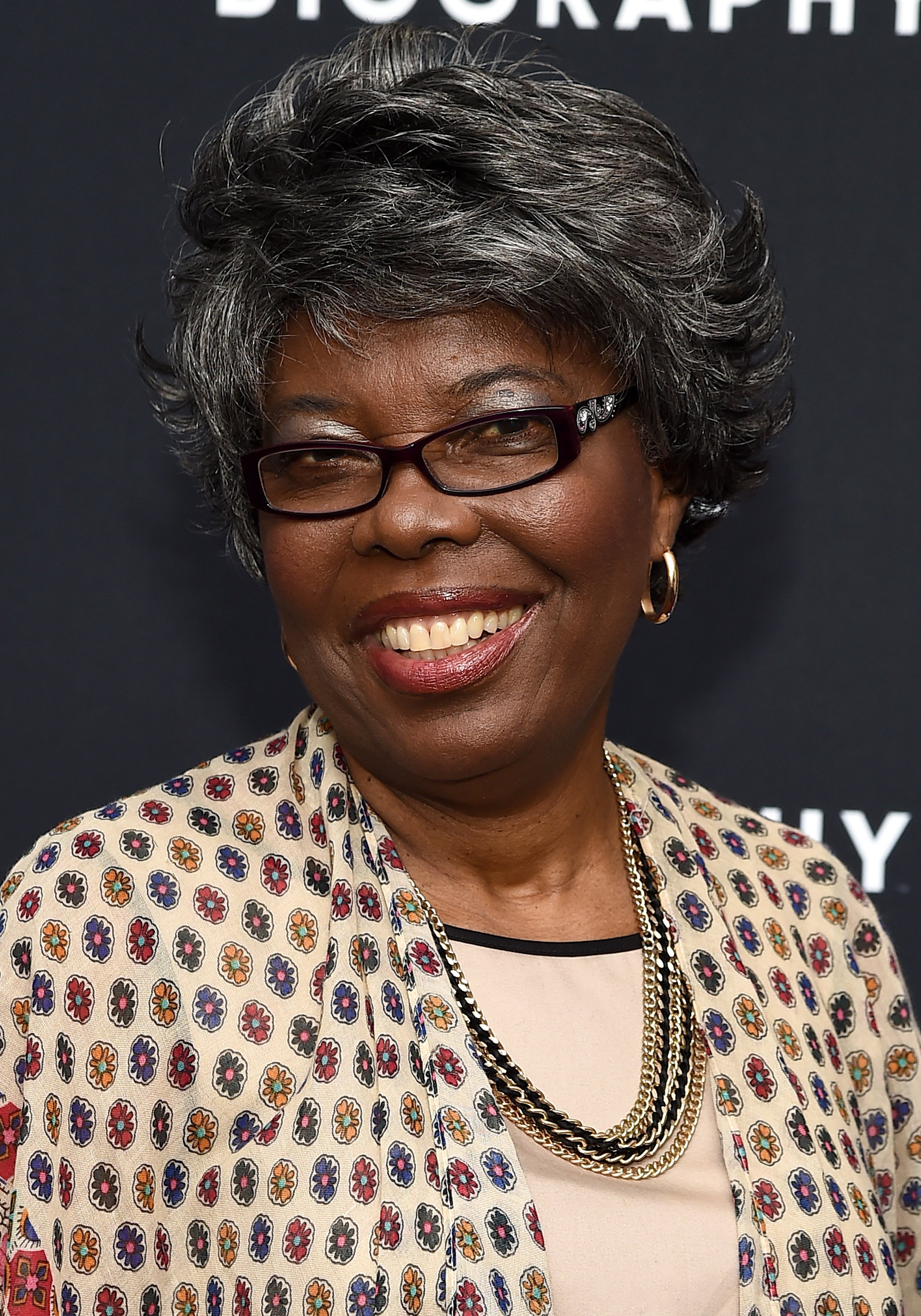 RELATED: The Notorious B.I.G. Couldn't Sleep Without Listening to Country Music
Biggie's mom carried on his legacy
The Notorious B.I.G. continued to dominate hip-hop in the mid-1990s. But in March 1997, the rapper was gunned down in Los Angeles at just 24 years old.
Wallace admitted in the documentary that she didn't realize just how loved her son was until his death. In the years since his death, Ms. Wallace has dedicated much of her time to preserving her son's legacy, working with associates of his including P. Diddy, Lil' Kim, and his wife Faith Evans.