The Notorious B.I.G. Hit Single That Reinvented The Song It Sampled
The Notorious B.I.G. was a talented musician who was known for sampling hit songs in his music. One of his hit singles contained a now-iconic sample, but he reinvented it in a new way
The Notorious B.I.G. was known for his unique musical take on hip-hop. The Brooklyn-bred rapper was a fan of music in all of its forms: his mother and childhood friends have recalled when he'd speak about rock music, country, and reggae after his annual trips to Jamaica.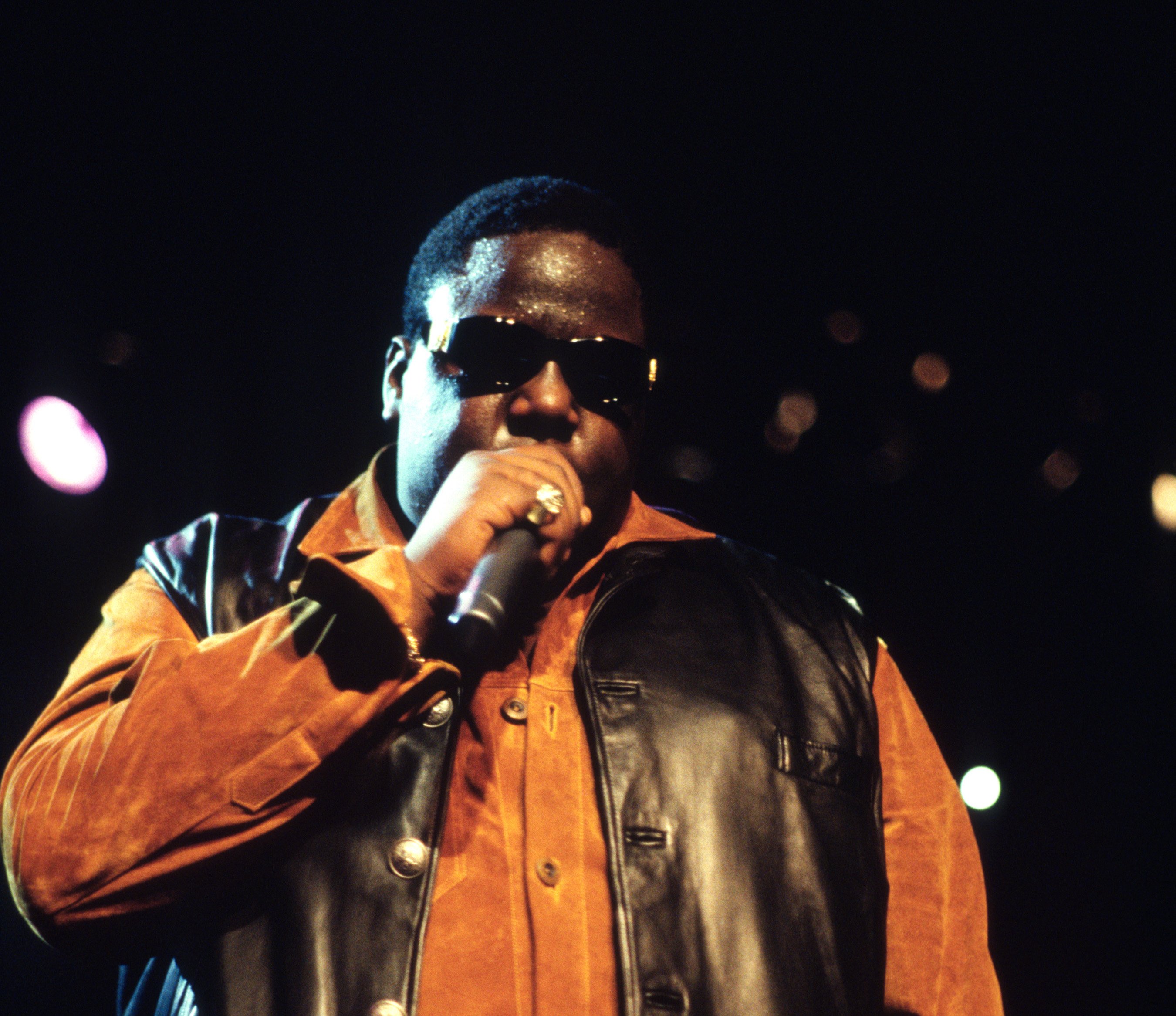 The Notorious B.I.G. sampled hit songs in his music
The art of the sample has been a part of hip-hop practically since its inception. Biggie was a fan of incorporating songs that he loved into his own songs, and deliver his braggadocious bars over the new beats.
Many of Biggie's biggest hits contained samples of songs by other iconic artists. "Big Poppa," for example, incorporates The Isley Brothers' sultry 1983 song "Between the Sheets." "Hypnotize," his first number-one single, sampled Herb Alpert's 1979 song "Rise" and Doug E. Fresh and Slick Rick's 1985 track "La Di Da Di."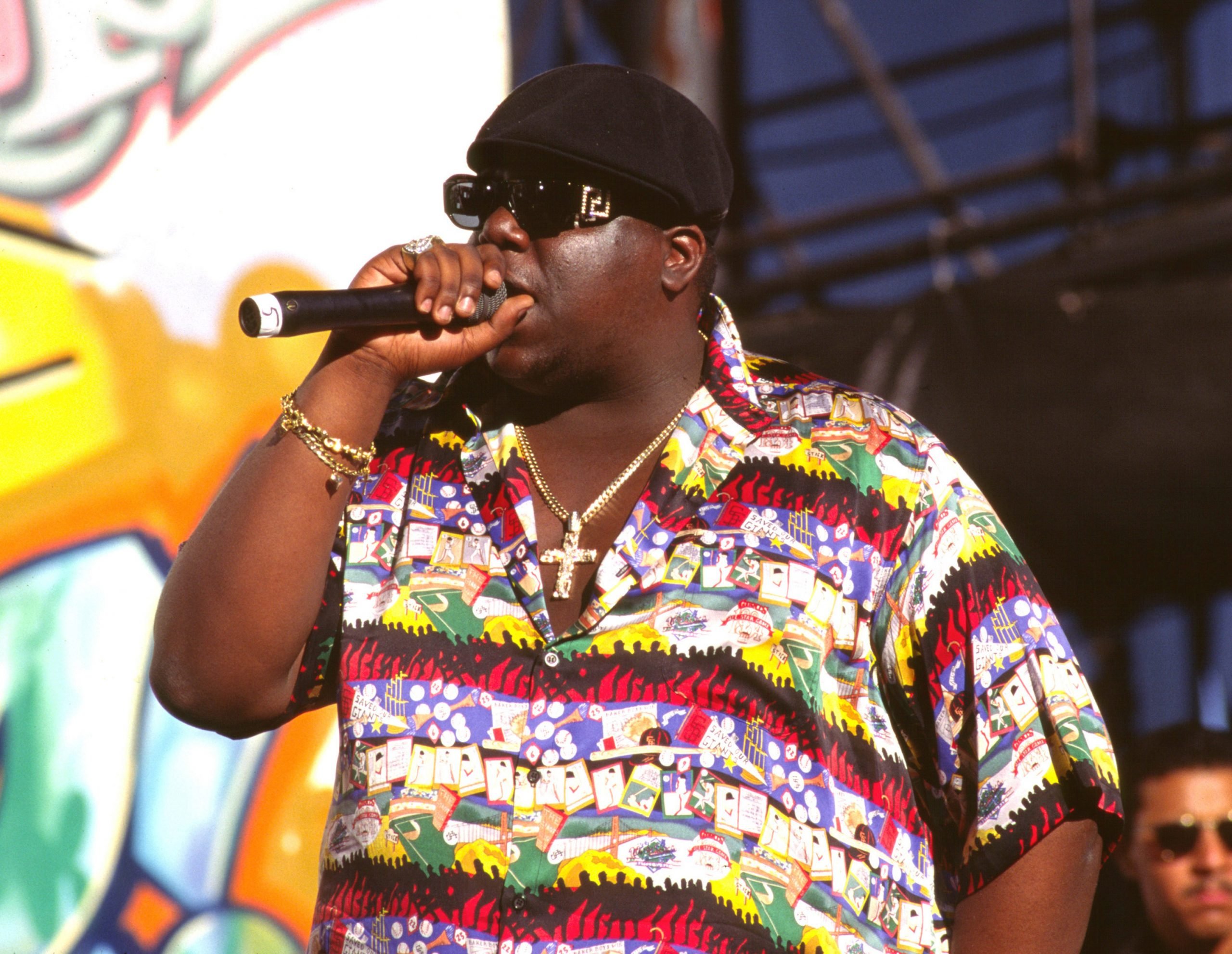 The Notorious B.I.G.'s song 'Juicy'
Biggie burst onto the scene in 1993 with his debut single "Party & Bulls—." But it was the lead single from his 1994 debut album Ready to Die that put the hip-hop industry on notice.
"Juicy," the first single released off Ready to Die, is regarded by many as one of the greatest hip-hop songs of all time. The song chronicles Biggie's rise to success, from selling crack on the street to support his daughter to becoming the hottest new rapper in the game.
"Juicy" contains a sample of Mtume's 1983 song "Juicy Fruit," though the track itself is directly sampled from the song's "Fruity Instrumental" mix. But rather than use the original song's chorus, Biggie wanted to do something new entirely: he had a new chorus written and sung by the R&B girl group Total and his friend and confidante Sean "Diddy" Combs.
Biggie even featured small parts of his rise to stardom in the "Juicy" music video. At one point, his mother is shown reading the July 1994 issue of The Source magazine, where Diddy first discovered him as an unsigned artist. And he stood with friends next to the phone booth in Brooklyn where he met the mother of his daughter, Jan Jackson.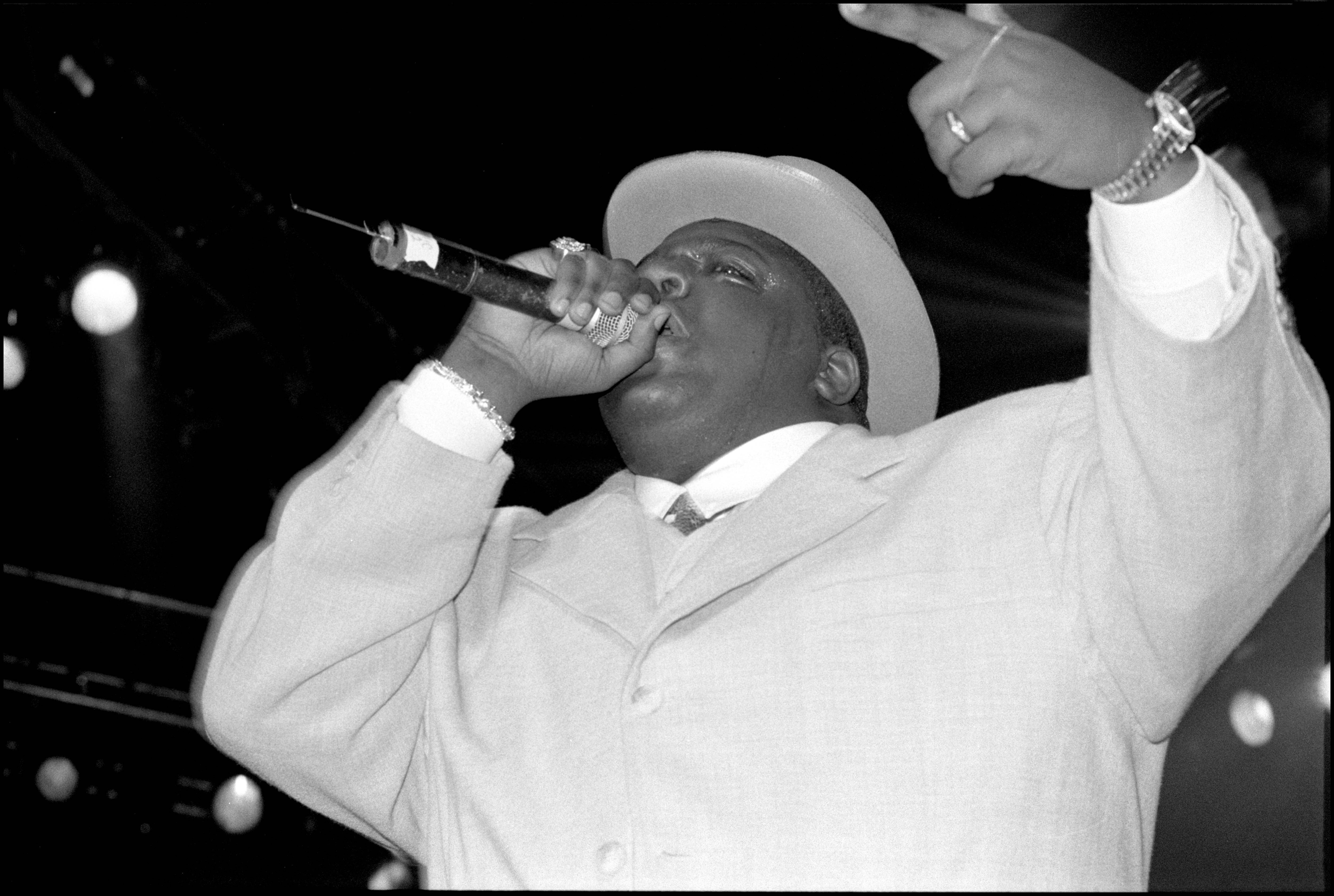 'Juicy' was the subject of controversy
While "Juicy" remains beloved over 25 years after its release, the song was mired in controversy when it first came out.
Prolific producer Pete Rock claimed that Diddy stole the idea for the song's beat after first hearing it at Rock's house. "I did the original version, didn't get credit for it," he once recalled in an interview with Wax Poetics. "They came to my house, heard the beat going on the drum machine, it's the same story. You come downstairs at my crib, you hear music."
"[Diddy] heard that s— and the next thing you know it comes out," he continued. "They had me do a remix, but I tell people, and I will fight it to the end, that I did the original version of that. I'm not mad at anybody, I just want the correct credit."