The Notorious B.I.G. Joined the Metaverse For His 50th Birthday
The Notorious B.I.G.'s legacy has been preserved by his mother Voletta Wallace since his death. Now, Biggie is becoming immortalized with a new Notorious BIG NFT collection and metaverse character.
Legendary rapper The Notorious B.I.G. died in 1997, and in the quarter-century since his death, his mother, Voletta Wallace, and his friends have worked to keep his legacy alive. To celebrate his 50th birthday, Biggie was brought into the 21st century with a first-of-its-kind Notorious B.I.G. NFT collection and metaverse avatar.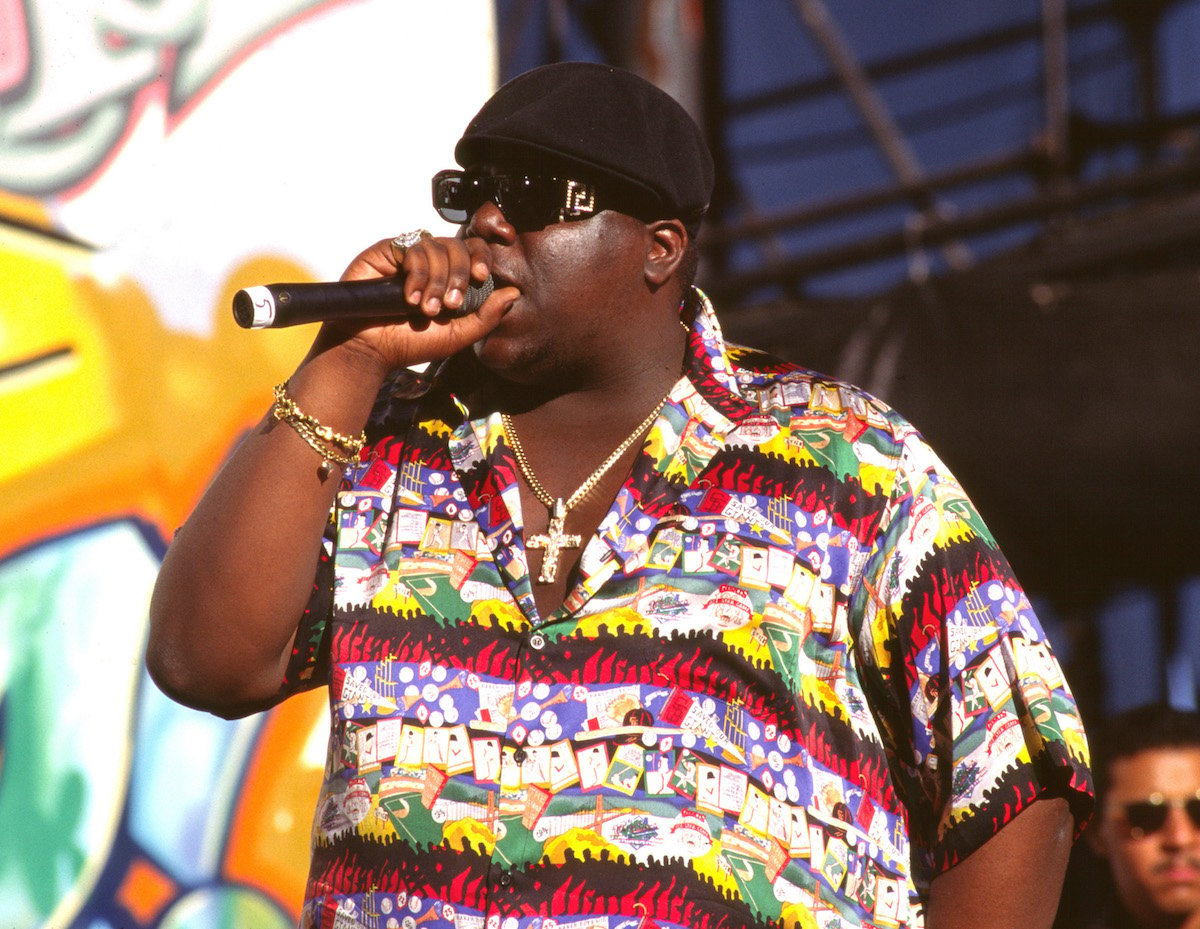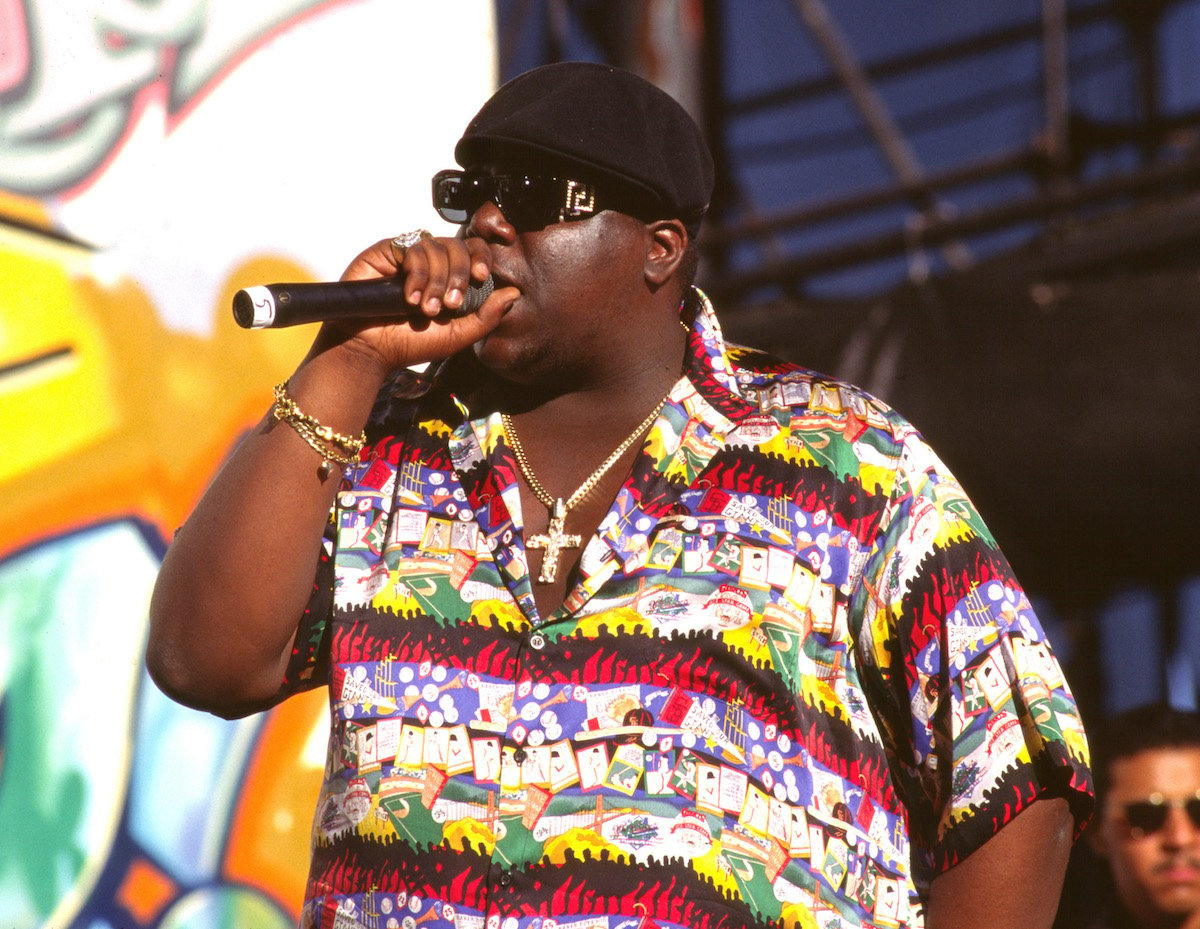 The Notorious B.I.G. was an iconic rapper
The Notorious B.I.G. rose to fame in Brooklyn in the early 1990s. His breakout single "Party & Bulls***" put him on the map, and he signed a record deal with his friend, Sean "Puffy" Combs. He released his smash debut album Ready to Die in 1994.
Biggie's music was unique in his delivery of lines and incorporation of various old-school samples. He soon became the hottest rapper on the scene, and eventually was the face of New York during the infamous East Coast vs. West Coast hip-hop feud, clashing with his onetime friend, Tupac Shakur.
By 1997, Biggie was preparing for the next stage of his career. He was gearing up to release his sophomore album Life After Death and had worked with artists including up-and-coming fellow Brooklyn rapper, Jay-Z. But Biggie was gunned down in a drive-by shooting in Los Angeles in March 1997, just two weeks before the release of Life After Death.
In the years since then, Biggie's status as an icon has continued to grow, and his impact on the world of hip-hop remains undeniable.
The Notorious B.I.G.'s NFT collection and metaverse avatar
To celebrate what would have been his 50th birthday, Biggie's mother, Voletta Wallace, brought her son's image into the 21st century. For the first time ever, The Notorious B.I.G. would have his own avatar in the metaverse, as well as an exclusive NFT collection.
"I'm humbled and very excited to share what we've been working on for 2 years, which is now ready for Biggie fans new and old to enjoy. Today we bring my son Christopher's hyperrealistic avatar in The Brook metaverse to the world," Wallace wrote in an Instagram post. "I believe you will love it as much as I do."
Biggie's metaverse avatar isn't the first Web3 offering from The Notorious B.I.G. In March 2022, the Christopher Wallace Estate announced the first official Notorious B.I.G. NFT collection in partnership with the Quincy Jones-backed company OneOf; a percentage of the proceeds from the NFT collection will be donated to the Christopher Wallace Memorial Foundation.
The Notorious B.I.G.'s 50th birthday celebration
Biggie's 50th birthday didn't come without several celebrations from other brands and organizations.
The New York City subway system, for example, released a limited-edition MetroCard honoring Biggie at three subway stations in Brooklyn close to where he grew up. Amazon Music announced a takeover of the Clinton-Washington Ave. station — where he and his mother caught the train — with a special installation.
Even ice chest company Igloo is getting in on the celebration. The company released a collection of their best-selling coolers inspired by lyrics from Biggie's Life After Death album.