The Notorious B.I.G.'s Most Famous 'Diss Track' Isn't Actually a Diss Track
The Notorious B.I.G.'s place in the hip-hop pantheon is undisputed, with braggadocious lyrics and an unforgettable catalog of music. The Brooklyn-bred rapper was known for hit songs such as "Juicy," "Big Poppa," and "Hypnotize," as well as the iconic diss track "Who Shot Ya?"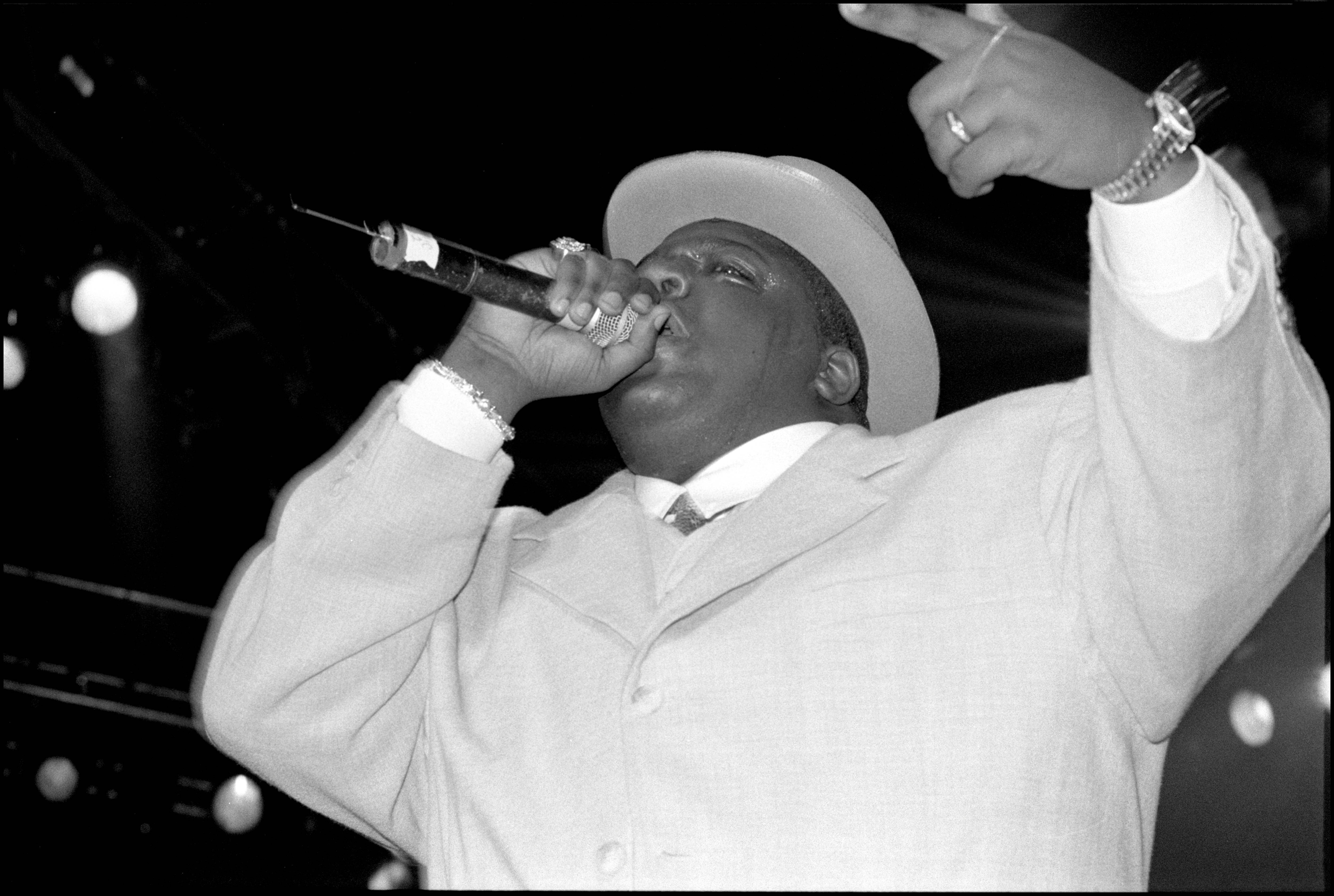 The Notorious B.I.G.'s song 'Who Shot Ya?'
"Who Shot Ya?" was a one-off single released by The Notorious B.I.G. in early 1995. The song came just a few months after Biggie's friend and confidant, West Coast rapper Tupac Shakur, was shot in the lobby of a studio where he was going to meet Biggie and Sean "Diddy" Combs. Tupac believed that Biggie's crew was involved in orchestrating the hit.
Biggie released "Who Shot Ya?" seemingly in retaliation to the incident, as he taunts an unnamed person on the record about being shot.
Biggie's cousin and Junior M.A.F.I.A. groupmate Lil' Cease spoke about the track in a 2017 interview with Revolt. He revealed that the track was actually recorded in early 1994 — months before shooting at Quad studio — and was originally intended to be the opening track on Mary J. Blige's classic album My Life. (Coincidentally enough, My Life was released on November 29, 1994, one day before the Tupac shooting.)
According to Cease, Blige's label felt the track was "too hard" to open an R&B album and scrapped it from the tracklist. "Once they scratched it, B.I.G. was like, 'Give me the record. I'm gonna f— with it.'"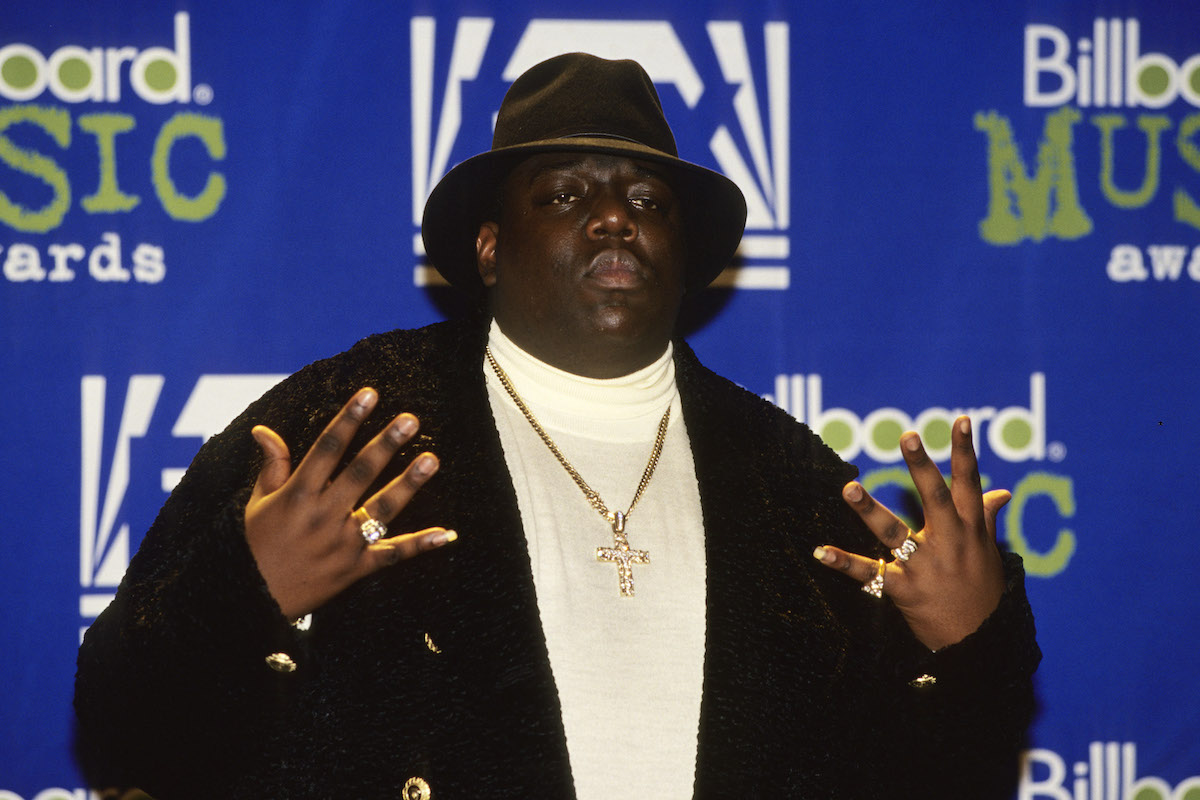 'Who Shot Ya?' wasn't a diss directly aimed at Tupac Shakur
"Who Shot Ya?" took on a life of its own, and continues to inspire rappers to this day: Megan Thee Stallion, for example, sampled the song on her Tory Lanez diss track, "Shots Fired." But despite the song's reputation as a diss track aimed at Tupac, it wasn't meant that way at all.
Cease revealed the song was in fact recorded months before Tupac was shot, and the song was only released after the shooting. As a result, fans were confused.
"It was a B-side record. It was way before [Tupac got shot]. It slipped out [to the mixtapes] with just Big's first verse," Cease explained. "Why would people think that when they know they heard this record before?"
"Big didn't sweat it," he continued. "He was like, '[Tupac] knew that song wasn't about him. He knew that song was done before that.'"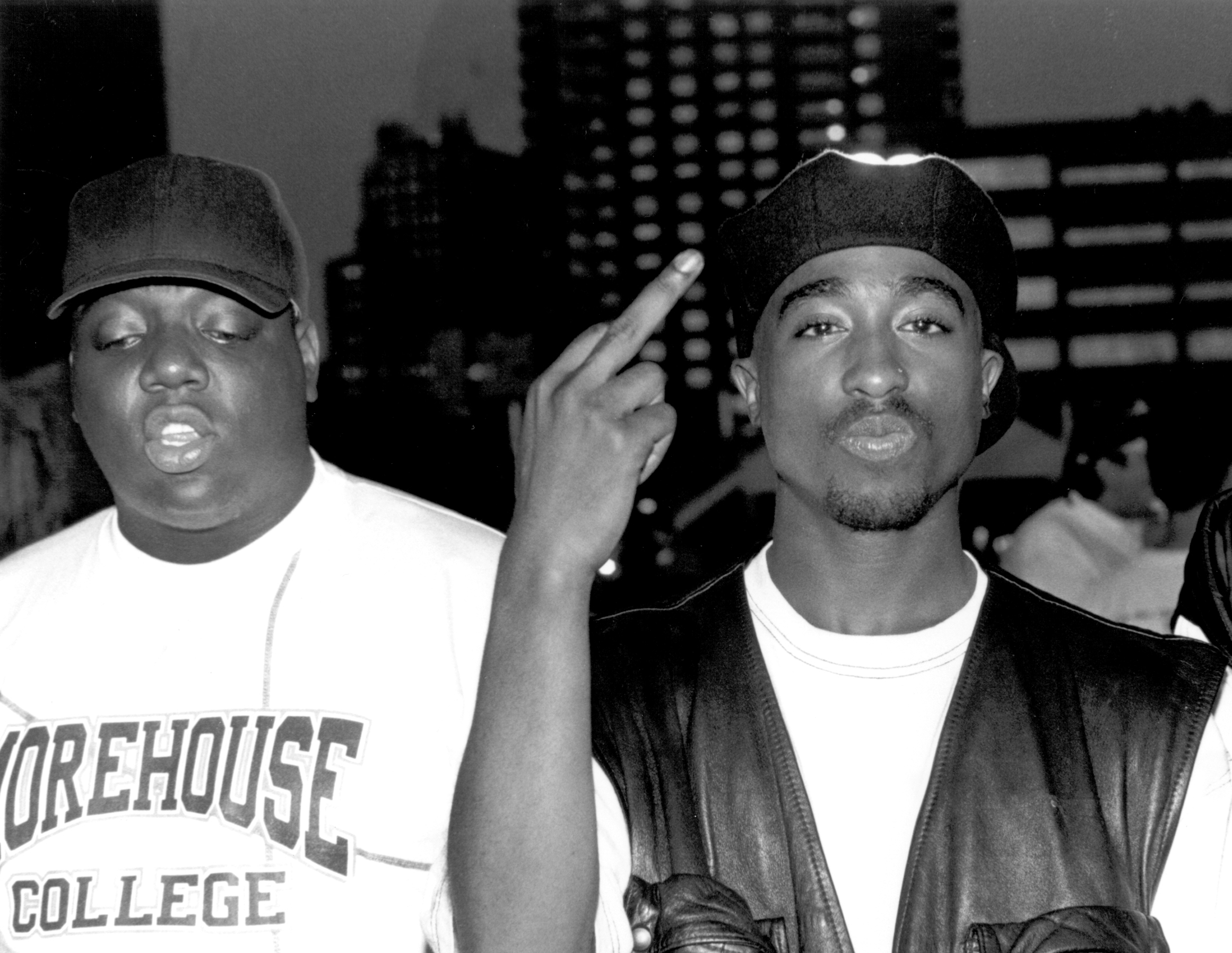 RELATED: 'Shots Fired': Megan Thee Stallion's Powerful Response to Tory Lanez Samples a Classic Hip-Hop Diss Track
Related post url: 
The Notorious B.I.G. and Tupac Shakur's friendship fell apart after 'Who Shot Ya?'
Still, Biggie and Tupac's relationship soured, and unfortunately never recovered. Tupac was shot and killed in September 1996, while Biggie met a similar fate six months later in March 1997.
Just two weeks after his death, Biggie's aptly-titled landmark album Life After Death cemented his spot in hip-hop history. His singles, "Hypnotize" and "Mo Money Mo Problems," both became his first number-one hits on the Billboard Hot 100.