The Notorious B.I.G.'s Murder Can Likely Be Traced Back to This Hip-Hop Figure
For over two decades, The Notorious B.I.G.'s death has remained one of music's greatest unsolved mysteries. The multiplatinum-selling rapper died in March 1997 after being gunned down by an unknown assailant. In the years since then, multiple conspiracy theories have emerged, and some people involved with the matter have even confirmed what the public doesn't think.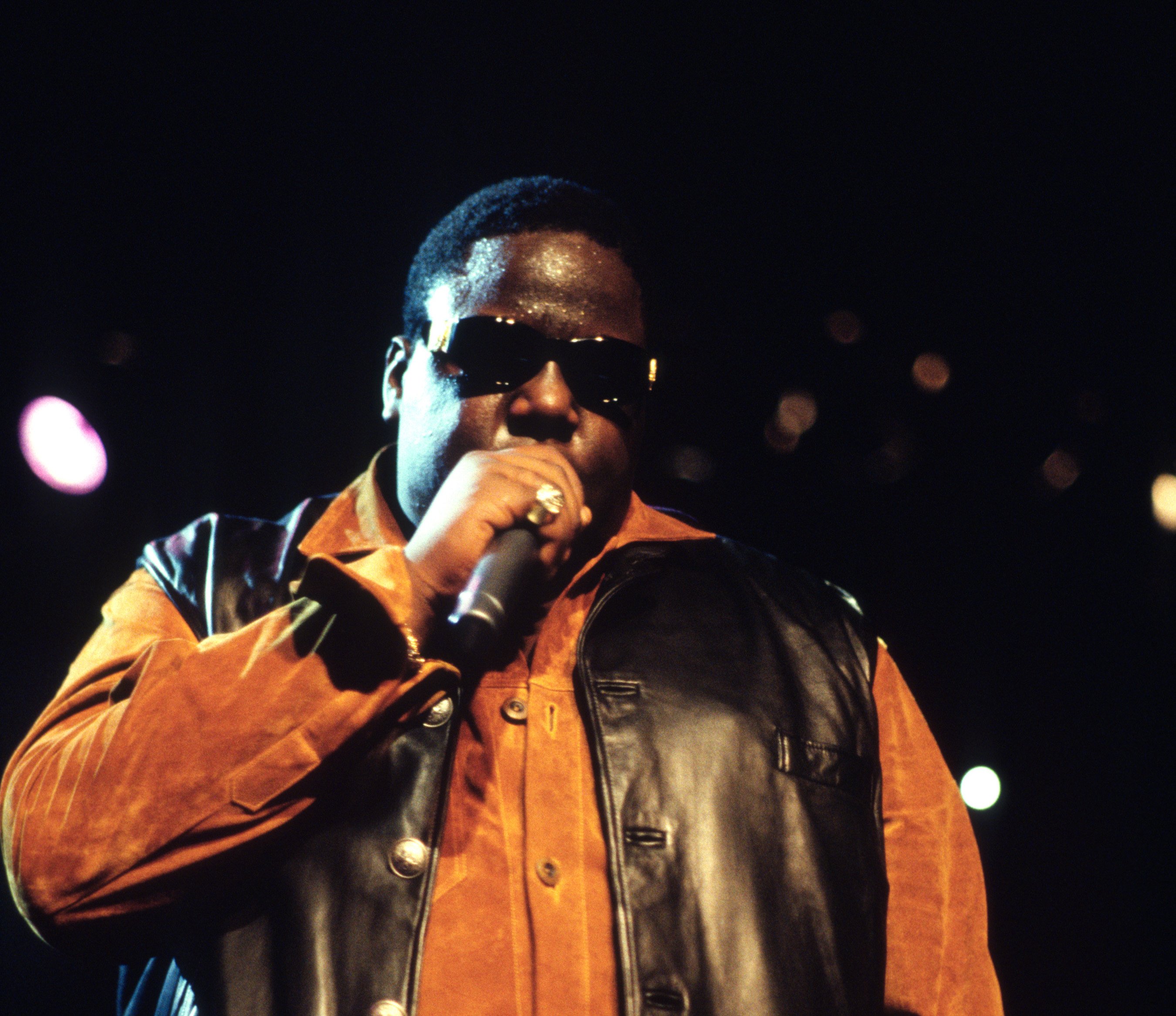 The Notorious B.I.G.'s shocking death in 1997
The Notorious B.I.G. burst on to the musis scene in 1994 with his platinum-selling debut album Ready to Die. He instantly became the hottest new rapper in the game thanks to hit songs such as "Juicy," "Big Poppa," and "Gimme the Loot." The album has sold over 6 million copies to this day.
In the early 1990s, rappers such as Tupac Shakur and Snoop Dogg dominated hip-hop and made the West Coast the reigning champion of the genre. Ready to Die brought the crown back to New York and ignited the infamous East Coast vs. West Coast hip-hop feud.
Biggie's friendship with Tupac turned sour. In September 1996, Tupac was killed in a drive-by shooting in Las Vegas. One of the biggest rumors at the time was that Sean "Diddy" Combs, one of Biggie's closest friends and the founder of Bad Boy Records, hired a hitman to do the job.
Six months after Tupac's death, Biggie himself died by gunshot wounds in March 1997.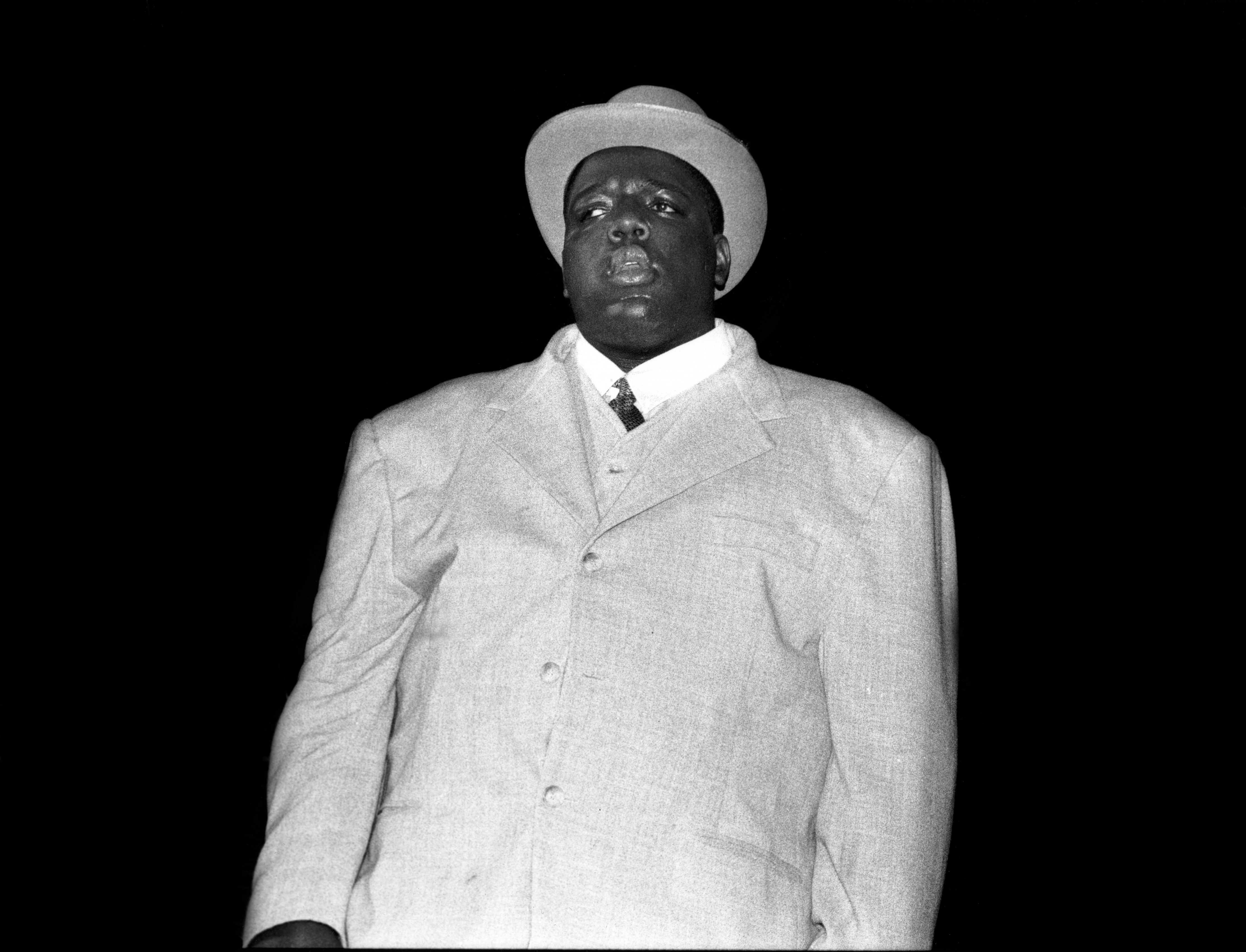 Suge Knight is believed to be behind Biggie's death
The identities of both Tupac and Biggie's killers have been shrouded in mystery for years. According to retired FBI agent Phil Carson, there was a clear culprit as to who killed Biggie — as well as a concerted effort to cover up the truth. 
"All the evidence points to Amir Muhammad. He's the one who pulled the trigger," Carson told The New York Post in 2021. "There were plenty of others who helped orchestrate it [and] allowed him to pull the trigger."
Carson first named the suspect in a formal FBI request he wrote himself after the murder. "Amir Muhammad, a.k.a. Harry Billups, the godparent to LAPD Officer David Mack's two children, has been identified by several sources as the trigger man," the report read. "Mack is a registered owner of a 1995 Black SS Impala with chrome wheels, the exact description given as being driven by Wallace's shooter." 
Carson revealed to the New York Post that he had knowledge from the inside that the police department was working to conceal the facts. "I had evidence that LAPD officers were involved and I was shut down by the LAPD and city attorneys inside Los Angeles," he said, calling it "the biggest miscarriage of justice in my 20-year career at the FBI."
As for who might've paid off Muhammad to shoot Biggie, Carson believed that he was hired by Death Row Records CEO Suge Knight — a good friend and record label manager of Tupac.
"Suge Knight financed the murder," Carson said honestly. "Suge was ticked off that his cash cow Tupac was murdered. Suge had an accountant that was part of Death Row Records who helped do the financial side of things to pay for the murders."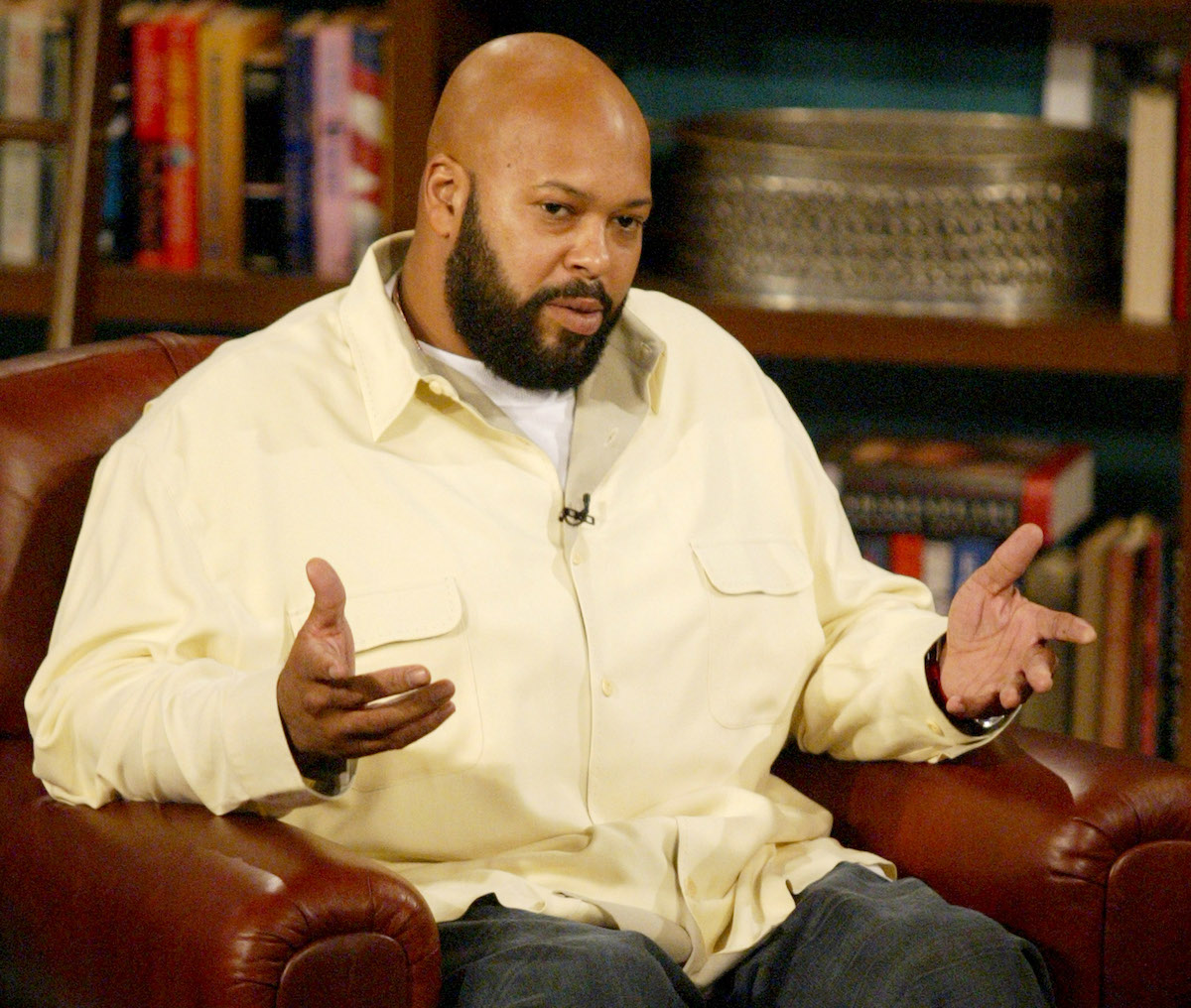 RELATED: The Notorious B.I.G. Was Killed By a Hitman Allegedly Hired By 1 of His Music Industry Rivals
Suge Knight is in prison for manslaughter
In the late 1990s and early 2000s, Knight was in and out of prison for assault convictions and violations of parole. In 2015, he was involved in a fatal hit-and-run accident; in 2018, he pled no contest to voluntary manslaughter and was sentenced to 28 years in prison.
Knight is scheduled to become eligible for parole in July 2037.