The Notorious B.I.G.'s Original Rap Name Was Completely Different
Biggie Smalls a.k.a. The Notorious B.I.G. has been a legend in the world of hip-hop for decades. He has many iconic songs to his name. But his stage name was almost something completely different
The Notorious B.I.G., a.k.a. Biggie Smalls, is an undisputed icon in hip-hop history. The Brooklyn-bred rapper popularized the gangsta rap movement in New York in the 1990s, and eventually changed his rap name to The Notorious B.I.G. But before being Biggie Smalls, he went by an entirely different moniker.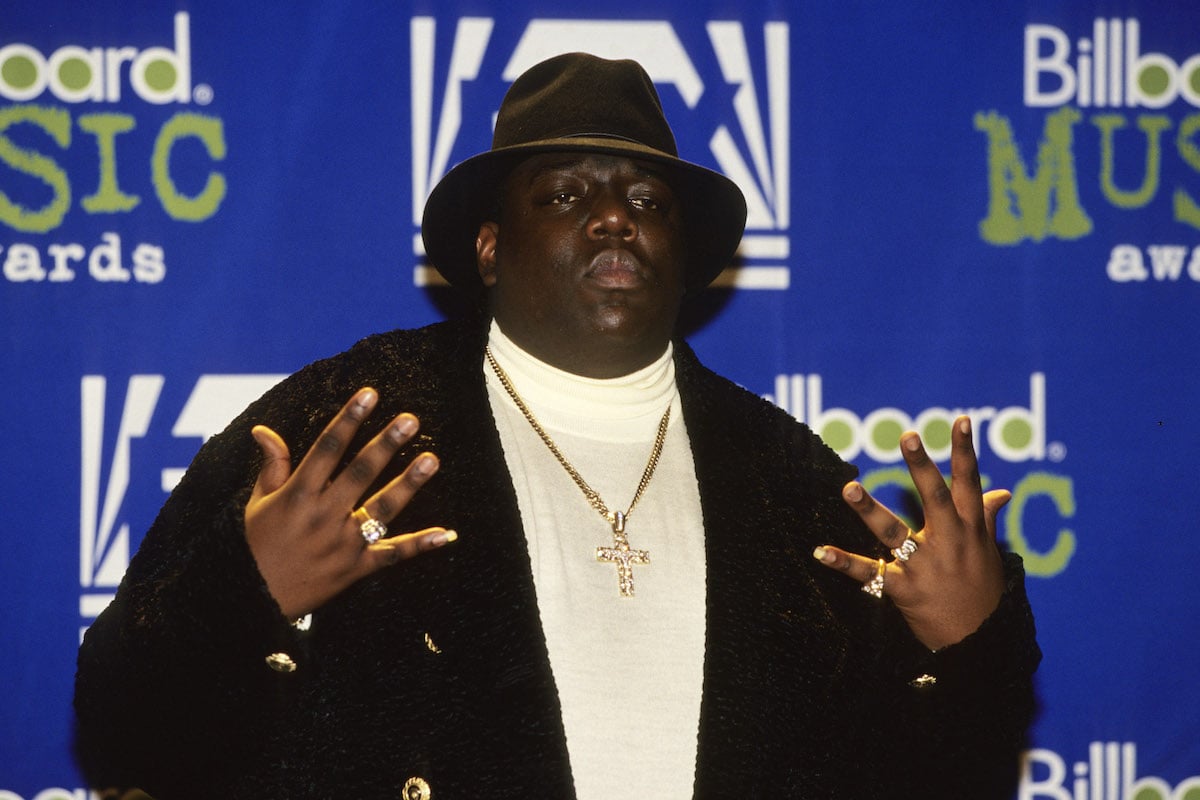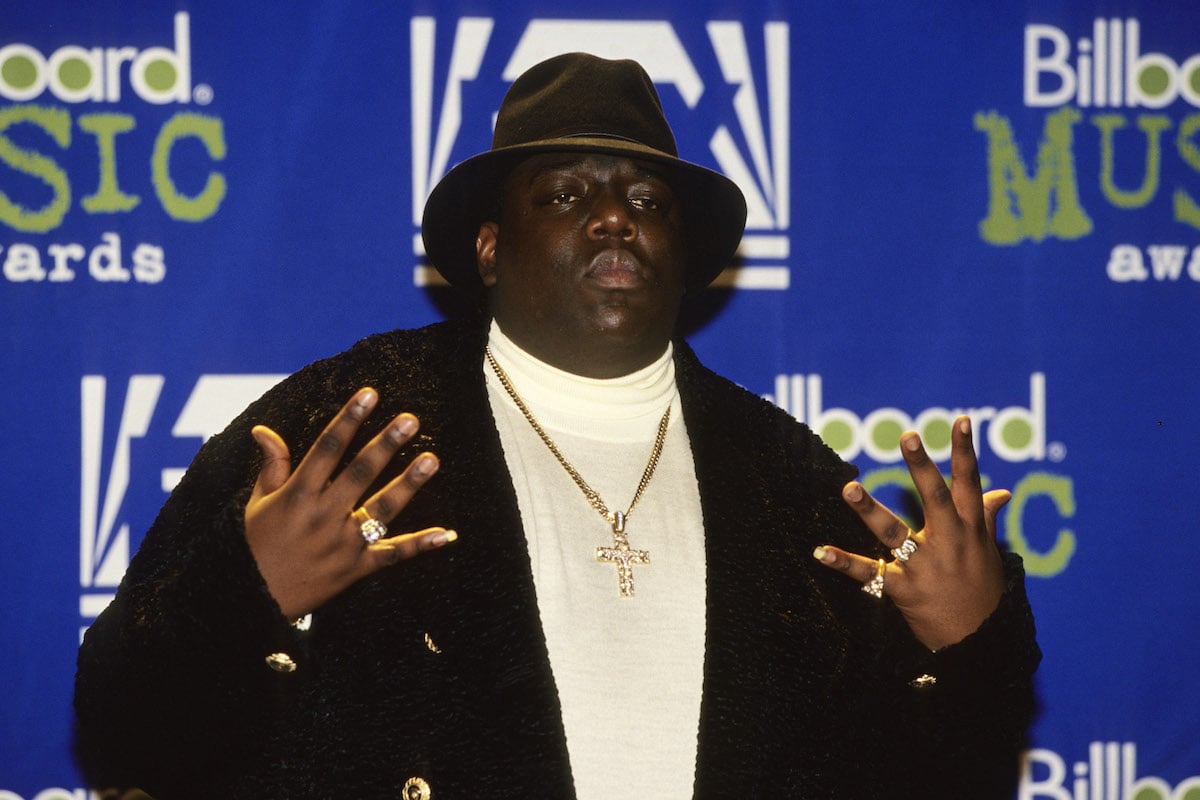 Biggie Smalls' first songs were under a different name
The Notorious B.I.G. first burst on to the scene as a teenager in the early 1990s. He sold crack in his neighborhood of Bedford-Stuyvesant but always had a love for all kinds of music. When people in the neighborhood would set up DJ booths and speakers and impromptu rap battles would break out, he stepped up to the mic and impressed everyone around him.
On his original demo tape for Uptown Records, his artist name was Biggie Smalls, named after a character from Bill Cosby and Sidney Poitier's 1975 film Let's Do It Again. But someone else had already laid claim to the name: a West Coast rapper named Biggy Smallz.
When Smallz began threatening legal action against Biggie for adopting the same name — albeit spelled differently — he officially changed his name to The Notorious B.I.G., or Big for short.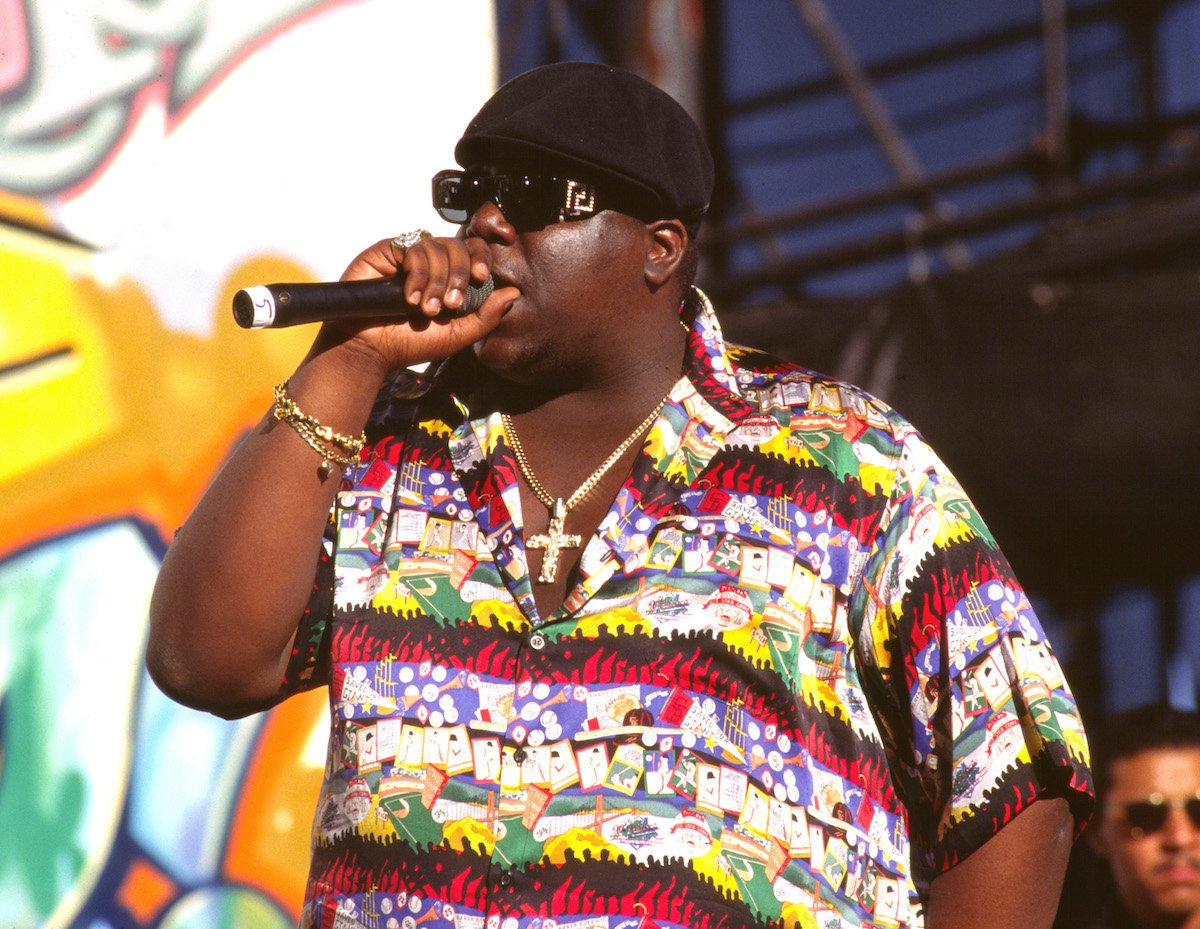 Biggie's original rap name
Of course, The Notorious B.I.G. went on to become one of the most beloved rappers of all time. But before he even recorded his first demo tape, when he was just rapping for fun as a young teen, he went by different name entirely: MC CWest.
The name is pronounced like "quest," but he changed the spelling to include "CW" instead — the initials for his government name, Christopher Wallace.
One of his collaborators, 50 Grand, reflected on the name change in the 2021 Netflix documentary Biggie: I Got a Story to Tell. Both Grand and Biggie found themselves selling crack to make money when they were teenagers, first meeting on Bedford Avenue in their neighborhood of Bedford-Stuyvesant. "His original rap name was MC CWest," 50 Grand recalled, "but when he came on Bedford he was Biggie."
The Notorious B.I.G. unofficially kept the Biggie Smalls name
Even after changing his name officially to The Notorious B.I.G., fans of the up-and-coming rapper continued to refer to him as Biggie Smalls. This led to confusion with the Biggy Smallz of the West Coast, who interestingly enough shared a connection with B.I.G.'s friend-turned-foe Tupac Shakur through a producer they both knew. After the release of B.I.G.'s smash debut album Ready to Die in 1994, Smallz saw a slight jump in sales of his own music, likely due to confusion with the Brooklyn icon.
Today, The Notorious B.I.G. has an unofficial claim to the Biggie Smalls name despite retiring it before his debut album. The original Smallz, meanwhile, only ever released three songs, all of which came out before B.I.G.'s breakout: "Save Mr. Perkins," "Cruisin'," and "Nobody Rides For Free."