The Notorious B.I.G.'s Personality In Real Life Was Very Different From His Music
In the 1990s, The Notorious B.I.G. was known for his braggadocious lyrics and powerful stage presence. But the "Juicy" rapper himself once admitted that he's much more different of a person in his everyday life than he is on stage or on a record.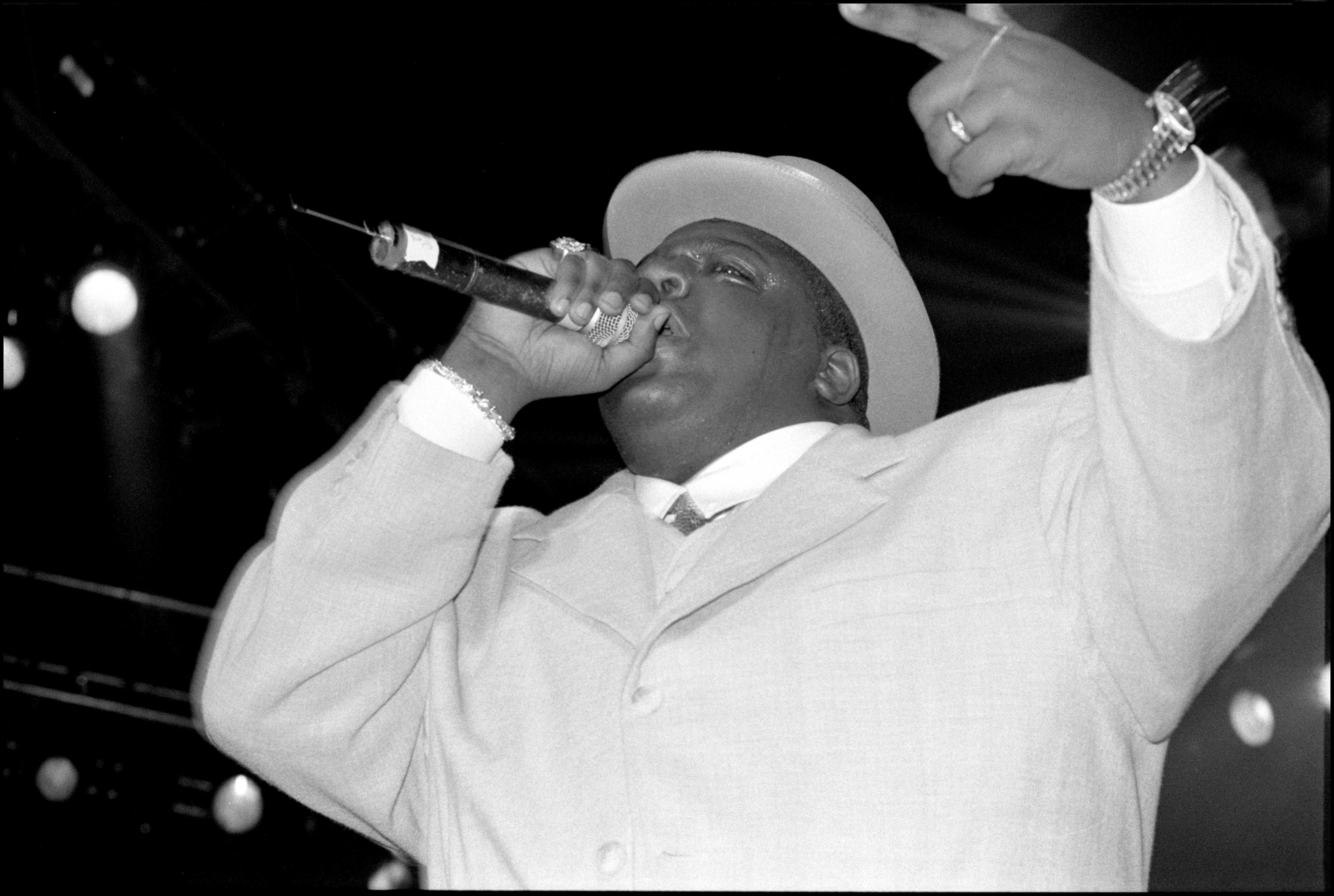 The Notorious B.I.G. had hit songs in the mid-1990s
Brooklyn-bred rapper Christopher Wallace first rose to prominence in the early 1990s. He recorded his first demo tape under the name Biggie Smalls, and Uptown Records executive Puff Daddy (a.k.a. P. Diddy) quickly worked to make him a star.
In 1994, The Notorious B.I.G. (who had to officially change his name due to a legal dispute) released his smash debut album Ready to Die. The record contained hit songs that have become hip-hop classics, including "Juicy," "Big Poppa," and "Gimme the Loot."
To date, Ready to Die has sold over 6 million copies. "Juicy," the lead single, peaked at number 27 on the Billboard Hot 100 chart, while "Big Poppa" was a hit on multiple charts, peaking at number six on the Billboard Hot 100 and also being nominated for a Grammy Award for Best Rap Solo Performance at the 1996 Grammy Awards. The Notorious B.I.G.'s lyrics on the album were generally praised by critics, with many praising his story-telling ability.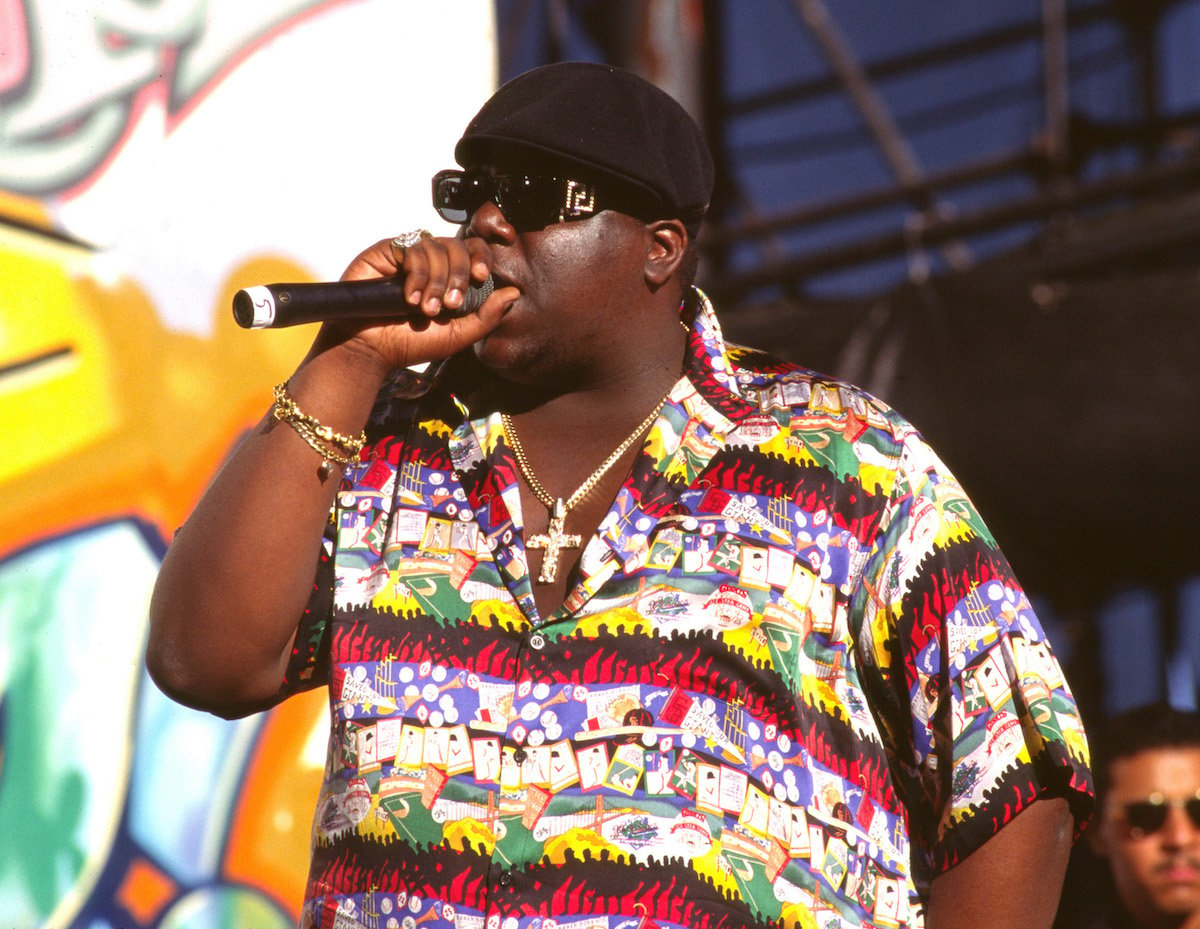 The Notorious B.I.G. in real life was very different from his music
Because of his music's explicit lyrics, Biggie helped popularize gangsta rap in the New York scene in the 1990s. But behind the scenes, Biggie was more docile than he projected publicly.
The 2021 Netflix documentary Biggie: I Got a Story to Tell gives a closer look at who The Notorious B.I.G. was — Christopher Wallace from Bedford-Stuyvesant, Brooklyn. In a clip from Biggie's final interview with KYLD 107.7 in March 1997, just four days before his death, he admitted that he wasn't as domineering in real life as his lyrics portrayed.
When asked if he was shy as a child, he replied, "I'm still shy."
"I'm a quiet dude, man," he continued. "I kind of get the voice for certain things I want to say in my music."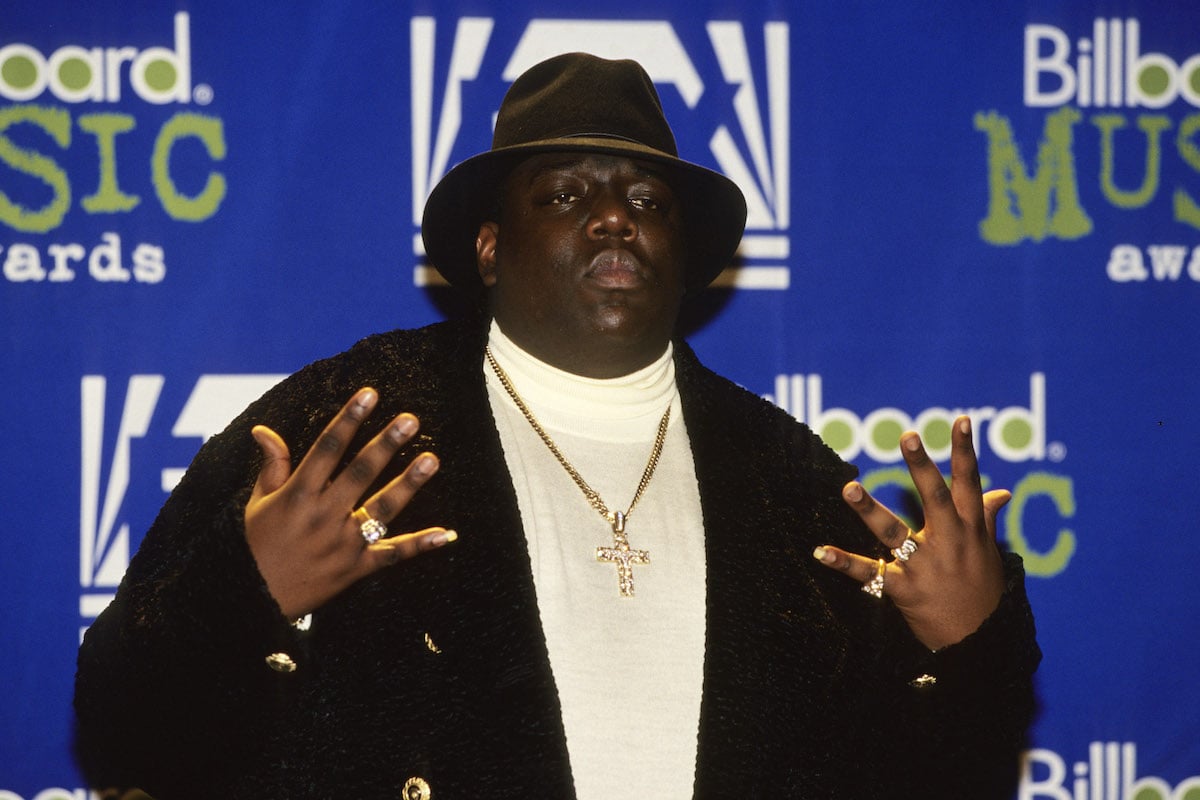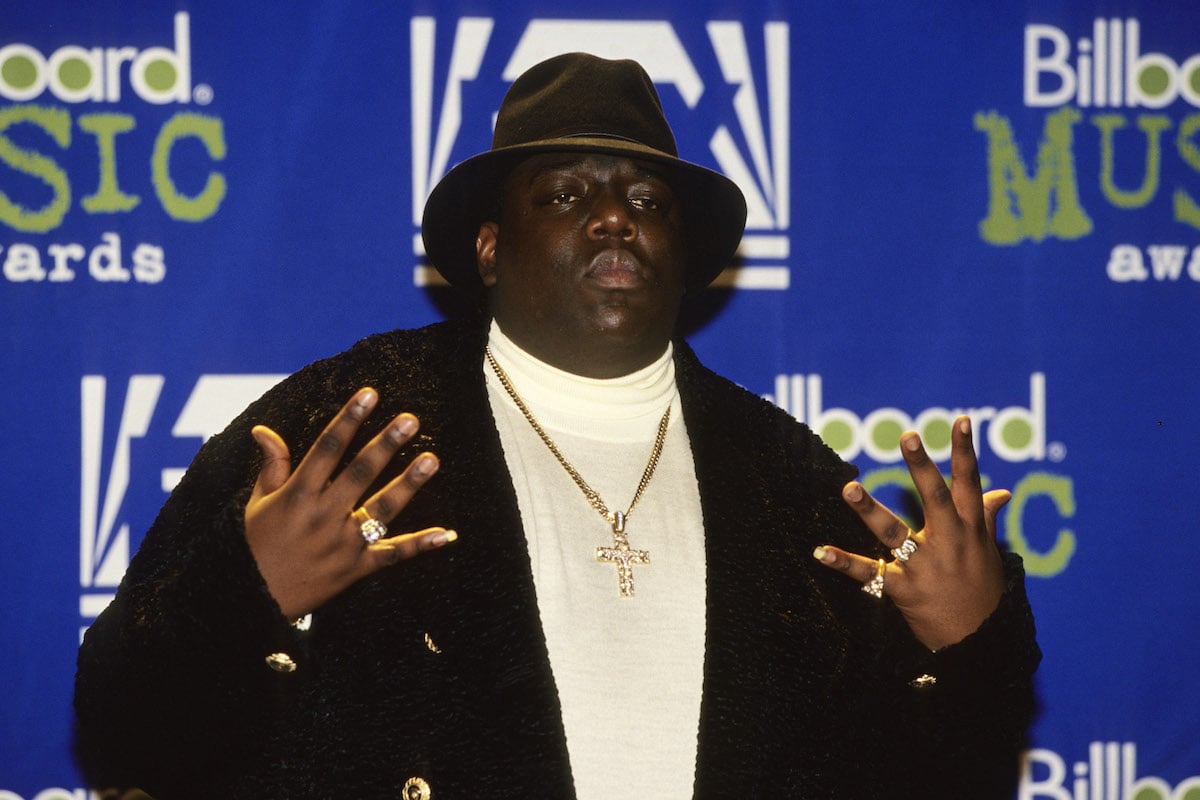 RELATED: The Notorious B.I.G.'s Favorite Rapper Was a Hip-Hop Legend
Mary J. Blige knew Biggie was quiet
Mary J. Blige, one of Biggie's contemporaries in the early 1990s, recorded remixes to her hit single "Real Love" as well as the title track from her debut album What's the 411?. Blige recounted her experience of when she first met Biggie in a 2020 interview with supermodel Naomi Campbell on her web series No Filter with Naomi. 
"He was sweet and fun," Blige remembered, noting his sense of humor. "When I first met Biggie, we were doing the 'What's the 411?' remix, and he was in the studio on the wall, smoking, quiet."
"[Then] it was time for him to go in and do his verse on the remix," she recalled."He came out [and] he was like, 'You feeling that, mom?' [and I was] like, 'Yeah, of course I'm feeling that!'"
Blige treasured her relationship with the rapper, as do many other hip-hop figures who had a relationship with Big Poppa. "He was just always humble and quiet and sweet and fun," she said. "Just a lot of fun."