The Notorious B.I.G. Is the Only Artist In Billboard Chart History With This Achievement
The Notorious B.I.G. changed hip-hop forever with his hit songs and unapologetic braggadocio in his lyrics. The Brooklyn-bred rapper created some of hip-hop's most timeless songs, such as "Juicy," "Big Poppa," and "Hypnotize."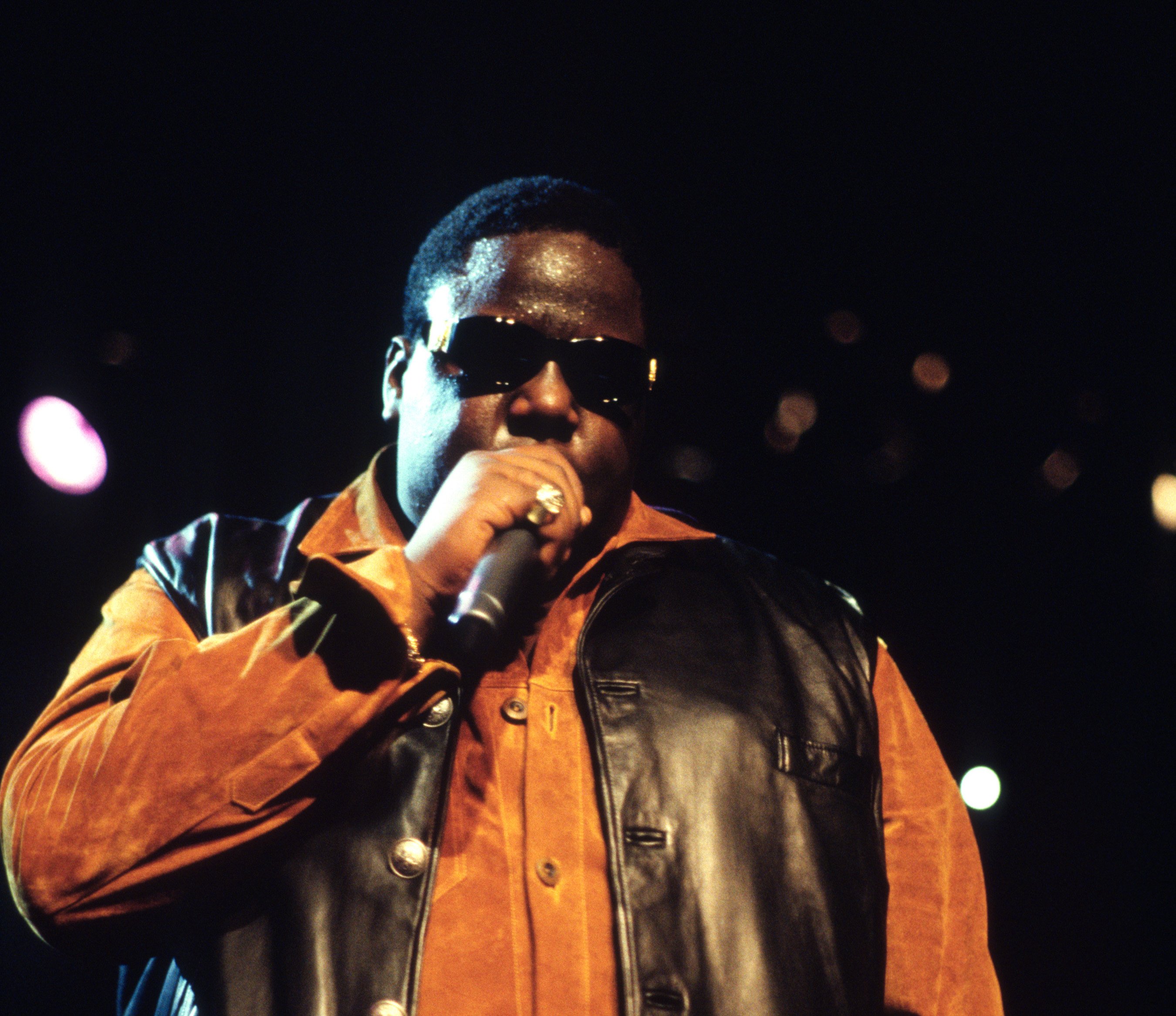 The Notorious B.I.G. was one of the '90s' greatest rappers
The Notorious B.I.G. first emerged on the New York hip-hop scene in the early 1990s. He participated in rap battles on the street and went by the name Biggie Smalls, which he got from the 1975 movie Let's Do It Again. He released his debut single "Party & Bulls—" in 1993.
He was soon discovered by Sean "Diddy" Combs and signed to his new record label, Bad Boy Records. Biggie released his debut album Ready to Die in 1994 and quickly became the hottest new rapper in the game. After West Coast rappers such as Tupac Shakur and Snoop Dogg dominated hip-hop in the early '90s, Biggie brought the crown back home to New York.
Biggie remained at the top of the hip-hop heap in the mid-'90s alongside his onetime friend Tupac. In March 1997, Biggie was killed by an unknown gunman just two weeks before the release of his iconic album Life After Death.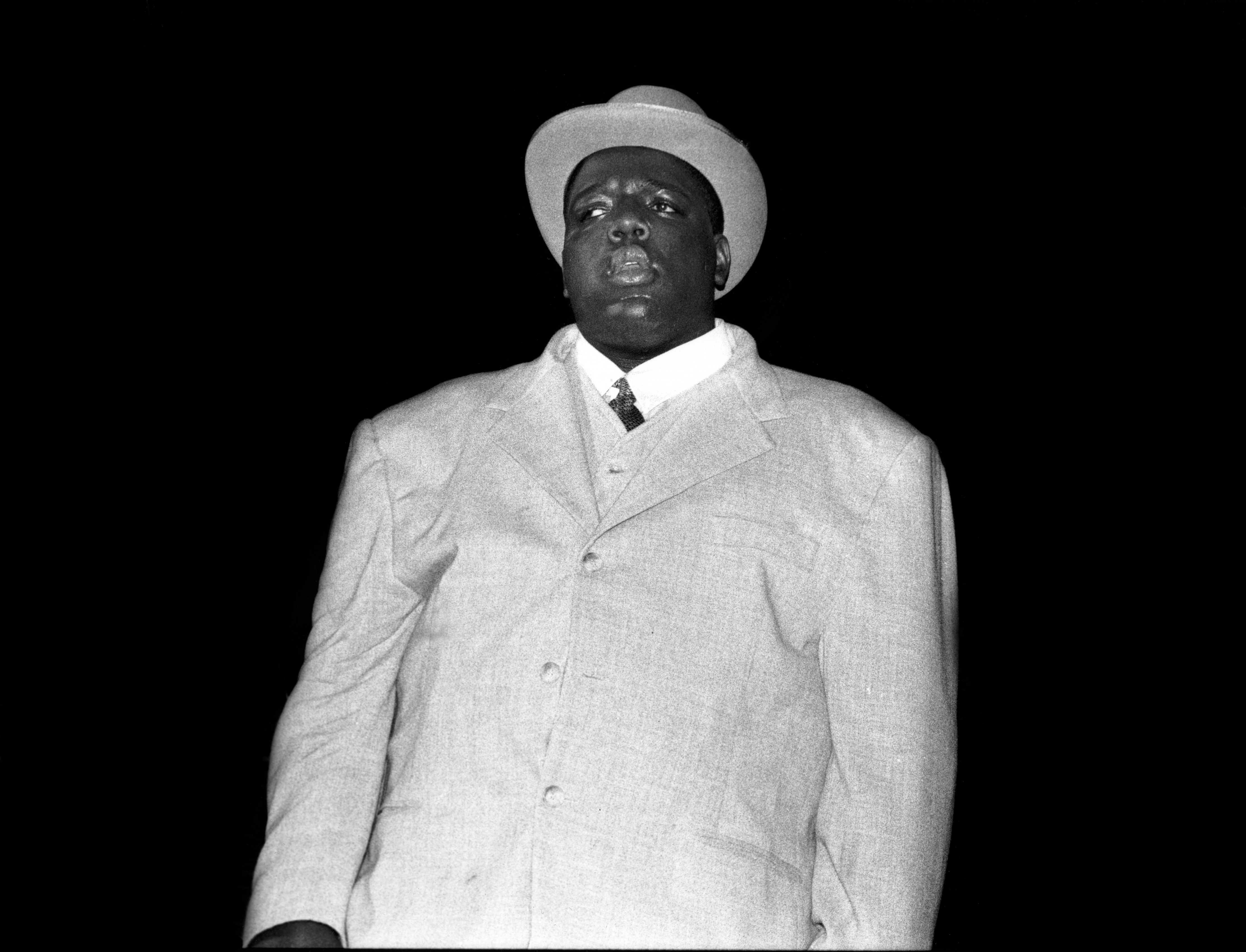 RELATED: The Notorious B.I.G. Was Killed By a Hitman Allegedly Hired By 1 of His Music Industry Rivals
'Mo Money Mo Problems' made Biggie the first artist with two posthumous number-one hits
Biggie's death right before the release of the Life After Death shocked the music world. He received more widespread attention than ever before — and as a result, so did the album.
The album's lead single "Hypnotize" climbed all the way to the number-one spot on the Billboard Hot 100 chart in early 1997. It was his first number-one single on the chart. Not long after that, the album's second single "Mo Money Mo Problems" also topped the Hot 100. At the
Biggie's back-to-back number-ones made him the first artist in Billboard chart history to earn two posthumous number-one singles. To this day, he remains the only artist with that distinction.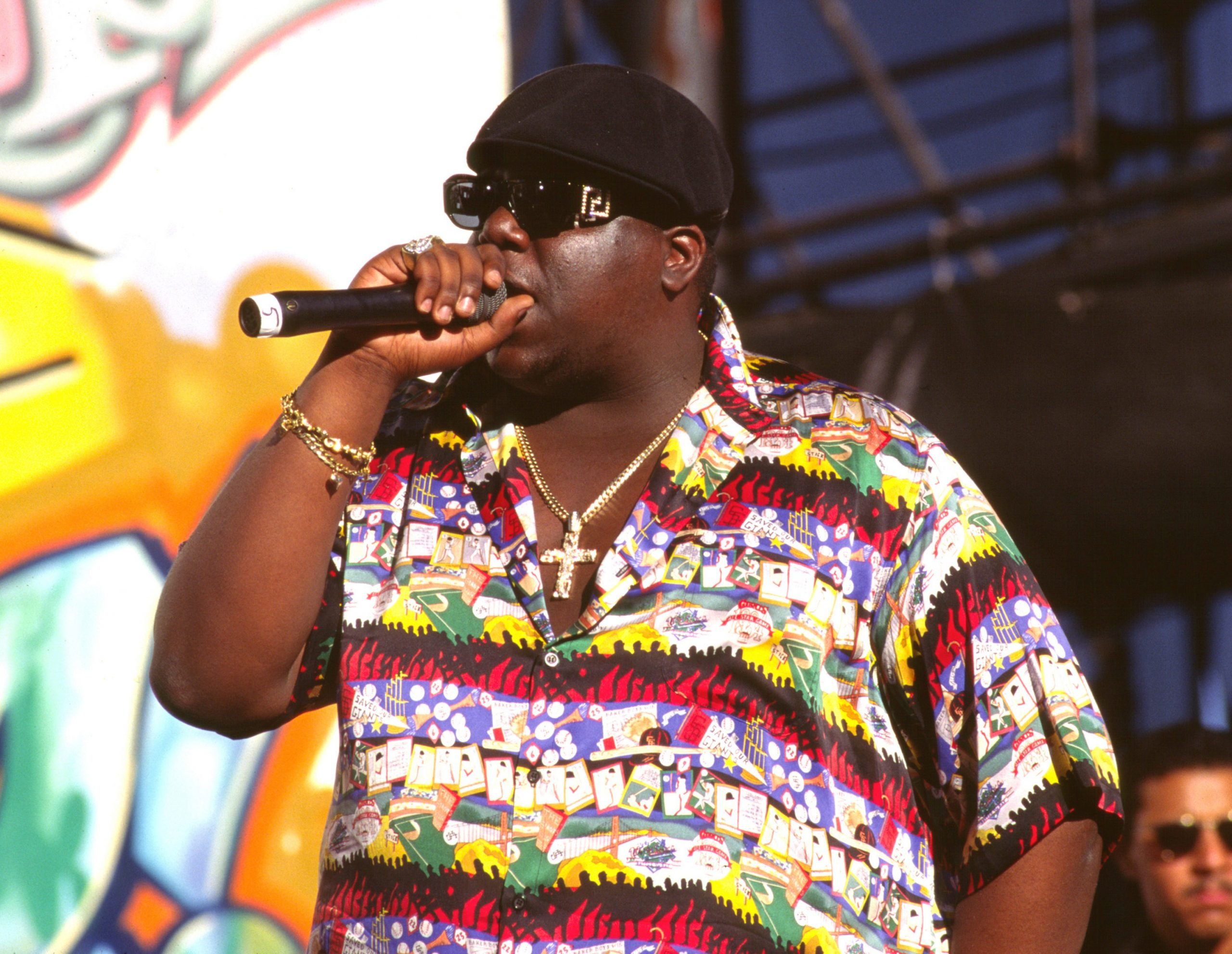 Biggie's legacy today
In the aftermath of Biggie's death, tributes from around the world began to pour in. Diddy topped the Billboard Hot 100 with his song "I'll Be Missing You," his song dedicated to the late rapper. "Mo Money Mo Problems" eventually replaced "I'll Be Missing You" at the top of the charts. The LOX, a new hip-hop group at the time, burst onto the scene with a Biggie tribute of their own, "We'll Always Love Big Poppa."
In the years since then, Biggie's closest friends and family have worked hard to preserve his legacy. The 2009 biopic Notorious brought Biggie's story to the big screen, with both Diddy himself and Biggie's mother, Voletta Wallace, serving as producers on the film.
Several documentaries over the years have also examined Biggie's life — and his death. Ms. Wallace helped paint a picture of who Biggie was behind the scenes in the 2021 Netflix doc Biggie: I Got a Story to Tell.