The Notorious B.I.G. Stopped Selling Drugs Because of Diddy
The Notorious B.I.G. was a pioneer of gangsta rap in the New York hip-hop scene in the 1990s. The Brooklyn-bred rapper rose to fame with the help of Sean "Diddy" Combs, who first discovered Biggie as a record executive and later helped launch him to stardom.
But before he was a globally recognized icon, The Notorious B.I.G. was just Christopher Wallace from Brooklyn trying to get by.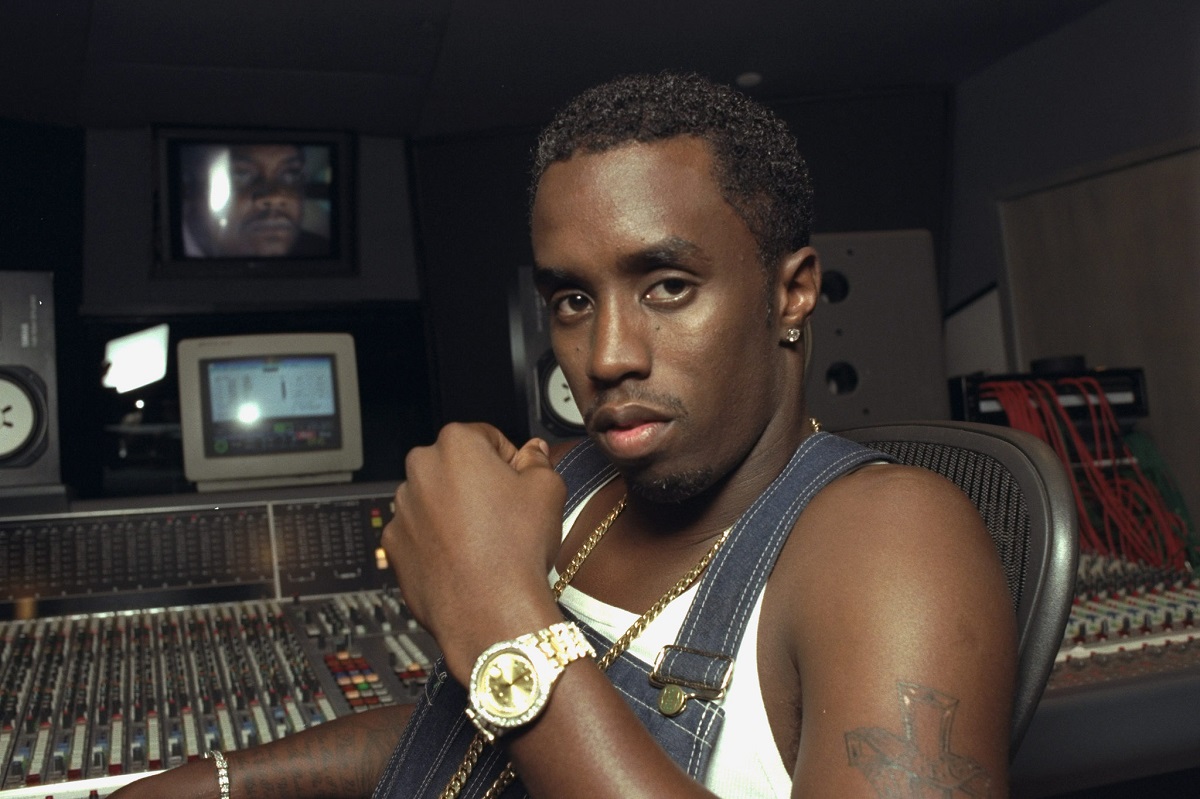 The Notorious B.I.G. sold crack as a teenager
Biggie grew up during the height of the crack epidemic in the 1980s. Crack cocaine was decimating Black communities in New York City and across the country, and many people sold it themselves because it was such a lucrative business.
Biggie himself started selling crack on the streets of his home neighborhood of Bedford-Stuyvesant when he was just 12 years old. In 1993, before his breakout as a rapper, his high school girlfriend Jan Jackson gave birth to his daughter, T'yanna Wallace. He continued to sell crack to support his family even after the release of his hit debut single "Party and Bulls—" that same year.
Diddy convinced Biggie to stop selling drugs
The 2021 Netflix documentary Biggie: I Got a Story to Tell chronicles Biggie's life, from his early days on the streets of Bed-Stuy to his status as a rap superstar.
Biggie often drove down to North Carolina to sell crack for more money than he was making in New York. But his friend, record producer Mark Pitts, was worried about him and concerned that he could be arrested. So he told Diddy about what was happening, and Diddy confronted Biggie about his hustle.
"I understood that desire of wanting to be able to take care of your family and wanting to be able to provide and to get rich," he said, "but I had a personal tragedy being that my father was in the streets and he also dealt drugs and hustled, and he got killed when I was 2."
"And I said [to Biggie], 'There's only one path for you as far as selling drugs, and that's in jail or dead,'" he continued. "I was just like, 'If you want to do [music], I need you to commit to this. You can't do both.' And he was like, 'Nah, I'm coming with you.'"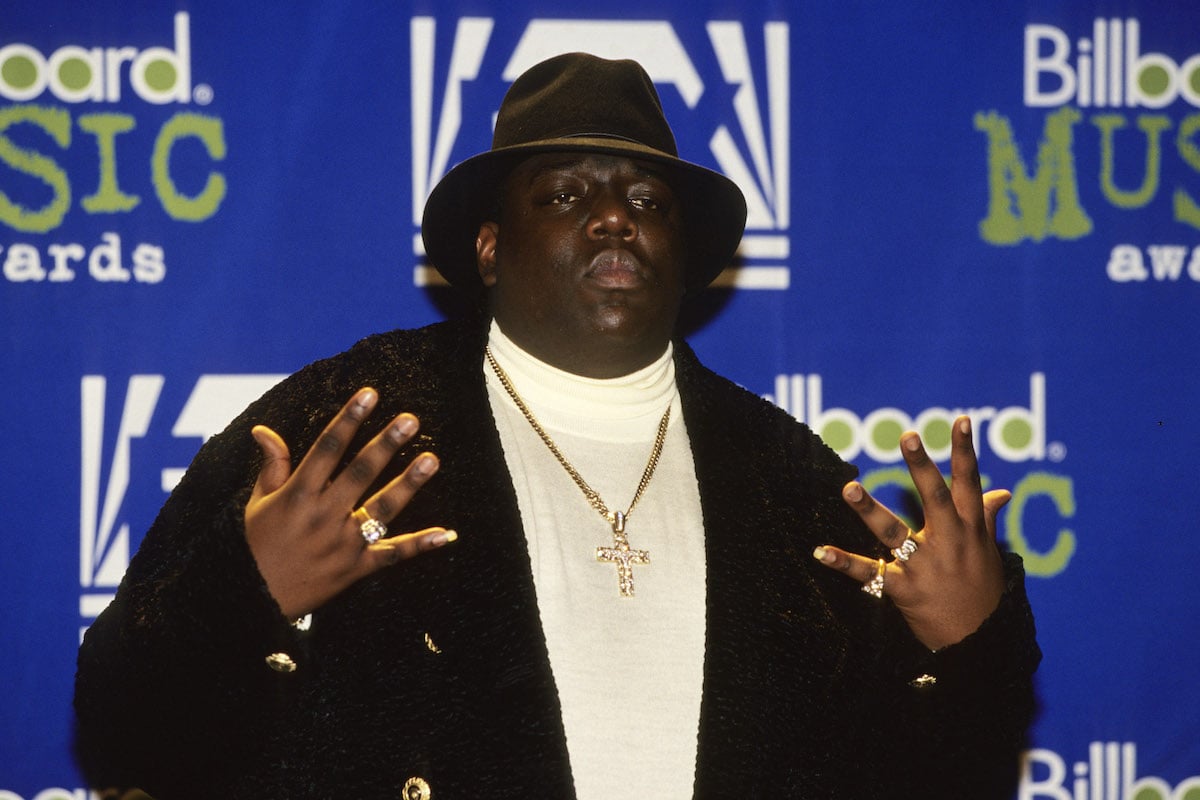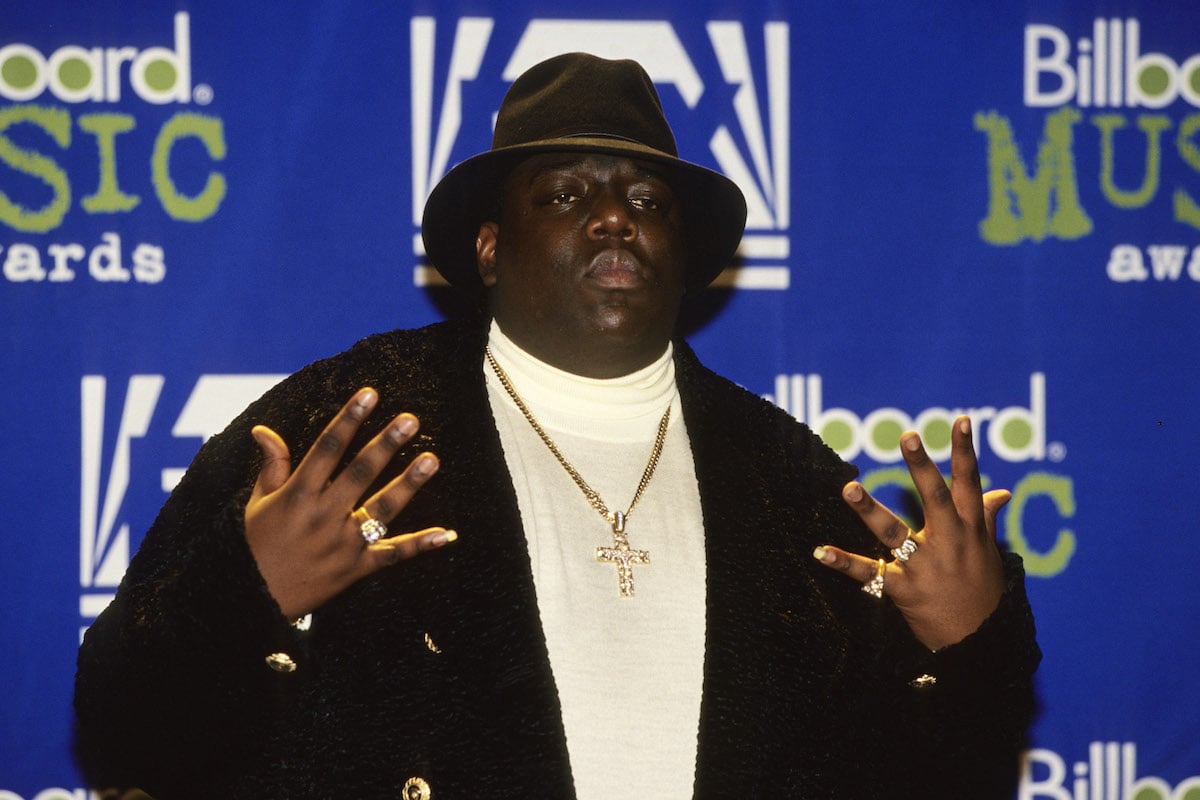 RELATED: The Notorious B.I.G. Included Real Audio of Oral Sex on 1 of His Songs
The Notorious B.I.G.'s mother was angry about him selling crack
Biggie lived with his mother when he started to sell drugs but kept it a secret from her, telling her he had a normal job. But she discovered what was really happening when she was cleaning his room one day.
"We had crack on a plate. Big used to leave it in his room to dry near the window to hang out for a couple of hours to let it dry," his childhood friend Damian Roc said. "When we came back home, Ms. Wallace had cleaned his room and as soon as he came to the door she just screamed at him and was like 'Why are you leaving these hard mashed potatoes on a plate ?' She scraped it in the garbage… [it] was drugs."
Voletta Wallace was furious at her son, going so far as to kick him out of the house. When remembering how she felt at the time in the Biggie documentary, she's still angry about what he did.
"That b—–d," she said sternly. "I don't know if a human being can be so mad at a dead person. I was mad at my son for that — that incident."
"That was a big shocker," she continued. "That means he brought it into my house. He disrespected my house. That wasn't my son. That wasn't the son I wanted."