The Notorious B.I.G. Thought Jay-Z Was a Better Rapper Than Him
Jay-Z and The Notorious B.I.G. are regarded by many as two of the greatest rappers of all time. The two Brooklyn-bred emcees have a lot in common, not the least of which is their braggadocious lyrics and brash personality on wax. But even Biggie himself admitted that Hov had better bars than he did.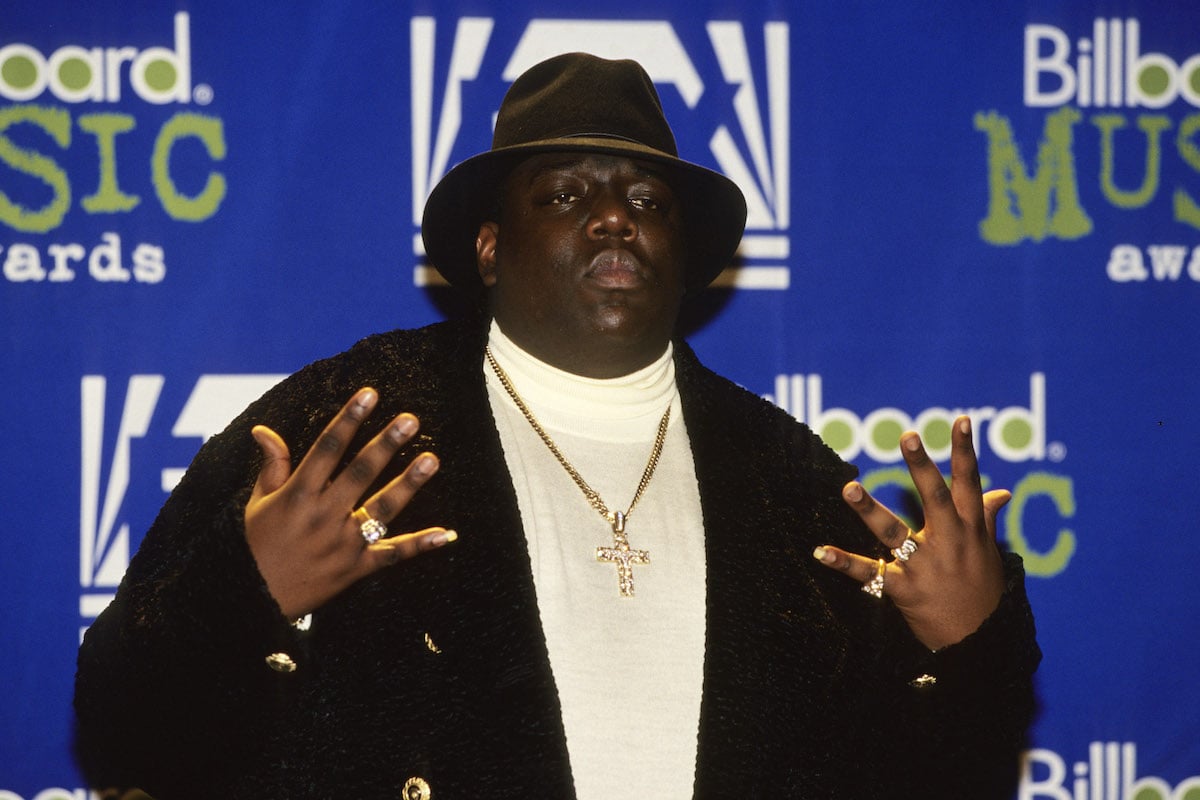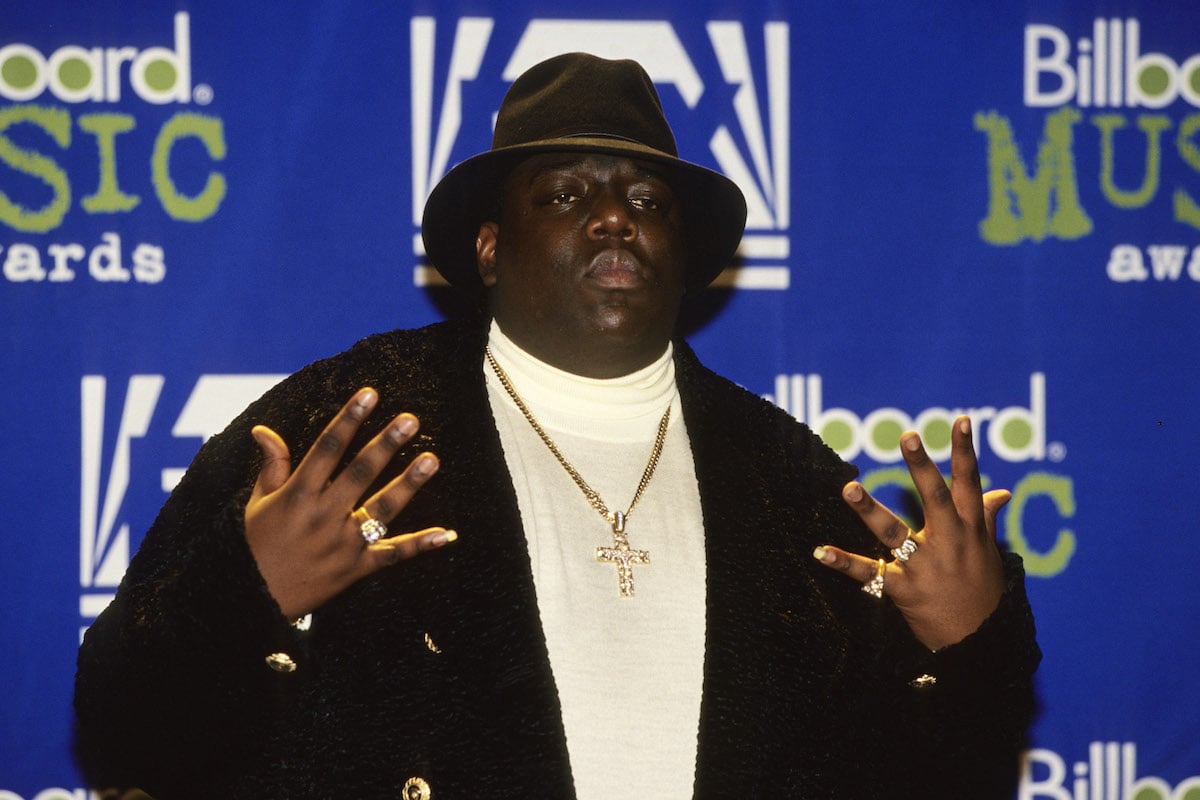 The Notorious B.I.G. and Jay-Z are 'Brooklyn's Finest' rappers
The Notorious B.I.G. and Jay-Z had similar upbringings from childhood into adolescence. Jay-Z grew up in the Marcy Houses projects in Brooklyn's Bedford-Stuyvesant neighborhood. Biggie, meanwhile, grew up nearby, living with his mother in an apartment in Clinton Hill on the edge of Bed-Stuy.
When they were kids in the 1980s, New York City was known for violence and crime, and Bed-Stuy was regarded as one of the most dangerous neighborhoods in the country. As teenagers, the two future rappers sold crack to make money, and they even went to high school together. But despite Bed-Stuy's reputation, Jay-Z and Biggie were proud of where they came from.
West Coast rap dominated hip-hop in the early 1990s, and New York was in need of a hot new rapper to burst on to the scene. Biggie did just that with his smash debut album Ready to Die in 1994. With iconic songs such as "Juicy," "Big Poppa," and "Gimme the Loot," he became the face of New York hip-hop — and as a result, one of the faces of the East Coast vs. West Coast hip-hop feud, the other being his frenemy Tupac Shakur.
Jay-Z released his debut album Reasonable Doubt two years later, which contained hits including "Dead Presidents II" as well as his collaboration with Biggie, "Brooklyn's Finest."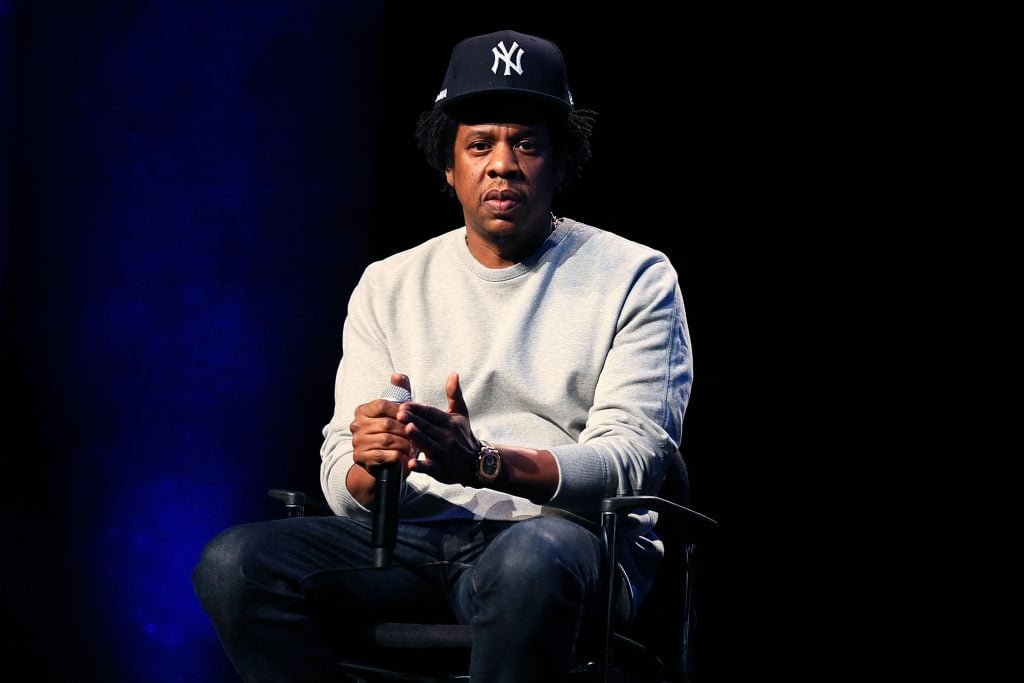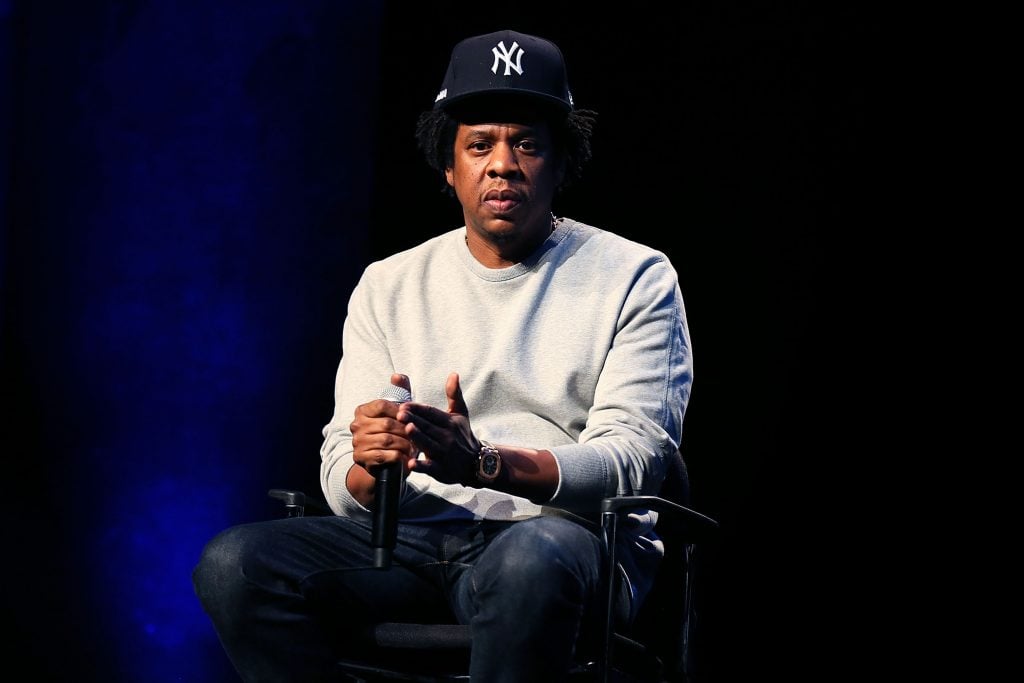 The Notorious B.I.G. thought Jay-Z was a better rapper than he was
In 2016, Lil' Cease — one of Biggie's longtime friends and a member of his group Junior M.A.F.I.A. — revealed what Big Poppa really thought about Jay-Z's rap skills after his debut in an Instagram Live with Smoke DZA. 
Despite the braggadocious personality he portrayed in his music, Biggie knew when to be humble, and that included admitting when he had been out-rapped. Lil' Cease recalled one conversation in particular in which Biggie tipped his hat to Jay-Z.
"Big met [Jay-Z] at the Palladium and they bonded just on some G s— because they respected each other as men and they respected each other as artists," he said. "Big wasn't afraid to tell that; Big thought he was doper than him. Big used to say, 'Yo, that n—- nicer than me.'"
Lil' Cease went on to mention how Jay-Z's hit single "Dead Presidents II" was when he realized he had been beaten. "I swear to God on everything I love. Any n—- can vouch for it. I'm not lying. These are straight facts," he said. "When Jay-Z said that line on 'Dead Presidents,' 'N—– take a freeze off my kneecap / N—- believe that,' Big was like, 'Yo, he got me.'"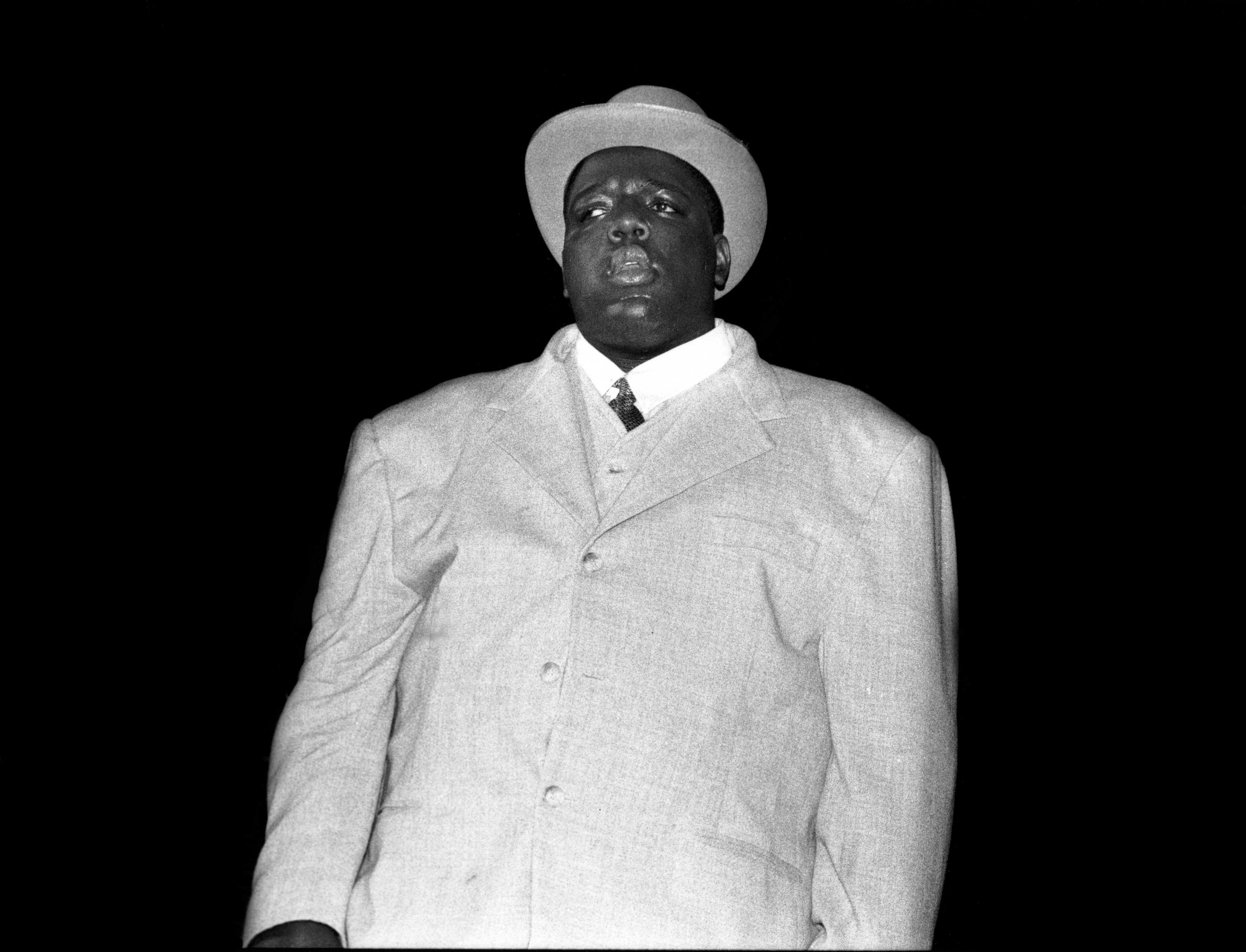 Jay-Z and Tupac's beef after 'Brooklyn's Finest'
Biggie remained friends with his high school classmate Jay-Z in the months after the release of Reasonable Doubt. Jay-Z even had a guest appearance on Biggie's 1997 album, Life After Death, which was released less than a month after Biggie was gunned down in Los Angeles.
In 1996, Biggie's relationship with his onetime friend Tupac had soured after Tupac was shot at a studio session and blamed it on Biggie's crew two years prior. When "Brooklyn's Finest" came out that year, Jay-Z became embroiled in Biggie and Tupac's beef.
Record executive Irv Gotti revealed the truth in a 2020 Instagram Live with Fat Joe. "Jay's on the record with [Biggie]," he said, "so now [Tupac]'s like, 'F— you, ain't no n— like me, f— Jay-Z,' and he starts bombing on Jay."