The Notorious B.I.G. Used to Prank His Friends in Their Sleep
Most people know The Notorious B.I.G. as a braggadocious rapper with blistering lyrics and a tough exterior. But in real life, the Brooklyn-bred rapper was more laidback, and was even known as a shy and quiet person.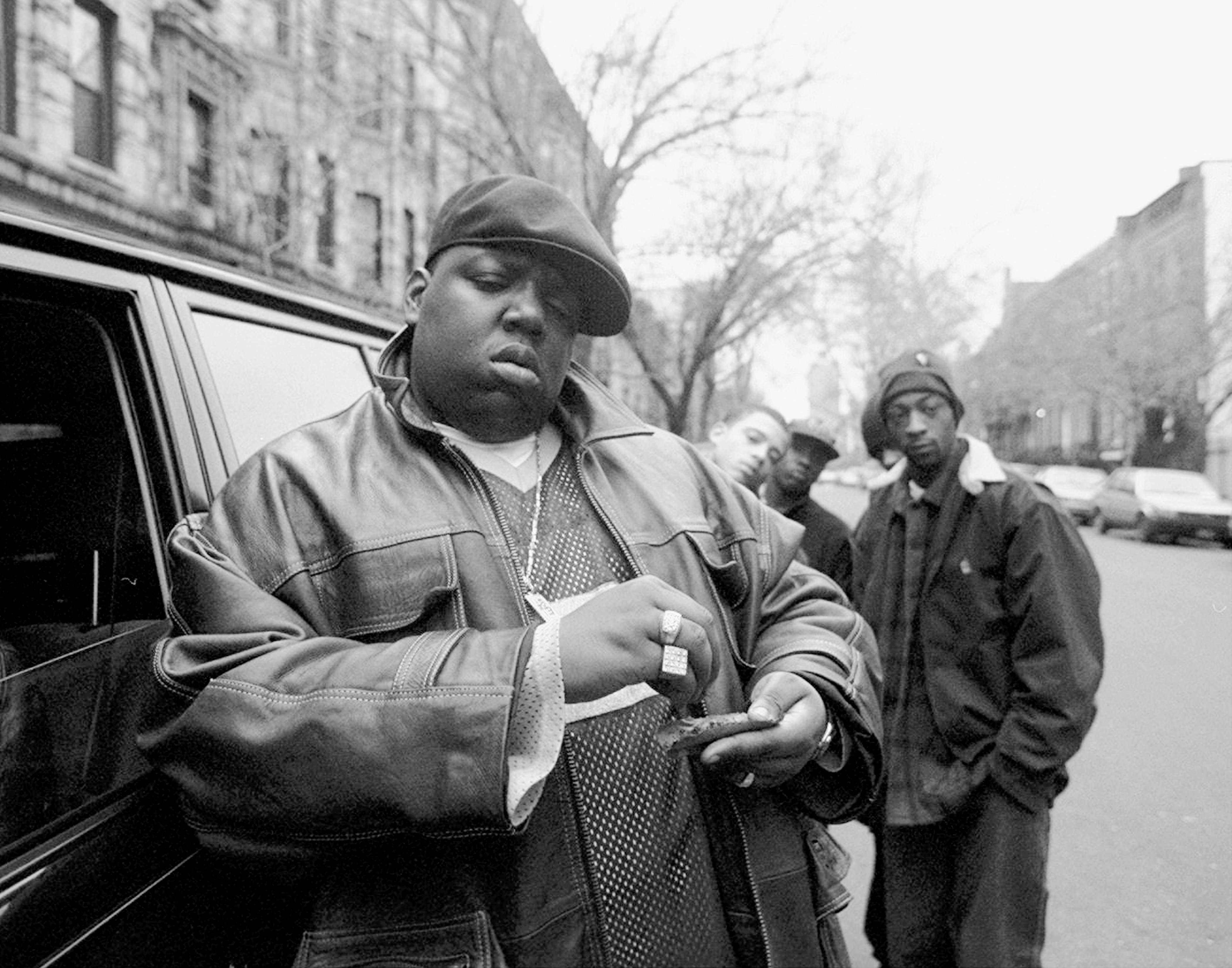 The Notorious B.I.G.'s personality in real life was different from his music
Biggie's music helped popularize gangsta rap in the New York scene in the 1990s. But despite everything he said in his music, he was much more docile in person.
The 2021 Netflix documentary Biggie: I Got a Story to Tell gives a closer look at who The Notorious B.I.G. was — a young Christopher Wallace from Bedford-Stuyvesant, Brooklyn. In a clip from Biggie's final interview with KYLD 107.7 in March 1997, just four days before his death, he admitted that he was much more approachable in real life.
When asked if he was shy as a child, he replied, "I'm still shy."
"I'm a quiet dude, man," he continued. "I kind of get the voice for certain things I want to say in my music."
Biggie often played pranks on his friends
But despite being more subdued in real life, Biggie still contained the mischief that his musical persona often exuded. In a 2015 interview with VladTV, three of his former groupmates from Junior M.A.F.I.A. — Lil' Cease, Trife, and Larceny — sat down to discuss their new venture as The Mafia D.O.N.S. and much more. They also revealed just how much of a prankster Biggie was in real life.
"There was no sleeping around Big," Larceny admitted. They all recalled one of Biggie's classic pranks: whenever someone fell asleep while they were sitting around, he would put matches between their fingers and light them.
Lil' Cease acknowledged that they were all teenagers who were just having fun, and his groupmates agreed that as annoying as Biggie's pranks might have been, they were harmless. "The most you would get is a blister, man," Trife said.
Larceny recalled times when Biggie would pour hot sauce on their lips in the studio while they were asleep, and Lil' Cease remembered instances where Lil' Kim's wig would end up on one of their heads.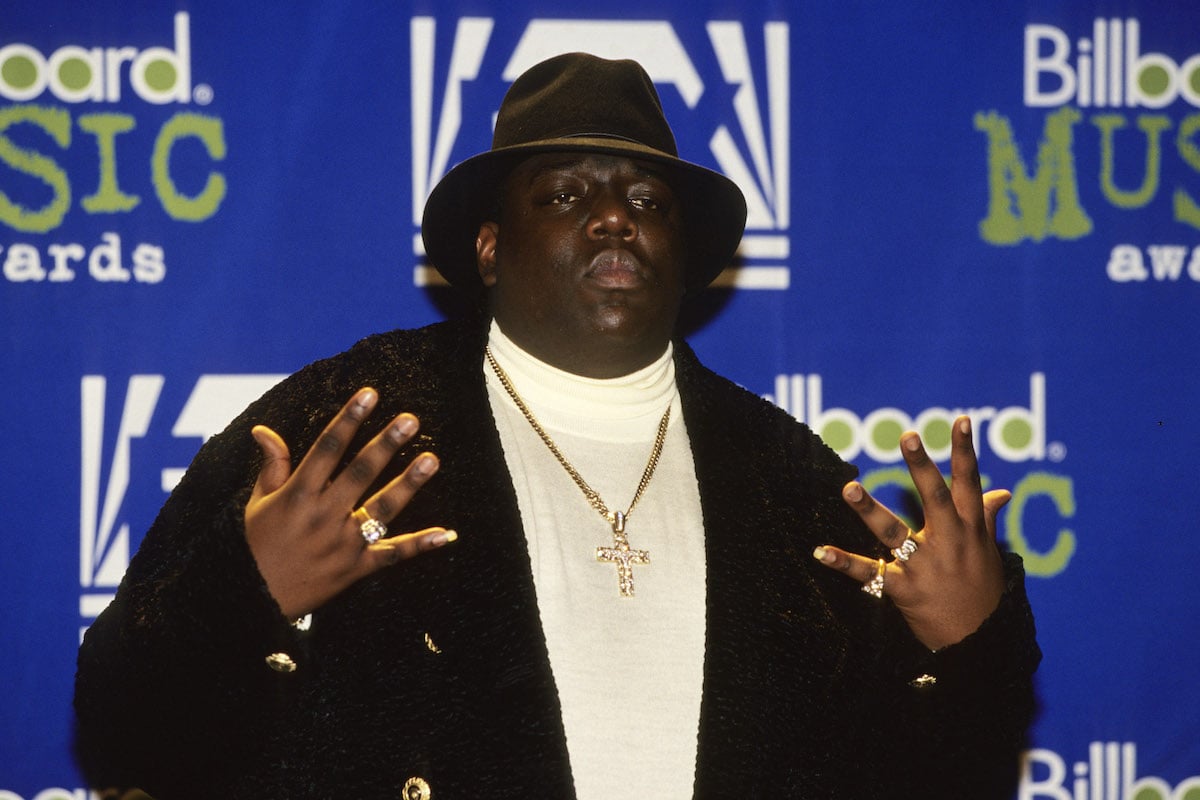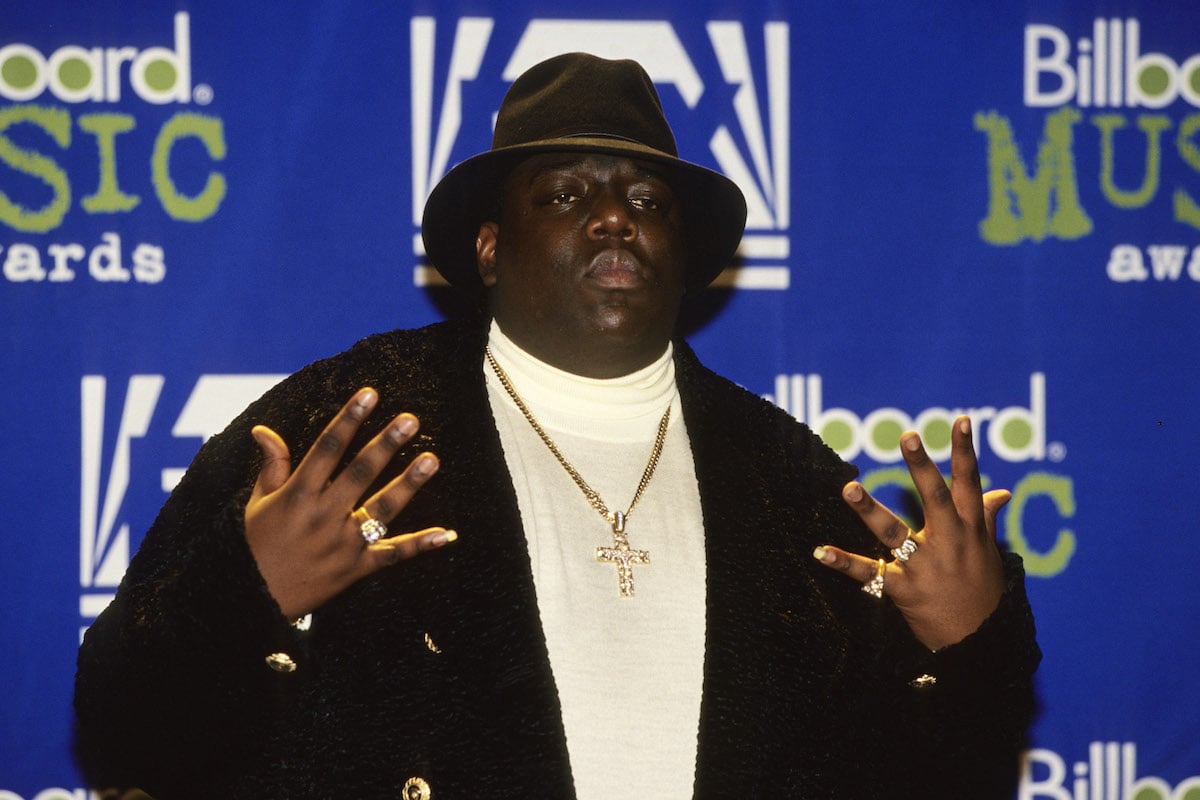 Biggie's collaborator Michael Jackson was also a prankster
After the release of his debut album Ready to Die in 1994, Biggie got to work with icons in music, including the King of Pop, Michael Jackson. The two also had something else in common: Jackson himself was a practical joker as a child.
In a 2021 interview on Naomi Campbell's web series No Filter with Naomi, singer Lionel Richie went on to detail how Jackson and his brothers would wreak havoc on Richie and his bandmates in The Commodores when they were on tour together.
"They just loved to play all these crazy pranks," Richie remembered. "If you leave your shoes outside the door to be polished at the hotel, you wake up the next morning, they've put ice cubes, and what they didn't tell you is that by morning, it's melted, so your shoes are [wet]."
"Or they'd put itching powder in our afros on the plane," he continued. "If you've ever seen an afro just beautifully picked, it's one thing. An afro with itching powder in it after an hour flight… they thought it was so funny."