The Notorious B.I.G. Was a Straight-A Student in School
The Notorious B.I.G. has been an icon in the world of hip-hop for nearly three decades. The Brooklyn-bred rapper had hit songs including "Juicy," "Big Poppa," and "Hypnotize" and his lyrics were not family-friendly, to say the least. But despite his braggadocious exterior, Biggie was more lowkey in real life — as well as a dedicated student in school.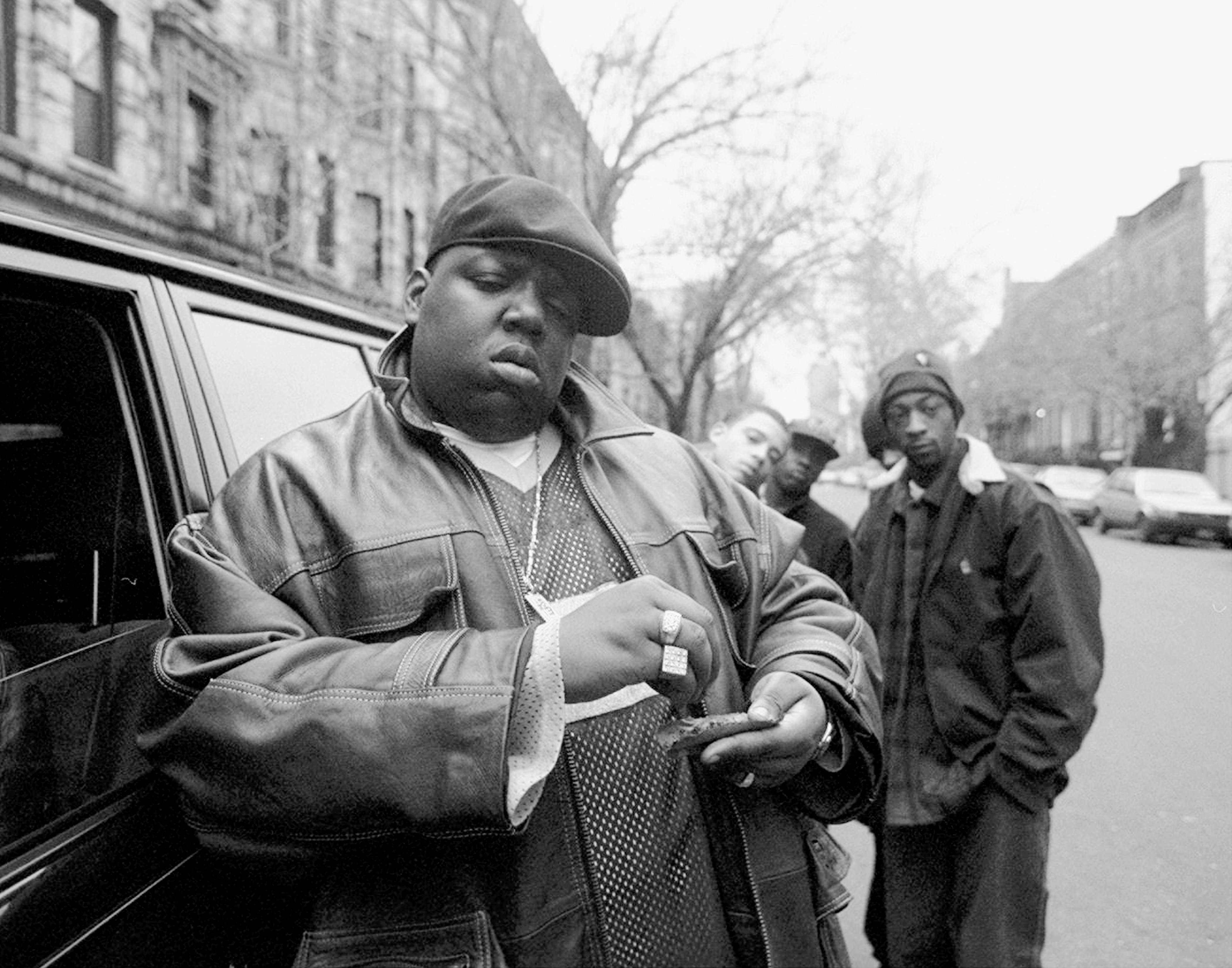 The Notorious B.I.G. grew up in Brooklyn
The Notorious B.I.G. grew up in the Brooklyn neighborhood of Clinton Hill, on the edge of the once-dangerous neighborhood of Bedford-Stuyvesant. Biggie grew up during the height of the crack epidemic in the 1980s when it was decimating Black communities in New York and across the country. He sold crack himself to make money as a teenager, often on the streets of Bed-Stuy with his friends.
He went on to attend George Westinghouse Career and Technical Education High School in downtown Brooklyn. But he wasn't the only future rap star at the school: he was classmates with Jay-Z and Busta Rhymes, two other Brooklyn icons.  
In a 2020 interview on the 85 South Show podcast, Busta Rhymes recalled when he had a rap battle with Jay-Z in the school cafeteria — and Jay-Z won. "Ultimately, Hov got the best of the battle in that moment," he admitted. "I was just starting to figure out how to master my fascination with the speed rap. He was already on it. He was doin' it at an incredible level of skillset. And was displayin' that s— like water spillin' all over the place."
The Notorious B.I.G. was a straight-A student
While at Westinghouse High School, Biggie kept a lower profile than Jay-Z and Busta Rhymes did. He absorbed everything he learned like a sponge — and according to his mother, Voletta Wallace, he was a straight-A student.
Biggie's longtime friend and collaborator Sean "Diddy" Combs spoke about the rap icon in a 2008 article in Best Music Writing. "In his rhymes, he always sounded like a straight-A student, like someone who read a lot," Diddy recalled. "[The] funny thing was that he hadn't actually read that much, but he used words that I had to look up in the dictionary."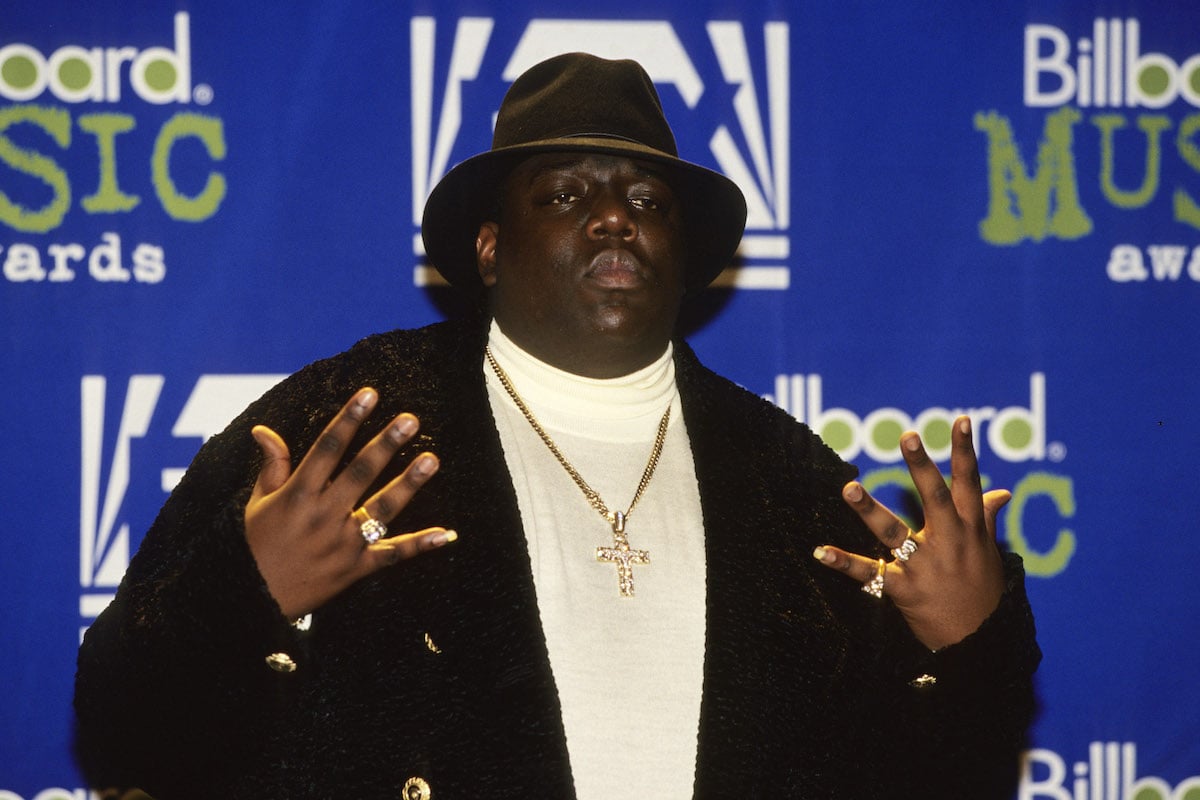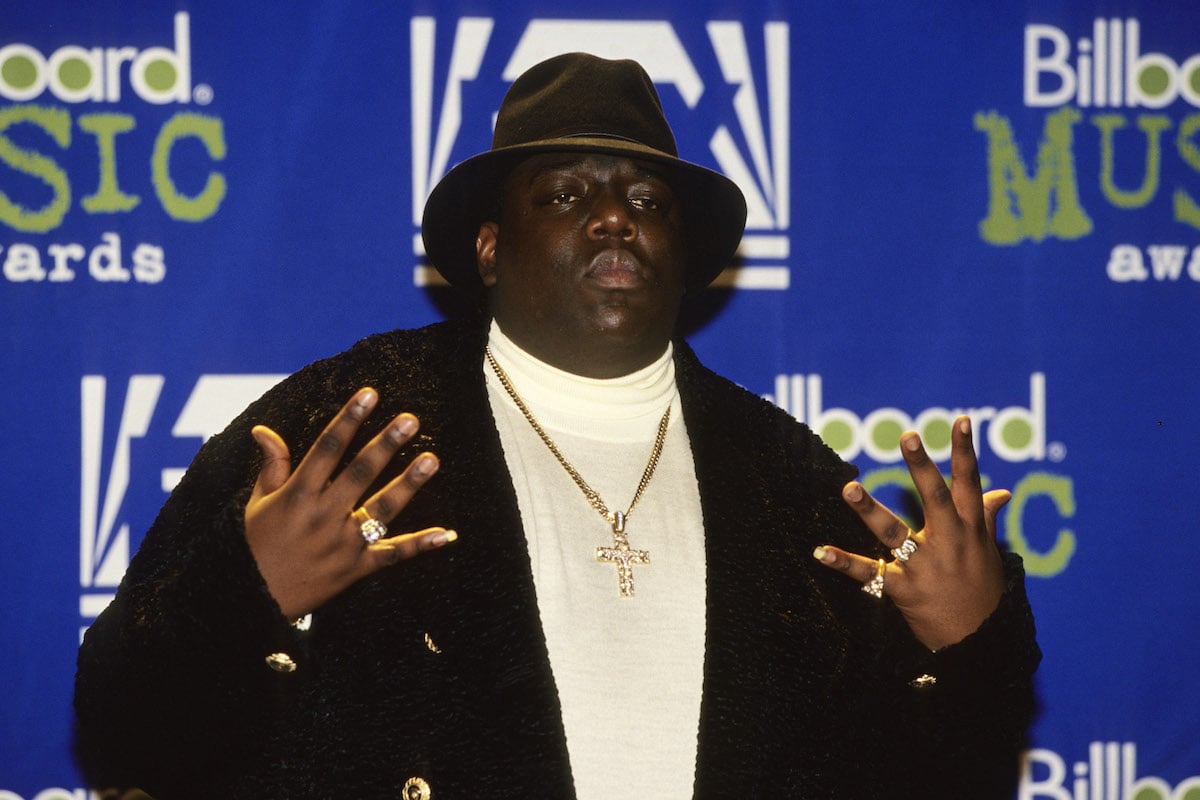 The Notorious B.I.G.'s personality in real life
Of course, on wax, Biggie's domineering personality has made him a legend, as he rapped about dealing drugs, hooking up with women, and other explicit things. But outside of music, Biggie was more soft-spoken.
The 2021 Netflix documentary Biggie: I Got a Story to Tell gives a closer look at who The Notorious B.I.G. was. In a clip from his final interview with KYLD 107.7 in March 1997, just four days before his death, Biggie admitted that he wasn't as overbearing in real life as his lyrics portrayed. 
When asked if he was shy as a child, he replied, "I'm still shy."
"I'm a quiet dude, man," he continued. "I kind of get the voice for certain things I want to say in my music."