The Notorious B.I.G. Was an Artist In More Ways Than 1
The Notorious B.I.G. has cemented his place in hip-hop history and is regarded by many as one of the greatest rappers of all time. Biggie Smalls was known for his unique rap style and the new and different take he brought to rap. His creativity went beyond just music
The Notorious B.I.G. is regarded by many to be one of the greatest rappers of all time, and with good reason. The Brooklyn-bred emcee brought a musicality and style to hip-hop that was missing in the early 1990s, and flexed his talents in more ways than one.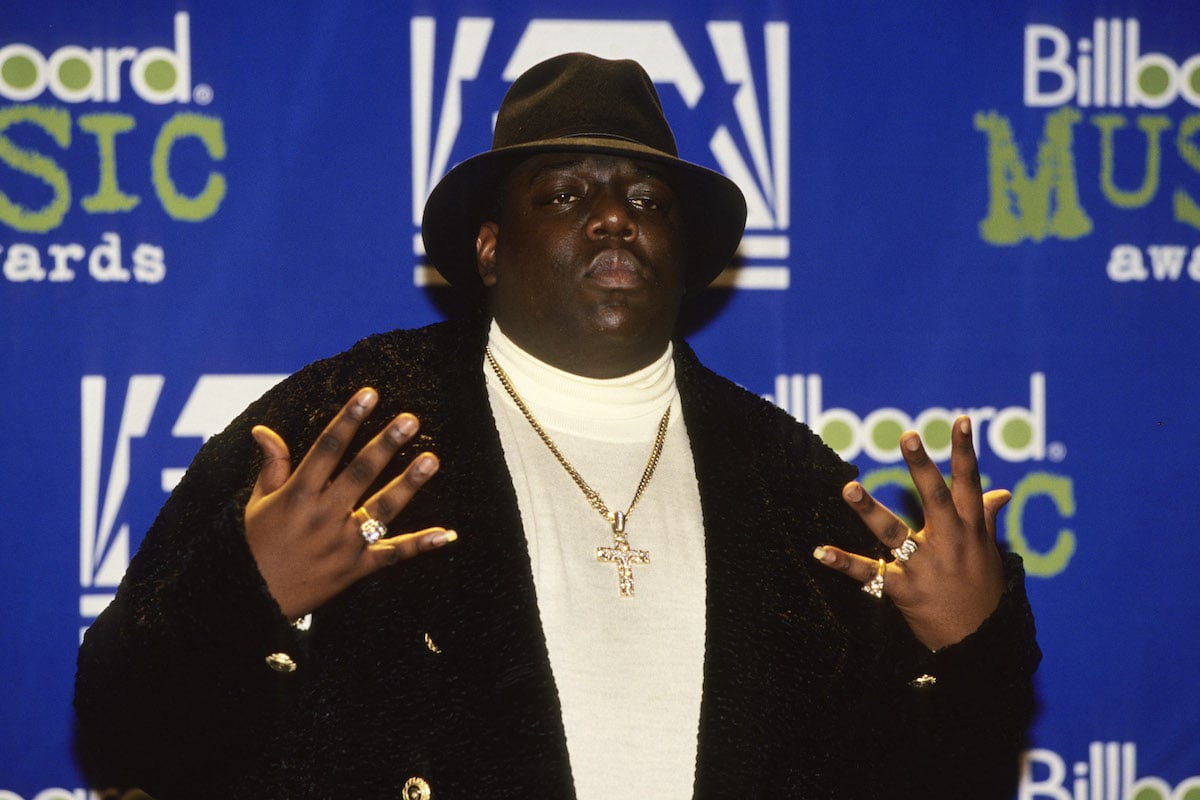 The Notorious B.I.G. loved to draw
Biggie first started rapping on the streets of Brooklyn as a teenager. But his love of music dated back to childhood: according to his mother, Voletta Wallace, he soaked up different types of music like a sponge every year when he visited family in Jamaica.
Jan Jackson, Biggie's high school girlfriend and the mother of his daughter, T'yanna Wallace, knew that Biggie's artistic leanings extended beyond music. "His friends would tell me about different battling escapades, but he would never rap in front of me. He would express other talents in front of me," she said in a 2004 interview with XXL magazine. "The man had such a talent for drawing! He would draw me pictures of things and make 'em into a ghetto style."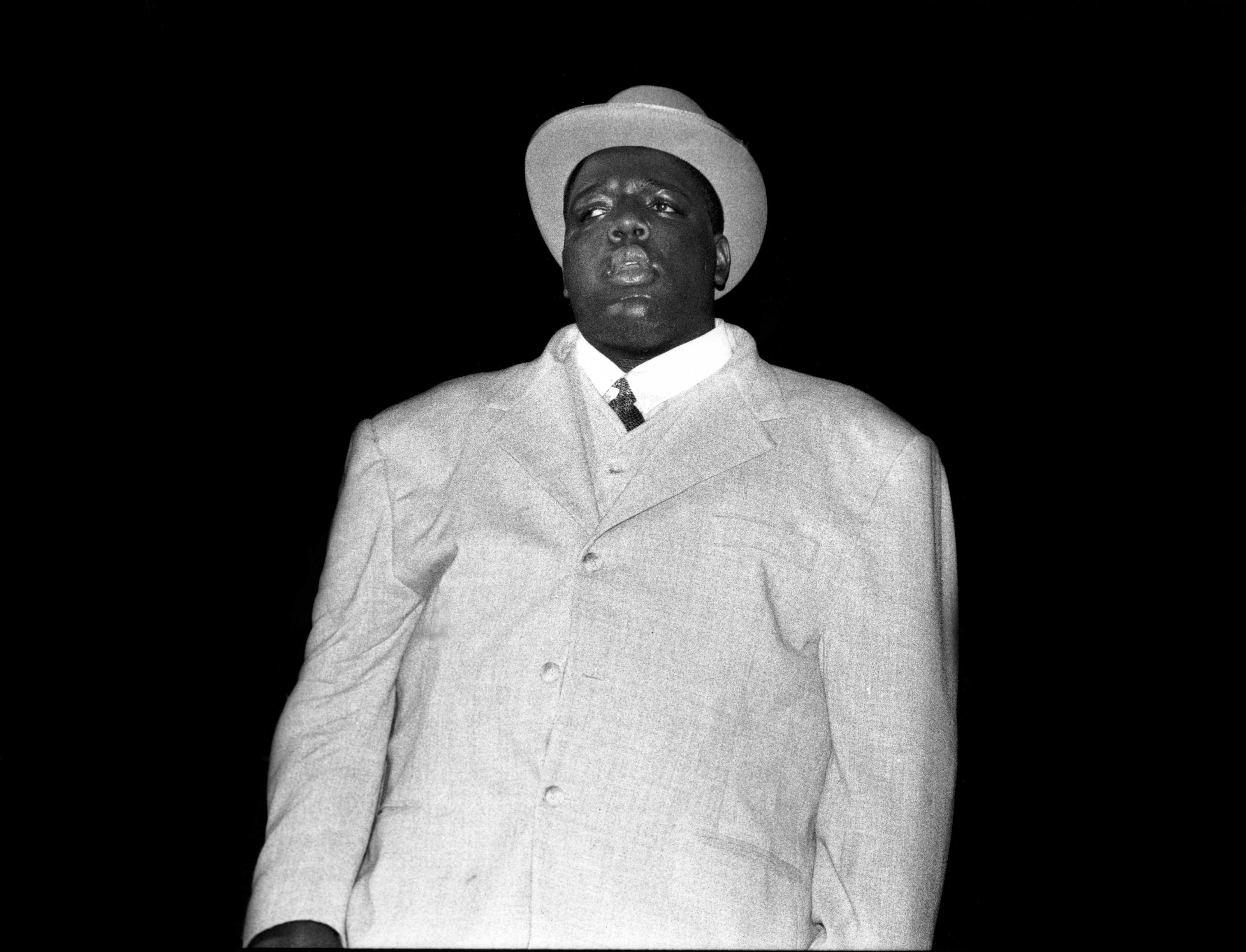 The Notorious B.I.G. could've been an art collector
The 2021 Netflix documentary Biggie: I Got a Story to Tell painted a picture of who The Notorious B.I.G. was when he wasn't on stage: a creative, caring person who was more docile than his music implied. At one point in the documentary, Biggie himself reflected on where life could have taken him based on his childhood passions.
"I used to draw back in the day — back like in 4th [and] 5th grade," he said. "[Teachers] were always like, 'Take the talent that you have and think of something that you can do in the future with it and build on it. And I was like, 'Well, I like to draw, so what could I do with drawing? Do I want to be an art dealer? No, I'm not going to be that type of n—-.'"
"I was more like, 'Maybe I could do big billboards and s— — like commercial art," he continued. But he lamented that his passion for art was "so long ago," and that his life was beginning to take a different path.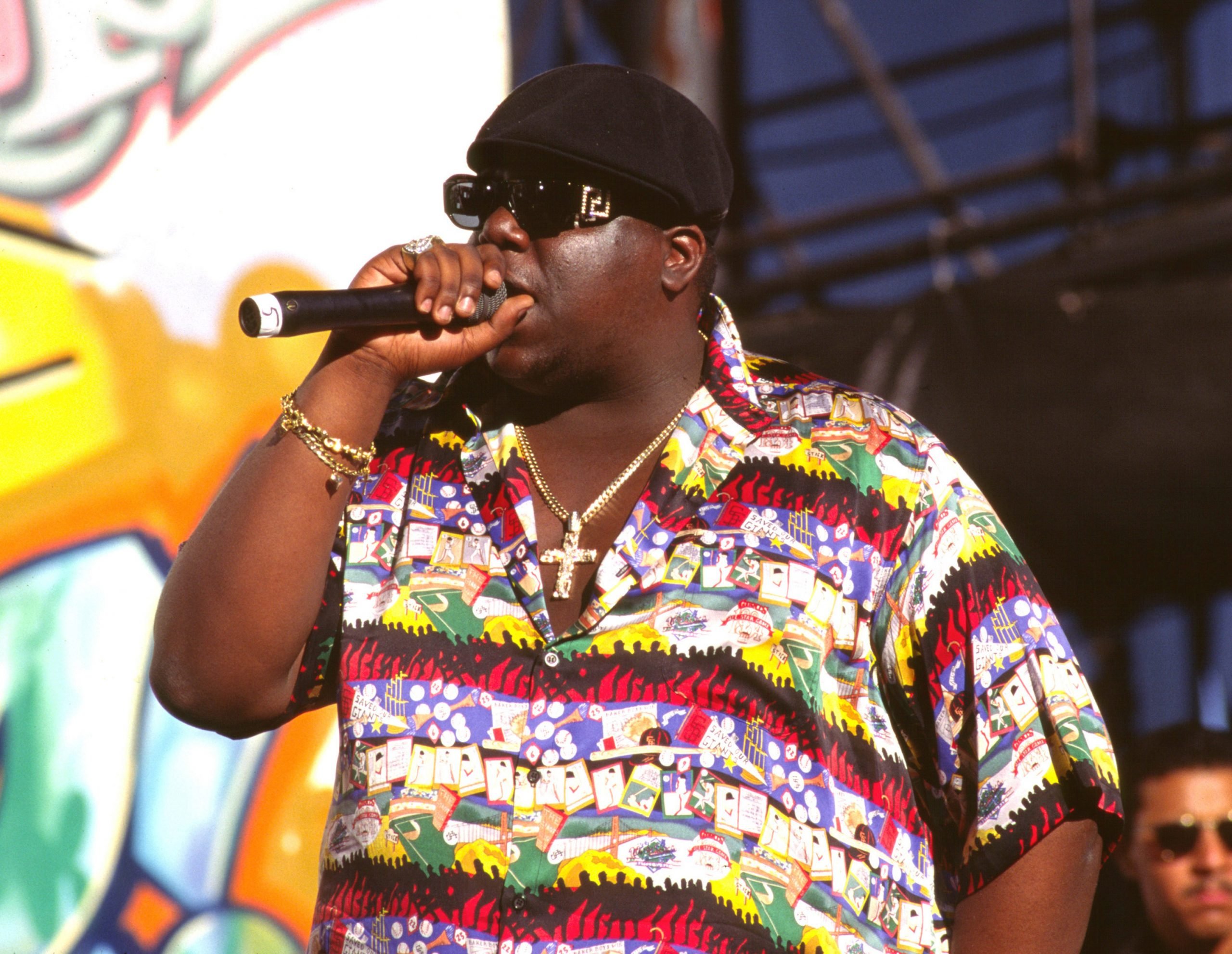 The Notorious B.I.G. sold drugs before getting into music
When he was just 12 years old, Biggie started selling crack cocaine on the streets of Bed-Stuy at the height of the crack epidemic. He kept the secret from his own mother by telling her he had a different job.
"After I got introduced to crack," Biggie said, laughing, "Commercial art? I go out here for 20 minutes and get some paper — some real, real money, man."
Biggie continued to sell crack after his music career began to take off with his debut single "Party and Bulls—" in 1993 as a way to support his newborn daughter T'yanna. But his friend and confidante Sean "Diddy" Combs presented him with an ultimatum: he needed to choose between music and selling drugs.
Knowing that music was his true calling, Biggie left the streets behind and never looked back. "I was just like, 'If you want to do [music], I need you to commit to this. You can't do both,'" Diddy recalled. "And he was like, 'Nah, I'm coming with you.'"