The Notorious B.I.G. Was Killed By a Hitman Allegedly Hired By 1 of His Music Industry Rivals
The Notorious B.I.G. is an undisputed legend of the music industry. The Brooklyn-bred rapper remains one of the greatest emcees to ever live, and his untimely death remains the subject of his death — specifically, who pulled the trigger back in March 1997.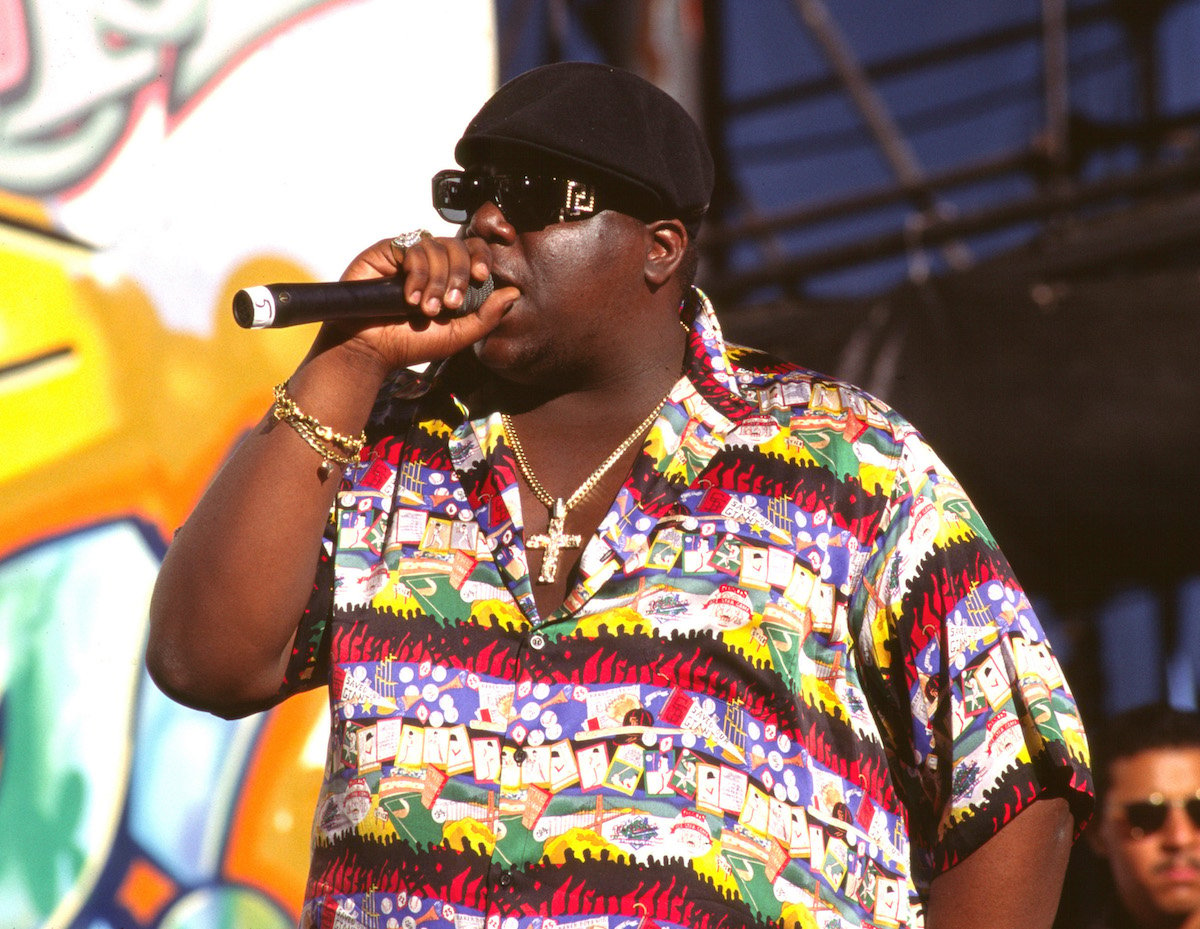 The Notorious B.I.G.'s death shocked the world
In the spring of 1997, The Notorious B.I.G. was riding high as his profile in the music industry continued to grow. His 1994 debut album Ready to Die contained hit songs such as "Juicy," "Big Poppa," and "Gimme the Loot," and has sold over 6 million copies to date.
Ready to Die reenergized New York hip-hop after years of domination by West Coast rappers such as Tupac Shakur in the early 1990s. The friendship Biggie once had with Shakur soon turned into a rivalry, and some of Biggie's crew allegedly had it out for Tupac.
Tupac was shot dead in September 1996. Theories began to swirl that Diddy, one of Biggie's closest friends and the founder of Bad Boy Records, hired a hitman to carry out the dirty deed.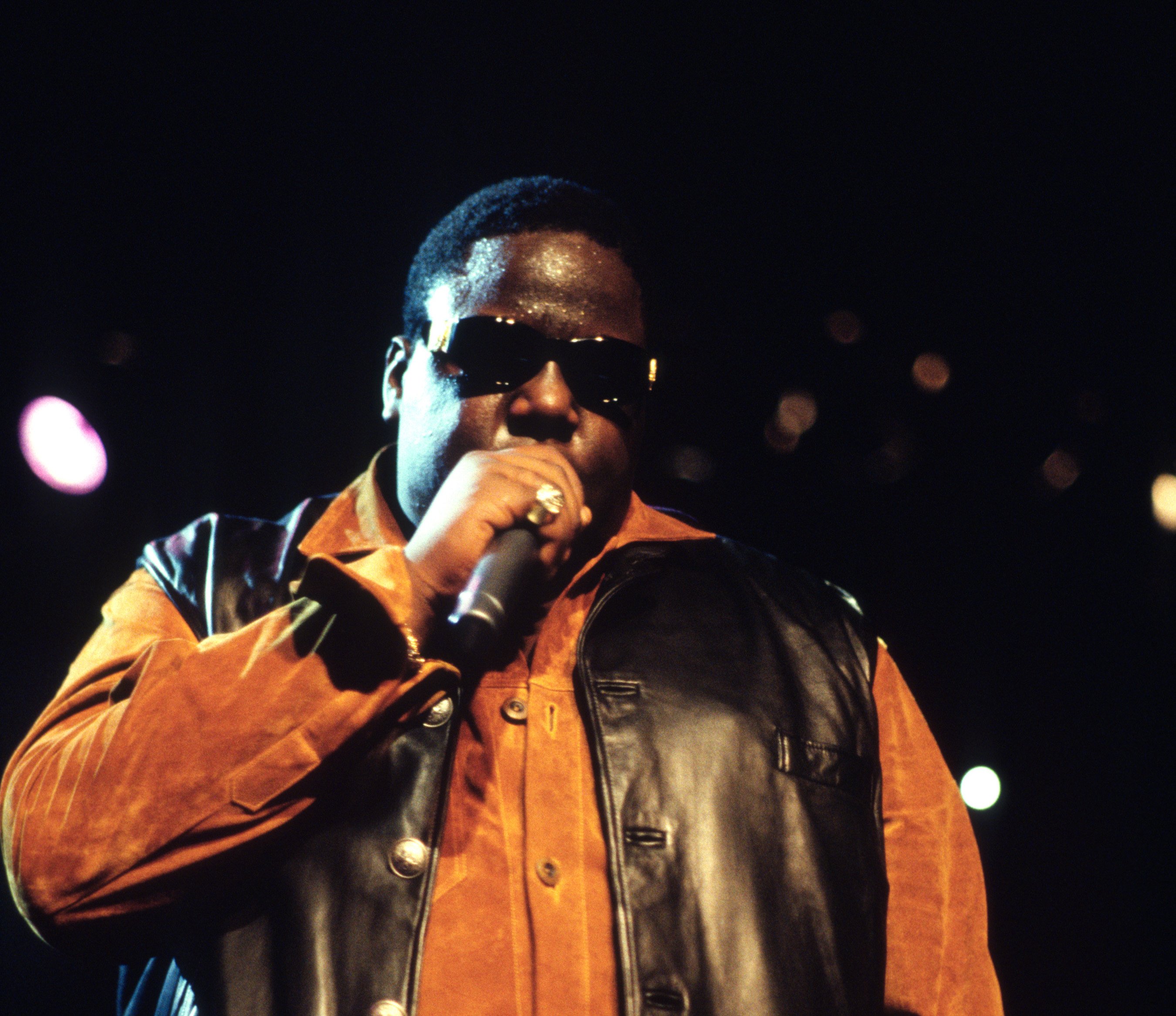 The Notorious B.I.G. was allegedly killed by a hitman hired by Suge Knight
Six months after Tupac's death, Biggie was killed in Los Angeles in March 1997. It was a mystery who shot Biggie, but according to retired FBI agent Phil Carson, there was a clear culprit — and a concerted effort to cover it up.
"All the evidence points to Amir Muhammad. He's the one who pulled the trigger," Carson told The New York Post in 2021. "There were plenty of others who helped orchestrate it [and] allowed him to pull the trigger."
Carson called the alleged cover-up "the biggest miscarriage of justice in my 20-year career at the FBI," and revealed a damning piece of information: "I had evidence that LAPD officers were involved and I was shut down by the LAPD and city attorneys inside Los Angeles."
"Amir Muhammad, a.k.a. Harry Billups, the godparent to LAPD Officer David Mack's two children, has been identified by several sources as the trigger man," the formal FBI request written by Carson said. "Mack is a registered owner of a 1995 Black SS Impala with chrome wheels, the exact description given as being driven by Wallace's shooter." 
"Suge Knight financed the murder," Carson said honestly. "Suge was ticked off that his cash cow Tupac was murdered. Suge had an accountant that was part of Death Row Records who helped do the financial side of things to pay for the murders."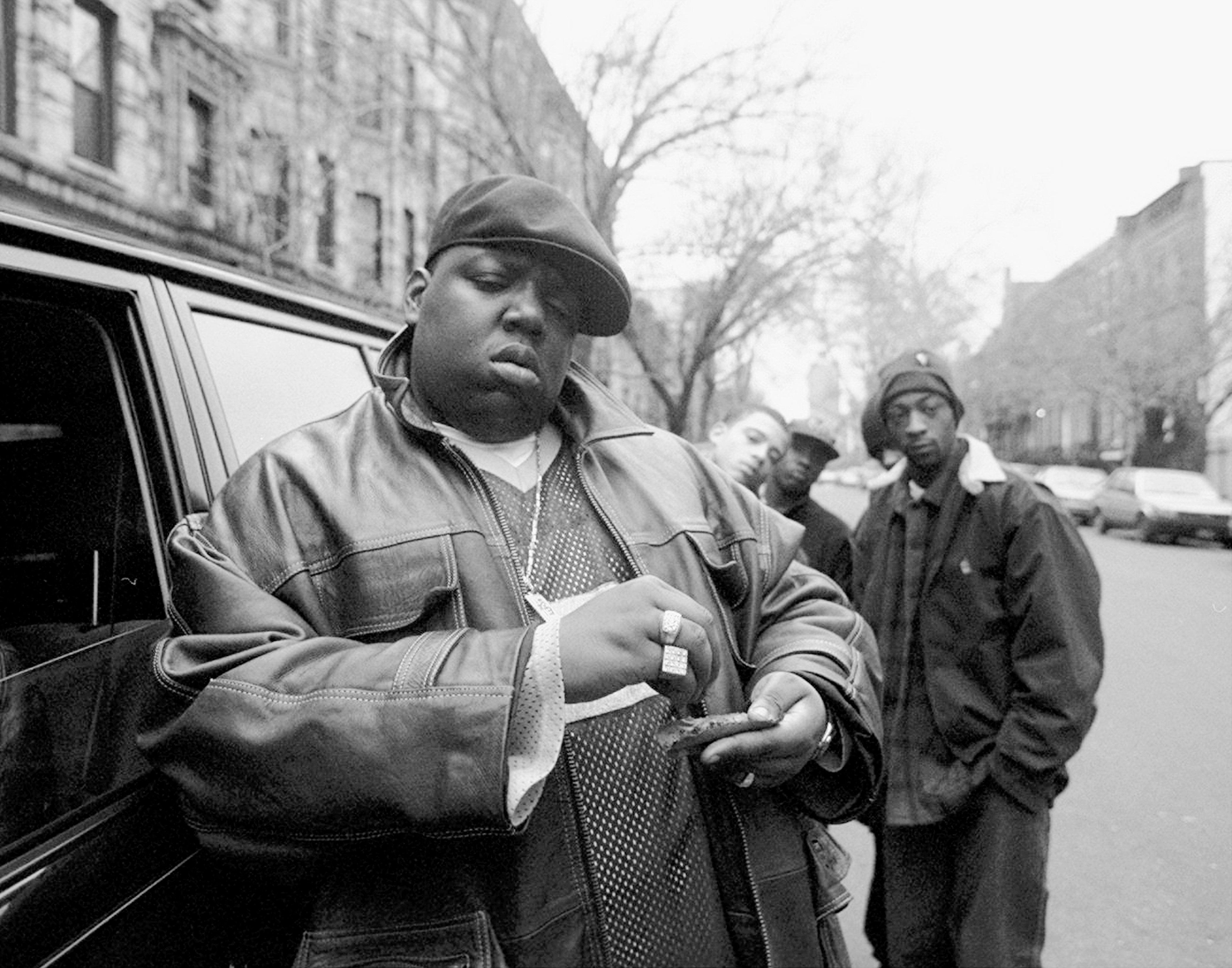 RELATED: The Notorious B.I.G. Was Inspired By Mary J. Blige to Record This Iconic Song
Diddy allegedly put a hit on Tupac Shakur and Suge Knight
Biggie's mother Voletta Wallace sued the LAPD for an estimated sum of $500 million based on the popular theory that the police department was involved in covering up Biggie's murder. The case was reopened in 2006 and handed to LAPD detective Greg Karding.
After three years of working on the case, Karding came to the conclusion that Diddy put a $1 million hit on both Tupac Shakur and Suge Knight following their highly publicized rap beef with himself and Biggie. Karding claimed the music mogul had close gang ties in LA and Duane Keith "Keffe D" Davis, a member of the Crips, to pull the trigger.
The documentary City of Lies attempts to sort out who killed who. Both the film's producer, Don Sikorski, and director Brad Furman were some of the few people who have read sealed court documents related to the unsolved murder. According to Sikorski, "All the answers are in black and white."