The Notorious B.I.G. Worked On His Iconic 'Life After Death' Album From His Hospital Bed
The Notorious B.I.G.'s place in the hip-hop pantheon is undisputed. The Brooklyn-bred rapper changed the genre forever in the 1990s with hit singles such as "Juicy," "Big Poppa," and "Hypnotize." And he was working on his music up until his death in March 1997.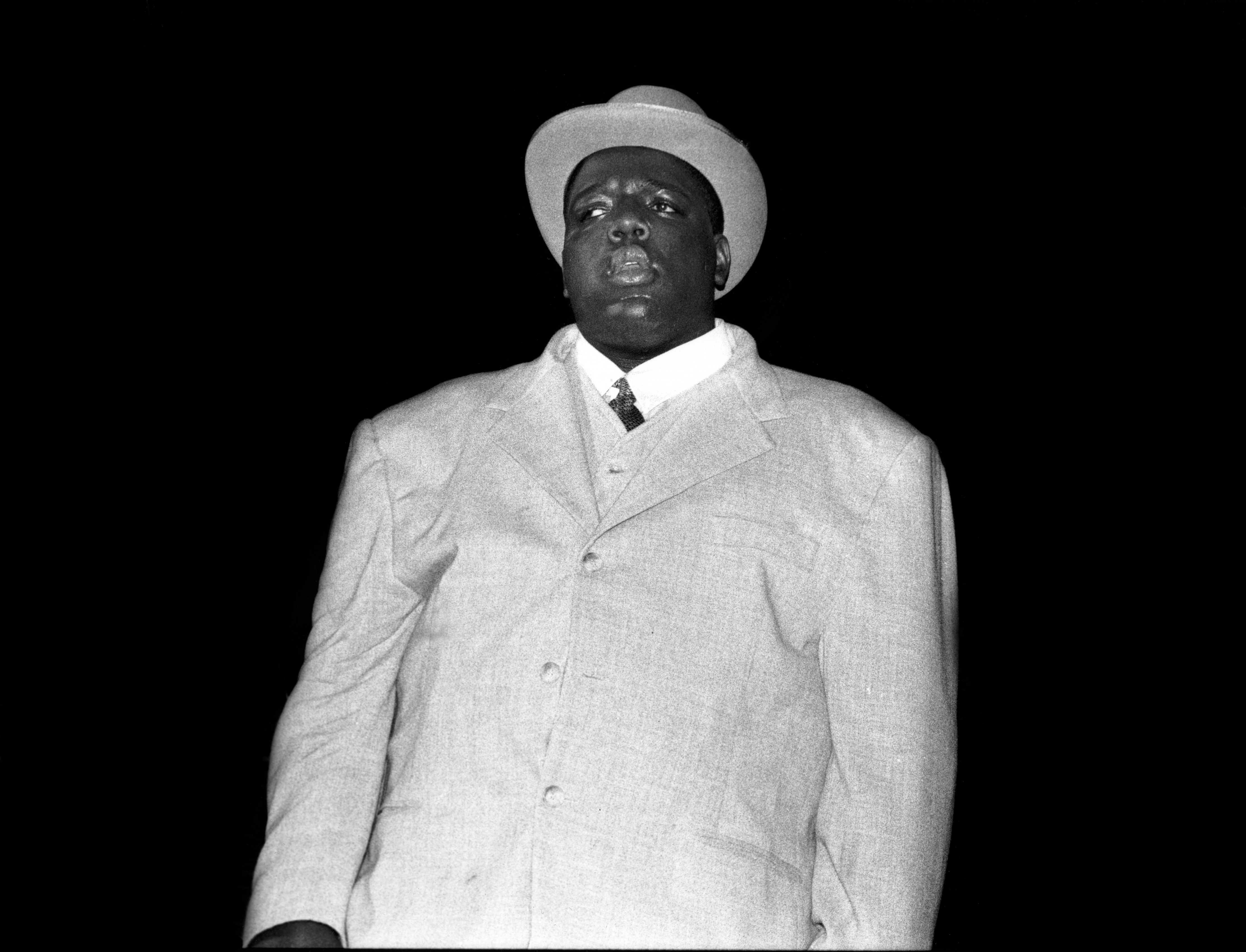 The Notorious B.I.G. was in a bad car accident before his death
In late 1996, Biggie was involved in a car accident that left him permanently injured. He had a metal rod put in his leg and he ended up needing several months of physical therapy to be able to walk again. 
The car was being driven by Biggie's cousin and Junior M.A.F.I.A. groupmate Lil' Cease, while Biggie rode passenger with his then-girlfriend, rapper Charli Baltimore. Biggie referenced the accident in the song "Long Kiss Goodnight" from his Life After Death album: "I used to be as strong as Ripple be / 'Til Lil' Cease crippled me," he rapped. 
Lil' Cease spoke about the accident in a 2015 interview with VladTV. He and Biggie were arrested for possession of a small amount of marijuana the day before the accident. When they were released, their Lexus truck wouldn't start, and they wound up having to use a loaner car that had faulty brakes. 
"We were turning around the corner [onto the expressway] and the s— just spun out of control; we crossed to the other side of the road and hit the rail," Cease recalled. "And that's how he f—ed up his leg."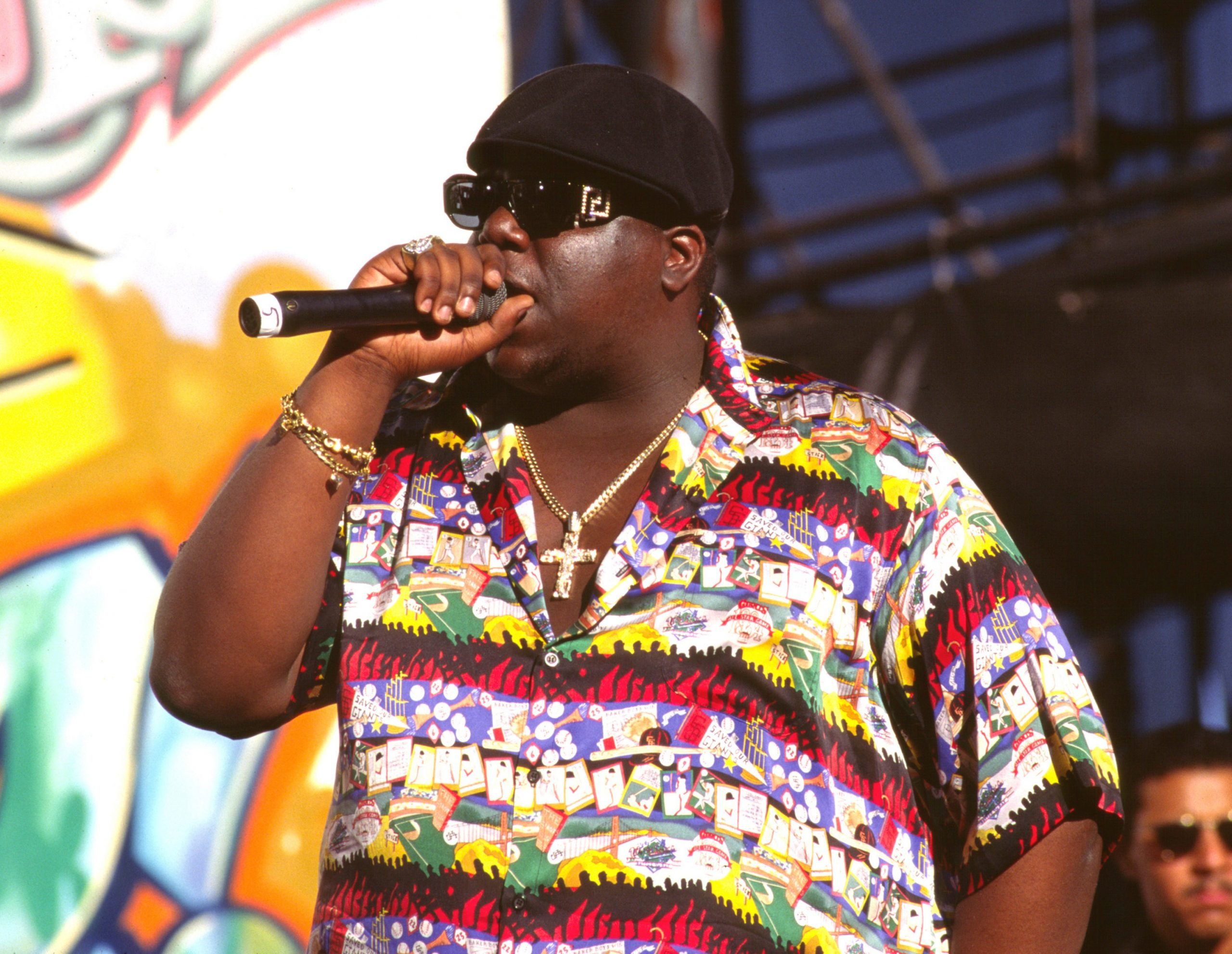 The Notorious B.I.G.'s 'Life After Death' album was released after his death
Lil' Cease revealed that he laughed when he first heard "Long Kiss Goodnight" and couldn't be mad at his friend. The accident made Biggie think about his time on earth more seriously.
"I just had to laugh at it," he said of the song. "You go through some real experiences with him, that's gonna happen." Biggie spent so much time in the hospital recovering that he used it to look inward and turn it into music for his second album, Life After Death.
"[The accident] was like a reality check for him," Cease continued. "He got a chance to sit up in that hospital for a while, and reflect and think. But it was real. He was in the hospital for about three months and had to do like six months of therapy."
Biggie was gunned down in Los Angeles on March 9, 1997. Life After Death was released just two weeks later and has been certified 11 times Platinum with over 11 million copies sold. "Hypnotize" and "Mo Money Mo Problems" both reached number one on the Billboard Hot 100 chart, making him the only artist in history to notch two posthumous number-ones.
RELATED: The Notorious B.I.G. Is the Only Artist In Billboard Chart History With This Achievement
The Notorious B.I.G.'s legacy after his death
Biggie's death shocked the music world. His friend and confidante, Sean "Diddy" Combs, topped the Billboard Hot 100 with his song "I'll Be Missing You," his song dedicated to the late rapper, while the new hip-hop group The LOX burst onto the scene with a Biggie tribute of their own, "We'll Always Love Big Poppa." 
In the years since then, Biggie's closest friends and family have worked hard to preserve his legacy. Both Diddy and Biggie's own mother, Voletta Wallace, were producers on the 2009 biopic Notorious, which brought Biggie's story to the big screen.
Several documentaries over the years have also examined Biggie's life — and his mysterious and unsolved death. The 2021 Netflix doc Biggie: I Got a Story to Tell, which also involved Diddy and Ms. Wallace, painted a picture of who the rapper was behind the veneer of fame.