Where Did The Secret NXIVM Footage Come From in 'Seduced' on STARZ?
Over the past several years, the NXIVM cult has been the subject of heightened scrutiny after multiple former members have come out about their experiences. This has included people such as movie director Mark Vicente and Australian actor Bonnie Piesse.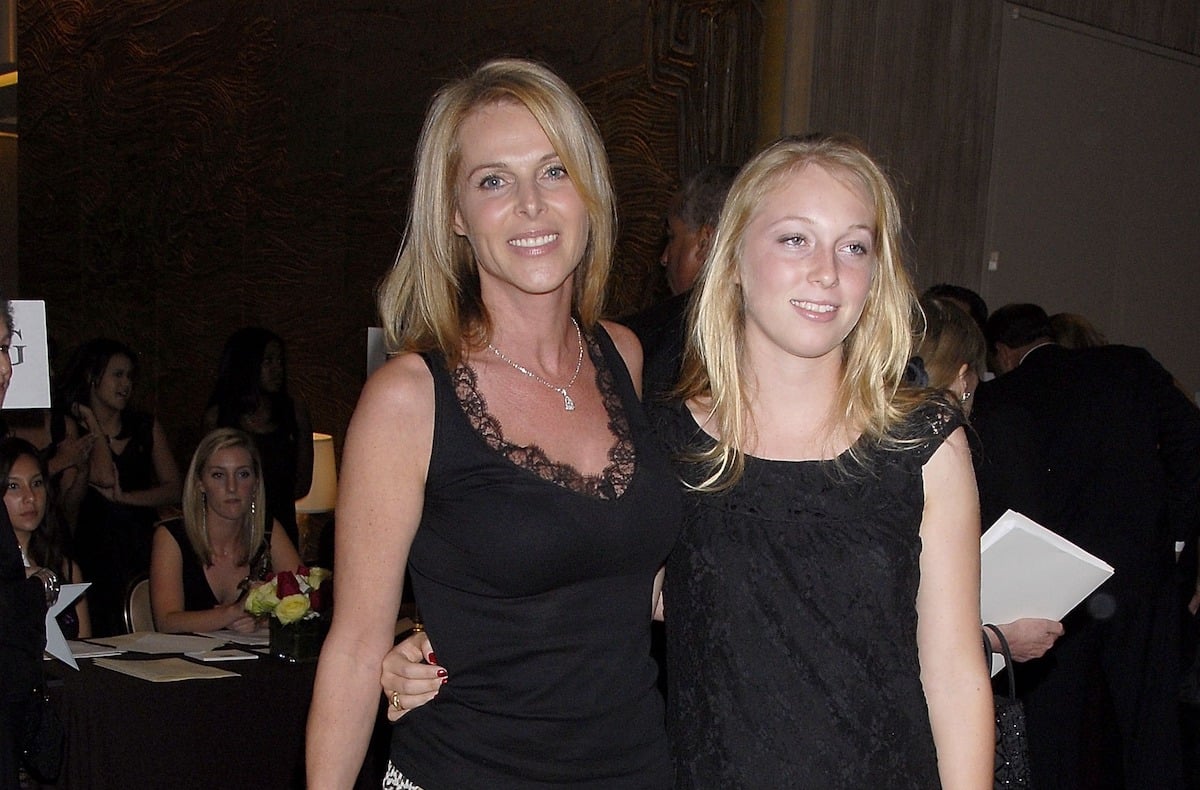 NXIVM has been the subject of 2 different docuseries
NXIVM received lots of media attention in 2020 due to two different docuseries that gave viewers an inside look at the alleged sex cult: HBO's The Vow and STARZ's Seduced: Inside the NXIVM Cult.
The Vow gives a broader view of the NXIVM organization as a whole, how people are roped into its ranks, and how cult leader Keith Raniere is the mastermind behind the whole operation. Where it differs from Seduced is that it only scratches the surface of the DOS sex cult within NXIVM.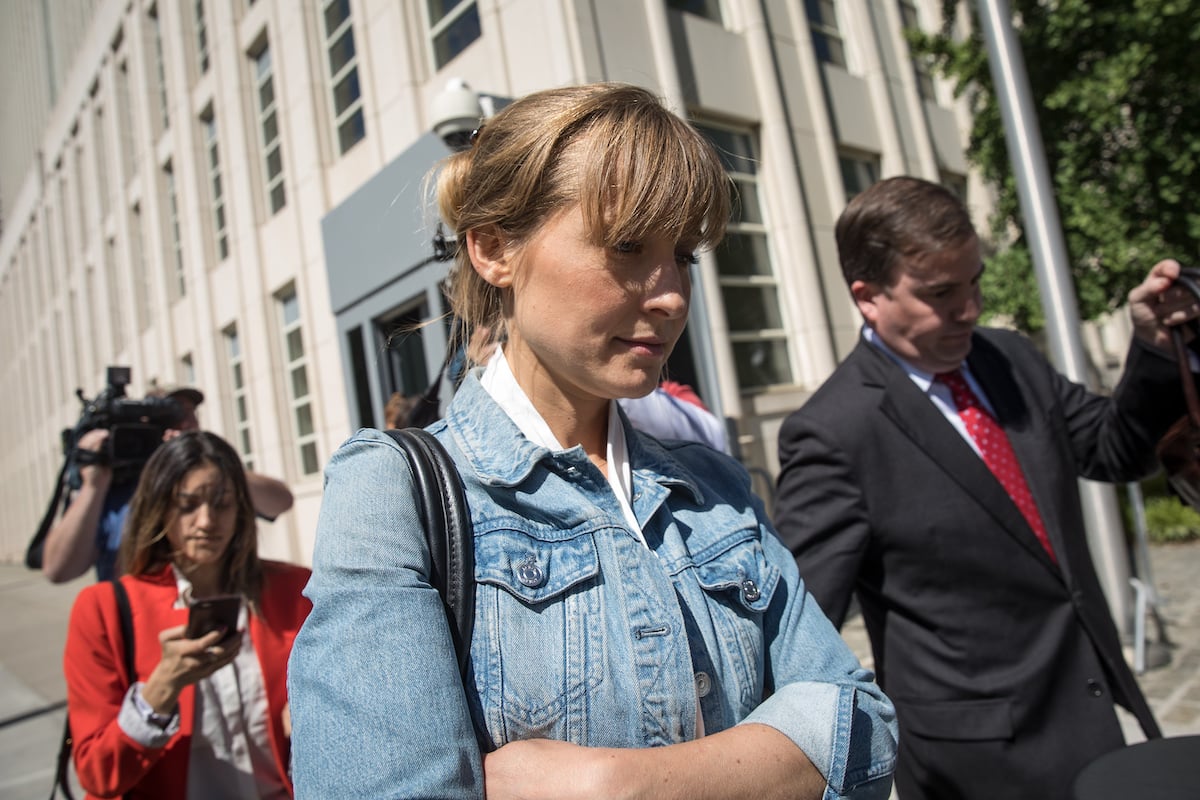 'Seduced' dives deeper into NXIVM's DOS sex cult
Dynasty star Catherine Oxenberg is featured in both The Vow and Seduced as she documents her struggle to get her daughter India out from NXIVM's grip. In Seduced, India speaks candidly about her experience in DOS and how she was recruited into the secret society by Smallville actor Allison Mack.
DOS was structured based on "slave" and "master" relationships where women had to ask their masters for permission to do anything and answer to their every beck and call. Most NXIVM members were unaware that DOS existed, as it was intended to be an invite-only organization. Once a woman was recruited, the first step of initiation was to be branded with a soldering iron.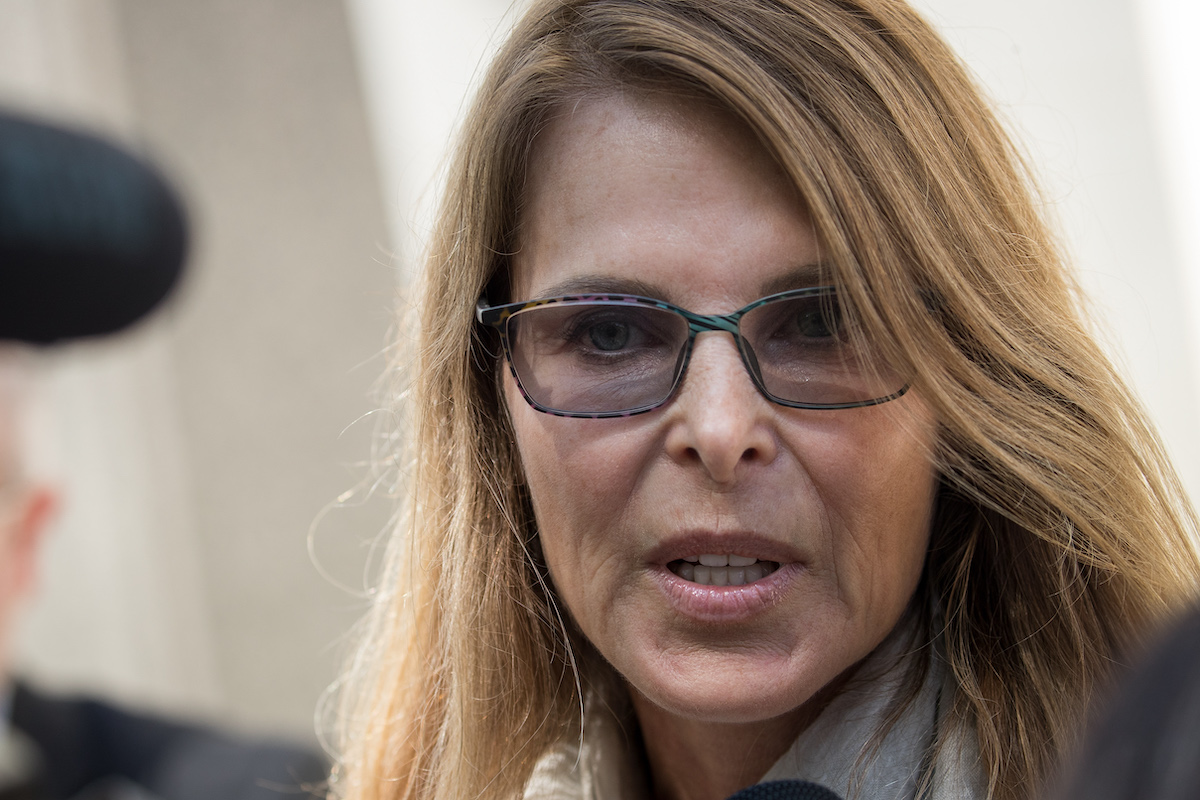 'Seduced' contains top-secret footage from inside NXIVM
India Oxenberg details her experiences in great detail in Seduced and exposes Raniere and his accomplices for the monsters that they are. To complement her stories, Seduced shows videos of the inner workings of NXIVM and the abhorrent views that Raniere really felt, including discussing having sex with babies.
Much of the footage featured in Seduced (as well as The Vow) is taken directly from propaganda videos used to promote the group and attract new members. Filmmaker Mark Vicente was often either behind the camera filming Raniere or in front of it speaking with him.
More behind-the-palace-walls footage of Raniere and other NXIVM members will likely emerge on season 2 of The Vow.