O.T. Genasis on if He'd Reconcile With Malika Haqq
Khloé Kardashian's BFF Malika Haqq has had many ups and downs in the love department but she finally appears satisfied and single, with a focus on raising her baby son. Haqq's son is with her rapper ex, O.T. Genasis. The two's relationship lasted two years. They have a great co-parenting relationship and mutual respect for each other. In a recent interview, Genasis speaks on if he and Haqq will ever reconcile.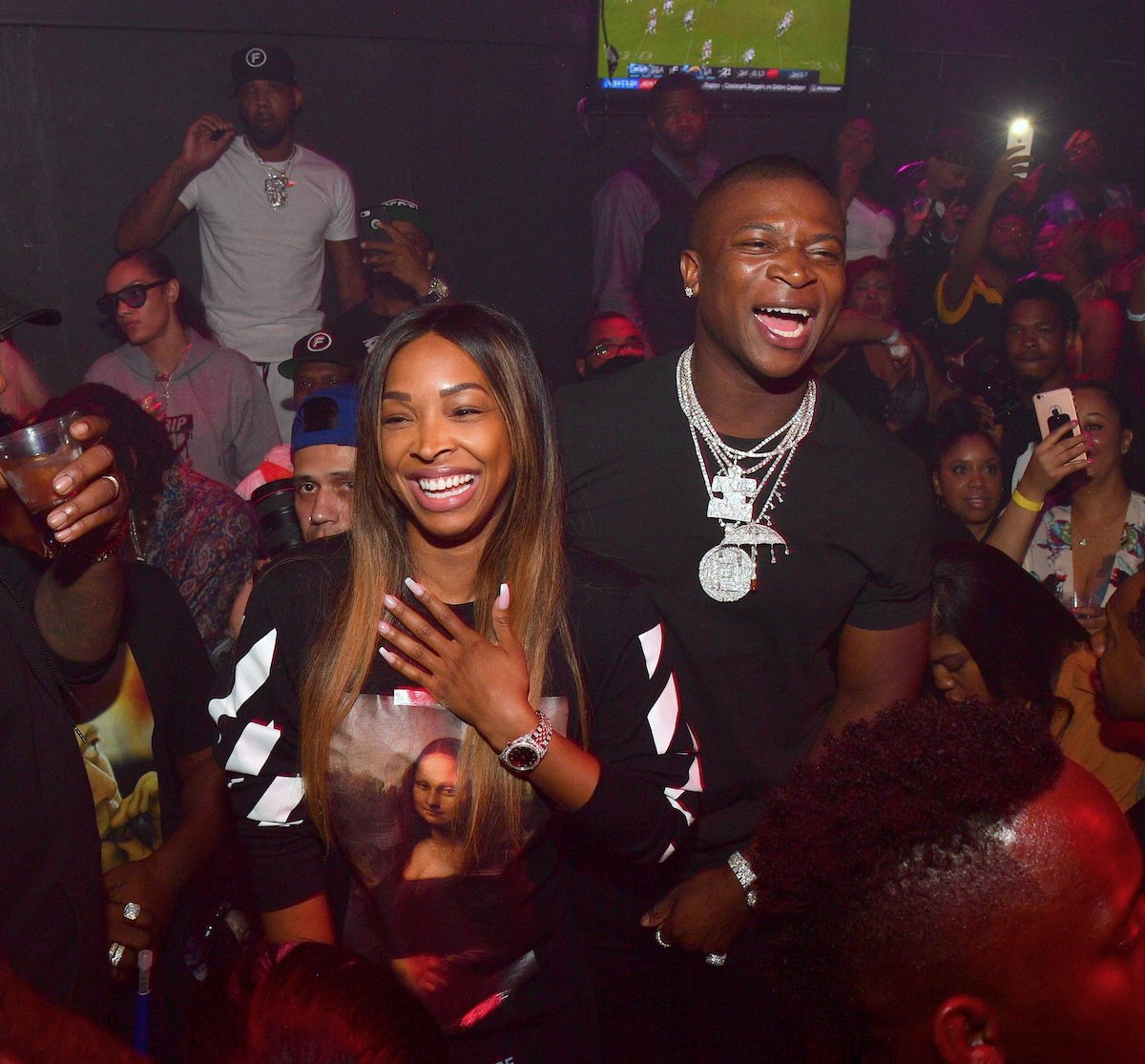 A recap of O.T. Genasis and Malika Haqq's relationship
Haqq and Genasis began dating in 2017. The two often appeared coupled up on red carpets and sitting courtside at sporting events together. 
They called it quits in 2019, with Haqq declaring herself single on Instagram. Weeks later, she announced that she was pregnant with her first child but chose to keep the identity of her child's father a secret. She later confirmed the child's father is Genasis and the two celebrated together at a baby shower thrown by Kardashian and Haqq's twin sister, Khadijah.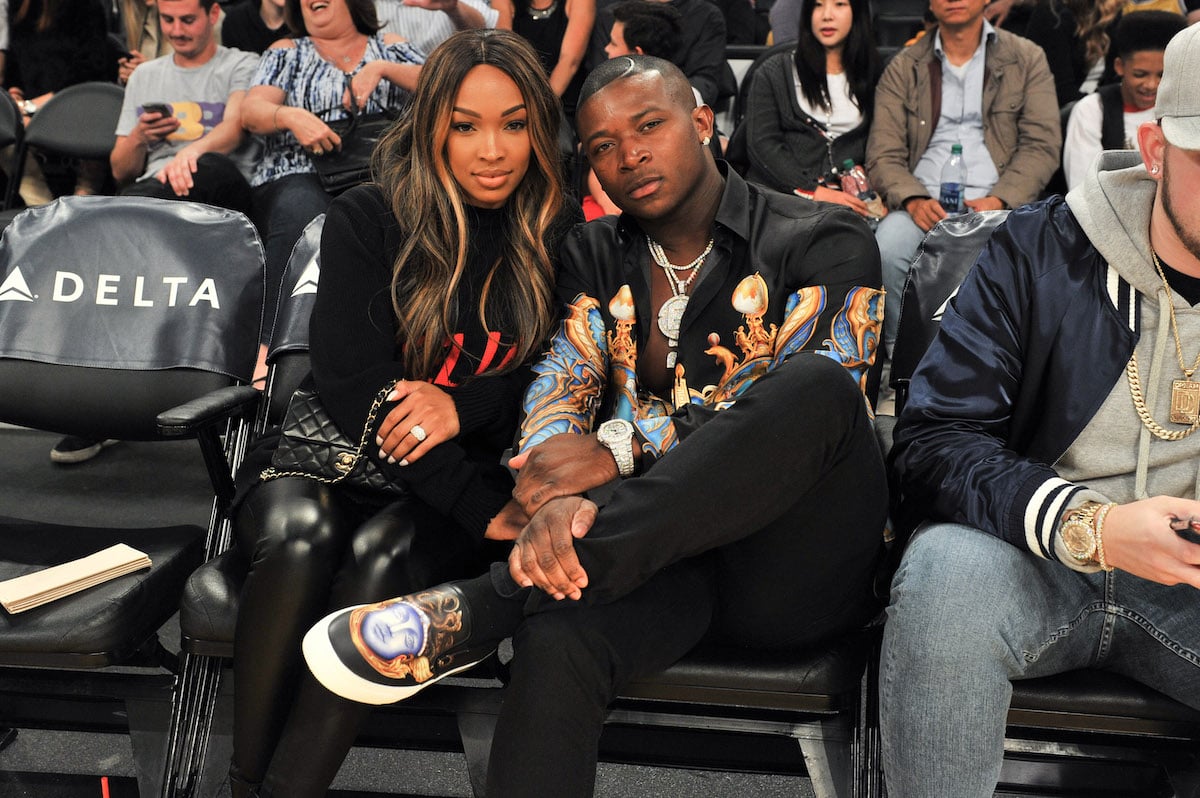 Genasis and Haqq are focusing primarily on co-parenting their son, Ace. the couple split shortly before Haqq discovered that she was pregnant. She's been open about her love for Genasis but admits that being pregnant with Genasis' child while they were not together, feeling the majority of the parenting responsibility.
"I don't want to deal with the scrutiny or what people on the outside have to say about O.T. and what he's doing," she said in a recent episode of Keeping Up With the Kardashians. "Why do I still want to hear about what my ex is doing? It's none of my business. But ultimately, there's not much of it I can avoid. And, to be quite honest with you, it's uncomfortable when you're carrying someone's child."
O.T. Genasis says reconciling with Malika Haqq is not their priority
Things seem to be great between Genasis and Haqq currently, so much so that fans wonder if they will give their relationship a second shot. In an interview with The Shade Room, Genasis says getting back together is not on their list of priorities.
"As far as that goes, we just chillin' right now," he says. "She's doing her. I'm doing me. We ain't really like on that right now or thinking that. We just trying to figure out where our lives is going. But I'll never talk bad about her in the media or do none of that. We family now, bro, we always gotta be together, we always gotta hold it tight together."
Genasis also speaks on Haqq speaking on her frustrations with him on reality television. He insists he's not upset about such. 
"Whatever it is she go through or whatever y'all may see, I get it," he says. "Y'all women, y'all vent, y'all go through y'all stuff. I'm [going to] always let that happen but I'll never like talk about her, embarrass her. I'd never do any of that to my son's mother. It's a different level of respect and it will always be like that."
Haqq and Genasis keep their son as their priority and from the way Genasis speaks lovingly of her, reconciliation in the future is not out of the question.