Obsessed With 'Babylon Berlin'? Then You Need to Watch These Shows and Movies
Netflix's Babylon Berlin transports viewers to the dynamic world of Weimar Germany. The lavish German neo-noir series focuses on a Berlin police inspector named Gereon (Volker Bruch) and Charlotte (Liv Lisa Fries), a young clerk who dreams of becoming a detective. Season 3 landed on Netflix in early March, and fans of the show have likely already binged all 12 episodes. 
Unfortunately, we don't know when we'll get more Babylon Berlin. But given that it's been a hit in Germany, it seems a season 4 is likely. In the meantime, you can check out these other shows and movies, which should appeal to fans of the series. 
'Cabaret'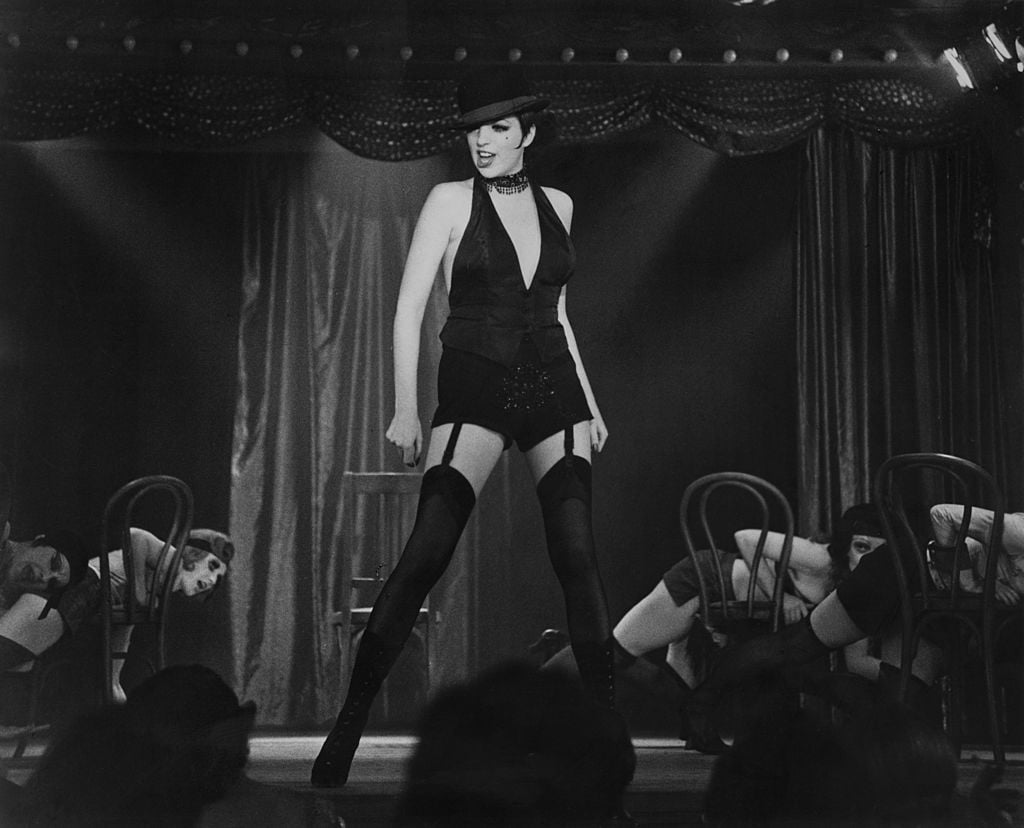 In the U.S., the best-known depiction of life in the Weimar Republic is Cabaret. Based on a book by Christopher Isherwood, the 1972 musical is set in Berlin's bohemian underground in 1931, as the Nazis are rising to power. Liza Minnelli plays Sally Bowles, a young American who performs at the Kit Kat Klub. She won one of the eight Academy Awards the movie took home at the 1973 Oscars. Available to rent on Amazon, iTunes, and YouTube. 
'The Blue Angel' 
In season 3 of Babylon Berlin, Charlotte and Gideon investigate the murder of an actress on a movie set. Germany had a vibrant film industry during the interwar years, with directors like Fritz Lang and Robert Wiene churning out influential future classics like M and The Cabinet of Doctor Caligari. It was also home to the soon-to-be-iconic Marlene Dietrich, who played cabaret performer Lola Lola in the tragic romance The Blue Angel. The 1930 film directed by Josef von Sternberg is available to rent on Amazon Prime. 
'Diary of a Lost Girl'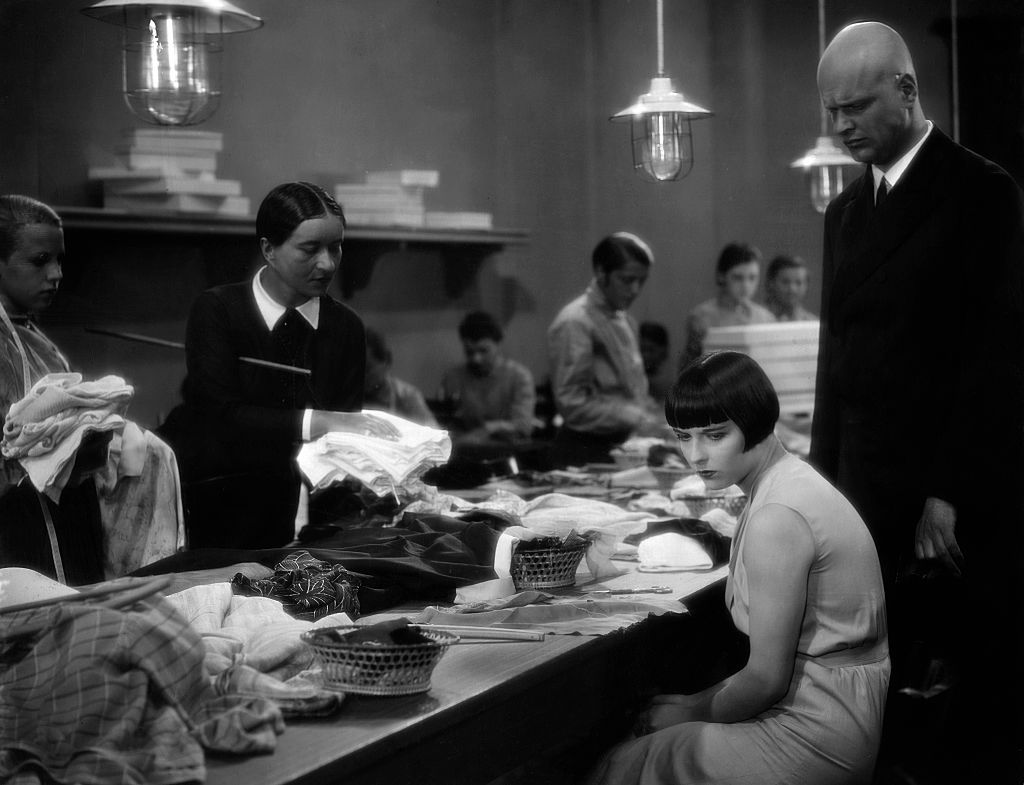 Flapper icon Louise Brooks lived for a time in Germany, where she starred in several films directed by G.W. Pabst, including 1928's Diary of a Lost Girl. Brooks plays a young woman who gets pregnant out of wedlock and ends up working as a prostitute. Available to rent on YouTube and Amazon. 
'Berlin: Symphony of a Great City'  
The hectic, vibrant Berlin setting is part of what makes Babylon Berlin so entertaining. The 1927 silent documentary Berlin: Symphony of a City offers a glimpse of what the metropolis that's home to Gereon and Lotte really looked like. There's no plot, really, just scenes from life in Germany's capital. Available to rent on YouTube and Google Play. 
'Generation War' 
If you're entranced by Volker Bruch, who plays Gereon in Babylon Berlin, then you'll want to check out Generation War.  This three-part series looks at the lives of five ordinary young Germans during World War II. The series was popular but wasn't without its critics, with some objecting to what they saw as a sanitized view of history. Streaming on Amazon Prime.
'Dark' 
Dizzyingly complex period detective dramas aren't the only German TV export you'll find on Netflix. There's also Dark, a twisty series that focuses on the strange disappearance of a young boy from a small town, and which is eventually revealed to be linked to wormhole that allows some residents of the town to move back and forth through time. Two seasons are currently streaming on Netflix.