'Ocean's Eleven' Got a Rare Loan From Famous Jeweler Tiffany & Co.
Ocean's Eleven is one of the most iconic action-adventure movies from the early 2000s, a star-studded romp through the casino and crime culture. Featuring movie stars like Brad Pitt and George Clooney in the lead. The film itself was a remake of a 1960 Rat Pack production, and showrunners pulled out all the stops when it came time to gear up for filming Ocean's Eleven, even scoring a rare loan from one of the world's most iconic jewelry companies, Tiffany and Co..
The very rare loan to the production team of 'Ocean's Eleven'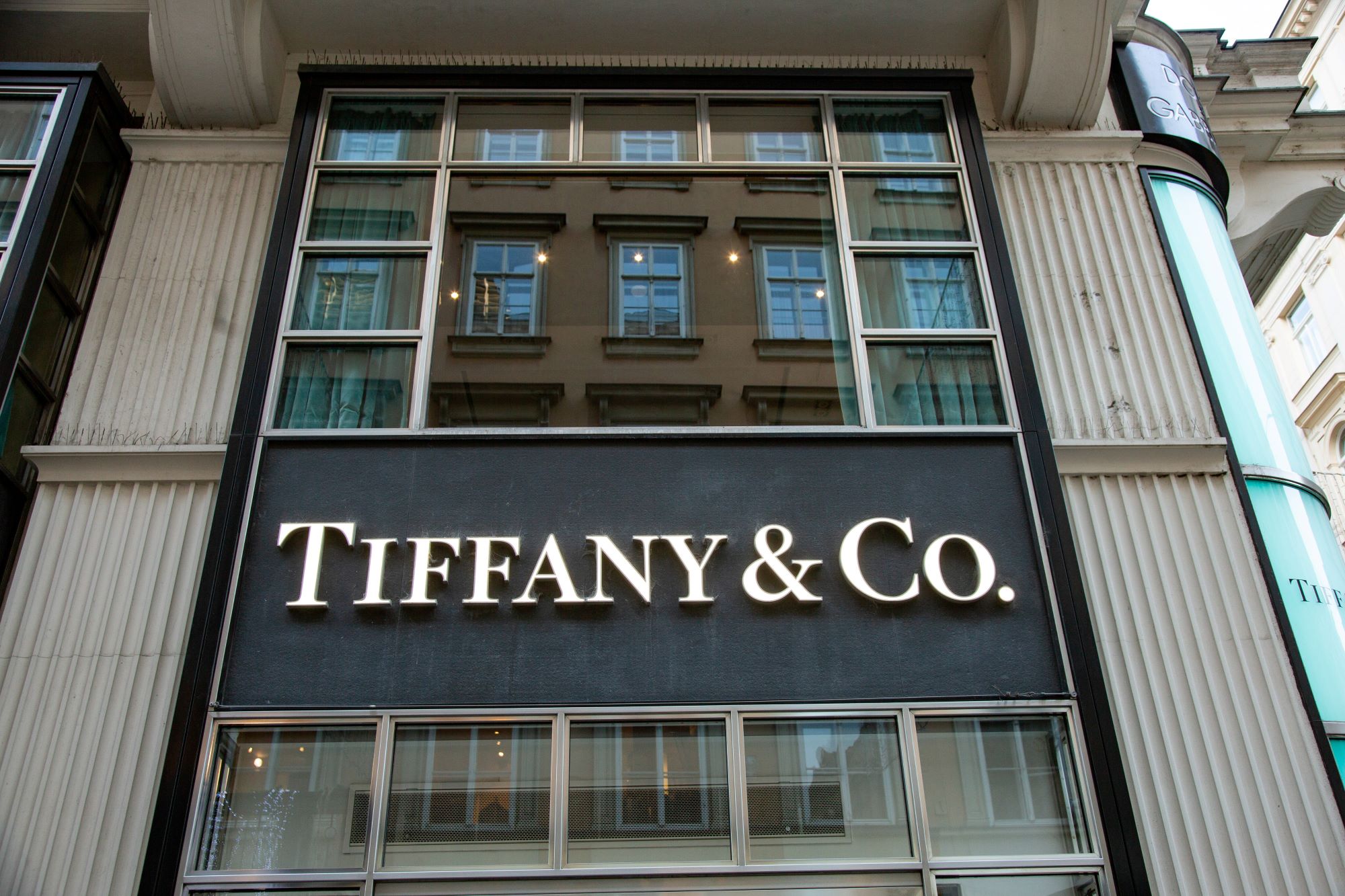 Ocean's Eleven tells the story of close friends Danny Ocean, played by George Clooney, and Rusty Ryan, played by Brad Pitt. The two, partners in crime for years, decide to plan a major heist from casino owner Terry Benedict, played by Andy Garcia. Full of humor and hijinks, Ocean's Eleven was a major hit at the box office, not least because of the cavalcade of stars that featured in the film, including Julia Roberts.
While Roberts didn't have a large role in the film, her role as Tess, Ocean's ex-wife, was very memorable, partially because of the stylish wardrobe and accessories that she wore onscreen. Notably, Roberts even got the opportunity to wear some exclusive pieces from famed jewelry company Tiffany & Co., although the company very rarely lends out any pieces.
"They were terrific," costume designer Jeffrey Kurland, speaking of Tiffany & Co. "First they sent photographs of various items and then they would send the real piece so I could make a final decision. They sized things for us and altered the hang of certain necklaces, they couldn't have been more accommodating."
According to the production notes, some of the pieces that Roberts wore in the film included a stunning black Tahitian pearl necklace with a diamond clasp and matching earrings and a "yellow, flawless diamond ring."
Tiffany & Co. is referenced in several of Hollywood's biggest movies
While Tiffany & Co. rarely lend out jewelry to movie productions, there have been many movies that have directly referenced the iconic jewelry house. Most notably, Breakfast at Tiffany's, the fan-favorite film starring Audrey Hepburn, features the store as essentially a character in the movie. Hepburn herself wore a lot of stunning jewelry in the film, including a Chanel diamond and pearl necklace and a Tiffany diamante hair ornament.
Many other shows reference Tiffany & Co., calling out the company for setting the gold standard for beautiful, intricate pieces. However, for many of Hollywood's romantic comedies featuring expensive jewelry, it is celebrity jewelry designer Harry Winston that often provided the on-set costuming.
Have Tiffany & Co. lent jewelry to any other movie productions?
While Tiffany & Co. doesn't lend jewelry to movie productions, there is at least one major movie that the company collaborated on. The 2013 Baz Luhrmann-directed film The Great Gatsby has the distinction of being one of the few films that Tiffany & Co. worked on, creating and sourcing unique jewelry for the vintage-inspired movie.
Catherine Martin, the costume designer for The Great Gatsby, later revealed that "the pieces were just a joy to work on. For us, it's doubly, triple-y, quadruple-y more special because the author of the book that Baz has so lovingly put on the screen actually made purchases from here." While Tiffany and Co. have not made many big-screen appearances, it makes the ones that the jewelry has been in more special.
RELATED: 'Breakfast at Tiffany's': Truman Capote Trashed the Film Because He Hated Audrey Hepburn as Holly Golightly