Offset Believes Rappers Should Do More Than Just Make Music
Celebrities have often had to reinvent themselves throughout their careers, and rappers are no different. Migos member Offset has not only done it himself, but he believes that it's the key to success — and to leaving your mark on the industry.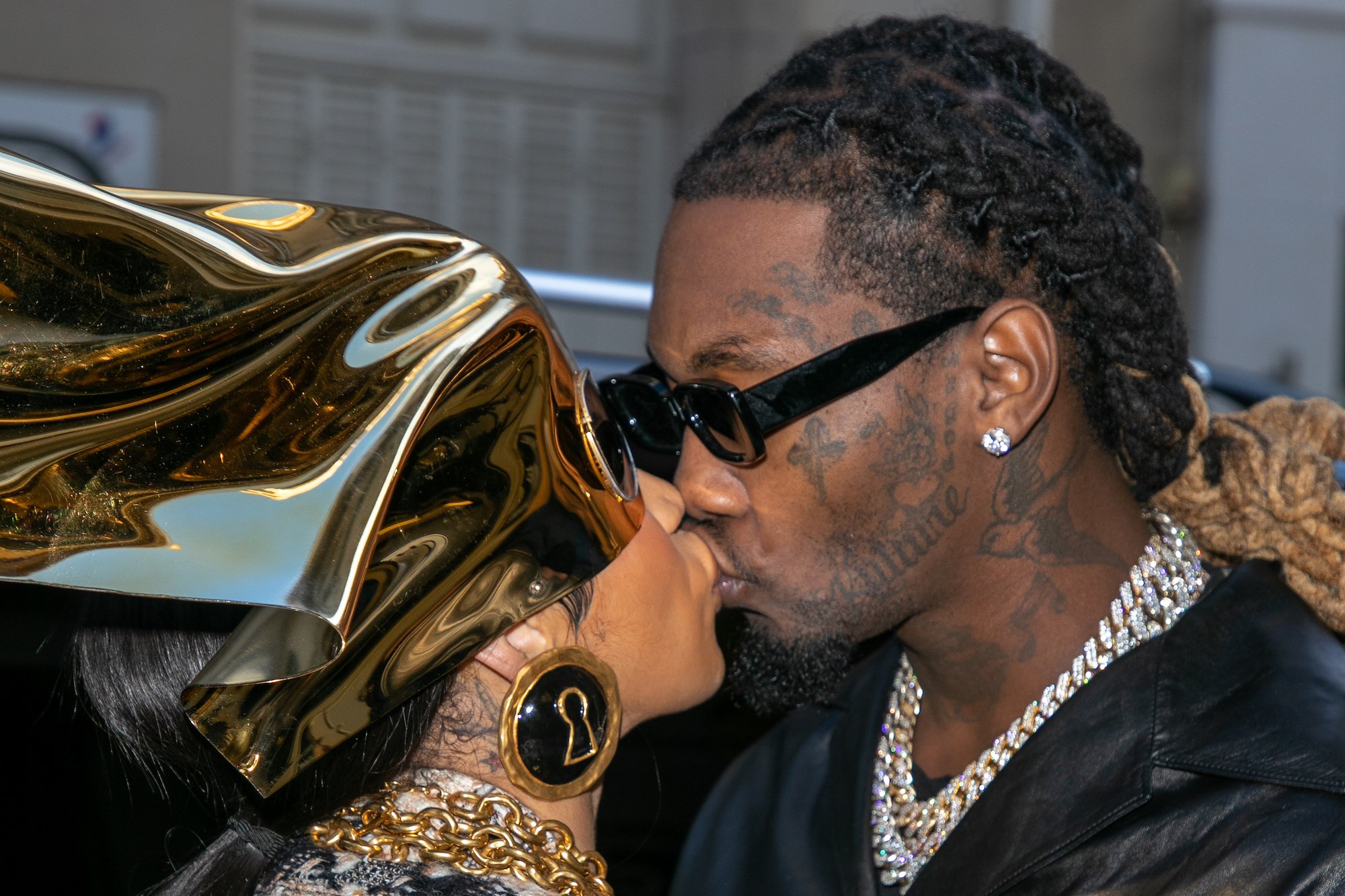 Offset rose to fame as a part of Migos
Offset grew up outside Atlanta, Georgia with his cousin, Quavo, and Quavo's nephew, Takeoff. Together, they formed a rap group and called themselves the Migos.
The group released their breakout single "Versace" in 2013. Later that year, Drake shined a spotlight on the group by remixing the song and adding his own verse.
Migos released their debut album Yung Rich Nation in 2015. Their 2017 single "Bad and Boujee" from their second album Culture showed that they were here to stay, as the single reached number one on the Billboard Hot 100 chart. "Bad and Boujee"'s success was credited in large part to Offset for his delivery of the lyrics.
In the late 2010s, Offset began to develop his solo career. He released the collaborative album Without Warning with 21 Savage and producer Metro Boomin in 2017. The album was fronted by the single "Ric Flair Drip," which became Offset's first solo platinum single and highest-charting Hot 100 single as a lead artist, peaking at number 13.
In 2019, he released his first solo album, Father of 4. The album featured the single "Clout" with his wife, Cardi B, which peaked at number 39 on the Hot 100.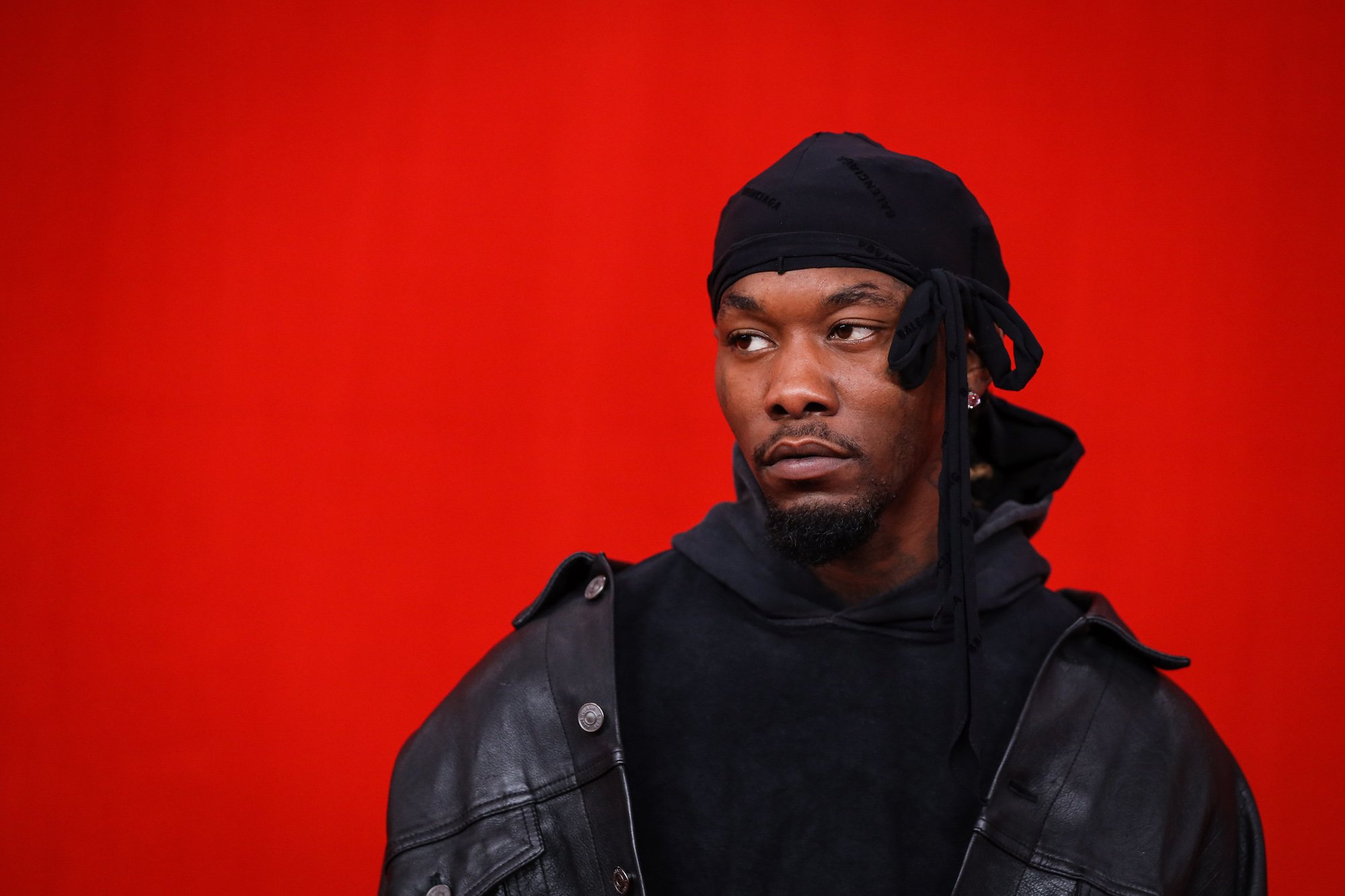 Offset believes rappers should do more than just make music
In a 2021 interview with i-D magazine, Offset opened up about his experience in the entertainment industry and revealed how he treats his work and his career. According to Yahoo!, he also thought that rappers should work to expand their name and their footprint beyond the world of music.
"In this day and age, a rapper can no longer be satisfied with just making music," he said. "You have to offer more, show who you really are… but make people fantasize in a way."
He went on to describe how his mentality over the years has allowed him to thrive in his career. "I always told myself that I was a winner and that my main competitor was myself," he said honestly. "I know my goals, I don't need to look at what others are doing. I focus on what I want to do in order to move forward and be the best I can be."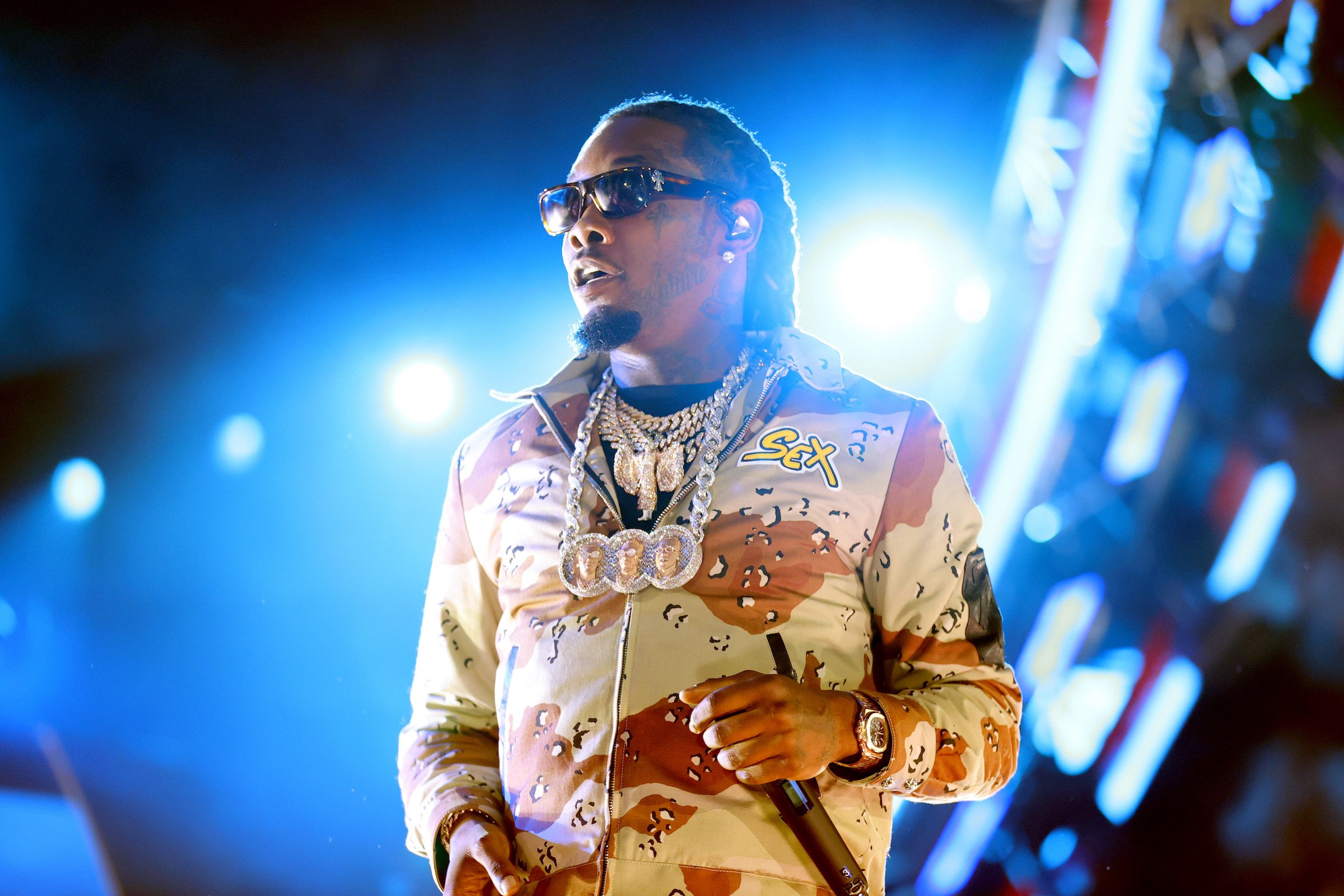 Offset's career beyond music
Offset has worked to ensure that his empire reaches beyond the world of hip-hop. In 2016, Offset and the rest of the Migos appeared in an episode of Donald Glover's hit FX series Atlanta. He's also been the face of fashion brands including Balenciaga.
In 2019, Offset became an investor in the Esports organization FaZe Clan. He currently sits as a judge on the The Hype on HBO Max, a new competition series that dives deep into the world of streetwear. Throughout the series, which combines, streetwear, business, and culture, various fashion figures work to elevate their designs and take them — and streetwear as a whole — to the next level.