Offset Was Once a Backup Dancer For Whitney Houston
Offset has risen through the ranks to become a leading figure in hip-hop alongside his Migos groupmates Quavo and Takeoff. But his time in the entertainment industry dates back much further than his time with the Migos.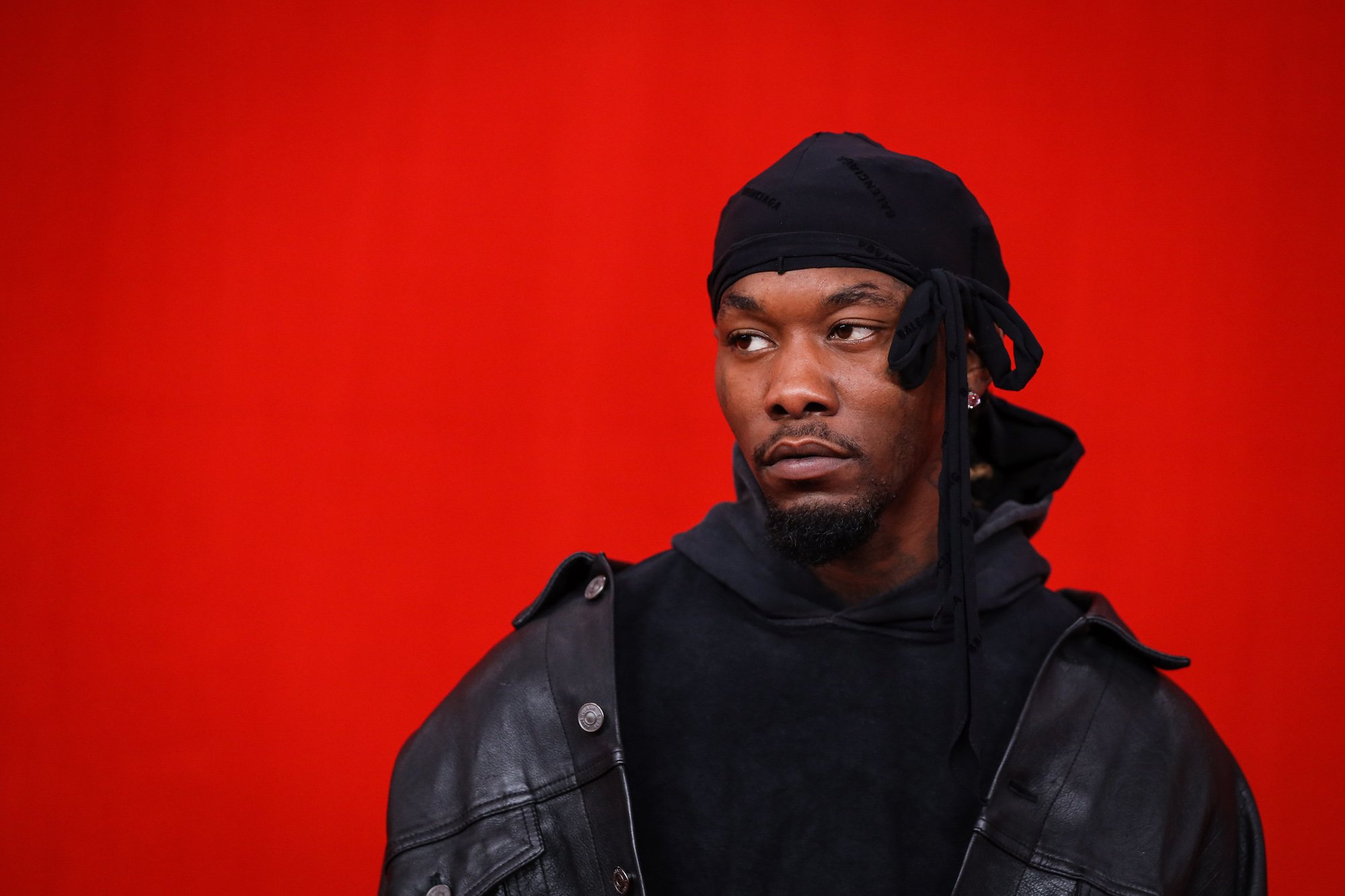 Offset rose to fame as part of the Migos
Offset grew up outside Atlanta, Georgia with his cousin, Quavo, and Quavo's nephew, Takeoff. They loved hip-hop and eventually formed a rap group called the Migos. 
The group released their breakout single "Versace" in 2013 and got a boost later that year when Drake remixed the song and added his own verse. 
Migos released their debut album Yung Rich Nation in 2015. Their 2017 single "Bad and Boujee" from their second album Culture reached number one on the Billboard Hot 100 chart, showing that they were not just a fluke. "Bad and Boujee"'s success was credited in large part to Offset for his delivery of the lyrics, specifically the viral line, "Rain drop / drop top."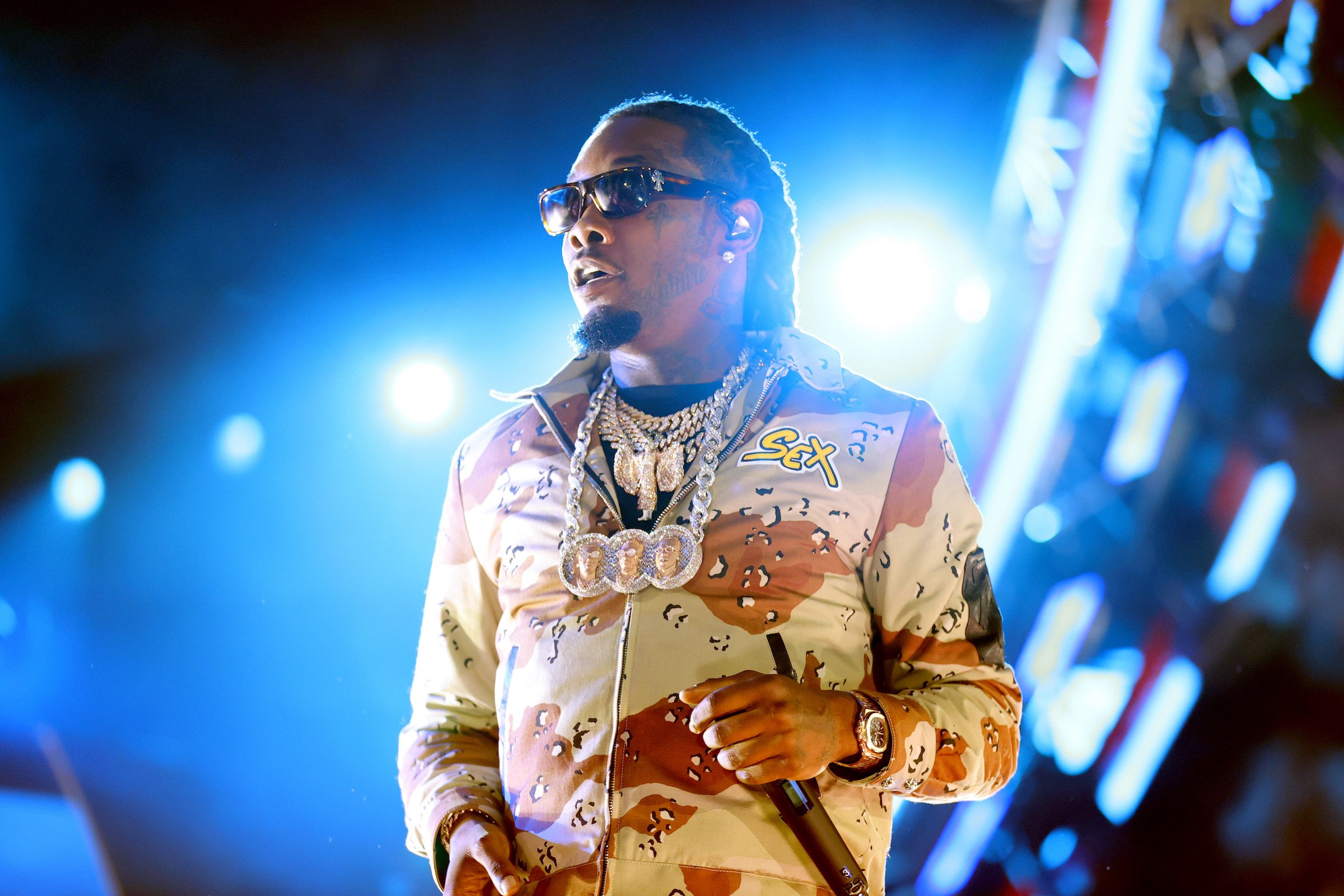 Offset once appeared in a Whitney Houston video
While Offset rose to mainstream prominence as part of the Migos, he started out young in the entertainment industry. In a 2018 interview with The New York Times, Offset — along with his mother — reminisced on his rise to fame and the early days of his career.
At one point, Offset's mother Latabia revealed that when he was a child, Offset danced professionally in music videos for Whitney Houston and TLC. She stopped herself from saying more, but Offset shared a photo on Instagram the following day of himself, other kids, and The Voice herself.
"I been doing this entertainment," he said. "God [is] my witness." The snapshot was from the set of her 2002 video "Whatchulookinat."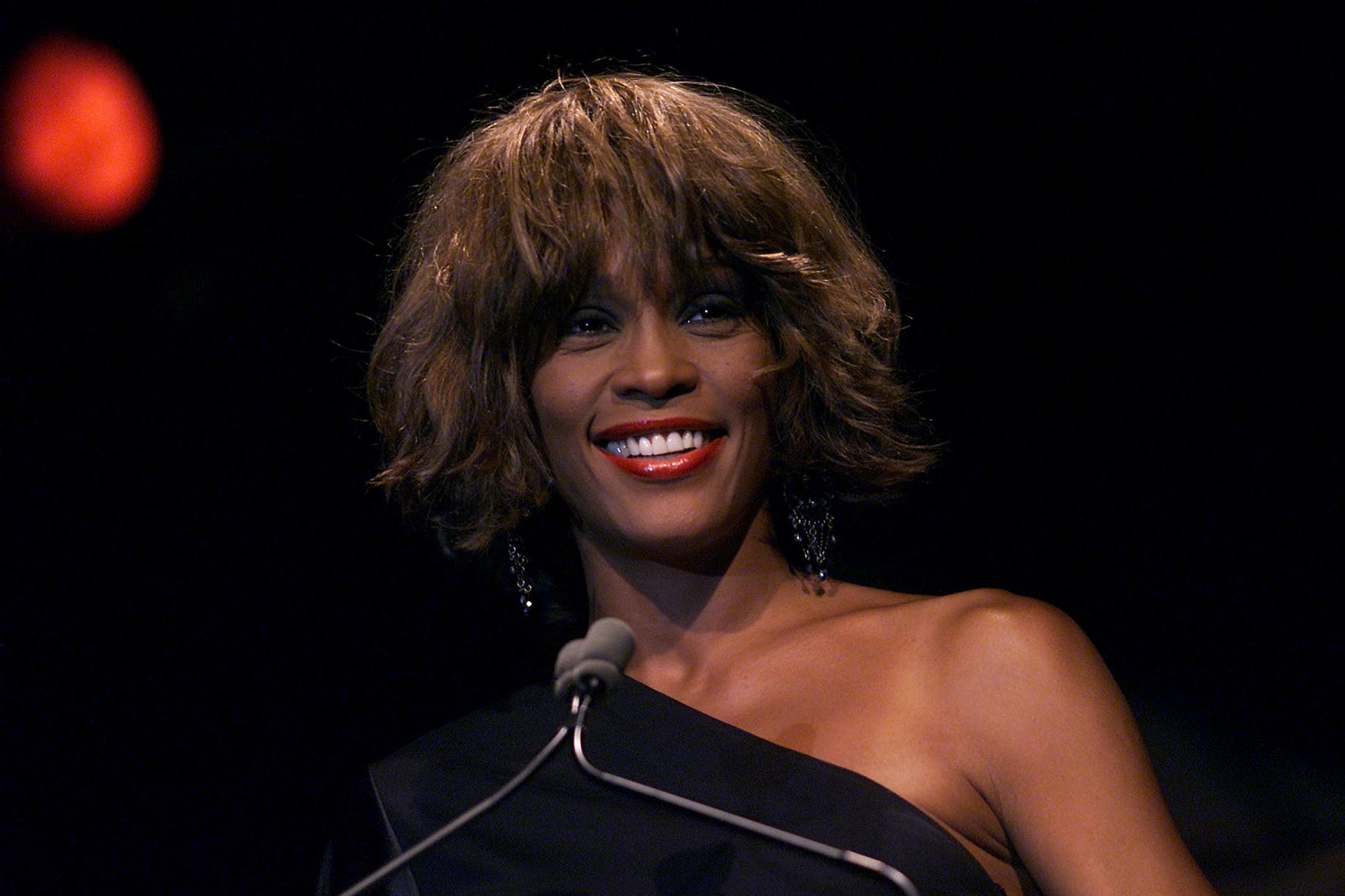 Offset's solo career
Though his career started out at an early age dancing for Whitney Houston and TLC, Offset still sat back as he grew up and dreamed of a future in the world of entertainment. It, of course, eventually came with Migos. But after building up his name with Migos, Offset launched his own solo career in the late 2010s.
He released the collaborative album Without Warning with 21 Savage and producer Metro Boomin in 2017. The album was fronted by the single "Ric Flair Drip," which became Offset's first solo platinum single and highest-charting Hot 100 single as a lead artist, peaking at number 13. In 2019, he released his first solo album, Father of 4. The album featured the single "Clout" with his wife, Cardi B, which peaked at number 39 on the Hot 100.
According to Yahoo!, he expressed in a 2021 interview with i-D magazine his idea that rappers should expand their name beyond the world of music. "In this day and age, a rapper can no longer be satisfied with just making music," he said. "You have to offer more, show who you really are… but make people fantasize in a way."