Okieriete Onaodowan's Net Worth: The 'Station 19' and 'Hamilton' Actor Has Done Pretty Well for Himself
SPOILER ALERT: This story contains details about the crossover between ABC's Station 19 and Grey's Anatomy.
After four seasons, Okieriete "Oak" Onaodowan said goodbye to the ABC television series Station 19. One of the original cast members, he has played firefighter Dean Miller since 2018. The 34-year-old actor has shared several crossover scenes with Grey's Anatomy, and fans of both shows will miss his multi-dimensional character. In the wake of his departure from the show, Station 19 fans are curious: What is Okieriete Onaodowan's net worth?
Onaodowan went from fighting politics in 'Hamilton' to fighting fires on 'Station 19'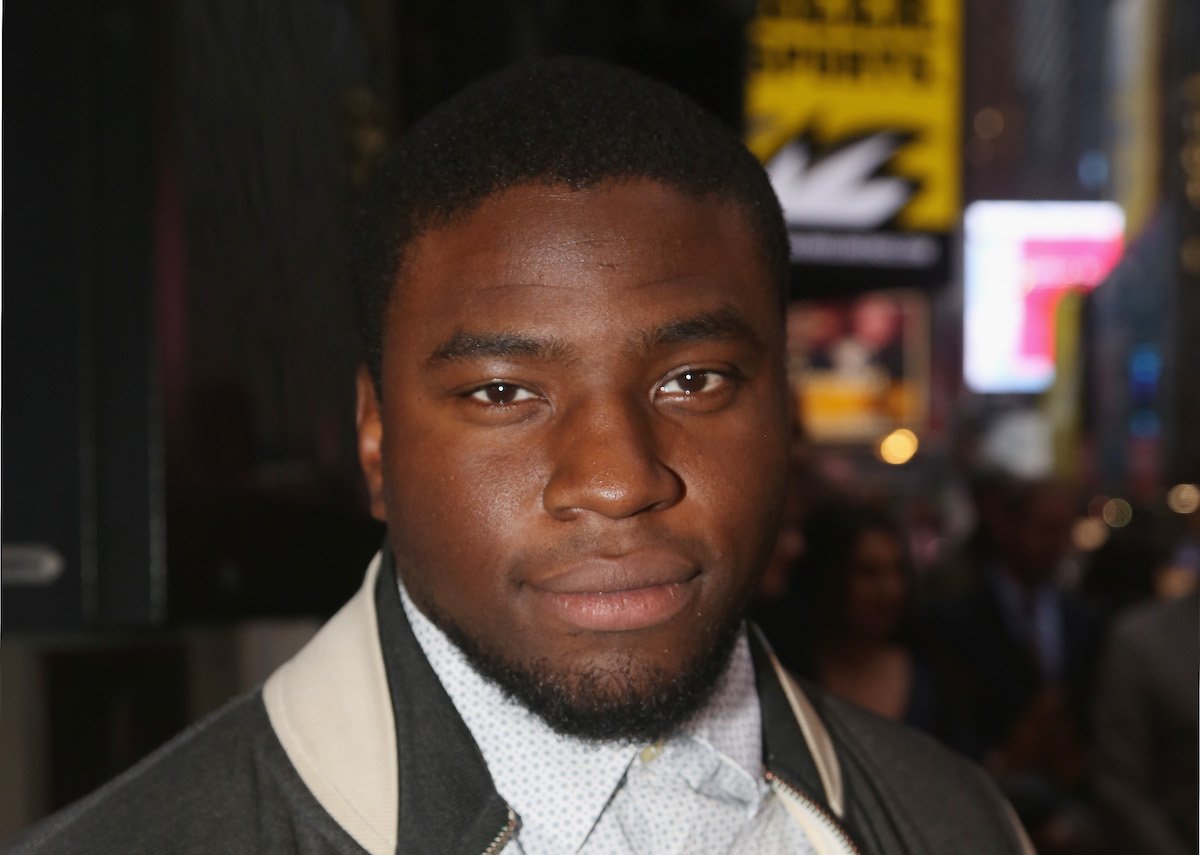 Onaodowan is best known for his performances in the hit Broadway musical Hamilton. In 2015, the Nigerian-American actor played the dual role of James Madison and Hercules Mulligan in the critically-acclaimed play.
Since his Broadway debut in 2012, the Ballers actor has also appeared in the stage productions of Rocky and Cyrano de Bergerac. He also won a Grammy for Best Musical Theater Album for his part in Hamilton.
According to IMDb, Oak got his start in television in 2010, appearing on the series Gravity. He went on to work on shows such as Blue Bloods, Law & Order: Special Victims Unit, and Netflix's The Get Down.
What is Okieriete Onaodowan's current net worth?
StyleCaster reported that Hamilton "made the original Broadway cast very, very rich."
Hamilton is one of the most successful plays in the history of Broadway, becoming the first show to make more than $3 million in eight performances. At the height of its success in 2016, the show was averaging $1.5 million every week.
The show producers were earning an annual salary of $780,000, with the director getting $1.6 million and the choreographer $1.2 million per year. As the sole writer of music and lyrics for Hamilton, actor Lin-Manuel Miranda earned approximately $6.4 million in 2016.
According to StyleCaster, the primary cast members in Hamilton earned at least $18,400 per week for the show's run from January 2015 to December 2016.
Onaodowan was among the group of 22 original cast members that requested more money from the show's producers, wanting to get 1 percent of the royalties. The main cast received an approximate annual salary of $130,300 in addition to their negotiated deal for royalties.
As far as the small screen goes, there are no confirmed reports of Onaodowan's salary for Station 19, but it was probably significant to keep him on the show for so long.
According to Idol Net Worth, the New Jersey native has a current estimated net worth of $3 million.
Why did Onaodowan leave 'Station 19'?
According to Deadline, Onaodowan "asked to leave at the end of season 4 but agreed to return for part of season 5 to give Dean's story some closure."
In the season 5 episode "Things We Lost in the Fire," his character sustained critical injuries in the line of duty while trying to evacuate people from a building that exploded from a burst gas line.
When Miller arrived at Grey Sloan Memorial Hospital, he was already dead. Fans were shocked at the loss of the beloved firefighter. The emotional farewell was also hard on fellow cast members, who had spent years working together with Onaodowan on the Grey's Anatomy spinoff.
TV Line reported that Onaodowan said, "It's been a pleasure being Dean." While thanking ABC producers and a dedicated crew, he added, "Thanks to the fans for showing Dean so much love. I hope he has inspired you to change your world for the better. Be the change!"