How Old Are Betty White's Stepchildren in 2021? Plus, How She Felt About Being a Stepmom
Betty White is survived by three stepchildren from her last marriage. Here's how old they are in 2021, and how White felt about becoming a stepmother.
Betty White's death at the end of 2021 shocked film and TV lovers. The Golden Girls star died at 99 years old just weeks away from her 100th birthday, and she's survived by three stepchildren. So, how old are Betty White's stepchildren in 2021? And how did she really feel about becoming a stepmother? Here's what we know.
Did Betty White have children? Her last spouse had 3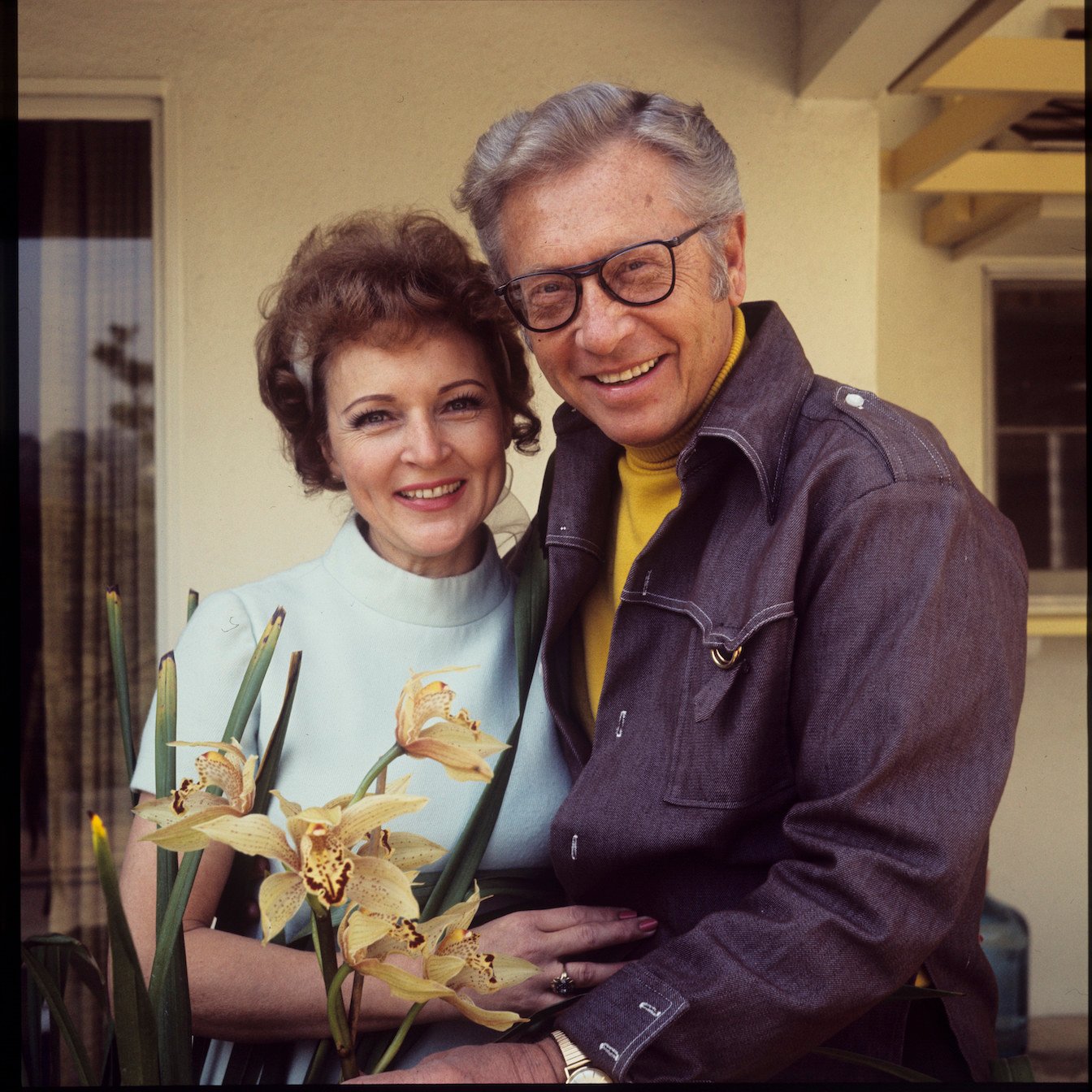 White didn't have any children of her own, as she chose to focus on her career more than starting a family. "I've never regretted it," White told CBS News in 2012 regarding her choice. "I'm so compulsive about stuff, I know if I had ever gotten pregnant, of course, that would have been my whole focus. But I didn't choose to have children because I'm focused on my career. And I just don't think as compulsive as I am, that I could manage both."
But she still got to experience parenthood thanks to Allen Ludden. White's third spouse, Ludden, whom she married in 1963, had three children in his previous marriage, Romper reports. His wife prior to White died from cancer in 1961. His three kids were approaching their early teen years when they became Betty White's stepchildren.
As for Ludden, he died in the '80s—and White called him the love of her life and the only marriage that really meant something to her.
How old are Betty White's stepchildren in 2021?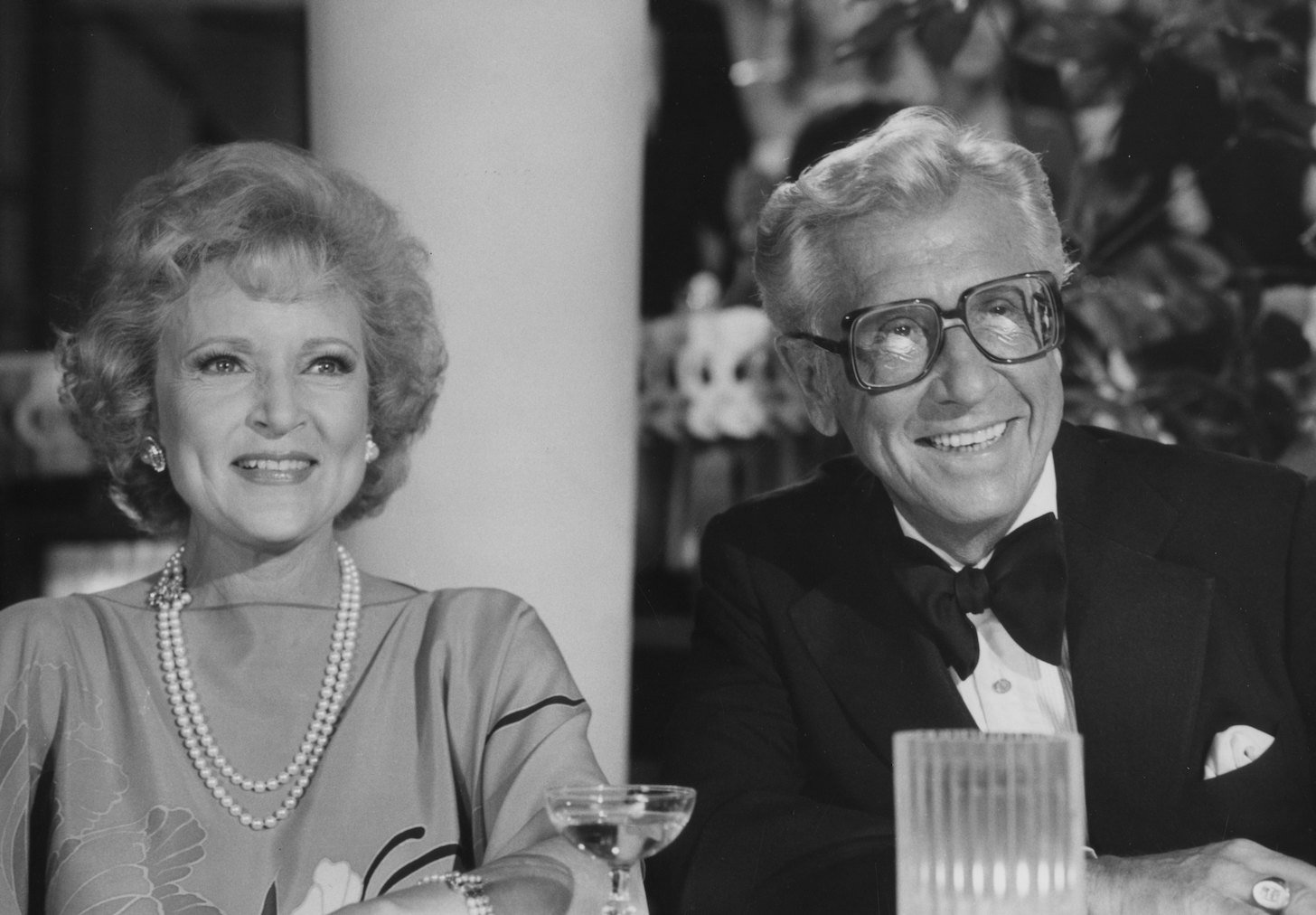 So, how old are White's stepchildren in 2021?
According to Closer Weekly, Martha Ludden, the oldest daughter, was born in 1950. That makes her 71 years old in 2021. Sarah Ludden was born in 1952, making her 69 years old in 2021. And David Ludden, the oldest of all three kids, was born in 1948. He turned 73 in 2021.
Closer Weekly notes David Ludden received a Ph.D. from the University of Pennsylvania in 1978, and later became a history professor. He also became an author and won a number of awards for his work.
Martha Ludden received her law degree in 1990 and she later worked with people who had disabilities. There isn't much information known about Martha, though she allegedly had a strained relationship with White throughout her childhood.
As for Sarah Ludden, she reportedly had a career as an audiologist and dancer at first, and that led to a career in karate.
Here's how Betty White felt about becoming a stepmother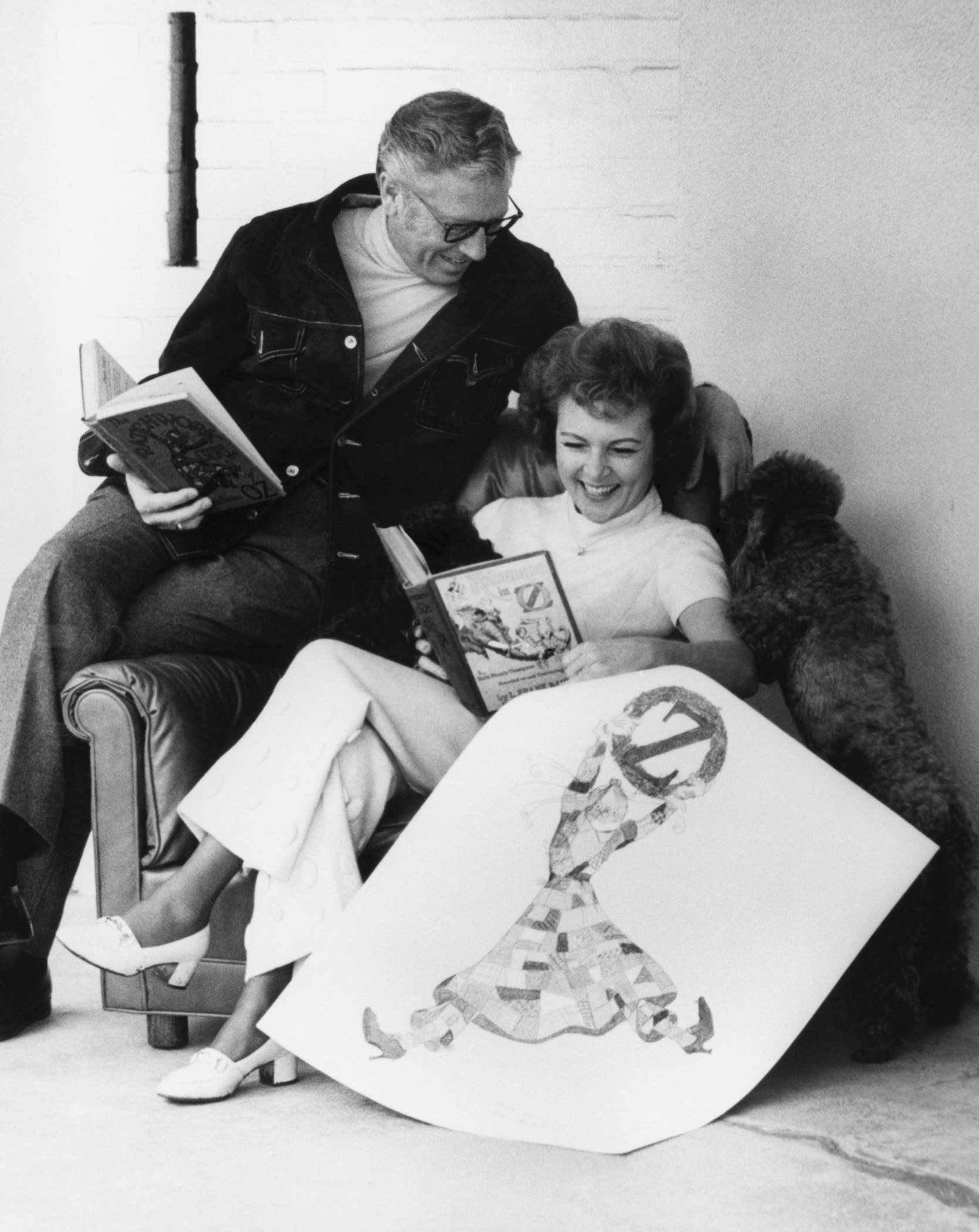 White made it known she didn't want to have any children of her own. Did White's stepchildren make her change her stance about kids?
While White never regretted not having biological children of her own, Romper reports she adored having a family with Allen Ludden. "Betty said, 'You know what? I never had children biologically. I married someone who had three children. And how blessed I was to have those three stepchildren,'" Sandra Bullock recalled White said.
White also didn't talk too much about her family, as she wanted to allow them to maintain some privacy. But, when asked about them in an interview, she told the Los Angeles Times, "We all had a very good time together."
A friend of White's also told Closer Weekly that she celebrated her 98th birthday with her stepchildren. "It will be at her home with her longtime friends and stepchildren," the insider noted. "She's still close with them and their children."
Check out Showbiz Cheat Sheet on Facebook!