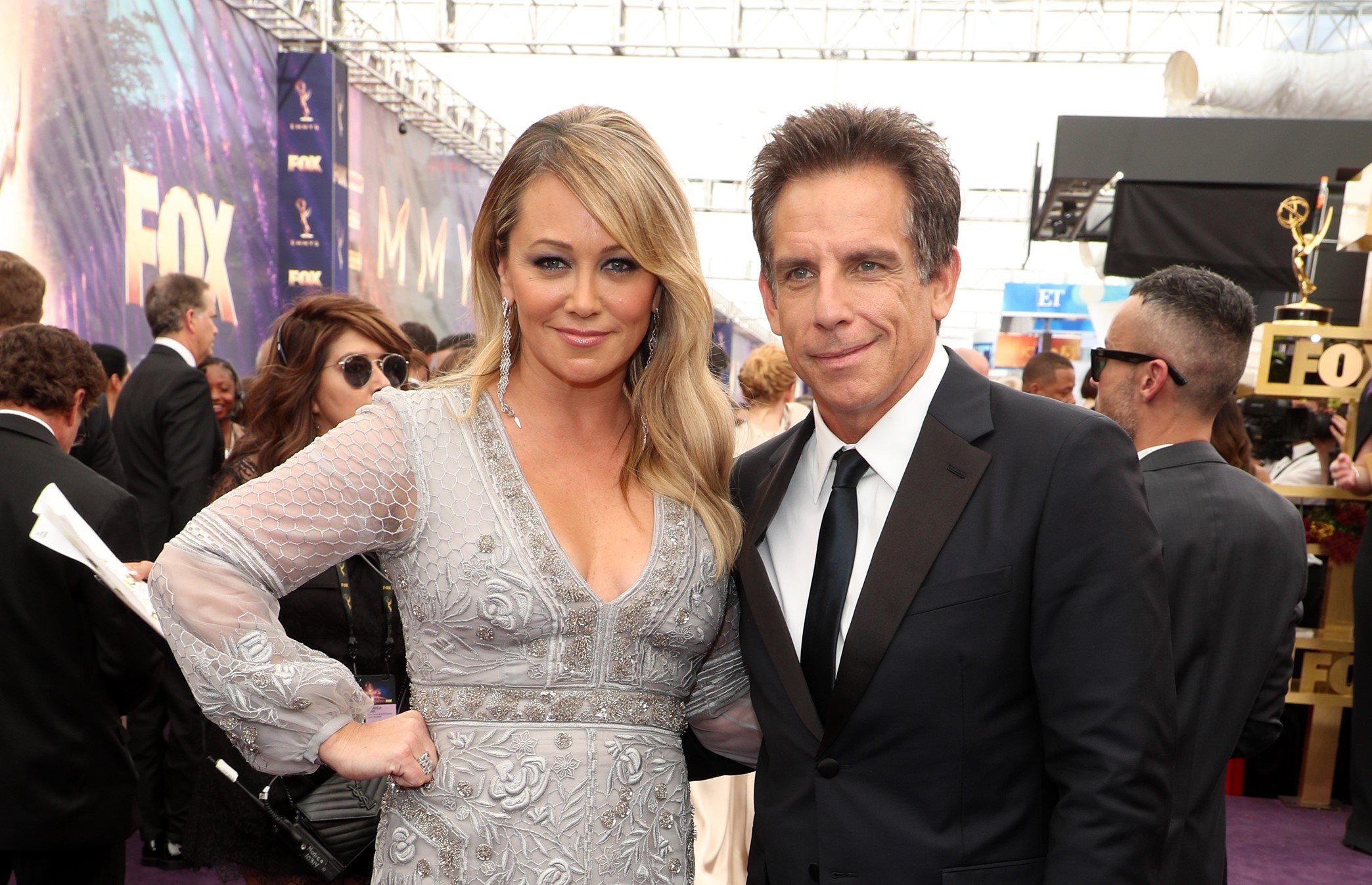 How Much Older Is Ben Stiller Than His Wife Christine Taylor?
Here's the answer to what the age difference is between Ben Stiller and his wife of more than two decades Christine Taylor.
Ben Stiller has been in the entertainment business for several years having followed in his parents' footsteps. But the comedian and director has made headlines lately for things other than his films. Stiller made news around the world when he traveled to Ukraine and met with President Volodymyr Zelenskyy. His relationship with his wife, fellow actor Christine Taylor, has been a topic in the tabloids in recently too after it was announced that they had split up but later reconciled.
Here's what actually brought them back together, and a few things you may not have known about the couple including what their age difference is.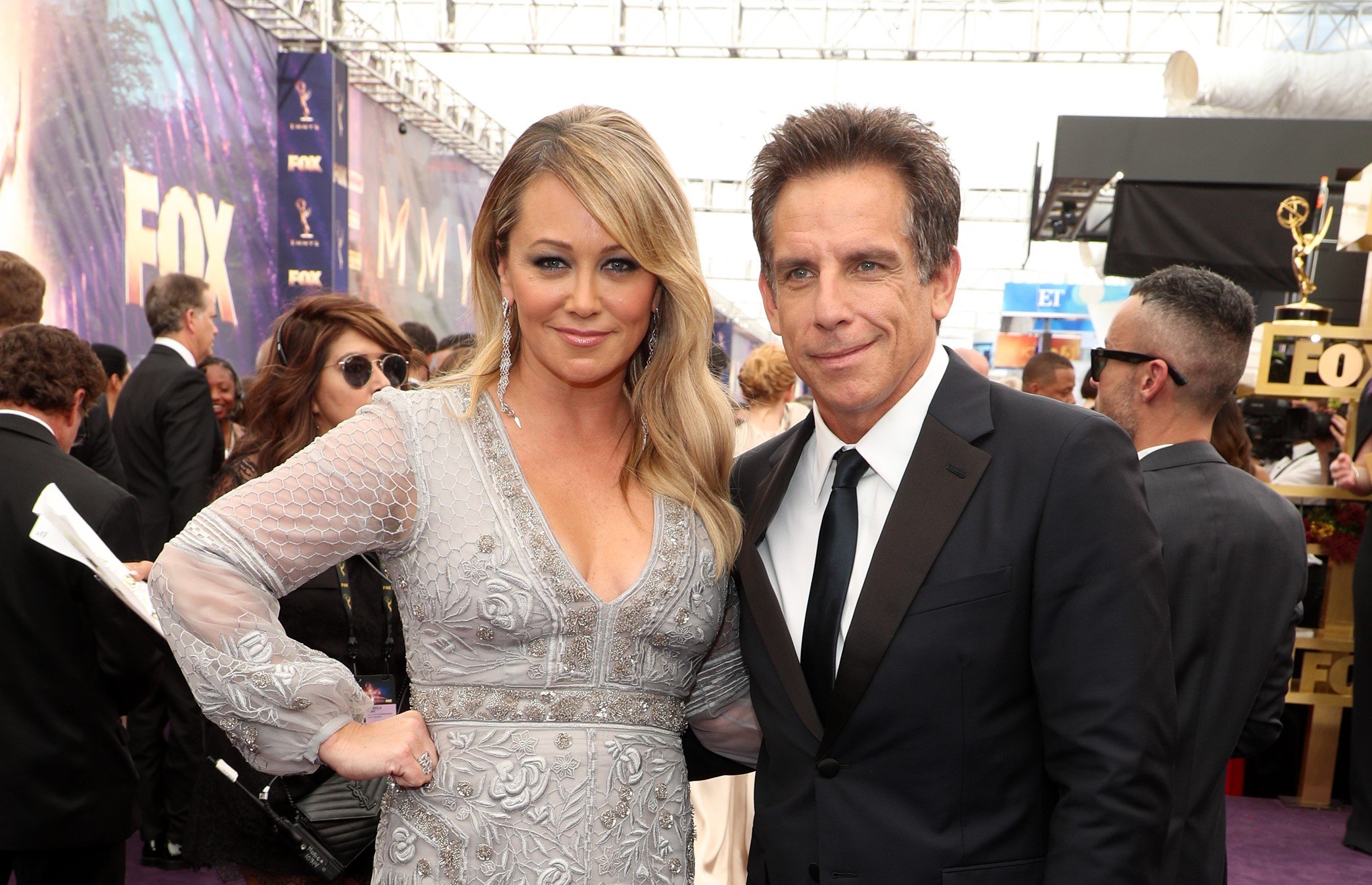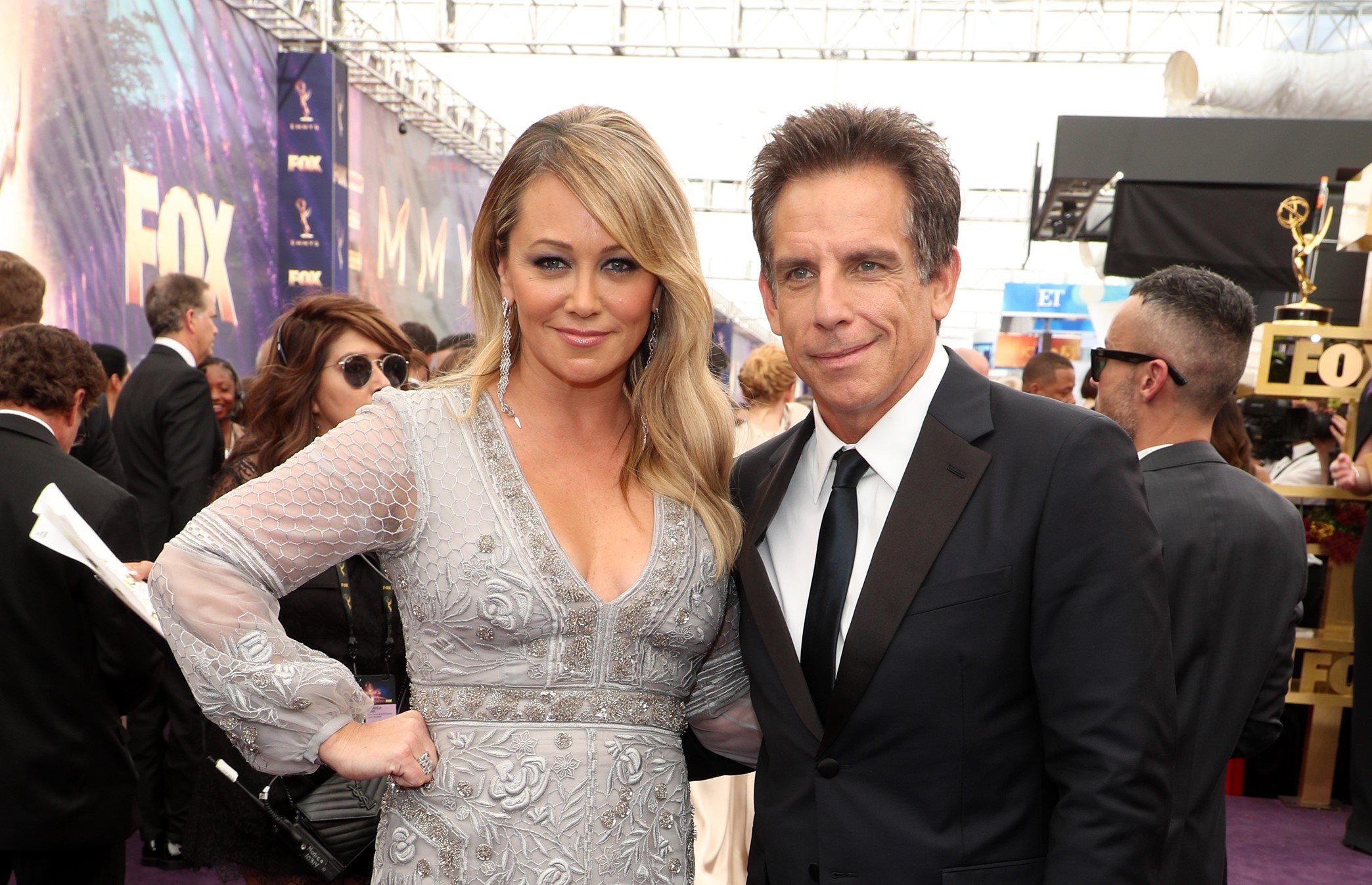 Stiller and Taylor's age difference
Stiller was born in New York City to comedic actors Jerry Stiller and Anne Meara on Nov. 30, 1965. He has an older sister named Amy, who has been featured in a couple of her sibling's productions. Stiller learned a lot of the ins and outs of showbusiness from his parents and remembers traveling with them often and being on different sets for their appearances.
Taylor was born in Allentown, Pennsylvania to parents Joan and Albert "Skip" Taylor III on July 30, 1971, making Stiller six years older than she is. Unlike her husband, Taylor became interested in acting even though her mother and father were not in the entertainment industry. Joan was a homemaker and Skip owned a security company.
Stiller and Taylor met while filming a TV pilot together in 1999. The There's Something About Mary star said it was love at first sight.
"When I met her, I pretty much thought, 'That's the person,'" he recalled in an interview with Entertainment Tonight. "It was like, 'Wow, this is a great person. I love her.'"
The pair, who co-starred in a number of movies together including Zoolander and Dodgeball: A True Underdog Story, tied the knot in 2000. They later welcomed one daughter, Ella Olivia Stiller, and a son, Quinlin Dempsey Stiller.
Stiller and Taylor split up but COVID changed things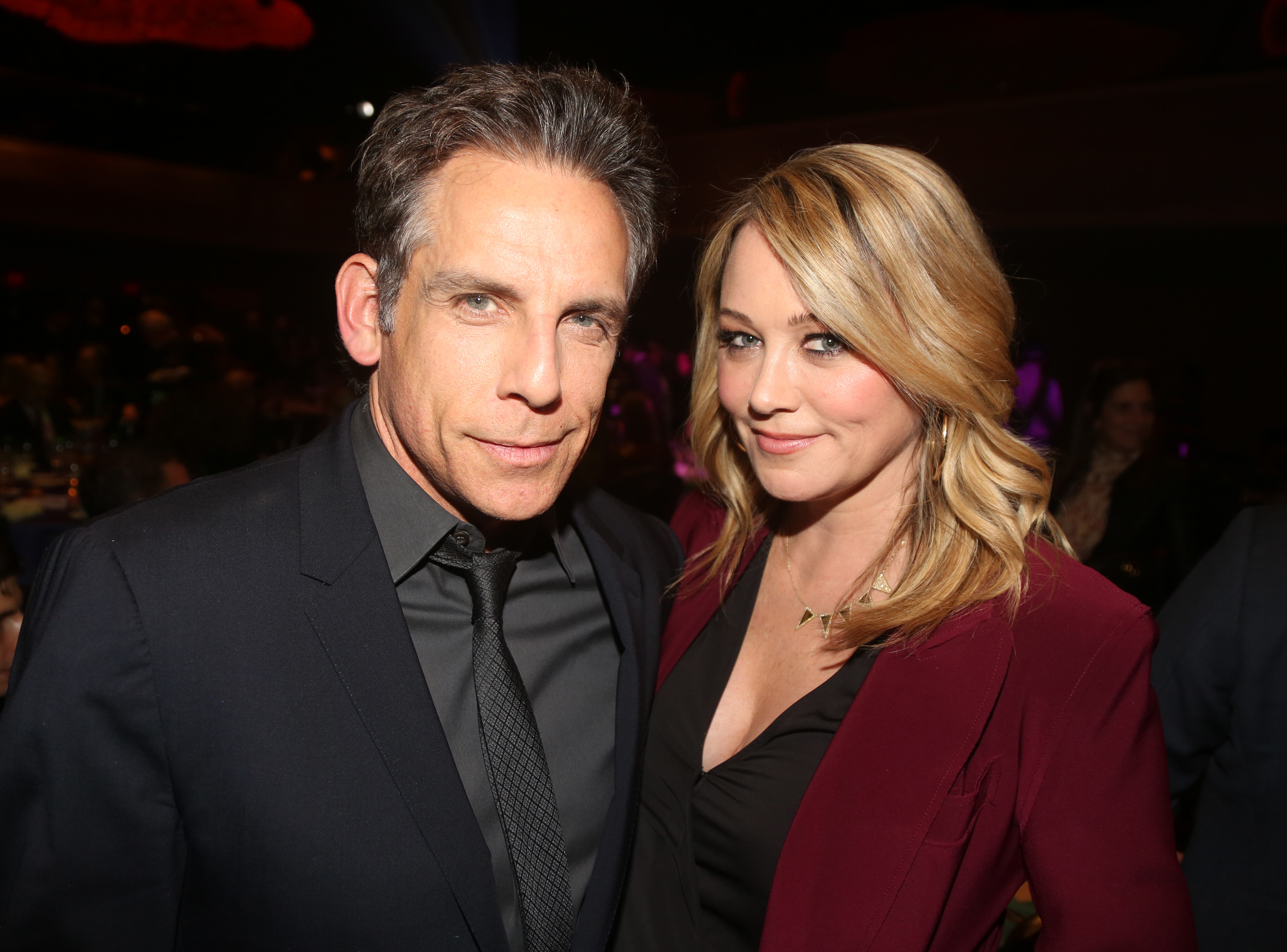 In 2017, Stiller and Taylor announced they were separating.
"We have made the decision to separate," they said in a joint statement via People. "Our priority will continue to be raising our children as devoted parents and the closest of friends. We kindly ask that the media respect our privacy at this time."
But in 2019, the Tropic Thunder co-stars surprised fans when they attended and posed for photos with each other at the Primetime Emmy Awards. They did not, however, comment on the status of their relationship until early 2022 when Stiller confirmed they were back together. The Night at the Museum actor told Esquire that he and Taylor decided to move back in with each other at the onset of the coronavirus (COVID-19) pandemic.
"Over the course of time, it evolved," Stiller revealed. "We're happy about that. It's been really wonderful for all of us. Unexpected, and one of the things that came out of the pandemic."
Stiller called President Volodymyr Zelenskyy his 'hero'
In June 2022, Stiller garnered international headlines when he traveled to Ukraine. He has been the Goodwill Ambassador for UNHCR since 2018 and visited the country on World Refugee Day.
While there the star met with Volodymyr Zelenskyy, who before being elected president was a comedian and actor himself. Stiller called the president his "hero."
In a tweet, Ukraine's Department of Defense thanked Stiller and other celebrities like Angelina Jolie, Sean Penn, and Liev Schreiber for traveling to the war-devasted nation "despite the danger."