Who's Older and Who Has the Higher Net Worth: John Mulaney or Olivia Munn?
Here's the answer to who's worth more Olivia Munn's or John Mulaney.
Days after the news broke that John Mulaney and Anna Marie Tendler were ending their marriage, reports emerged that the comedian was dating actor Olivia Munn. "This is very new, they're taking it slowly," a source told People adding that Mulaney and Munn "met at church in Los Angeles."
Now fans want to know as much as they can about the pair including their age difference and who has the higher net worth.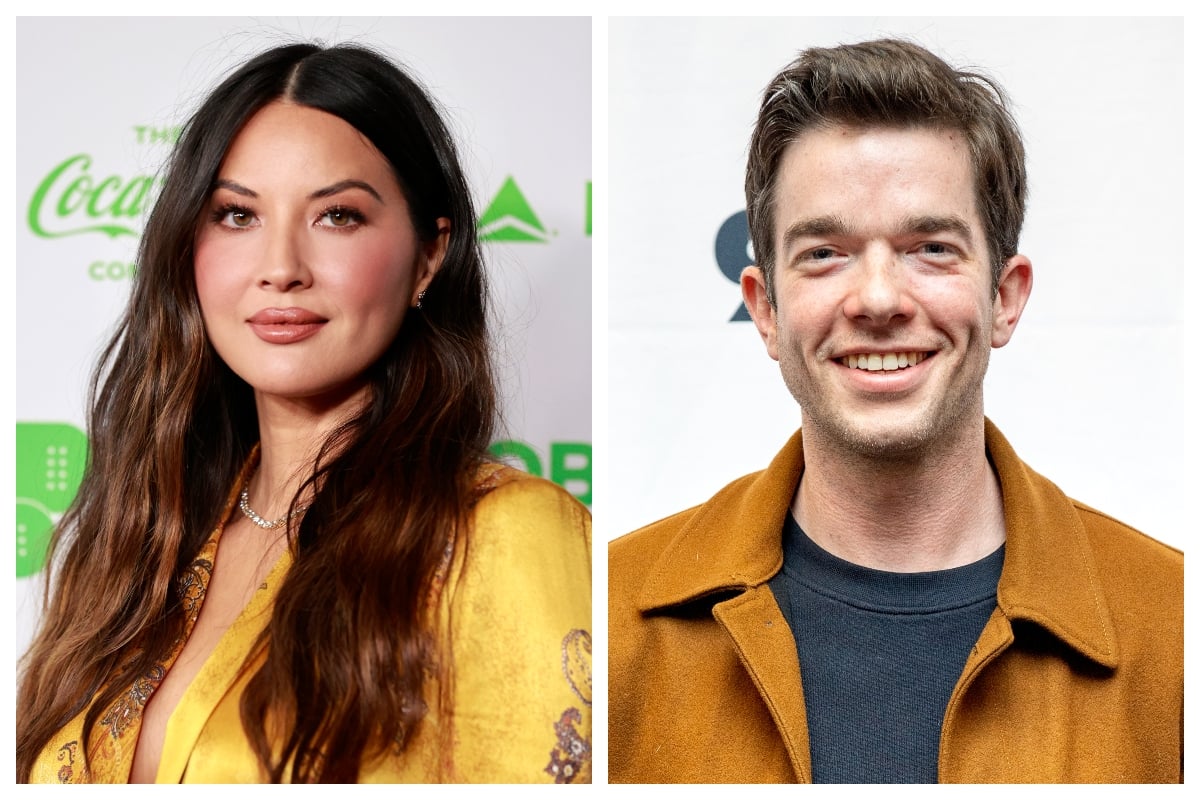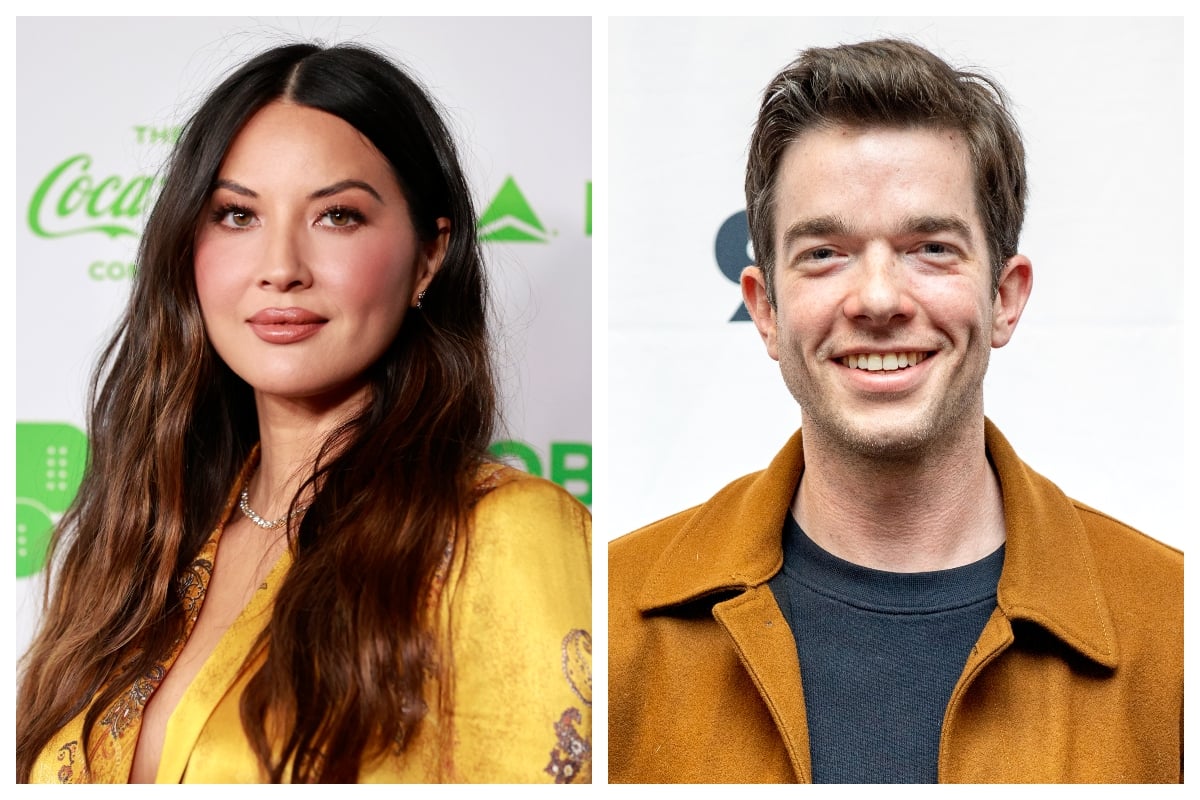 What is Munn and Mulaney's age difference?
John Mulaney was born on Aug. 26, 1982, in Chicago to Ellen Mulaney and Charles "Chip" Mulaney, Jr. They had four other children including a son named Peter who died in 1986.
Munn is two years older than Mulaney. The Newsroom star was born Lisa Olivia Munn on July 3, 1980, in Oklahoma City to parents Kimberly Nguyen and Winston Munn. Her father is of German, Irish, and English ancestry. Munn's mother was raised in Vietnam and is of Chinese descent.
Who has the higher net worth?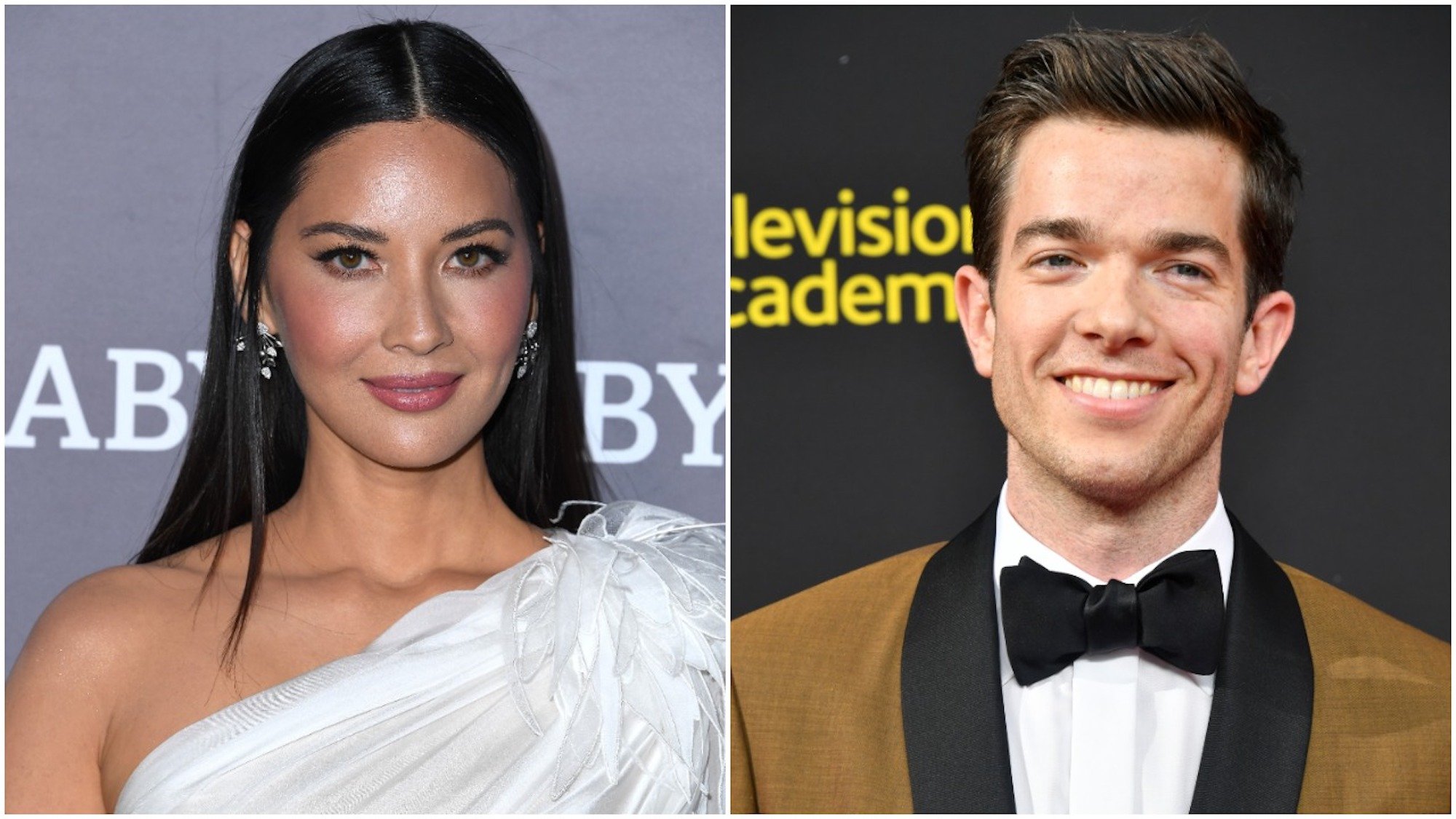 When he was a child Mulaney was asked to audition for the part of Kevin McCallister in the movie Home Alone. "In Chicago, I was in a children's sketch comedy group and someone from a talent, like, scouting place came and said, 'There's this new movie about this boy who wishes his family would disappear.' And they asked my parents, 'Would your son like to audition for it?'" Mulaney recalled (per the Chicago Tribune). However, his parents declined the offer. The lead role of course ended up going to Macaulay Culkin.
Mulaney moved to New York after graduating from Georgetown University in 2004 to pursue a career in comedy. He worked as an office assistant for Comedy Central and as a commentator on the show Best Week Ever before landing a gig as a writer for Saturday Night Live. Mulaney created the show's "Weekend Update" character Stefon. He also wrote for Important Things With Dimitri Martin and lends his voice to the Netflix series Big Mouth. Celebrity Net Worth estimates that Mulaney is worth $6 million.
As for Munn, she's actually worth quite a bit more. She graduated from the University of Oklahoma and spent time working at the assignments desk of KJRH-TV in Tulsa. She then had a job as a sideline reporter for Fox Sports Net before moving to G4 network to co-host Attack of the Show! with Kevin Pereira. 
After leaving G4 in 2010, Munn had small roles in Date Night and Iron Man 2. The following year she snagged a supporting role in I Don't Know How She Does It with Sarah Jessica Parker. Over the years Munn appeared and starred in several other films including Magic Mike, Ride Along 2, X-Men: Apocalypse, Office Christmas Party, and The Predator. Today, she has an estimated net worth of $25 million, according to Celebrity Net Worth.
What Munn said about Mulaney before their reported romance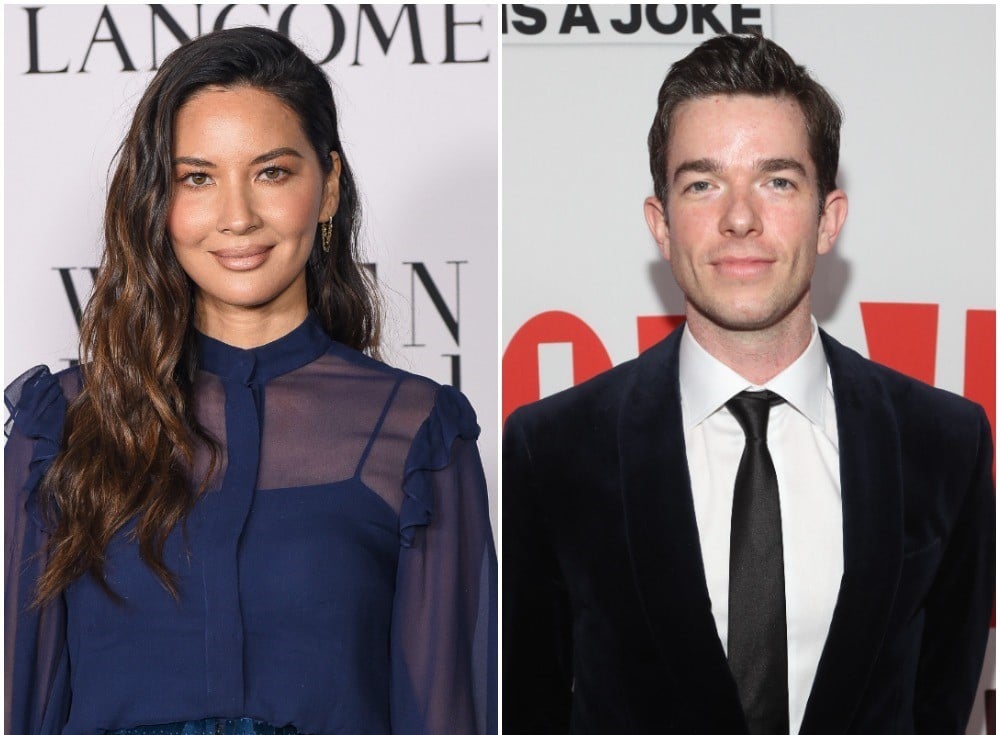 Although sources have claimed that Mulaney and Munn "met at church," they have attended some of the same events over the years. In fact, Munn previously talked about a conversation she had with him when they both attended Seth Myers' wedding to Alexi Ashe in 2013.
"We were at a wedding together and I was like 'Oh my gosh, do you and your fiancée want to go have dinner or something and go hang out?" Munn recalled during an interview with HuffPost Live in 2015. "At first it was cool, and then I kept going up to him at the wedding like 'So, you having fun?' I was just so obsessed with hanging out with and talking with him."
Munn added that she emailed the then-engaged comic but he never got back to her. "I might've got the wrong email — probably. That's what I tell myself," she said.