Olivia de Havilland's Net Worth at the Time of Her Death and the Incredible Record the Late Actress Still Holds
Hollywood legend Olivia de Havilland was the last living actor from 1939's Gone With The Wind. Upon her death at age 104 on July 26, 2020, she left a legacy that far exceeded the film for which she is best known.
In addition, the Hollywood star holds a significant, as-of-yet unbroken, record.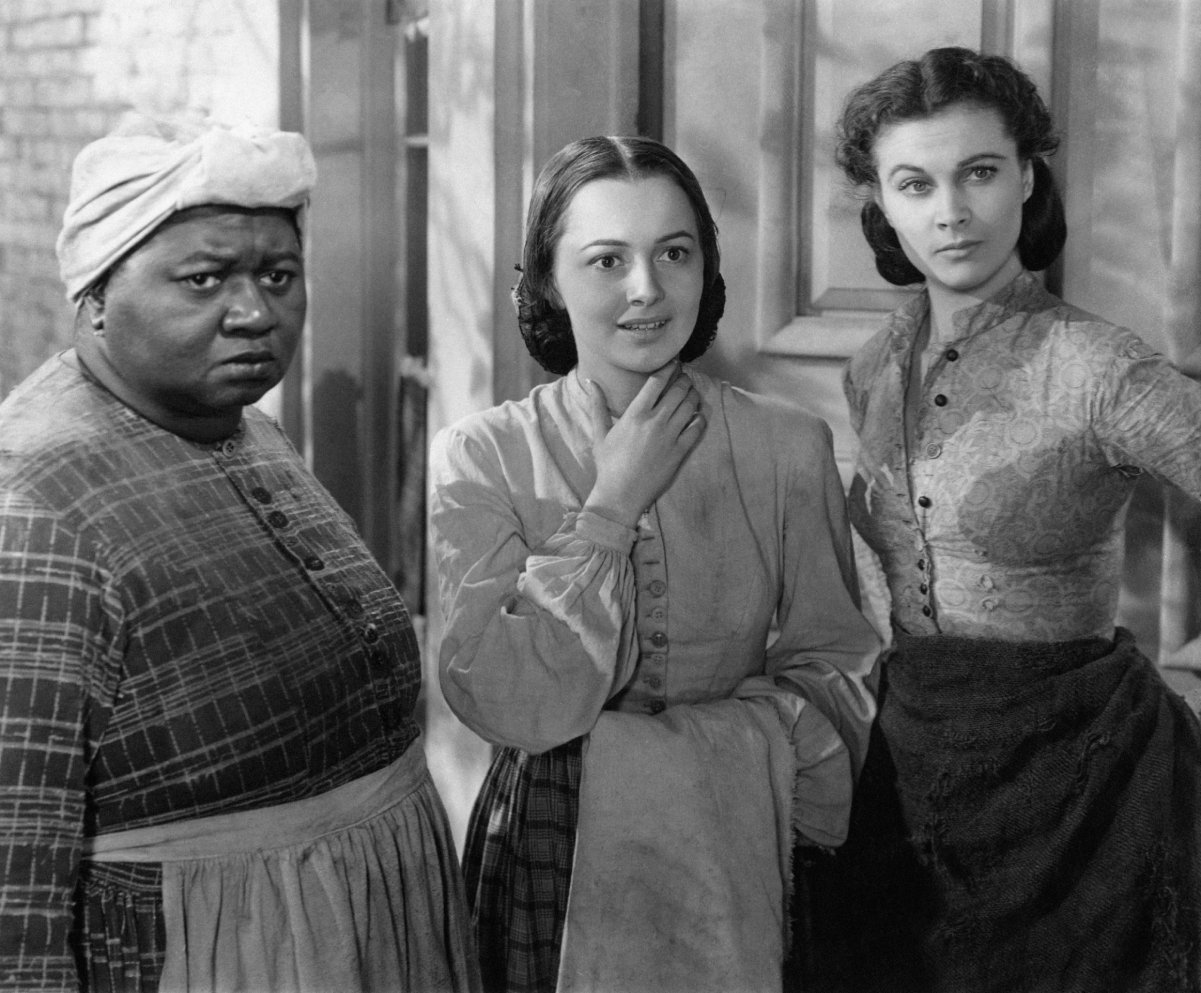 Olivia de Havilland died July 26
The actor, a fixture in Hollywood cinema from the 1930s through the 1970s and then featuring in television movies and specials in the 1980s, died in her sleep in her home in Paris, France on July 26.
Born in Tokyo to her English parents in 1916, the family eventually moved to California when de Havilland was a toddler. She began her film career in the 1930s and moved in the 1950s to permanently live in Paris, France.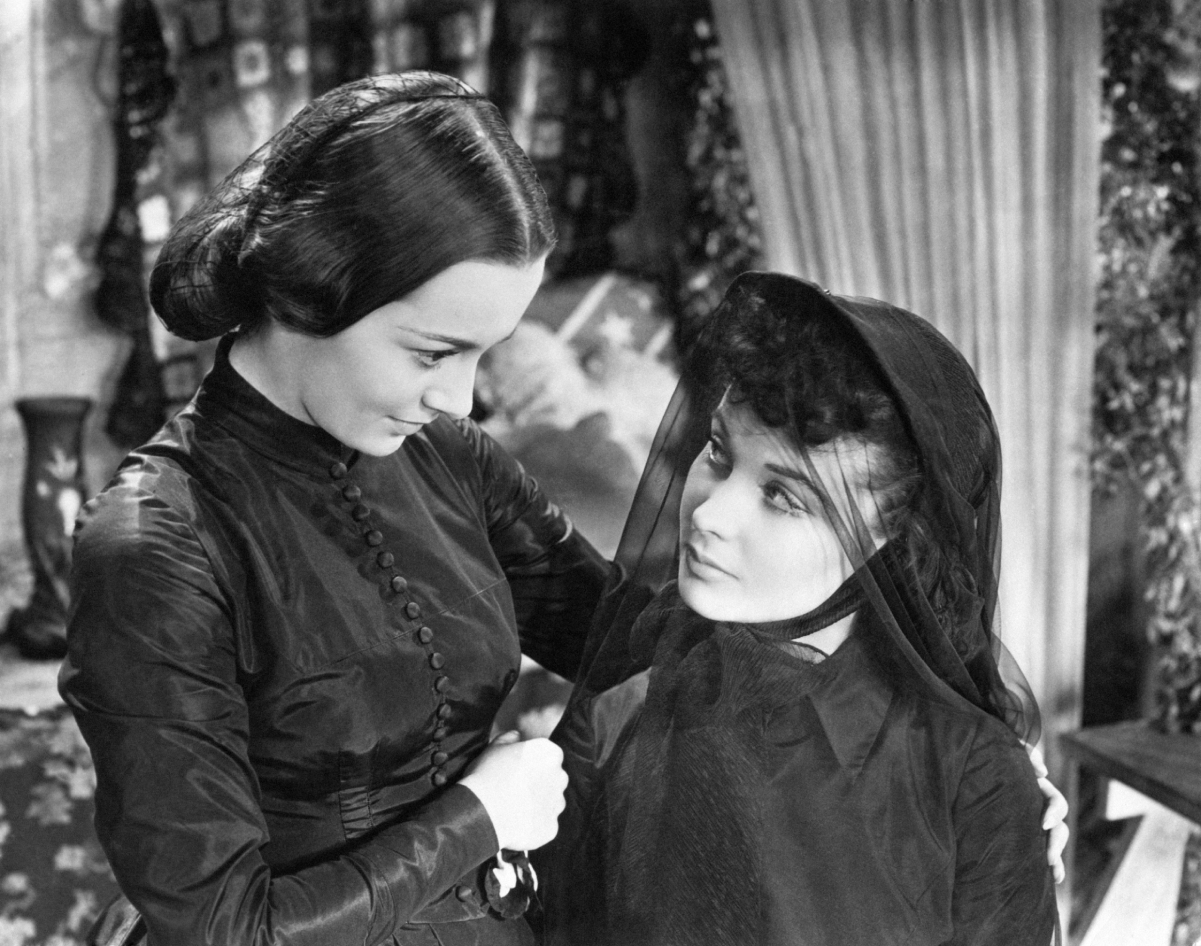 Her famed role as the forebearing Melanie Wilkes in the 1939 epic, Gone With The Wind, earned her an Academy Award nomination. While she didn't win for that film, her appearance in the classic cemented her place in film history.
She told EW in 2015 that watching the film over and over – approximately thirty times – didn't make her sad to view the former costars who no longer were alive. It gave her joy to "visit" them once again as they were.
"Luckily, it does not make me melancholy," she said. "Instead, when I see them vibrantly alive on screen, I experience a kind of reunion with them, a joyful one."
She and her sister hold the record as the only siblings to win lead acting Oscars
De Havilland and her sister Joan Fontaine, who died in 2013, each earned an Oscar for Best Actress. It's a distinction that has not yet been matched in Oscar history.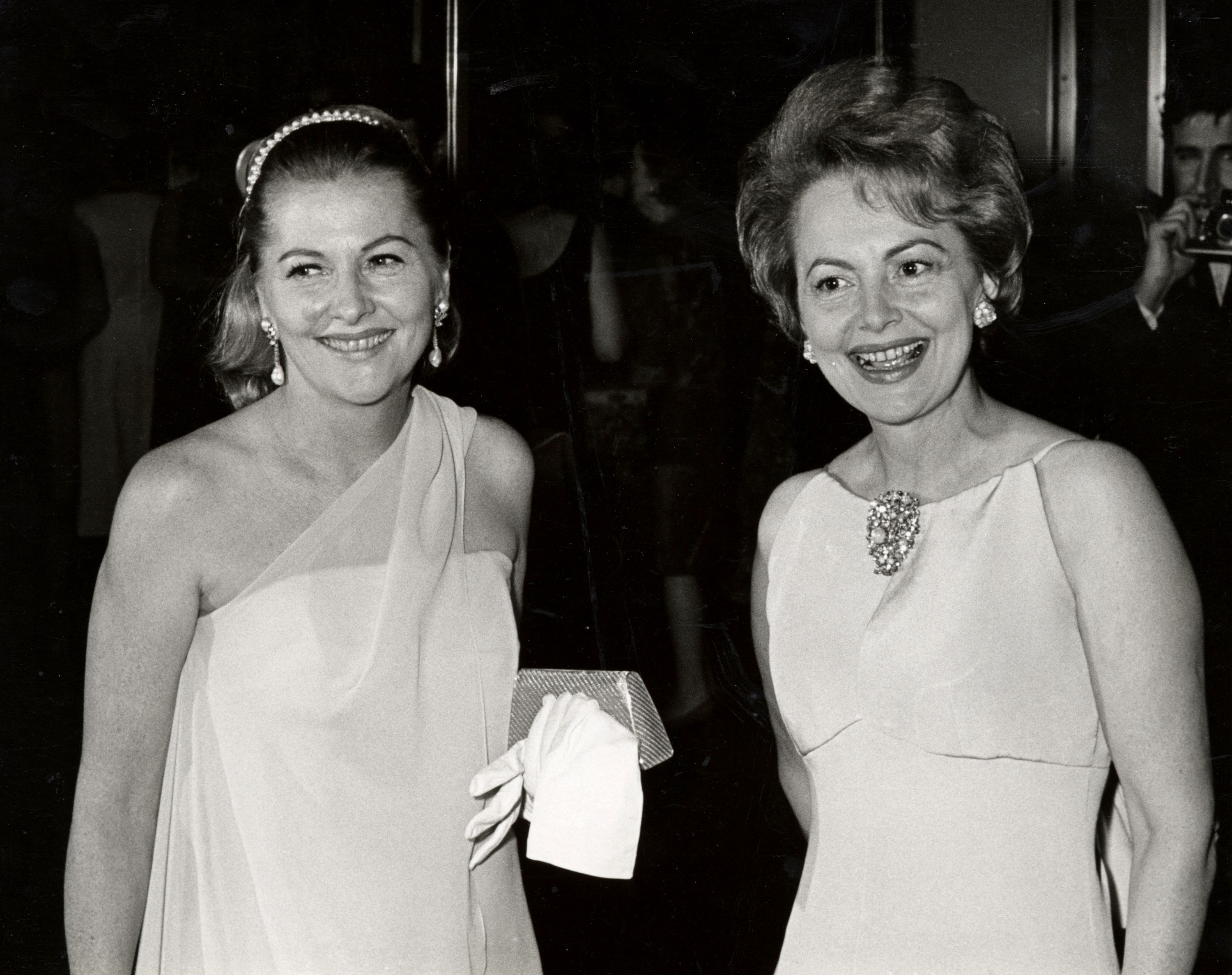 RELATED: The 5 Most Famous Movie Quotes That Stand the Test of Time
Fontaine won the Oscar first for her leading role performance in 1941 in Alfred Hitchcock's Suspicion, in which she starred alongside Cary Grant. At age 24, Fontaine was at the time the youngest Best Actress Oscar recipient.
Then in 1947, de Havilland won a Best Actress Oscar for her starring role in To Each His Own, followed by another for the same category in 1951 for The Heiress, in which she shared top billing with Montgomery Clift.
De Havilland's net worth and how she changed actors' contracts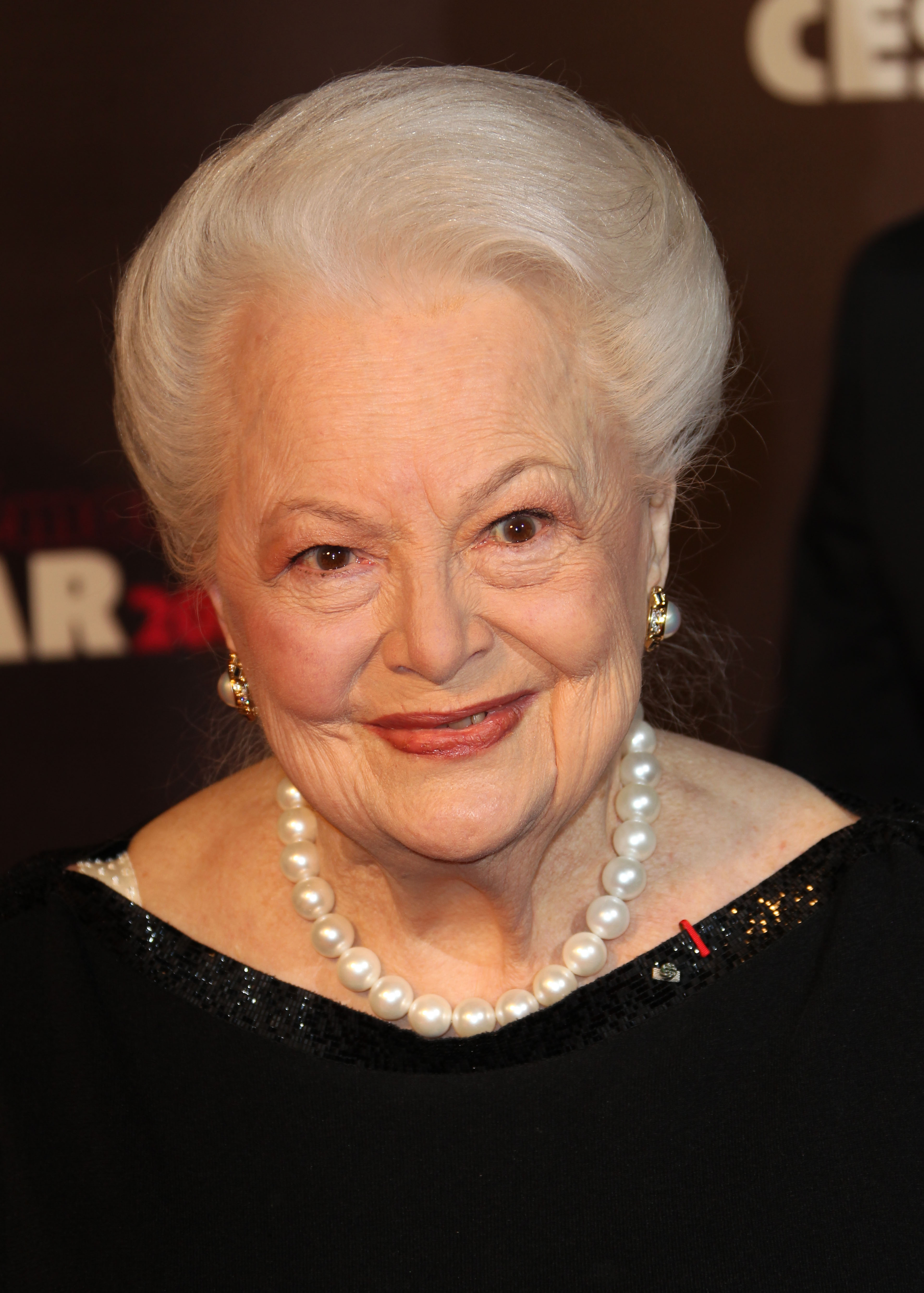 At the time of her death on July 26, de Havilland's net worth was $50 million, according to Celebrity Net Worth.
De Havilland's Hollywood legacy didn't end with her movie roles. The actor took on the film studios in 1943 for their lengthy, inflexible contracts that would tie actors into years-long service.
Shocking the film establishment in a move that simply wasn't heard of at the time, de Havilland sued her studio, Warner Brothers. Her case landed at the California Supreme Court, which ruled in de Havilland's favor. In fact, it led to a law named after her, called "The De Havilland Law," that made it illegal for studios to extend actors' contracts.