Olivia Holt Will Be Performing on Tonight's Episode of 'Bachelor in Paradise'
Olivia Holt has gained fame for starring as Kate Wallis in Freeform's 'Cruel Summer.' The up-and-coming singer will perform on tonight's episode of 'Bachelor in Paradise.'
This season of Bachelor in Paradise is already heating up and full of drama, love triangles, and tears. The series was forced to take a year off in 2020 due to the coronavirus (COVID-19) pandemic. Now, Bachelor in Paradise is back in full swing, and there's even more exciting news.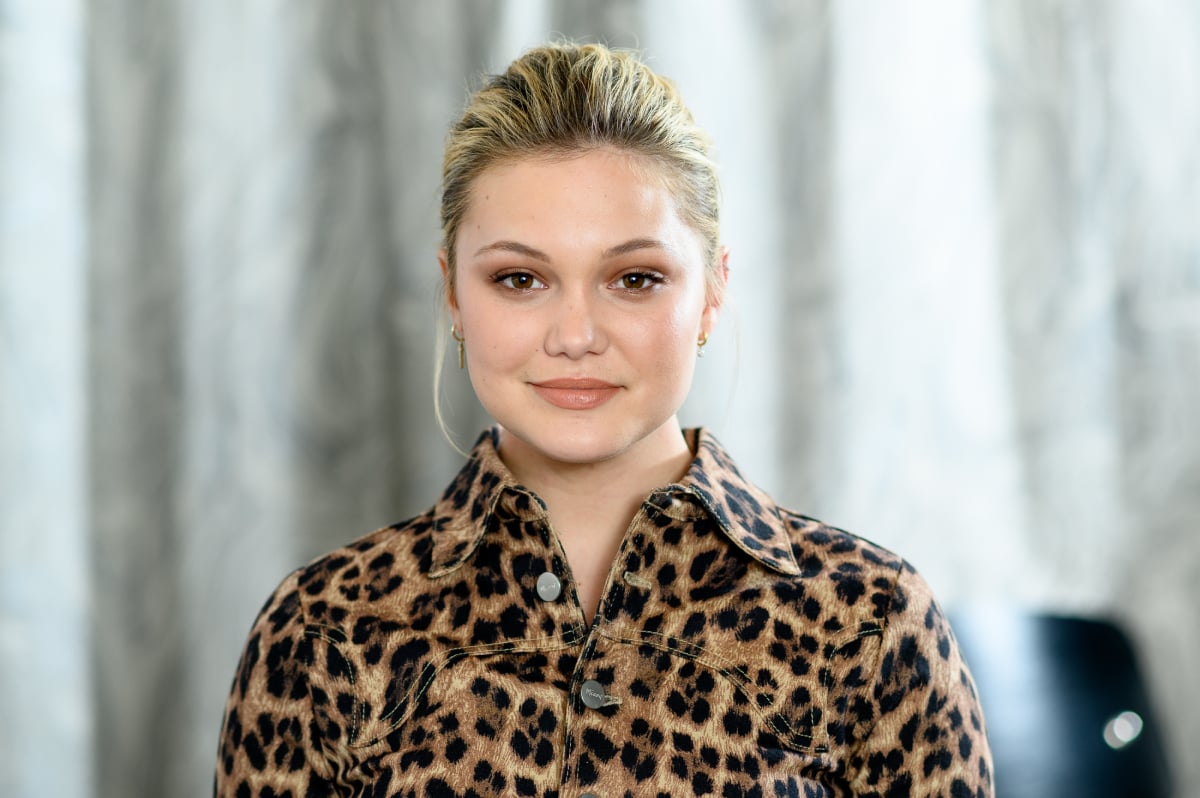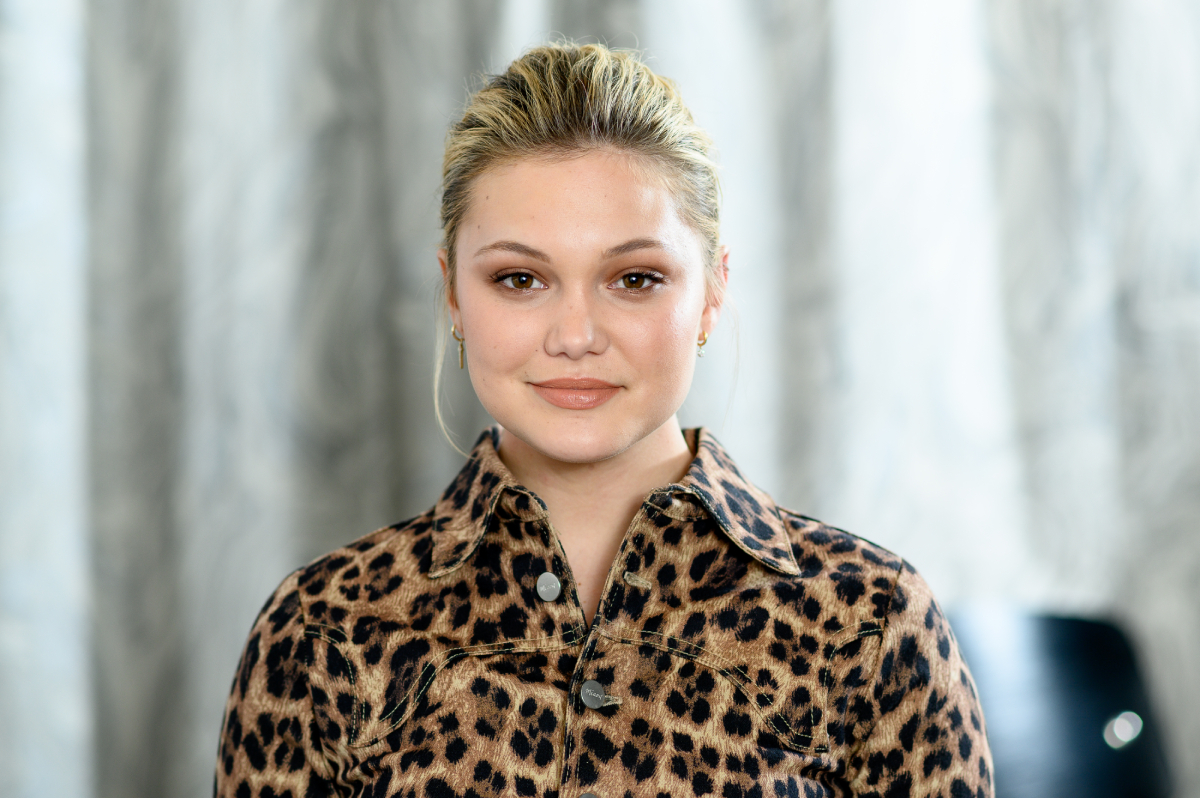 Actor Olivia Holt gained wide recognition this year for her leading role in Freeform's Cruel Summer. Holt is also a talented singer and songwriter, who's musical work is gaining in popularity. She recently announced that she will be performing as a special guest on tonight's episode of Bachelor in Paradise.
'Bachelor in Paradise' 2021
There's already been plenty of drama on Bachelor in Paradise this year. Becca Kufrin, who was the bachelorette in the 22nd season, returned to find love. Demi Burnett, who has previously been on both The Bachelor and BIP, also returned. Several contestants have found themselves in the middle of love triangles, and it looks like things are only going to get more intense.
The season has already included impressive guest hosts such as David Spade, Tituss Burgess, and Lance Bass. Lil John has been acting as the voice-over narrator for this season and is scheduled to become a host later on. Bachelor in Paradise also has an exciting musical performer planned for tonight's episode.
Olivia Holt is a rising star in the world of music
Fans of Cruel Summer probably know Holt best for her lead role as Kate Wallis. Kate is a pretty and popular high school girl who gets kidnapped by her school's assistant principal. Holt's acting career didn't start with Cruel Summer, however. The 24-year-old has starred in films such as Class Rank, The Same Kind of Different as Me, and Status Update. Holt has also done some professional voice acting and played the titular role in the Freeform series Cloak and Dagger.
Holt's talents aren't confined to acting. She is also a rising star in the world of music. Holt has been making music since she was a teenager. In 2016 she released her debut album, Olivia, to Hollywood Records. One of her more recent songs, "Next," is an upbeat pop song co-written with Meghan Trainor. Holt also covered several nostalgic '90s songs featured in Cruel Summer.
Olivia Holt will be performing on tonight's episode of 'Bachelor in Paradise'
Last week, Holt announced on her Instagram and Twitter that she would be performing on Bachelor in Paradise on Tuesday, September 7. It is rumored that Holt will be performing her new single "Next" for the lucky BIP contestants. However, fans will have to tune in to find out precisely what Holt will be up to on the show.
Fans expressed delight that Holt will be featured on BIP. They replied to her announcement on Twitter with comments like, "You are going to be one of the best parts of that night." Another fan simply tweeted, "CAN'T WAIT." The episode premieres tonight at 8/7 central on ABC.