Olivia Munn's Family Planning Before John Mulaney Included Frozen Eggs
Some John Mulaney fans were surprised to hear he's having a baby, and that seemed to be due to his outspoken stance on not doing so in stand-up and interviews.
On the other hand, his partner in parenting, actor Olivia Munn, went on the record about her desire and efforts to eventually have children. That included freezing eggs to save them for later. What have Mulaney and Munn each said about family planning? And how much does freezing eggs cost?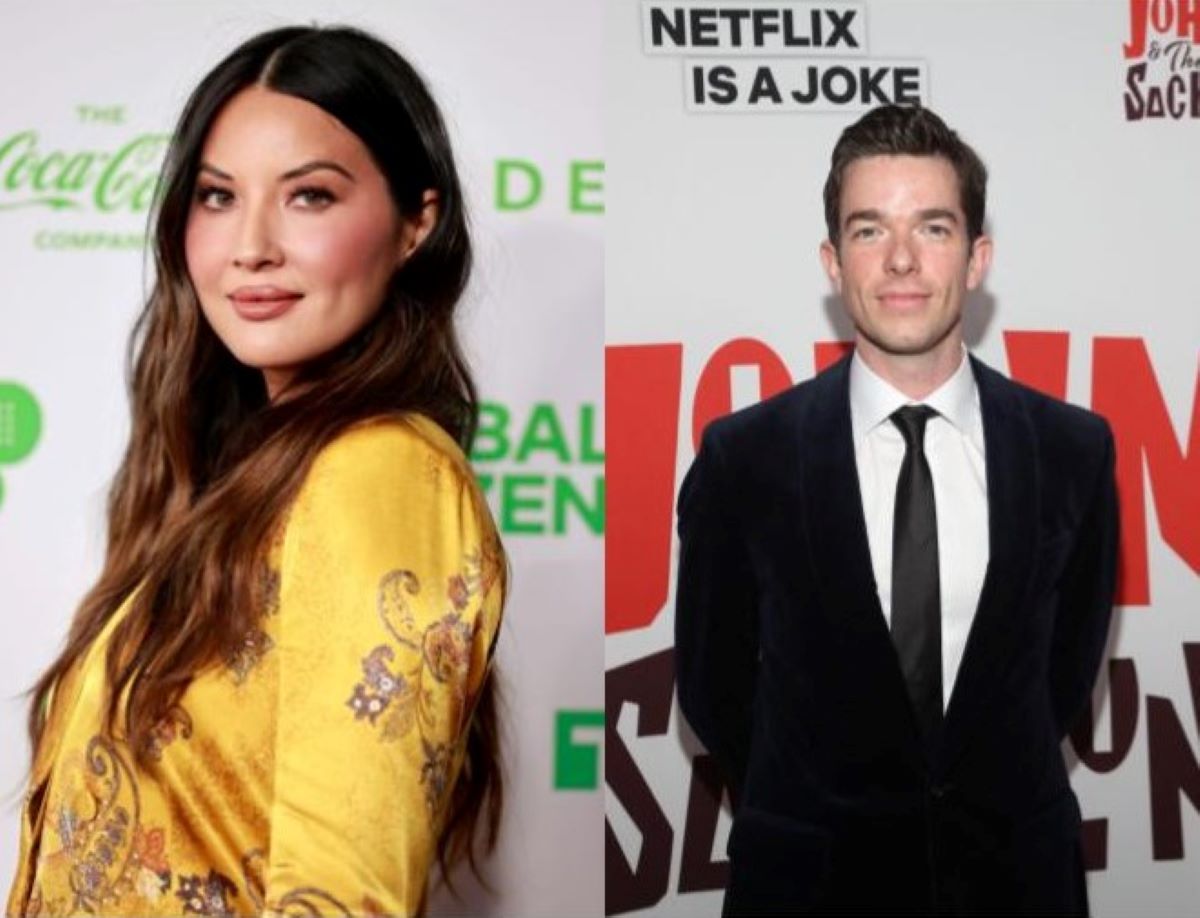 John Mulaney said he didn't want kids before baby with Olivia Munn
In December 2019, Mulaney told Entertainment Weekly that working with the kids in the cast of his John Mulaney & The Sack Lunch Bunch special for Netflix didn't change his mind on having babies of his own.
He apparently explained not wanting kids to his co-stars and said, "They'd say, 'Why don't you want kids?' I'd say 'They're great, but I love what I do. And I love my wife and spending so much time with her, and we have a really fortunate life. I get to travel, do stand-up, and our relationship is so wonderful. It's just something I wouldn't want to change."
Soon after, nearly the whole world went into quarantine and a lot of people changed their perspectives on a lot of things. According to reports related to his stay in rehab, Mulaney missed the structure of life before the COVID pandemic caused isolation. As a result, he relapsed and went to rehab. Then, he announced his divorce and new relationship with Munn.
Mulaney expressed that he is happy and excited to be having a baby. More than that, he credited Munn and their offspring with helping to save him for himself. So, he's seriously changed his public tune in the last two years, but what about Munn?
Olivia Munn recommended freezing eggs to plan a family
As it turns out, Munn was up front about wanting kids and spoke to Anna Faris about freezing eggs to ensure it would eventually be possible. While chatting with Faris on her podcast, Anna Faris Is Unqualified, Munn said she froze "a bunch" of her eggs to preserve them and recommended that others do the same.
"I turned 35 — then you're high risk," she said. "Years ago, [I did] freeze a bunch of eggs. I went to the doctor and did the whole test and he said, 'You know, you actually have a lot of eggs. You're really lucky,'" she shared.
As she pointed out, not everyone is amply fertile. She brought up a friend around her age who had "the egg count of a 50-year-old." So, she decided to go ahead with the procedure.
"It's no longer on the experimental list and I think that every girl should do it," she explained of the process. "For one, you don't have to race the clock anymore. You don't have to worry about it, worry about your job or anything. It's there."
But as Business Insider shares, freezing eggs can cost between $6,000 and $20,000 a cycle. So, it isn't an easy option for everyone.
Olivia Munn is due in 2021
All previous comments and planning aside, Munn and Mulaney will have their first baby this year according to People. Both parents have expressed their happiness and excitement to have the little bundle of joy, though fan theories and rumors stemming from gossip blinds from DeuxMoi suggest their private romantic relationship may have fizzled.
The two aren't often spotted together, but that could have something to do with Mulaney being on his From Scratch tour while Munn has been pregnant. Single parent or not, fans can probably look forward to some pretty good dad jokes from Mulaney, despite his past thoughts on having kids.
How to get help: In the U.S., contact the Substance Abuse and Mental Health Services Administration helpline at 1-800-662-4357.