Olivia Munn and Other Recent Celebrity Pregnancies
In August, recent celebrity couple John Mulaney and Olivia Munn announced the somewhat unexpected news that she was pregnant with their first child. While the news was surprising to many fans, it comes along with a flurry of other celebrity pregnancy announcements. Here are several more celebrity couples who shared pregnancy news this year.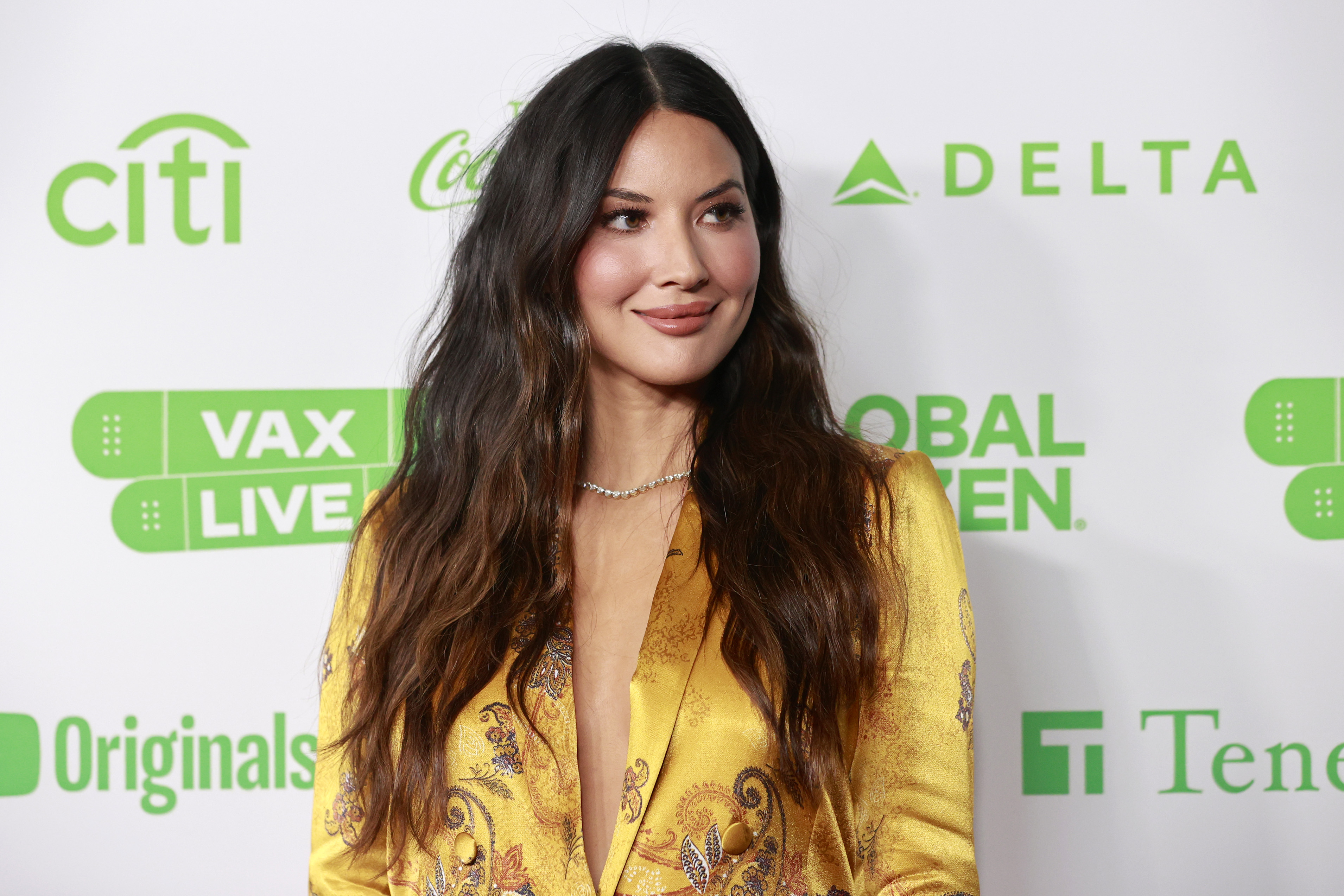 Olivia Munn and John Mulaney surprised fans by announcing her pregnancy
In May 2021, Mulaney publicly split with his wife, Anna Marie Tendler. Later that month, he began dating Munn. While the pair didn't address their relationship publicly, their relationship grew increasingly serious. In September, following weeks of rumors, Mulaney appeared on Late Night With Seth Meyers and confirmed that Munn is pregnant.
"I was nervous when I was about to say the news," Mulaney said to Meyers about the pregnancy. "I'm going to be a dad."
Jennifer Lawrence and Cooke Maroney are expecting their first child
Two years after their 2019 marriage, Jennifer Lawrence and her husband Cooke Maroney confirmed that she is pregnant with their first child. The pair is notably private, but Lawrence has been quite open about her feelings for Maroney.
"Well, he's just the best person I've ever met in my whole life," the Oscar-winning actor told ET about her engagement. "It was a very, very easy decision."
Kylie Jenner and Travis Scott are expecting their second child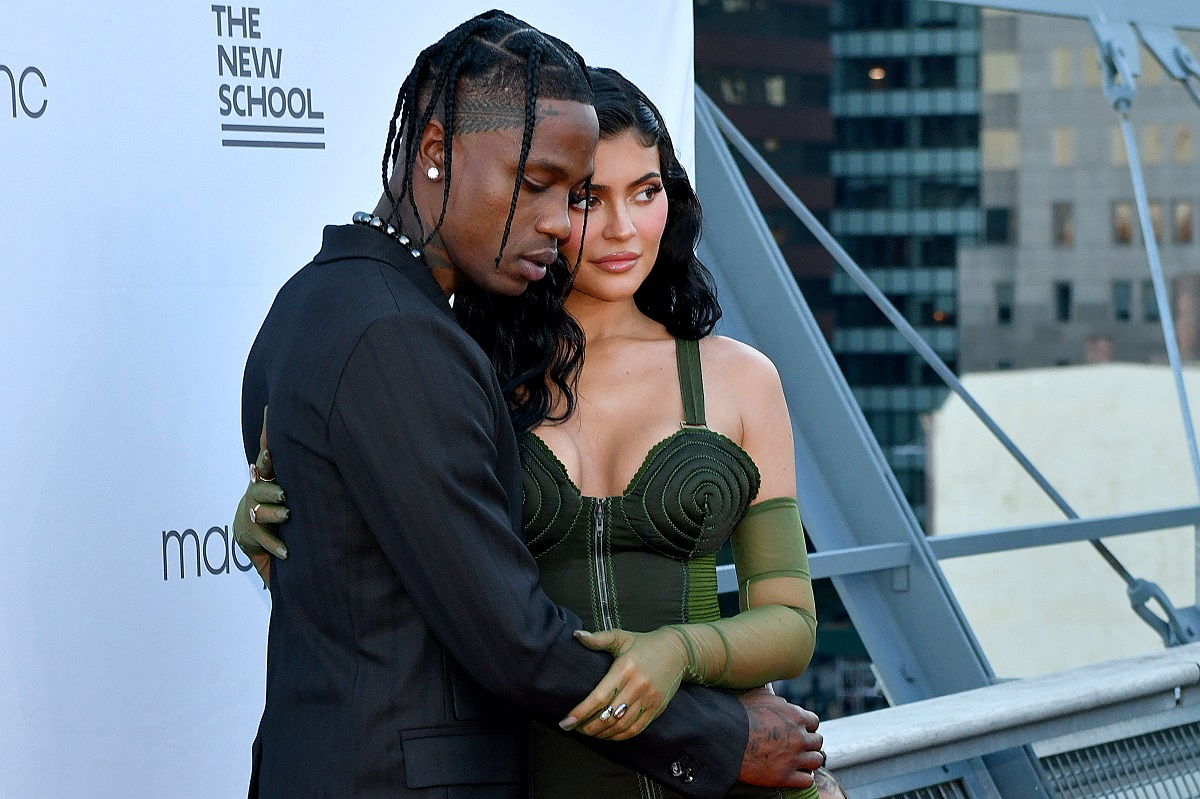 In September, Kylie Jenner confirmed that she was pregnant with her second child with Travis Scott. The on-again-off-again couple is firmly back together to welcome their next baby. Though Jenner was private during her pregnancy with her first child, Stormi, a source told E! that she plans to be less secretive about her current pregnancy.
"Kylie doesn't plan to be in complete hiding for this pregnancy," the source said of the celebrity pregnancy. "She of course wants privacy and is protective over her family, but you'll be seeing her out and at events now that the news is out."
Clara Berry and KJ Apa will welcome their first child
In May, Riverdale star KJ Apa announced that he was expecting his first child with girlfriend Clara Berry. After Berry posted a series of maternity photos on Instagram, Apa responded, "she's pregnant btw."
According to People, the couple first appeared together in August 2021 when Apa shared a series of photographs of the French model on his Instagram account.
Ashley Graham and Justin Ervin will welcome a second child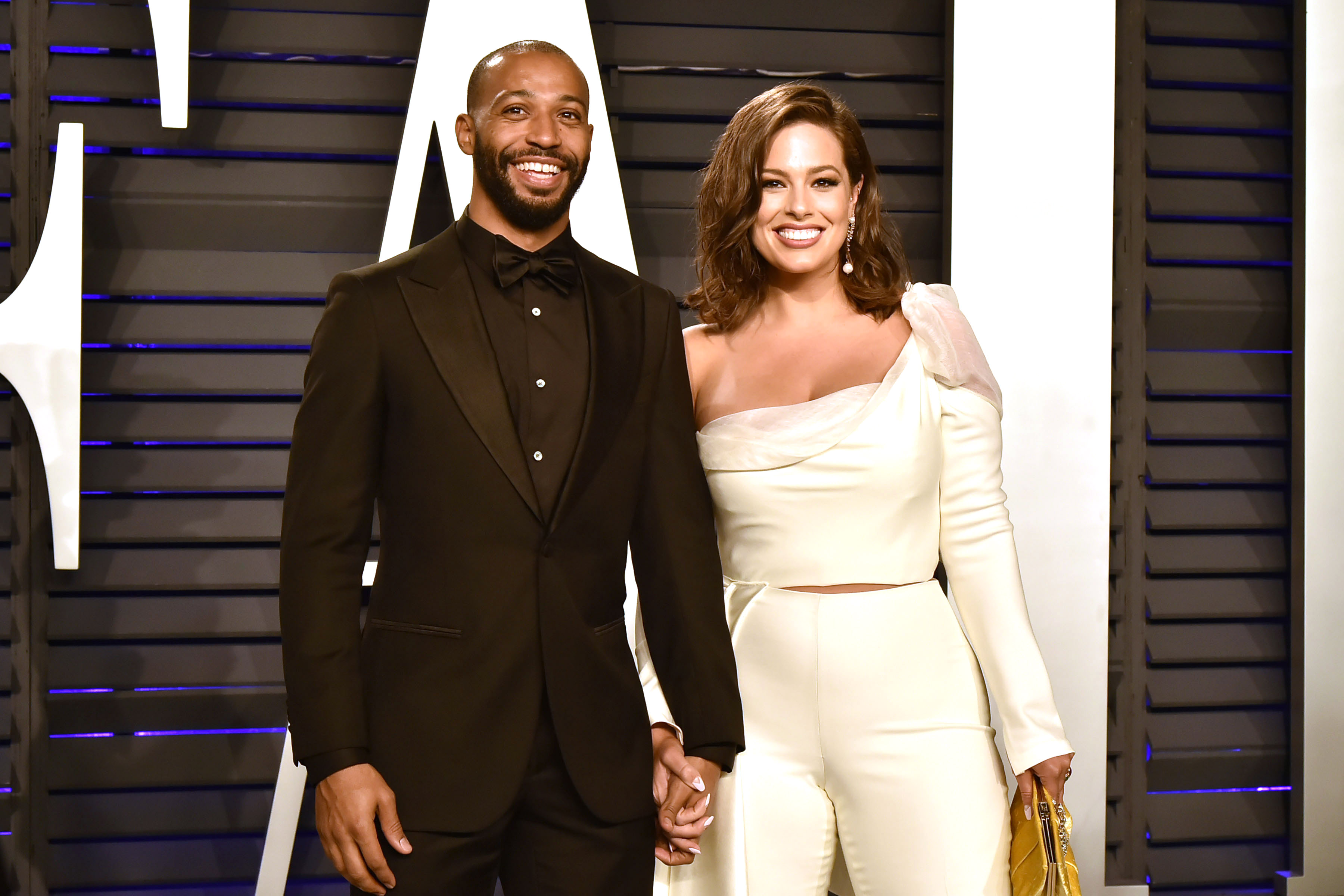 In July, Ashley Graham shared that she was expecting her second child with her husband, Justin Ervin. She posted a pregnancy photo to her Instagram account with the caption, "The past year has been full of tiny surprises, big griefs, familiar beginnings and new stories. I'm just beginning to process and celebrate with this next chapter means for us." 
In January 2020, Graham and Ervin welcomed their first child. Prior to announcing her second pregnancy, the model spoke excitedly about further expanding their family. 
"I would get pregnant yesterday if I could," she told WSJ Magazine.