Olivia Munn Revealed Her Pregnancy Insecurities – but What About Her Own Body-Shaming Past?
[This article contains language that some readers might find offensive.]
Violet actor Olivia Munn has been talking about pregnancy and having a baby with John Mulaney lately. And a lot of her worries are relatable things like not knowing what to wear and what to buy, or not feeling good enough. But there were a few self-doubts she shared that reached back to feeling like she was "too big to be on TV" in her early days in the spotlight.
Munn indicated comments about her from that time stayed with her. But some fans think she's too quickly glazing over her own hurtful antics. Some think it's unfair to reflect on not feeling good enough without also pointing out how she made others feel the same way.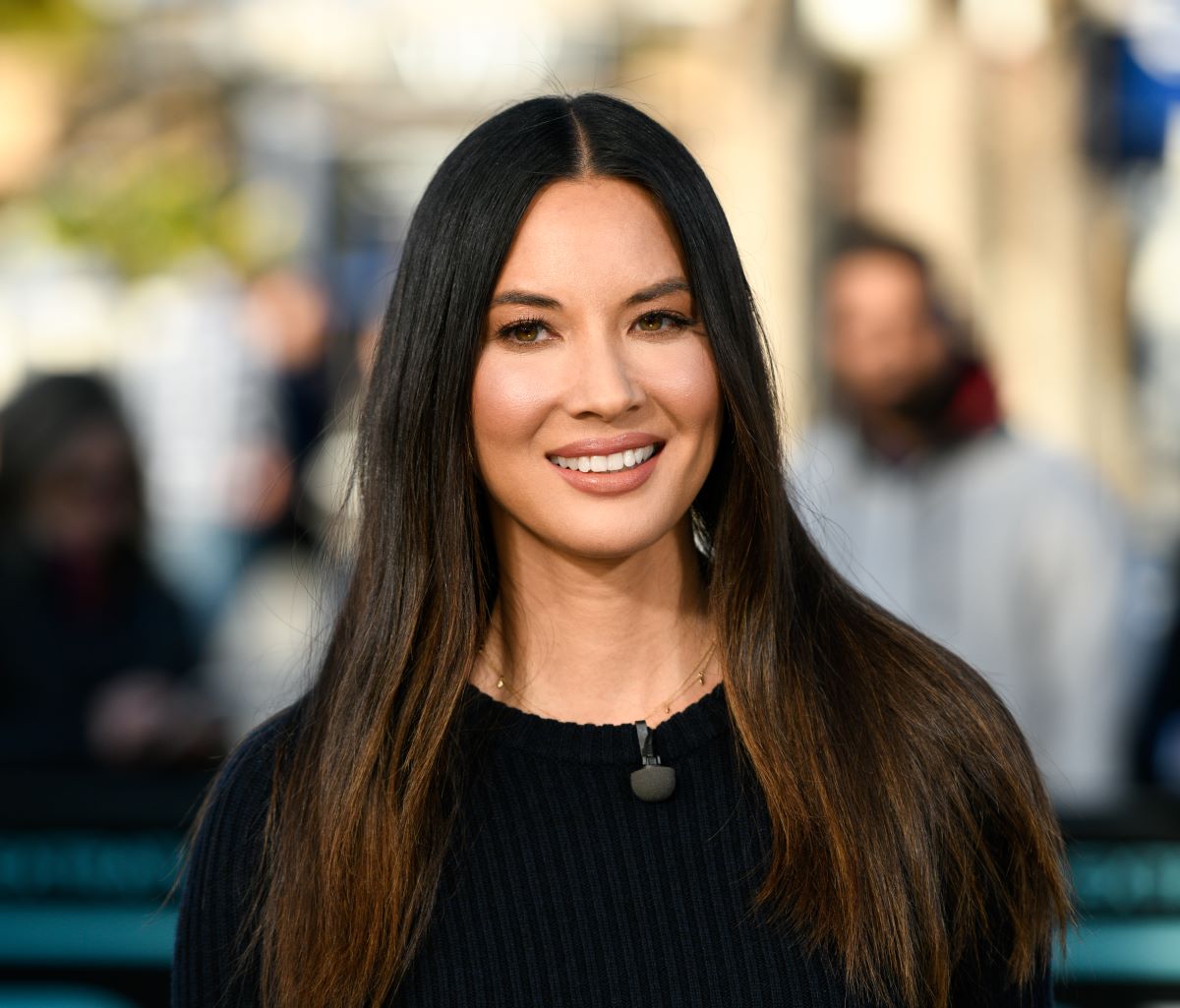 Olivia Munn in 2021
While speaking with SiriusXM's Pop Culture Spotlight with Jessica Shaw about pregnancy, Munn got real about feeling insecure while expecting. Some of her anxieties seemed like very normal worries for a first-time pregnancy. But it seems like unavoidable weight gain is resurfacing deep feelings of negativity from her early days in the spotlight.
"I was called so many things — that I was too big to be on TV. Then I would start to under-eat 'cause I would hear those messages and I would try to take that message myself and be like, 'Fine you think I'm…sure call me fat, I'm fat, sure, whatever,'" she recalled to Shaw. 
It goes without saying that Munn didn't deserve to be body-shamed and still doesn't, as no one does. But did experiencing it herself give her a pass to do it to others?
Olivia Munn on 'Attack of the Show' and in 'Suck It, Wonder Woman!'
To start, Munn grabbed attention when she began hosting Attack of the Show on the G4 network in 2006. Notably, that's also where she developed a bit of a mean reputation with some pop culture observers. This was because of the way the show took cruel aim at certain groups of people.
For specific reference, take for example a 2008 episode called "Revenge of the Fatties" in which Munn and her co-host wore costumes to make fun of obesity and "fatties."
Now, in 2021, it seems Munn is saying she was dealing with negative comments about her own body around the same time. And some remarks were bad enough to make her stop eating properly according to her interview with Shaw.
So, there's now question as to how Munn felt putting on that costume while dealing with her own body insecurities. According to her recent comments, she might have skipped meals if such jokes were directed at her then.
Also of note, there's been talk about bringing that show back in the near future with Munn returning. But it's not clear where those talks are currently with her expecting anytime now.
And also despite apparently dealing with negative body image issues herself, the Newsroom actor seemed to double down on personally targeting obesity in her book. Some people still call her "fatphobic" and misogynistic because of a plethora of quotes from her 2010 memoir, Suck It, Wonder Woman!
Up for discussion: does time give a pass on apologizing?
To be clear, there is no question that Munn has every right to speak about her insecurities, past and present. But the issue for some fans has seemingly become whether she also has a responsibility to acknowledge the hurt she caused others with her actions and language.
Some Reddit users are unhappy about her discussing her own insecurities while remaining silent about her past behavior. They wonder if time has given Munn a pass on apologizing, even after she says she understands the hurt words cause.