Olivia Munn Revealed if Her Romance With John Mulaney Is on or off Nearing Baby's Due Date
Olivia Munn has gone on the record about her romance with comedian John Mulaney. As they near the due date of their first child, social media widely speculated they called it quits. What did Munn say about the relationship and what she's looking forward to most about becoming a first-time mother?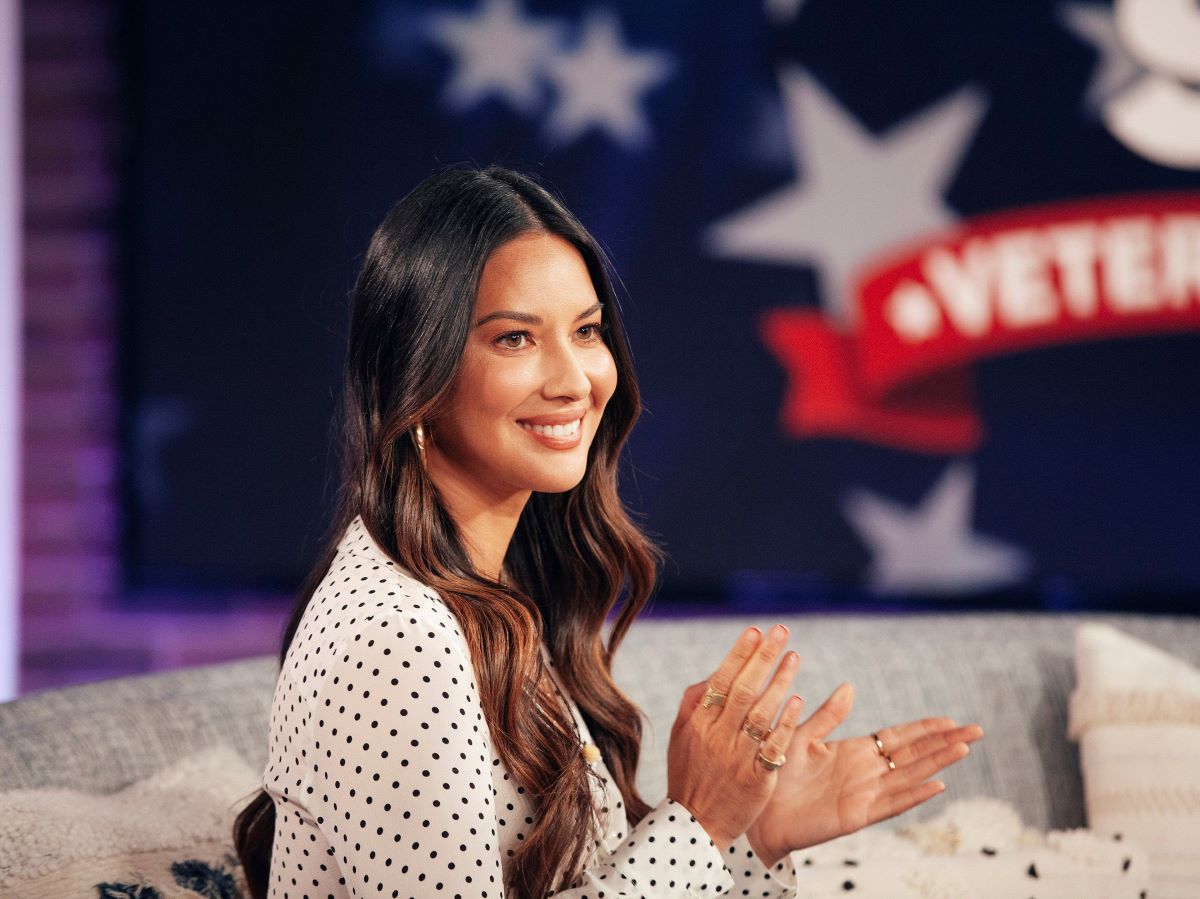 Gossip and social media speculation created fan theories  
Based on unsubstantiated information provided to gossip-site Deuxmoi, news of a breakup hit multiple social media platforms and incited broad discussion. According to the bit of gossip, someone in publicity wanted the public made aware of a split between an a-list comedian who's also baby daddy to his actor girlfriend.
The conclusion from most observers with a little knowledge of the relationship was the submission was about Munn and Mulaney. A TikToker gained notoriety for using the names of the pregnant actor and her comedian boyfriend while talking about their supposed breakup.
The couple stayed quiet for a few days, but now Munn has spoken up to clear the air. She chatted with Entertainment Tonight about where she stands with Mulaney.
Olivia Munn told Entertainment Tonight she's still with John Mulaney
According to Entertainment Tonight, Munn personally denied rumors of a split. With no further detail on her relationship with Mulaney, she cleared up that it's not off.
She did reveal which part of being a mother she's most eager about. "I'm just excited about meeting whoever it is, and bringing a little person into this world," she shared. ET said Munn is "getting ready to welcome her first child" but that seemingly could mean days, weeks, or months. All the public knows is the baby will arrive this year, according to a report from People.
And in refuting the breakup rumor, Munn also discredited another bit of Deuxmoi gossip that made rounds on social media.
Deuxmoi shared a submission that implied John Mulaney cheated on Olivia Munn
Soon after Deuxmoi revealed the first blind item, they publicized another. It claimed a comedian with a pregnant girlfriend was caught cheating. The submissions give just enough information for an obvious guess without risking the ramifications of using names.
But it seems since Munn has discredited the first rumor about a breakup, fans can assume the second reveal is also false. So, while Deuxmoi seems to have gotten a bit of good information early in Munn's pregnancy, it looks like these latest submissions were from bad sources.
The "Munnlaney" relationship is one that's been a bit of a rollercoaster for fans who care – which seems to be a lot of them based on social media trends and reactions.
When Deuxmoi revealed the latest gossip, there was a mix of responses that varied from not having an opinion – but still making a conversation about the relationship out of opinions on how people shouldn't care — and apparently having many predictions, theories, and feelings about the state of the romance.
So, the modern moral of this story seems to be don't believe everything you read on Deuxmoi – at least when it comes to Munn and Mulaney.