Olivia Rodrigo Sets the Record Straight About What Gen Z Is Misunderstood About
Olivia Rodrigo is one of the world's biggest pop stars. Rodrigo, who was first introduced to fans on the Disney Channel, in shows like Bizaardvark, quickly embarked on a career focused on her true passion: music. Over the past year, Rodrigo has released a series of songs that speak to many of the struggles young people all over the world face, and in so doing, became a true voice for her generation. In a recent interview, Rodrigo opened up about her young fans, revealing what she thinks is the biggest misconception about Generation Z. 
When did Olivia Rodrigo become famous?
Rodrigo was born in California in 2003. At a very young age, she started her career in the entertainment business, beginning vocal lessons and learning how to play multiple instruments by the time she was out of elementary school. Although music was Rodrigo's first passion, she first gained recognition as an actor, landing a leading role in the Disney Channel series Bizaardvark. 
In early 2020, Rodrigo signed a deal with Interscope and Geffen Records, quickly getting to work on recording new music. Rodrigo's debut single, "Drivers License," was released in January 2021, and immediately caused a stir, drawing comparisons between Rodrigo and Taylor Swift, another captivating singer-songwriter with a gift for being transparent with their emotions. Rodrigo has since released several other massively successful songs, including "Deja Vu" and "Good 4 U." In light of her newfound fame, Rodrigo has used her platform to speak out on issues that matter to her, including COVID-19 vaccine awareness. 
What did Olivia Rodrigo say about Gen Z being 'misunderstood'?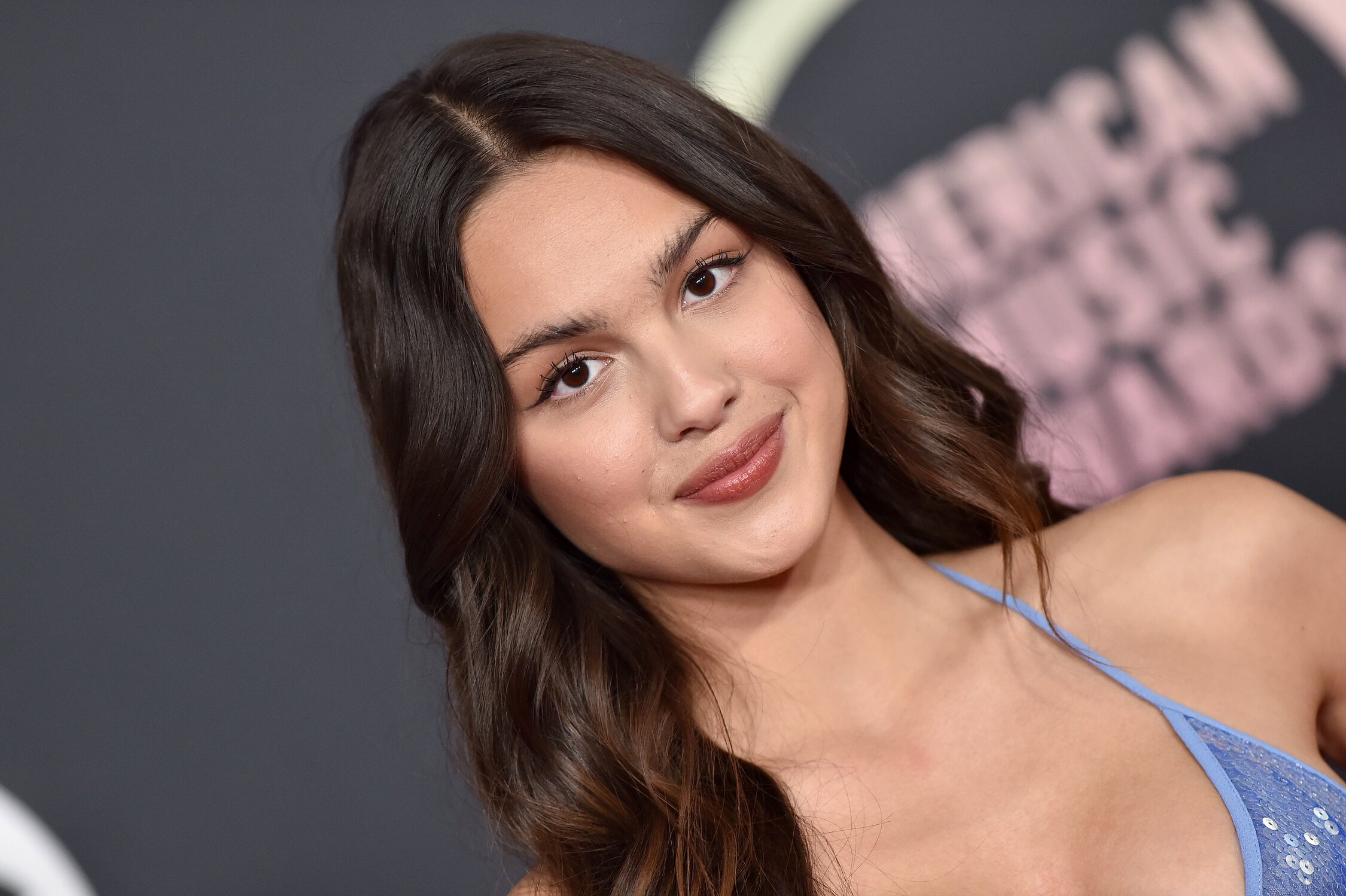 Rodrigo takes her position as a spokesperson for young people seriously and is open about how much she loves her fans. In a recent interview with GQ, Rodrigo was asked what she believes is the biggest misconception about Generation Z. Rodrigo had this to say: "Oh, my God. I'm not quite sure. Isn't it we're always sad or something? I feel like that's always represented in the media. But I'm so proud of my generation and the way that people have come together and not put up with bullshit that has been put up with for so many years."
She also opened up about why she writes such sad songs, and why she believes people connect so well to her tunes, noting "I'm the happiest person ever, which people might not guess from my songs. I love drama in songs, and I just love really depressing songs. I just love songs that move you. It's also, I think, a medium for you to express feelings that aren't fun or socially acceptable to talk about."
Some critics have hailed Olivia Rodrigo as being the voice of her generation
Critics have called Rodrigo out for being an important voice for Generation Z in the past. Notably, a May 2021 report from MSN praised Rodrigo for her habit of "weaponizing" emotional rawness, noting that the young singer clearly understands the demand for authenticity from her generation. For Rodrigo, however, it all comes down to being real with her fans, admitting that it's important to write music that speaks to real-life issues.
"Music is supposed to move you," Rodrigo stated. Her songs, which have been praised for featuring real emotions rather than one-word punchlines, continue to get regular radio play, and with the artist working on new music, it seems likely that Rodrigo will remain the voice of her generation for the foreseeable future.