Olivia Wilde Brutally Called Out Vanessa Hudgens On Her Ignorant Coronavirus Views
Olivia Wilde did not hold back when she saw Vanessa Hudgens' controversial take on COVID-19.
The COVID-19 pandemic is sweeping the globe, and political leaders have called upon everyone to step up and live responsibly over the next few weeks in order to keep the virus contained and to help "flatten the curve." While many movie stars, singers, and other public figures have spoken out about the importance of social distancing, urging their followers to follow official's advice, a few have landed themselves in hot water. One such person is Vanessa Hudgens, of High School Musical fame. Recently, she expressed her opinion of COVID-19 and the world's reaction to it on Instagram live, and what she said has many people very angry. 
What did Vanessa Hudgens say about COVID-19?
In mid-March, Hudgens went live on Instagram for a makeup tutorial. During the tutorial, one of her followers asked the singer to give her thoughts about the novel coronavirus and the way that many people have decided to quarantine themselves to keep the virus from spreading.
Hudgens did not seem bothered by the pandemic, saying: "I'm sorry, but like, it's a virus, I get it, like, I respect it, but at the same time I'm like, even if everybody gets it, like yeah, people are going to die, which is terrible but like, inevitable?"
Immediately, people responded to Hudgens' remarks, slamming her for her insensitivity to the situation. Many pointed out how health care workers and first responders are putting their lives on the line on a regular basis, in spite of people who continue to act as though the situation is nothing to be concerned about.
Hudgens ended up apologizing on social media, saying that she realized her comments were "insensitive." Still, the damage had been done and it didn't take long before all of social media was after her. 
Olivia Wilde slammed Vanessa Hudgens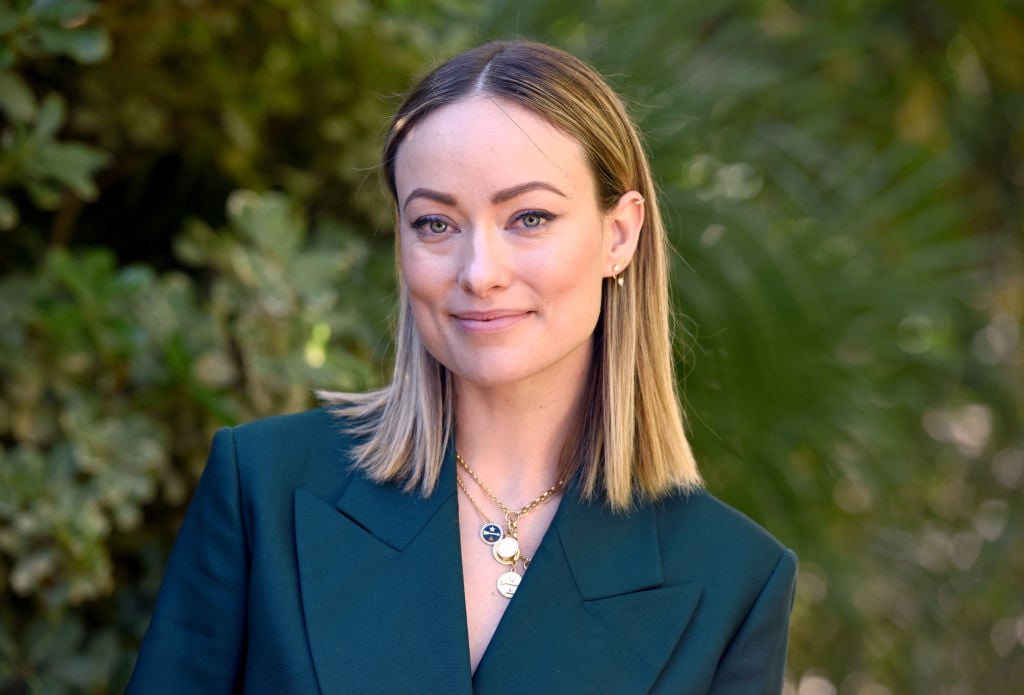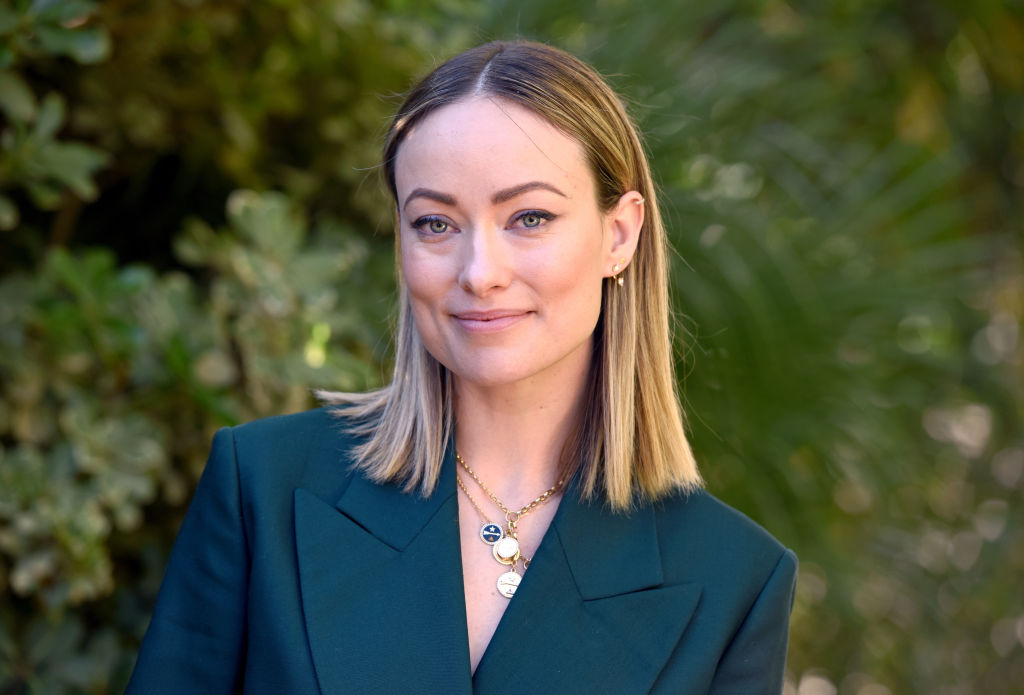 Several celebrities came after Hudgens for her controversial coronavirus statements, including Olivia Wilde. Other celebs spoke out against the video that Hudgens posted, although none as eloquently as Wilde.
Wilde commented on a repost of Hudgens' original video, posting a statement that read: "In a thousand years they'll dig up our society and find this precious digital moment and be like 'mmmm oh okay this is why they mysteriously disappeared from the EARTH.'" She also left emojis of a head shaking in disappointment.
Candace Cameron Bure, Rumer Willis, and Lisa Rinna all have expressed displeasure at the way Hudgens spoke about COVID-19. Still, Hudgens did have some supporters in Hollywood.
Some celebrities defended Vanessa Hudgens
Chrissy Teigen, the superstar wife of John Legend and famed cookbook author, is no stranger to speaking her mind on social media. She evidently felt some sympathy for Hudgens and ended up making a statement on her behalf shortly after the backlash started.
As Teigen stated on Twitter: "Sometimes people, especially famous people, are gonna say really stupid s–t. & so are you. And they, and u, will learn from it & hopefully, their history says they're good. It's Ok. And at the same time, wow they really had a dumb f–kin moment. But u don't have [to] ruin their lives."
Teigen clarified that the statement was about Hudgens, and while she admitted that Hudgens probably didn't phrase her apology in the best possible way, she said that "we all have stupid moments." Hopefully, this is one such moment that Hudgens will be able to learn from as she goes forward — because the COVID-19 pandemic has certainly proven to be nothing to sneer at.