Omari Hardwick Originally Didn't Want to Be The Lead in 'Power'
Power has been a life-changing role for Omari Hardwick. The actor gained massive attention and critical acclaim for his performance as Ghost, the drug dealer turned nightclub owner and the series' main lead.
But as some may know, Power almost didn't get Hardwick as its main lead. Before he accepted the role, the actor had serious reservations about playing the drug dealer. Most of those reservations came from just not being ready for superstardom.
Omari Hardwick lived out his car when he started acting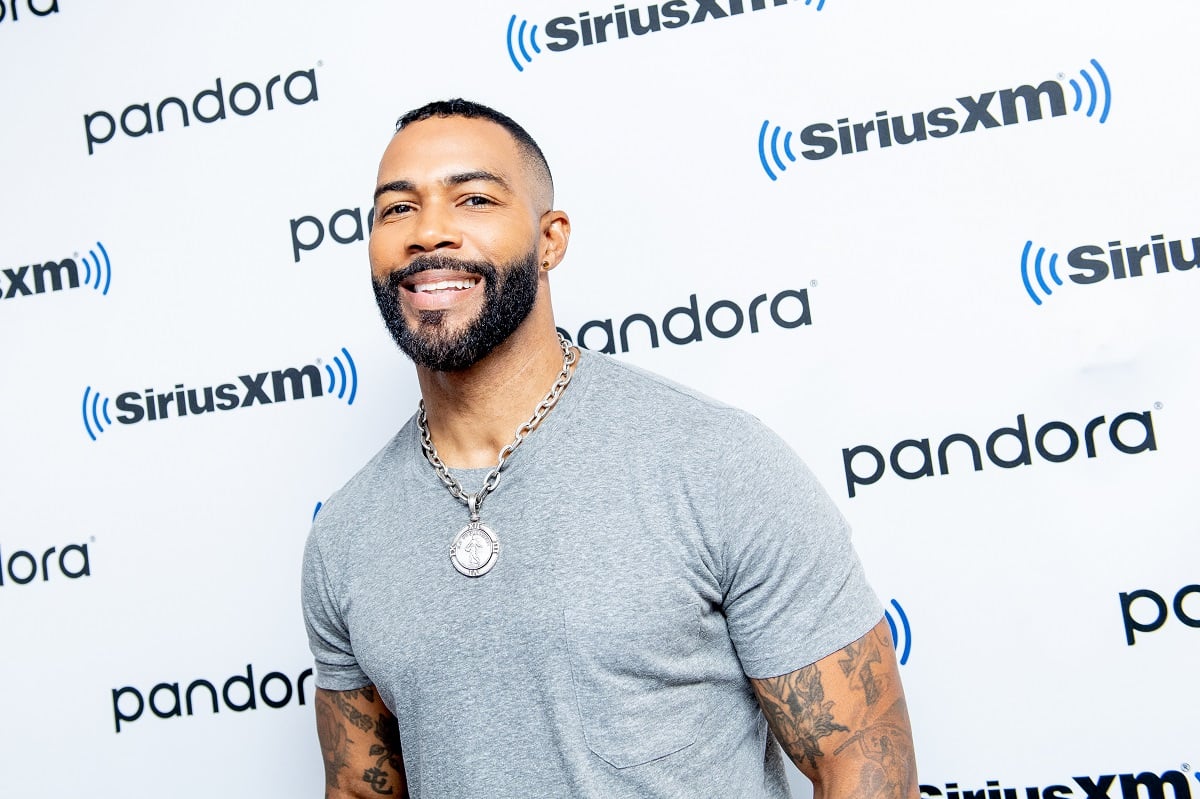 It wasn't easy for Omari Hardwick to become the actor he is today. Before his career took off, Hardwick took odd jobs to make ends meet and considered firefighting as a backup. But he received what he considers his first professional acting gig in Spike Lee's Sucker Free City, which dissuaded him from a career as a Firefighter. Unfortunately, even after landing the Spike Lee role, things didn't work out for Hardwick.
"And then I went broke after that," Hardwick said in an interview with The Real. "Like, in a car. Because the show was going to be a series on Showtime, and it didn't work out. It became a one-time shot."
Afterward, Hardwick found himself living out of his car and showering at a YMGA. He considered quitting to live back with his parents. He even received help from Denzel Washington and his wife Pauletta, who he met through their son John David Washington. Pauletta, in particular, helped Hardwick pay off his car.
"She paid for my car to not be taken back," Hardwick said. "She called and said, 'I gotta get Denzel's approval first,' but he was like, 'All good,' so when I paid him that check back it was big."
Despite these hardships, Hardwick stuck to his guns and persevered. He would later find himself featured in shows like Saved, Dark Blue, and Being Mary Jane before nabbing his biggest role in Power. But when presented with the role of a lifetime, Hardwick found himself hesitant on taking the part.
Omari Hardwick didn't want to be the lead in 'Power'
Hardwick stopped by the Fat Joe Show podcast and opened up about his casting as Ghost. He confided in the platinum-selling rapper how he considered rejecting the part because of how comfortable he was in supporting roles.
"Ultimately, I had to look in the mirror and put it on myself and say I think I was really afraid of grabbing that big-ass mountain and putting it on my shoulders and being 'the guy,'" Hardwick opened up to Fat joe. "But I guess whatever my gift was bro, I dealt with a bad insecurity of pushing that gift way down. As it pertained to being 'the guy' in the space and being the lead actor, I feel like I pushed, and pushed, and pushed."
Eventually, it was Hardwick's wife who convinced the actor to take the lead.
"Finally, my wife was like, 'God, please allow this man to embrace his power.' She used that word, bro. And I didn't even know the title of the show yet."
The movie that got Omari Hardwick his role in 'Power'
Omari Hardwick credits the film, Next Day Ari, as securing him the lead role in the Starz hit series. It turns out the series' showrunners both had Hardwick in mind to play Ghost after watching the film.
"I think 50 cent saw Next Day Ari, and the story goes that when he went and paired up with Courtney, they realized that they were both really head-hunting the same actor," Hardwick told Fat Joe. "And so they came at me, Courtney let it be known she wanted me."