Is the Drama Series, 'Once Upon a Time' on Disney+?
All magic comes at a price. Disney fans learned that once fantasy met reality with the ABC original series, Once Upon a Time. With a few seasons released on this television network, there are only a few ways to binge-watch episodes of this drama. Here's what we know about Once Upon a Time and its relationship to Disney+.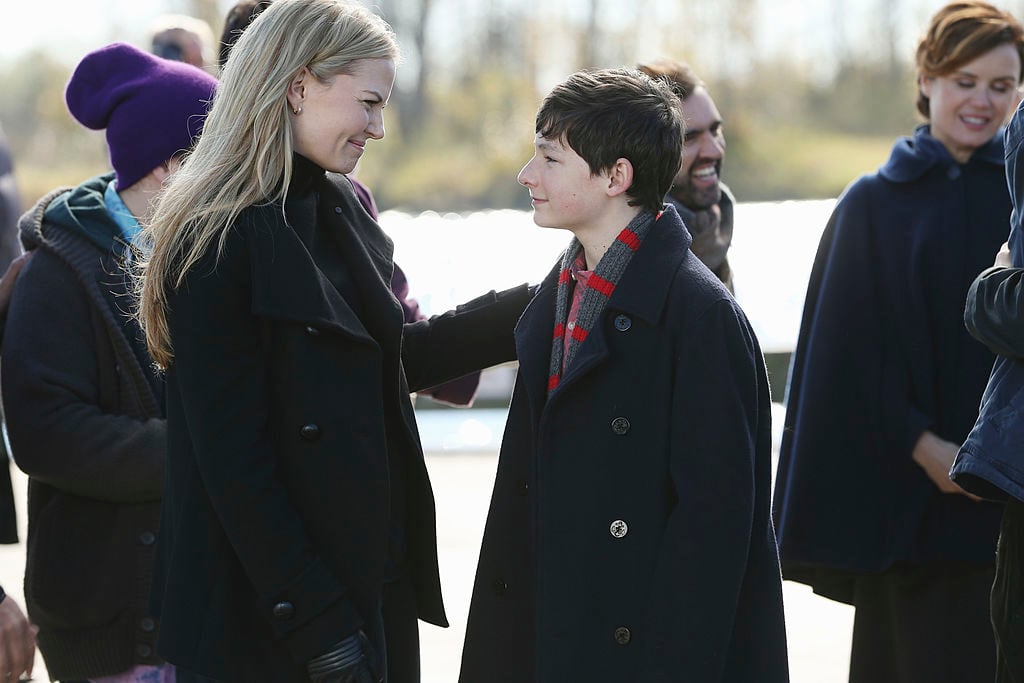 'Once Upon a Time' is an ABC original series available on Netflix
Life isn't always a fairy tale. Originally released in 2011, Once Upon a Time tells the story of Snow White's daughter, named Emma, who's living and working in the real world. Emma happens upon a quaint town, Storybrooke, and a bright young boy named Henry. She quickly discovers that her ordinary life is much more extraordinary. 
"When we first heard Adam and Eddy's pitch for Once Upon a Time, we knew it was something incredibly special. For seven years, they have captivated us with their creativity and passion while reimagining some of our most beloved Disney fairytales, creating an undeniable global hit," ABC Entertainment president Channing Dungey said in a statement, according to The Hollywood Reporter.
If you're looking for something to binge-watch, all seven seasons of this drama series are available for streaming on Netflix. However, some Disney fans are wondering if Once Upon a Time will ever be listed on the Walt Disney Company's subscription service. 
'Once Upon a Time' is not available from streaming on Disney+
Although ABC is technically under the Disney umbrella, this television series is not currently available on Disney+. It is available, however, for purchase physically and digitally, thanks to Barnes & Noble, Target, and Amazon.
There are still a number of Disney-owned films and television shows available on Netflix, although most have since made the switch to Disney's subscription service. That includes Mary Poppins Returns and Christopher Robin.
Because this title isn't even listed on Disney's streaming platform library, chances are, it wouldn't make the switch for a while. Other ABC original series are available on different streaming platforms, though. That includes the Emmy-award winning comedy series, Modern Family, which is listed on Hulu.
There are plenty of Disney movies featuring these characters on the company's streaming platform
Most of the characters in this series are actually from Disney movies. Of course, there's Snow White, Prince Charming, and The Evil Queen (Snow White and the Seven Dwarfs.) There's also Elsa (Frozen,) Belle (Beauty and the Beast,) Mulan, Captain Hook (Peter Pan,) and Pinocchio. 
Although Disney fans are not able to stream Once Upon a Time on this platform, there are still plenty of films available for streaming on Disney+. That includes the live-action adaptations of Beauty and the Beast, Aladdin, and Cinderella. To learn more about Disney+ and to subscribe, visit their website.