One Chicago Crossover 2022: 'Chicago Fire,' 'Chicago P.D.,' and 'Chicago Med' to Have 'Minor Crossovers' This Season
Fans can look forward to 'minor crossovers' between 'Chicago Med,' 'Chicago Fire,' and 'Chicago P.D.' in 2022, a showrunner promised.
Fans of NBC's One Chicago shows are in deep with Chicago P.D. Season 9, Chicago Med Season 7, and Chicago Fire Season 10. All three shows have intense storylines involving the characters' careers and personal relationships. And fans would love to see a One Chicago crossover event in 2022. So, will it happen? Here's what the Chicago Med showrunner said.
NBC's One Chicago shows canceled their crossover event in 2021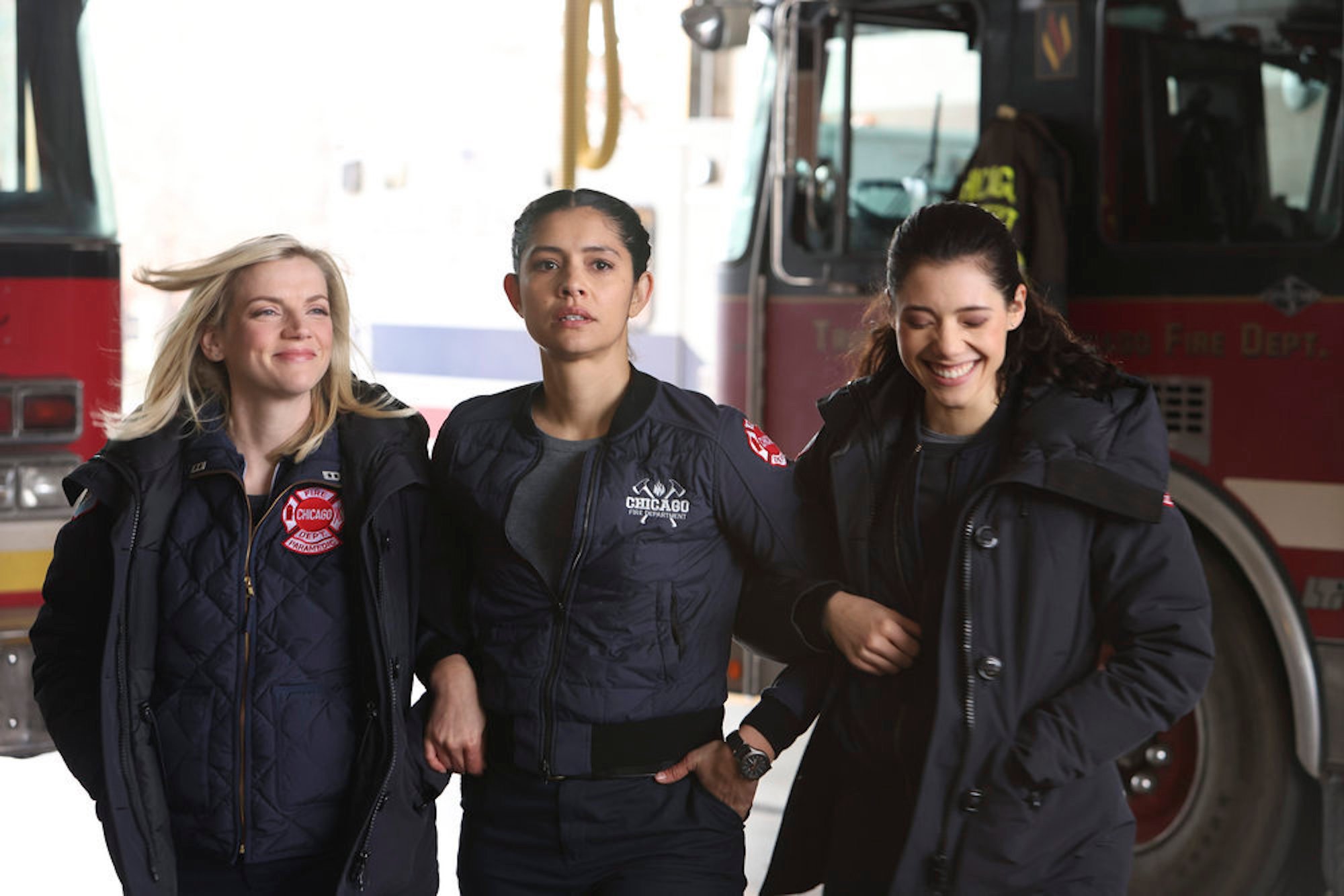 NBC featured a number of One Chicago crossovers in the past, as all three shows take place in the same city. Brothers Jay Halstead from Chicago P.D. Season 9 and Will Halstead from Chicago Med Season 7 often interacted on the shows in the past. And whenever a major, dramatic event happened in Chicago, fans looked forward to seeing how the medical team, the Intelligence Unit, and the firefighters all helped with the same catastrophe.
Fans wanted a crossover in 2021, but it never happened. Chicago Fire Season 10 showrunner Derek Haas talked to TVLine about the plan that fell through due to the coronavirus (COVID-19) pandemic.
"I feel bad because we had one planned, and we had it all talked out with the showrunners of the other two shows, and we know what we're going to do, and it's enormous … but the Delta variant kind of forced our hand," Haas explained.
Will there be a One Chicago crossover in 2022? The 'Chicago Med' showrunner teased 'minor crossovers'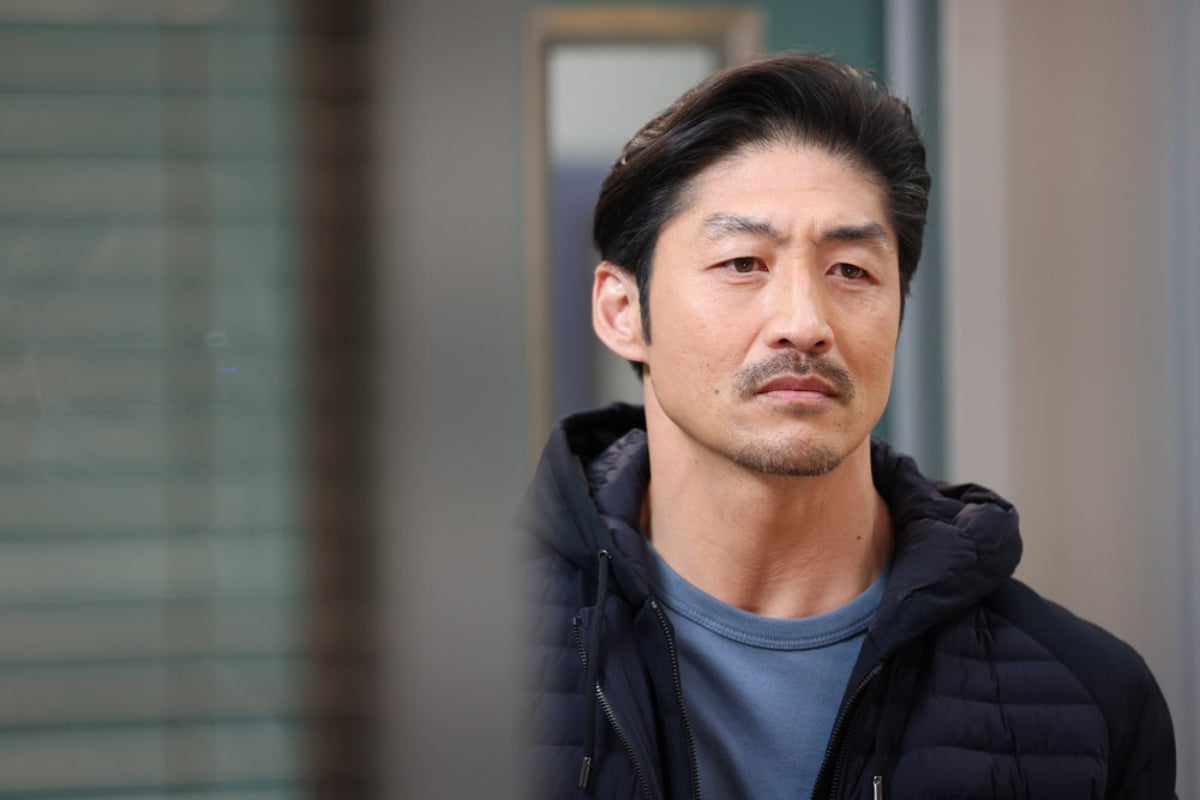 So, what's in store for a future One Chicago crossover event in 2022? Will Chicago Med, Chicago Fire, and Chicago P.D. join together once again for an unforgettable fan experience?
Chicago Med executive producers Diane Frolov and Andrew Schneider talked to TV Insider about the possibility.
"At this point, we don't have a major crossover planned but we do have minor ones," Frolov noted. While fans likely hoped for a bigger event, it sounds like viewers might get multiple smaller crossovers in 2022 when the shows return.
"So, you'll see the Fire and P.D. people on our show and vice versa," Schneider added.
When will a "minor" crossover happen? Schneider also teased that Chicago Med Season 7 Episode 12 features a "major emergency." "Oh my God, episode 12 has a major emergency, but we can't tell you what it is," he said. Perhaps this is the episode where all hands on deck are needed.
When do 'Chicago Fire,' 'Chicago P.D.,' and 'Chicago Med' return in 2022?
Currently, NBC's One Chicago shows are on another hiatus through winter. So, when do Chicago Fire Season 10, Chicago P.D. Season 9, and Chicago Med Season 7 return?
All three shows return on Wednesday after the Winter Olympics conclude. One Chicago Center reports fans will get new content on Wednesday, Fed. 23, 2022. The Winter Olympics air through Feb. 20, 2022. All three shows will air in their typical timeslots as well, which means Med airs at 8 p.m. EST, Fire airs at 9 p.m. EST, and P.D. airs at 10 p.m. EST.
The February 2022 break is reportedly the last hiatus for each of the seasons. Fans will be able to see the rest of the seasons through without any major disruptions.
Check out Showbiz Cheat Sheet on Facebook!